Women's Action for Voice and Empowerment
Women's Action for Voice and Empowerment (WAVE) was a ground-breaking women's leadership program that brought together – and supported – individual women, organisations and movements in Asia and the Pacific region to increase the representation of women in diverse leadership positions.
Funded by the Government of the Netherlands from 2016 to 2020, WAVE supported 18 women's rights organisations in five countries with the resources, skills and networks they needed to amplify their collective voice and create a more enabling environment for women's leadership.
WAVE was also a movement, bringing women's organisations and the public together to challenge widespread imbalances of power and priority that negatively affect women and their human rights.
To learn more, read WAVE's final Five-Year Report , WAVE's Endline Evaluation Report and our Thematic Brief on Strengthening Movements and Transformative Advocacy. 
WAVE brought about sustainable change by: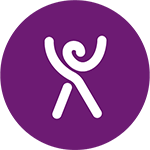 Supporting individual women's leadership
WAVE's goal is for individual women's leadership to influence political, economic and social decision making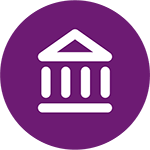 Making political and governance systems work for women
WAVE's goal is for power holders and institutions to be responsive to and accountable for women's rights and status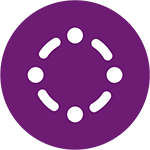 Strengthening women's organisations and movements
WAVE's goal is a vital, visible and vocal women's movement that aggregates and amplifies women's power and priorities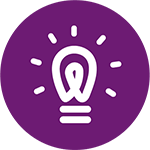 Building evidence on women's lives, priorities and leadership
WAVE's goal is for evidence on how change towards gender equality happens to inform individuals, institutions and movements
WAVE partners across Asia and the Pacific
IWDA's role in the WAVE program was as ally, strategist, convenor, funder and partner at regional and international levels.
IWDA works by supporting programs and initiatives that are devised by local women and organisations working for change, because women are strong together and local knowledge drives long-term solutions.