Operating in a complex post-military environment, Fiji is home to a thriving feminist hub
The legacy of military rule continues to dominate Fiji's social and political systems, creating a significant barrier to women's full engagement in civic life.
Fiji is a diverse country; gender, caste, location and ethnicity can have powerful impacts on access to education, employment, safety and representation. The contributions of Fijian women are significant, yet often remain at the informal or community level. Women's access to formal politics is hampered by gendered role divisions which are common across the Pacific.
Despite a sizeable agricultural industry, and growing tourism opportunities, one in three Fijians live below the national poverty line of AUD$3.30 a day. IWDA's own deprivation research program, Equality Insights, found substantial effects of gender, urban/rural location, age, disability, and ethnicity on multidimensional deprivation in Fiji.
Fiji is already responding to the changing global climate. Cyclones such as Ella and Winston, combined with rising sea levels present new and urgent challenges in the 21st century. The increase in natural disasters and environmental insecurity in the Pacific creates an urgent need for women's leadership across Fiji. Women play an essential role in supporting communities affected by crises. They understand local priorities, needs, realities and provide a vital voice for communities across the country.
Fiji is fast becoming the vibrant capital of diverse Pacific feminism with thought leaders, including our partners, championing innovative and impactful programs to improve opportunities for women and girls in Fiji, and the Pacific region more widely.
Life for women in Fiji
Fijian women make significant contributions to the country, but are largely excluded from formal places of power. Much of women's labour remains unrecognised and unrewarded, just 41% participate in the formal labour market, compared to 81% of men. Customary traditions compound this economic hardship, with traditions favouring men's rights to property and inheritance over women's.
Across the country, women face higher rates of violence and discrimination, and fewer opportunities than their male counterparts.
10.9%
National parliament seats held by women
64%
Women have experienced intimate partner violence
38%
Women's earnings are just 38% of men's

30.7
Income inequality, Gini coefficient
35%
Living below National Poverty Line
Partnering for change
In Fiji, IWDA partners with two women's rights organisations: FemLINKpacific and the Fiji Women's Rights Movement. Both organisations are also members of the We Rise Coalition.
At the centre of the We Rise Coalition is a commitment to building and sustaining the collective power of women in all their diversities. This includes building a movement to demand that women are able to realise their full human rights, equality and justice, and creating a political force for change that cannot be ignored by families, communities, governments, or society at large.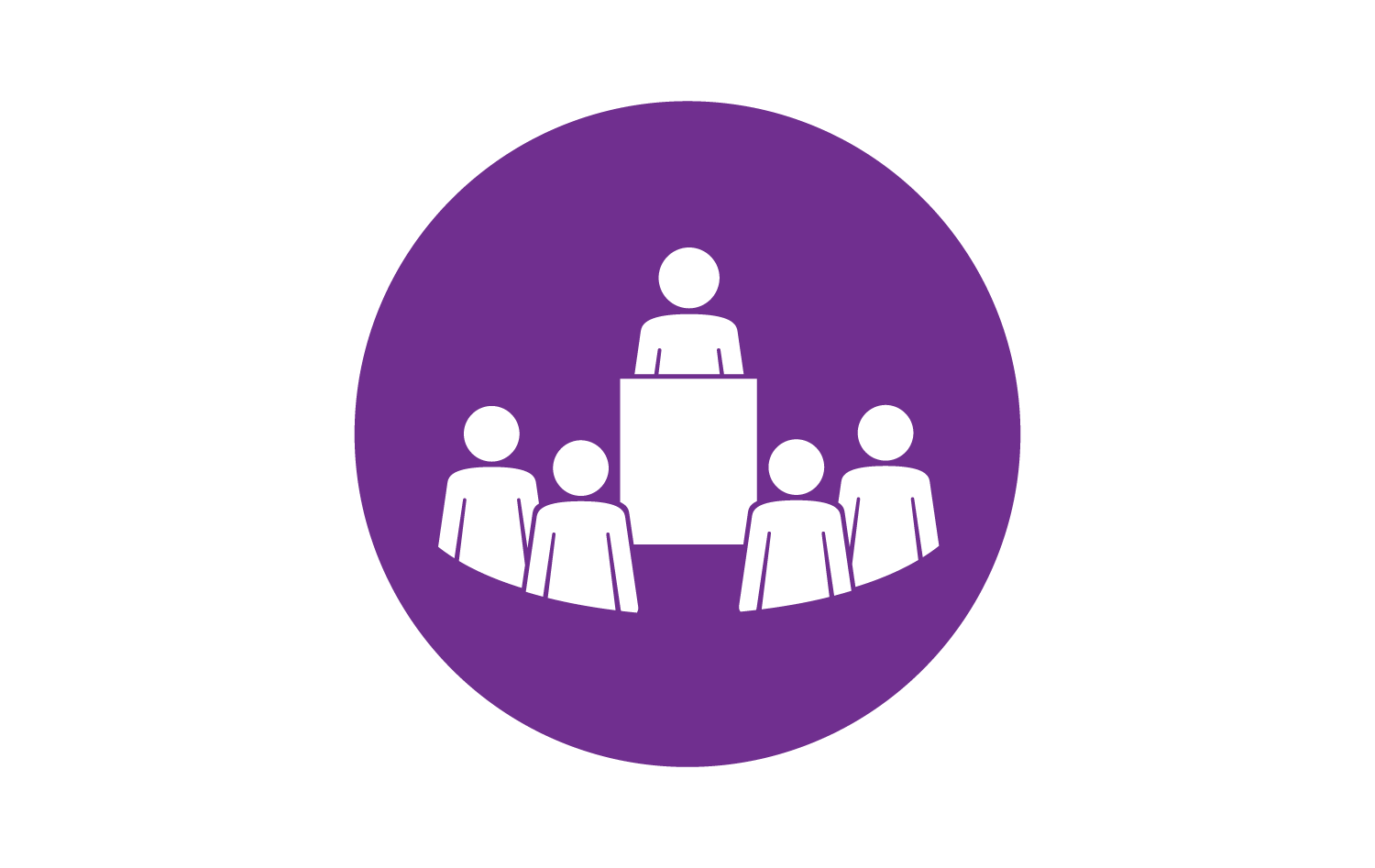 Promoting women's leadership
Conservative attitudes to women's voices can silence and disregard women of all ages and backgrounds. Our partners work tirelessly to ensure more women and girls have the tools and confidence they need to assert their experiences, rights and voices in public forums, and they're already making a huge difference. IWDA has worked with partners (and Forum co-convenors) FemLINKPacific and Fiji Women's Rights Movement since 2012 to support the work of the Fiji Women's Forum. The Forum brings together diverse women's groups, with the shared aim of increasing women's participation in leadership. With a particular focus on increasing women's participation in the Fiji national elections held in September 2014, forum convenors include National Council of Women Fiji, Soqosoqo Vakamarama i-Taukei, Fiji Women's Rights Movement and FemLINKPacific.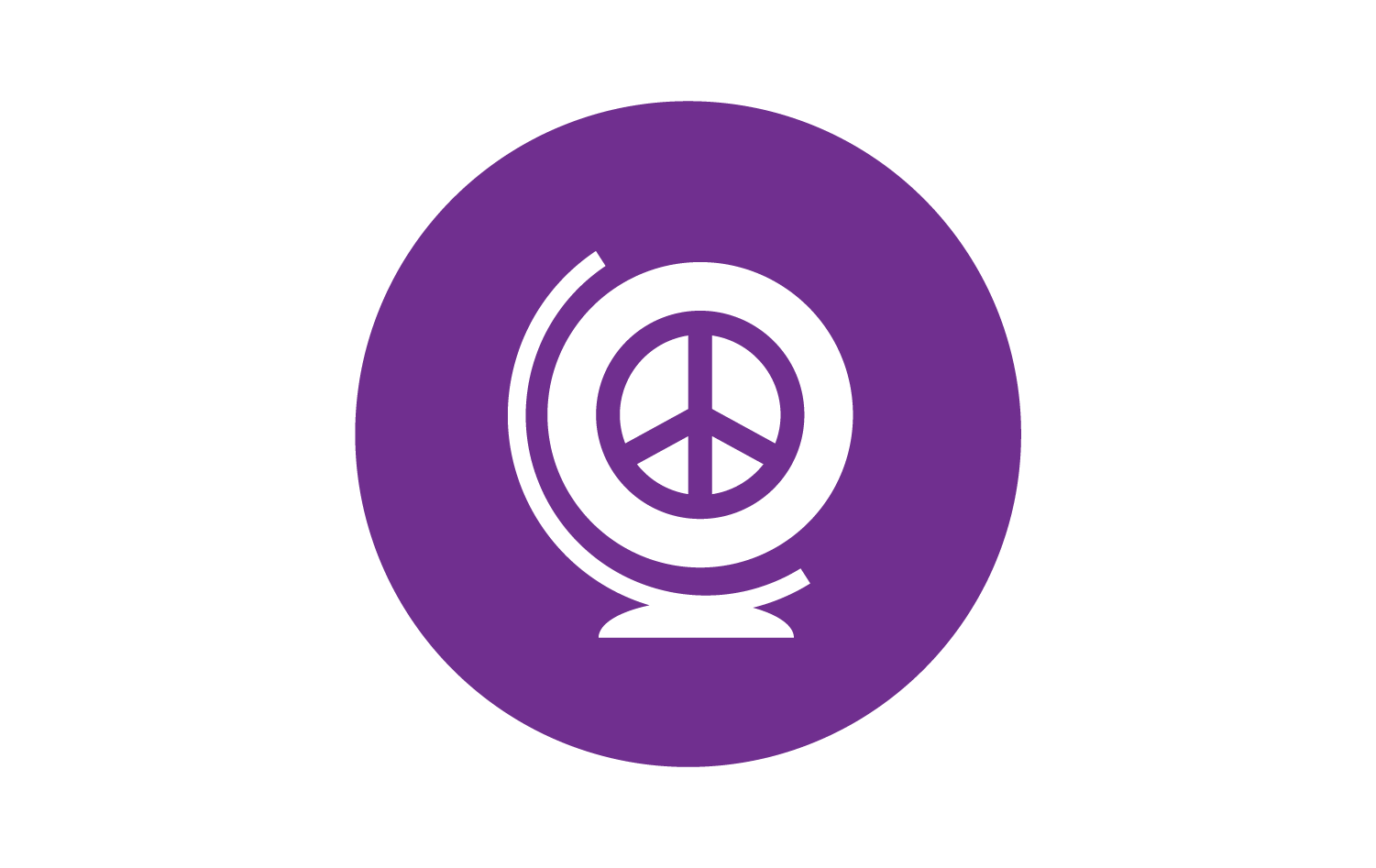 Strengthening women's safety and security
Climate change poses an urgent threat to Pacific Small Island Developing States like Fiji. Changing weather patterns and non-seasonal cyclones are already disrupting and threatening the lives and livelihoods of women across the country. Our partner FemLINKPacific's Women's Weather Watch program connects women in rural and remote communities with the information they need to prepare for and respond to natural disasters when they strike. As well as emergency communications work, FemLINKPacific also supports women to take on leadership roles in long-term post-disaster recovery in Fiji and the wider Pacific.
IWDA partners in Fiji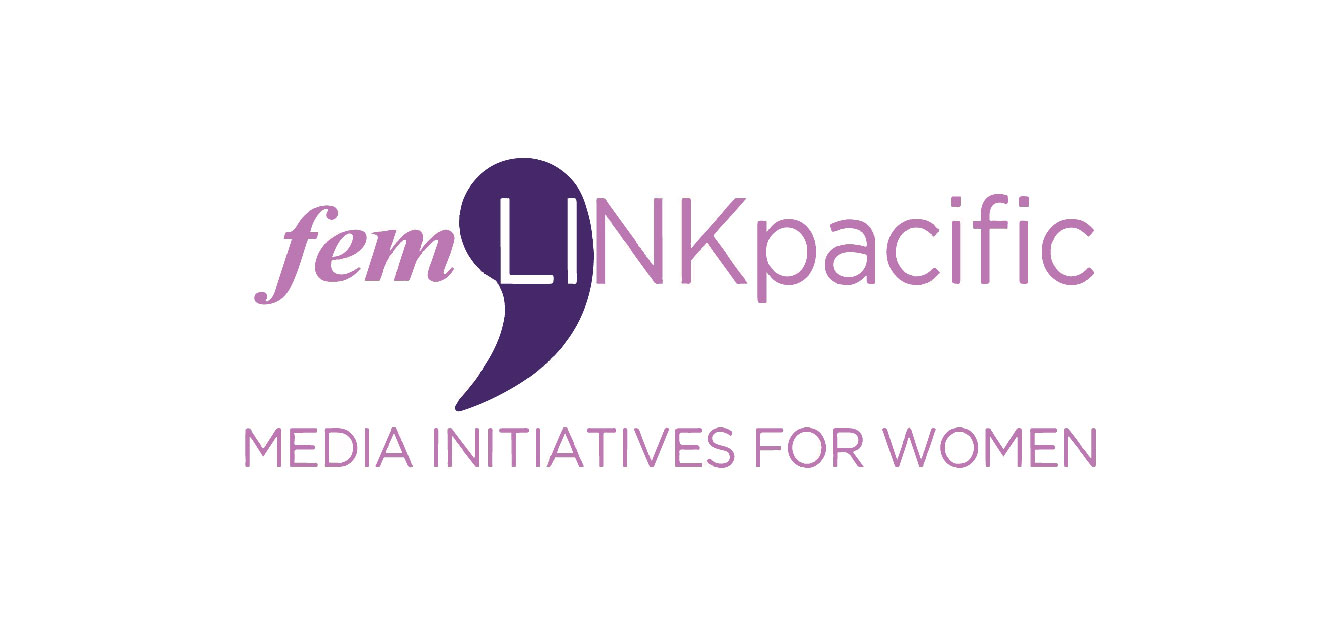 FemLINKPacific
FemLINKPacific (FemLINK) is a feminist media and broadcasting organisation, established in September 2000.
Learn More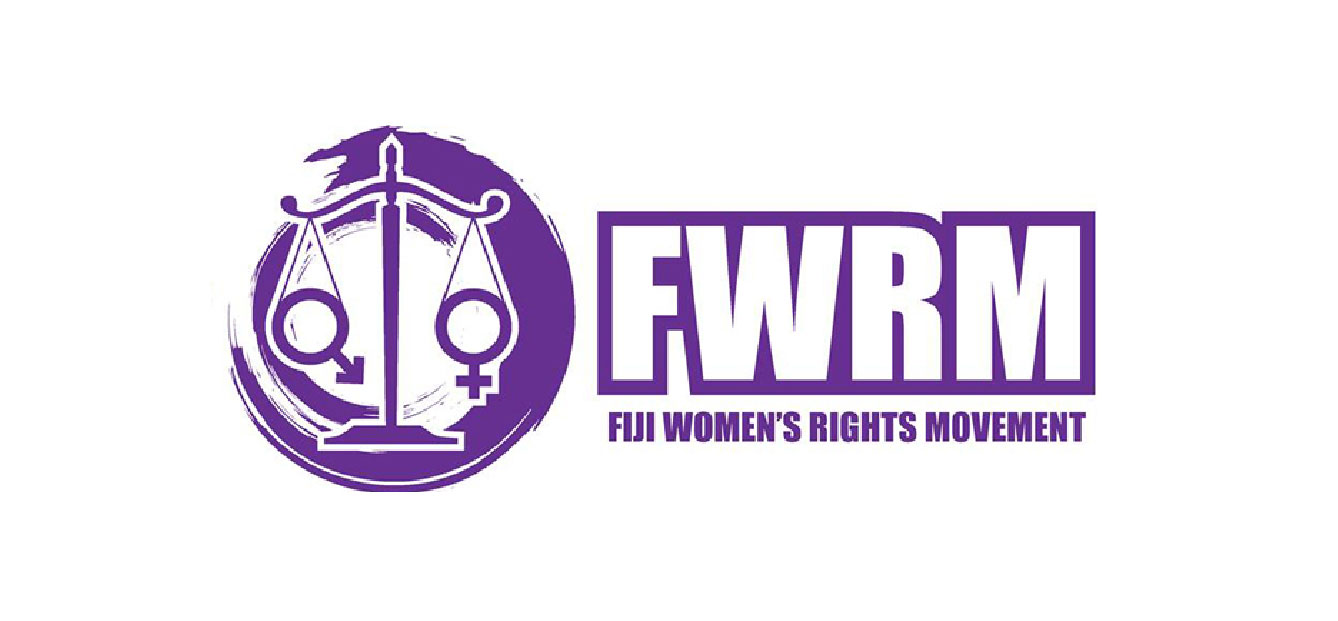 Fiji Women's Rights Movement
Fiji Women's Rights Movement (FWRM) is a multiethnic and multicultural non-governmental organisation committed to removing discrimination against women through institutional reform and attitudinal change.
Learn More
Where we work