Our vision is a gender equal world for all
IWDA is an Australian-based organisation which resources diverse women's rights organisations, primarily in Asia and the Pacific. We also contribute to global feminist movements to advance our vision of gender equality for all.
We have worked for more than 35 years to defend and advance the rights of diverse women and girls.
Our roots are in the development sector, as Australia's only development organisation entirely focused on gender equality. This brings strengths in the form of deep and long-lasting relationships with the network of women's rights organisations we support. And increasingly, our future lies as part of the global feminist movement.
IWDA's approach represents a third way between the models of women's funds and international development NGOs: we resource the work of diverse women's rights organisations, enable them to be more effective by providing support that goes beyond money, and we make our own contributions to feminist movements through advocacy, knowledge creation and translation.
Our Values
FEMINIST
We respect women's diverse experiences, identities, knowledge and strengths and strive to empower women to realise their full and equal rights.
ACCOUNTABLE
We are honest and transparent and are committed to evaluating and communicating the outcomes of our work with integrity.
COLLABORATIVE
We build trusting relationships and strong partnerships as we believe that advancing together is crucial for achieving progressive change.
TRANSFORMATIVE
We are determined to make real, lasting improvements in women's lives by transforming the root causes of gender inequality.
The 5 goals that guide us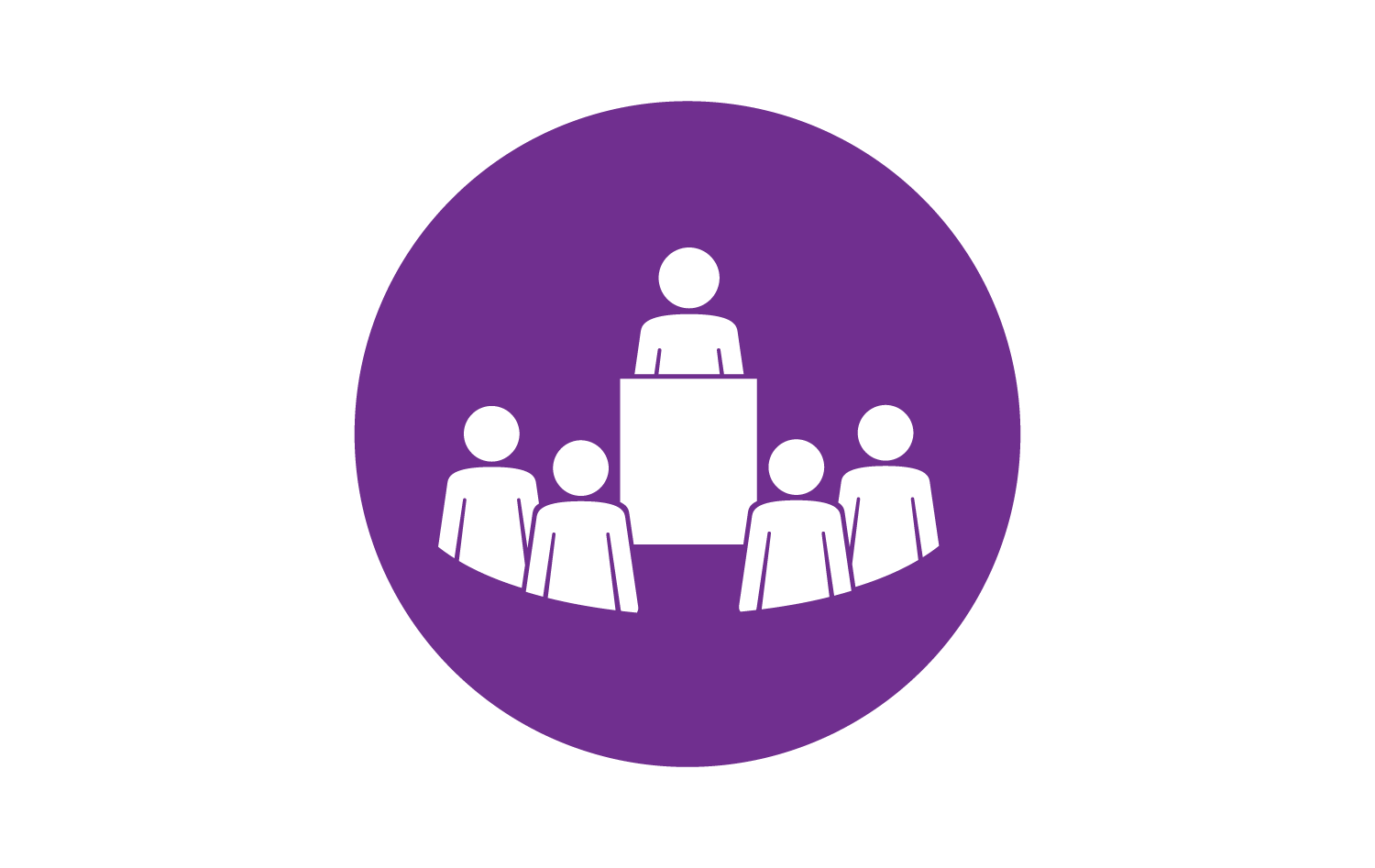 1. Resource and contribute to resilient and feminist movements, primarily in the areas of power, leadership and civic space; freedom from violence; and gendered climate justice
Resilient and vibrant feminist movements are critical to defending and advancing the rights of diverse women and girls. IWDA resources diverse women's rights organisations, primarily in Asia and the Pacific, with money, skills and access.
Read more about resourcing women's rights organisations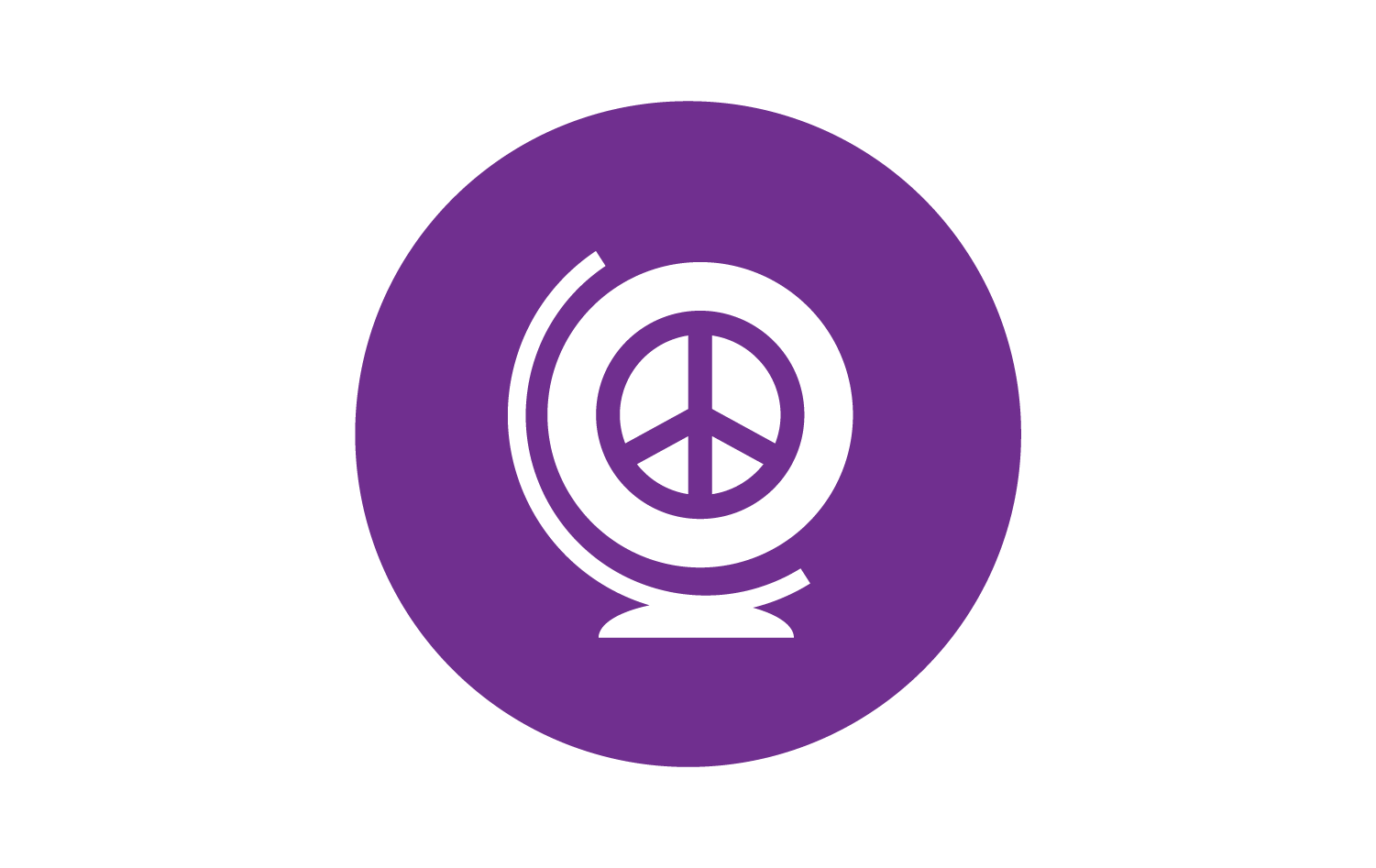 2. Promote Systemic Change towards Gender Equality
Women and girls will live free from gender-based violence. They will play powerful roles in peace building and national security.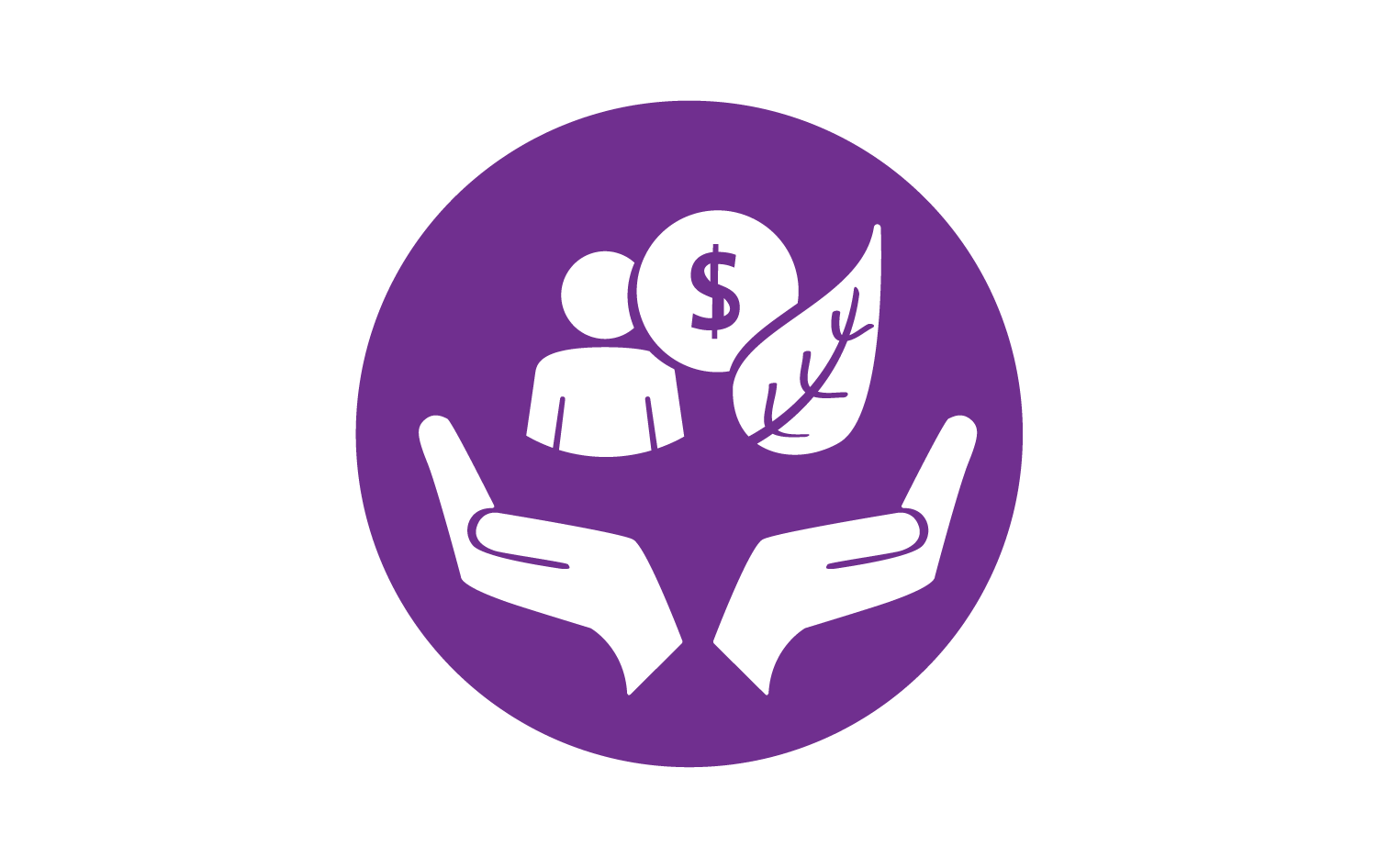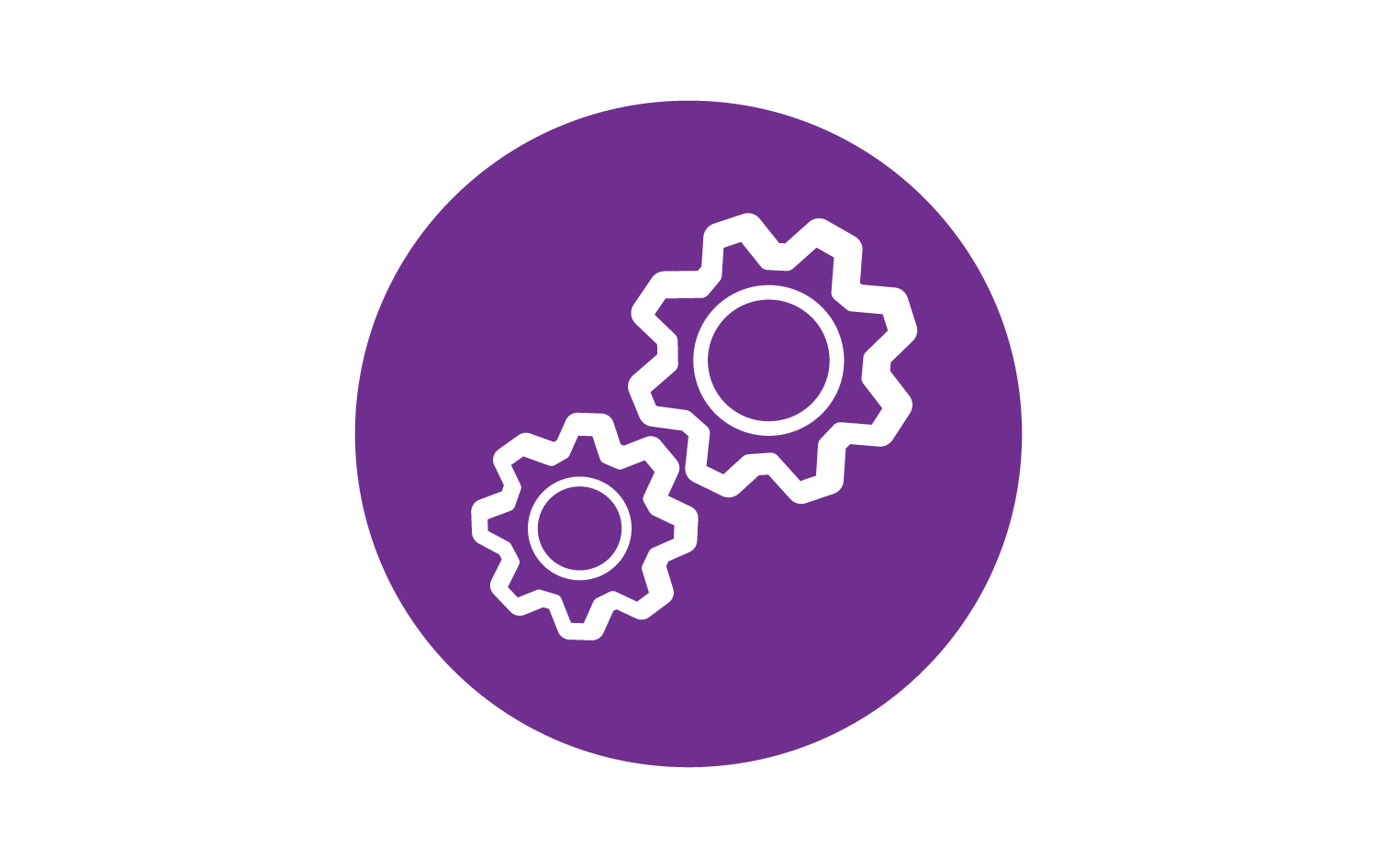 4. Advance systemic change
We will add value and expertise to Australian and international structural reforms that advance women's rights and gender equality, and have a transformative impact on the causes of gender inequality.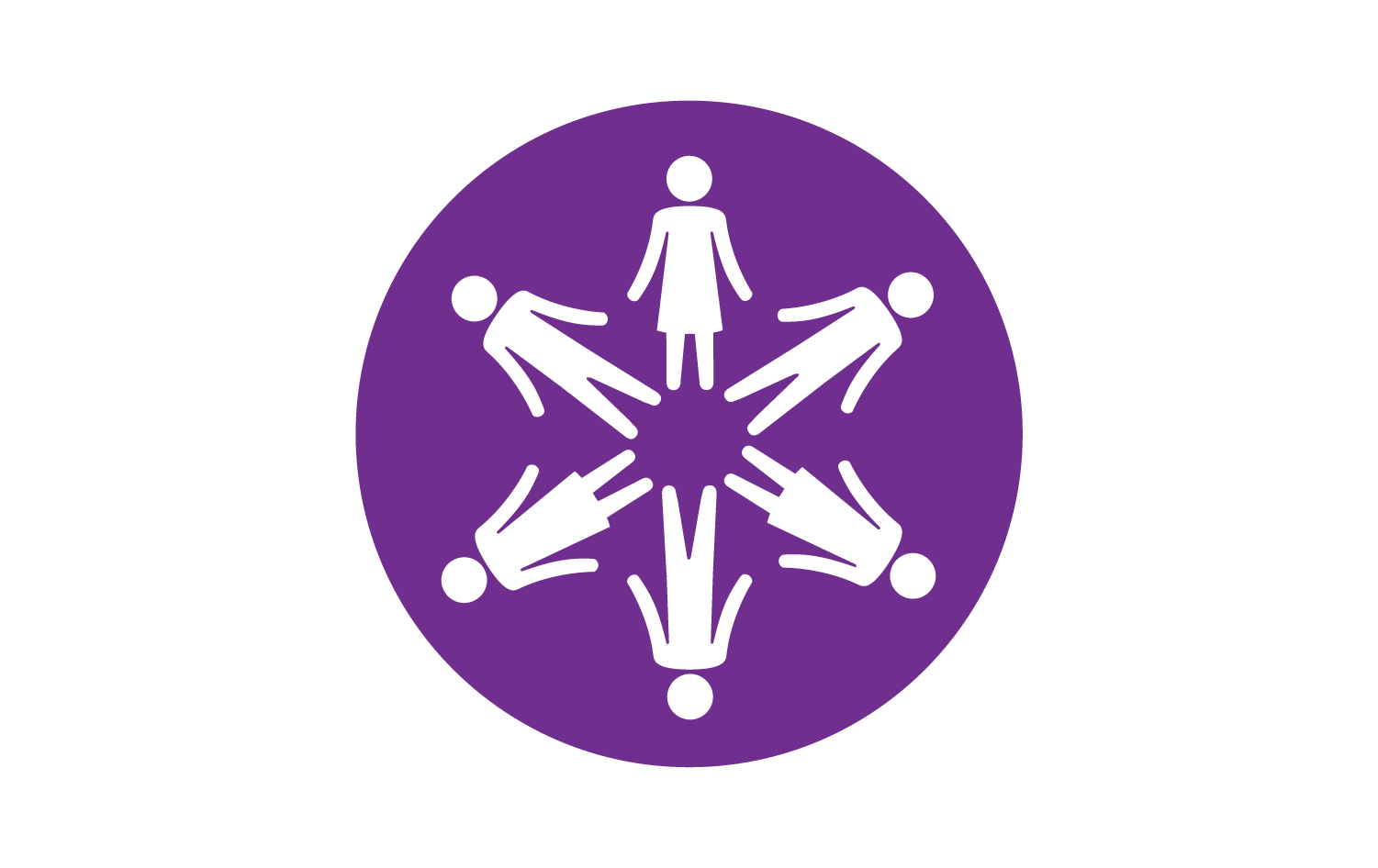 5. Ensure organisational sustainability and accountability
We align our resources to the above goals and are accountable to our partners and supporters. We will continue developing as a sustainable organisation, recognised as an expert in gender and development and diverse women's rights.
45,757
people received information and training on gender issues and women's equal rights.
3,824
women survivors of gender-based violence were provided with support services.
3,083
women assumed leadership positions.
Where we work