Stand with us, stand up for women's rights
Each year women and girls continue to be deprived of their human rights because of their gender. Their rights to safety, financial independence, equal pay and influencing decisions that affect their lives are denied by cultural, legal and systemic barriers in our region.
For more than 35 years, the generous IWDA community has invested in our vital partnership programs that address the gender discrimination women and girls face in their communities.
As more women are educated about their rights to live safe, financially independent lives, and actively participate in household, community and political decision-making, demand for our partner programs grows. When courageous women seek to access their human rights, IWDA provides surety and security to the evidence-based transformative programs we are partnered with.
We know our donors are passionate committed advocates for gender equality. We also know our donors have varied capacity to express their support for our work. Below are just some of the ways you can invest in advancing women's rights with IWDA.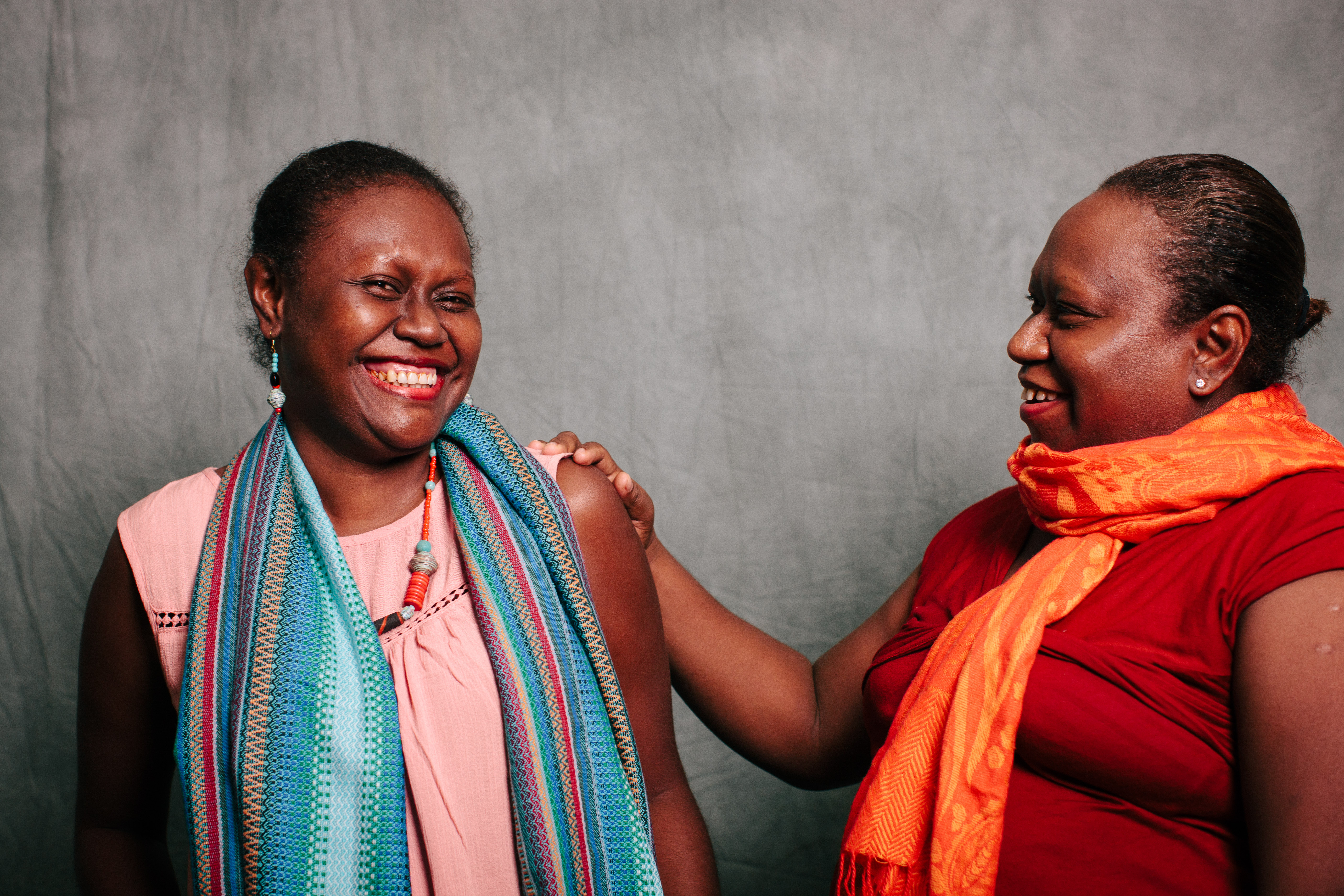 One-off donations are our lifeblood. As demand for our programs continues to grow throughout the year, at times our partners are faced with challenges in some communities that immediately require our urgent support. Your donation provides us with the ability to immediately address funding shortfalls and ensure we can continue to deliver across Asia Pacific where our collective expertise can most effectively be deployed.
If you would like to donate to the IWDA Foundation, please contact us on 03 8373 2500. Funds donated to the IWDA Foundation support the goal of advancing gender equality by making possible strategic, long-term investment in the work of the organisation, and by supporting IWDA's operational priorities.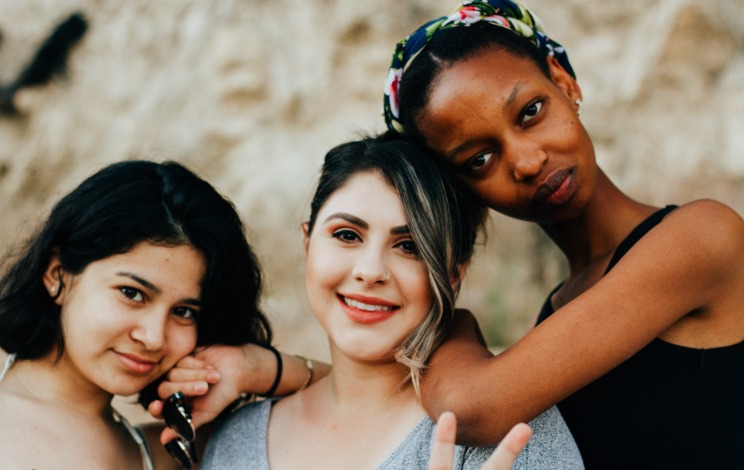 Empower today, equality tomorrow! Sign-up for our Empower regular giving program, a convenient way to set-up your monthly donation to gender equality. Your ongoing commitment means we can ensure the longevity of our partner programs. Providing stability and security is crucial for women and girls to know our partners will be there at a time when they need support. Whether large or small, your monthly commitment means we can secure our drive to an equal future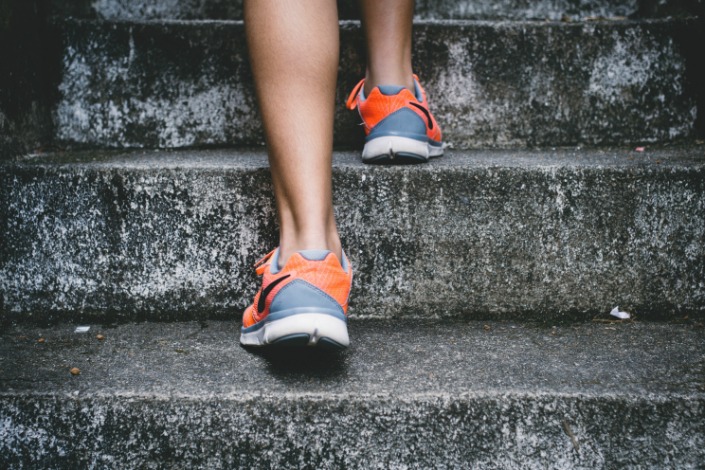 Browse our event calendar for activities near you. You can choose from marathons to walks and tri-athlons. If there's something missing, let us know!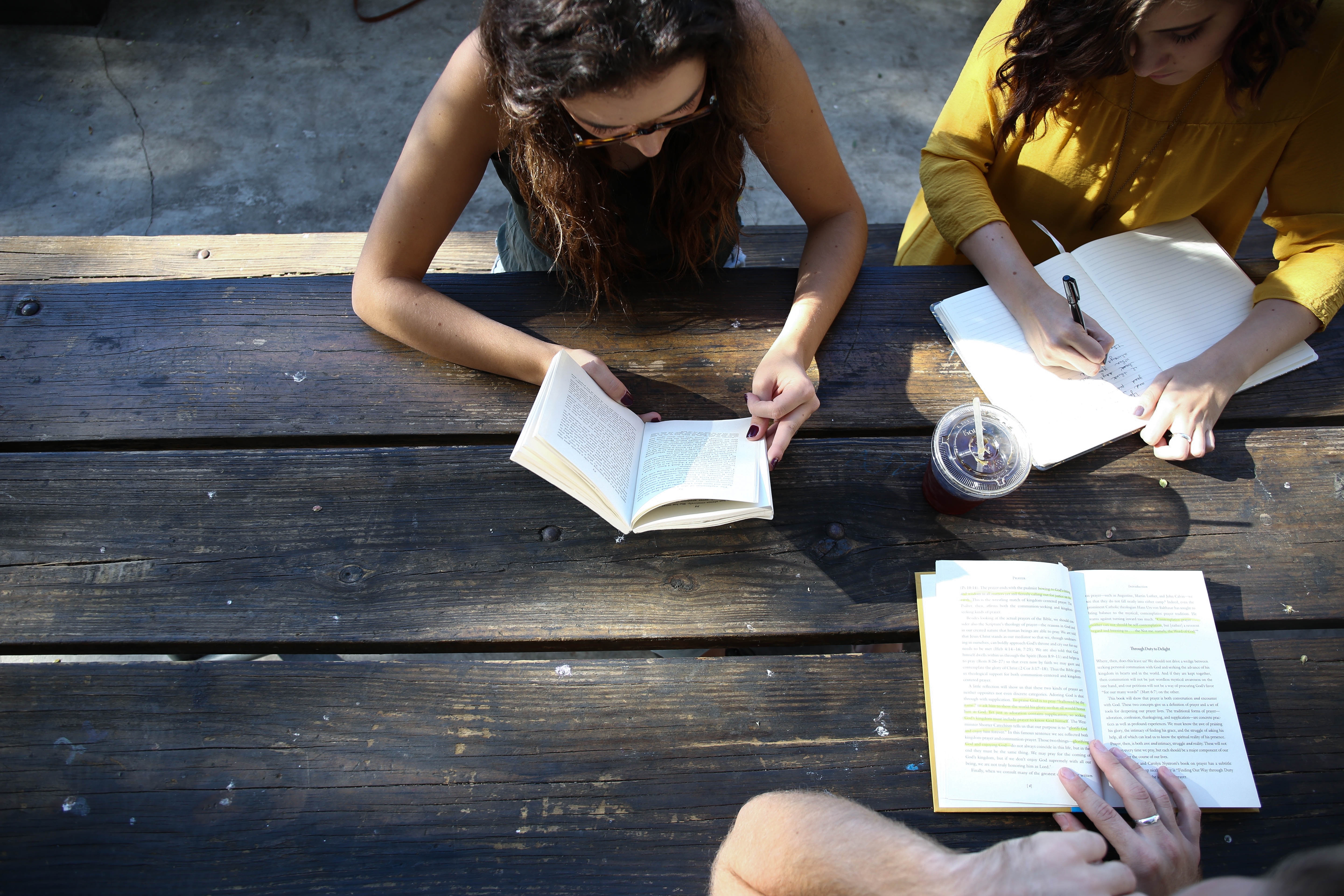 One of the easiest and most effective ways to support IWDA and our partners is through Workplace Giving. Workplace giving allows employees to nominate an amount to donate and it will be automatically deducted from your salary pre-tax.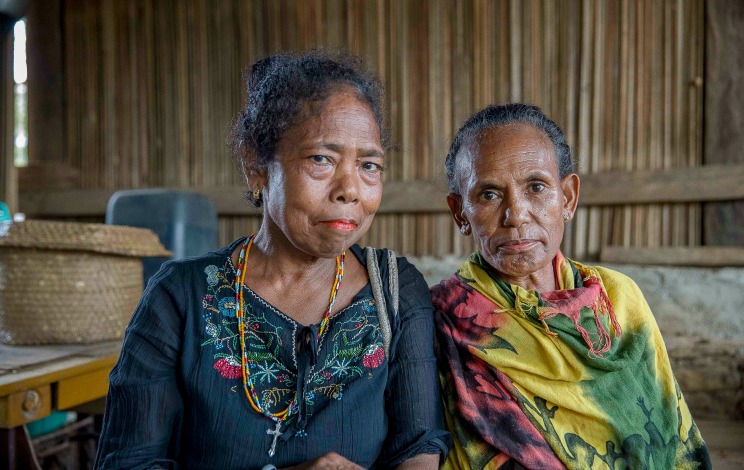 Your Will is also a powerful way to ensure that your values live on into the future. As someone who believes in standing up for the rights of women and girls, we would be honored and grateful if you would consider leaving a gift in your Will to IWDA, helping us continue our work to achieve lasting gender equality.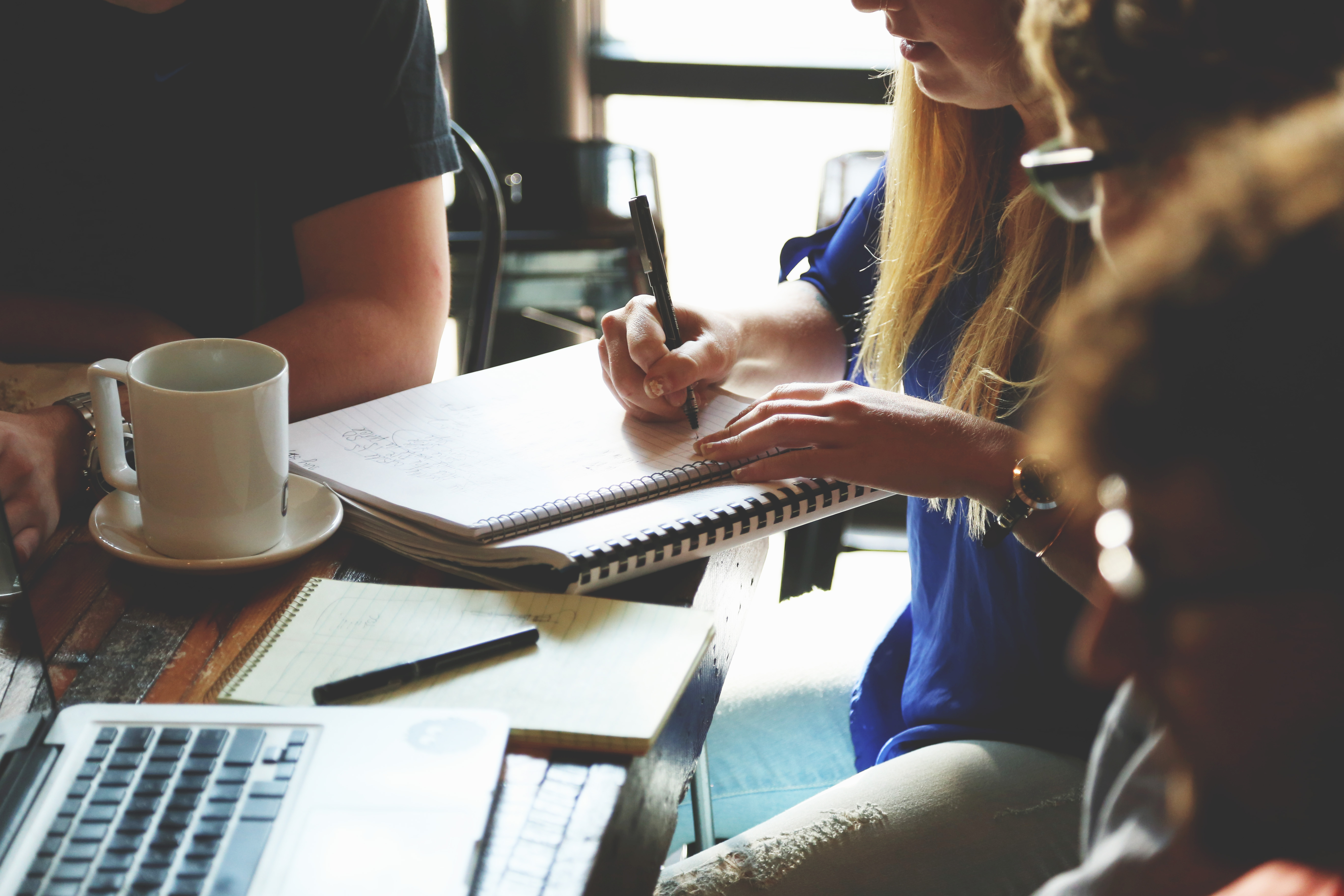 We're passionate about creating mutually beneficial partnerships with businesses and community organisations to secure investment in critical programs that support women to access their human rights. Whether your business or organisation is small or large, we can tailor our business partnerships to suit our mutual objectives.
We cannot do this without you.
In the last year:
51,085
Total number of supporters sharing IWDA's vision and purpose
$1,553,409
Raised by the Australian Community