Myanmar is forging a new path and women are taking initiative.
The election of Aung San Suu Kyi's National League for Democracy party in 2015 signalled hope for democratic change in this diverse Asian nation, but social and political progress has been challenging to achieve.
In the 19th and 20th centuries, British Colonialists disregarded ethnic differences and tensions across Myanmar, disrupting the country's social fabric and fueling ethnic tensions that persist to this day. Following independence in 1948, military generals seized power and did little to improve the lives of their citizens. Instead, wealth was hoarded, civil war brewed and women's rights were ignored at best.
Myanmar is one of the poorest Southeast Asian nations. Agriculture accounts for the majority of employment and income but while the country produces enough to feed itself, many go hungry, one-third of the population lives below the poverty line.
Myanmar's vulnerability to climate change and extreme weather events, such as 2008's devastating Cyclone Nargis, presents further threats to human security.
Myanmar's ethnic minority groups continue to be marginalised and armed conflict persists. In this context, the military uses sexual violence against women and girls as a purposeful tactic of oppression. IWDA partners The Women's League of Burma and Ta'ang Women's Organisation have documented these systematic abuses as recently as 2016.
Life for Women in Myanmar
The majority of decision-makers in Myanmar are men, and women continue to be underrepresented in public office. Women refugees and Internally Displaced People (IDP) are at great risk of violence and trafficking inside Myanmar and near its borders. Ongoing conflict continues to swell the number of people seeking refuge. The courts still do not function independently of the military and offer little protection for these women.
The state does not see women's rights and gender equality as policy priorities, so women across the country are taking the lead in ensuring the voices of diverse women and girls help drive the development of Myanmar.
Women's movements have become increasingly visible in recent years as space opens up for civil society organisations to re-emerge.
Barriers to equality in Myanmar
10.5%
National Parliament seats held by women
98,000
People, mostly women, are vulnerable to trafficking in northern Myanmar
30%
Women are estimated to earn 30% less than men on average for their labour

145/188
Human Development Index (HDI)
21%
Population living below the National Poverty Line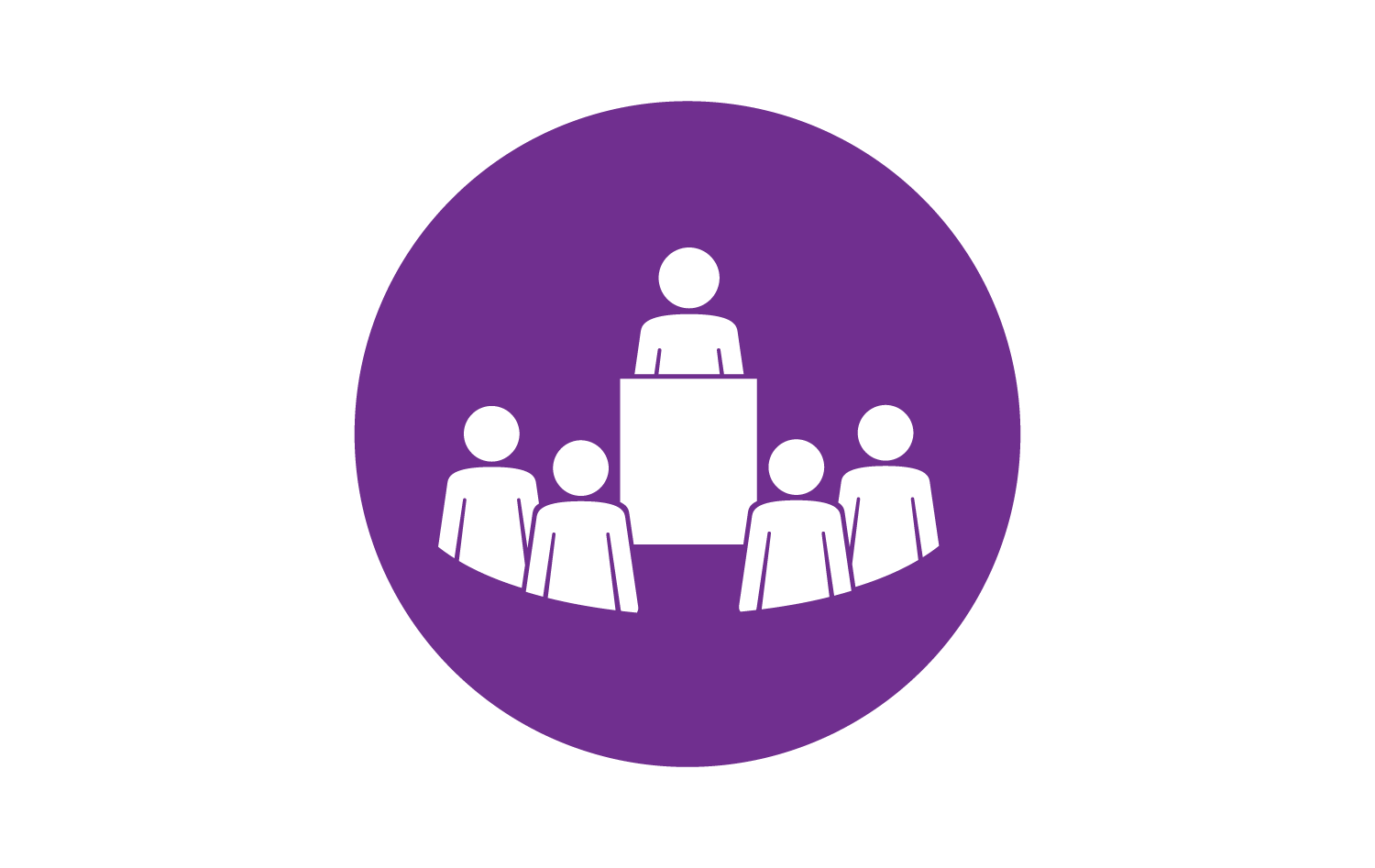 Promoting women's leadership
Akhaya Women launched Myanmar's first structured political mentoring program in early 2017. The program targets six Myanmar women MPs across political parties with a commitment to advancing gender equality policy and legislation, matching then with six Australian women current and former MPs with similar commitments. The program aims to support the newly elected women in Myanmar to effectively govern, increase chances of re-election, work effectively with their parties and the local women's movement to advance gender equality.
Sha'an Women's Action Network also facilitates training for emerging women leaders from the Shan ethnic minority. They are targeting their support to women members of political parties with aspirations for the next general election in Myanmar in 2020. They run a structured program for these leaders and advocate for the adoption of gender-sensitive policies in other parties. The Network also runs a community based radio show that challenges gender stereotypes and promoted the achievements of emerging women leaders.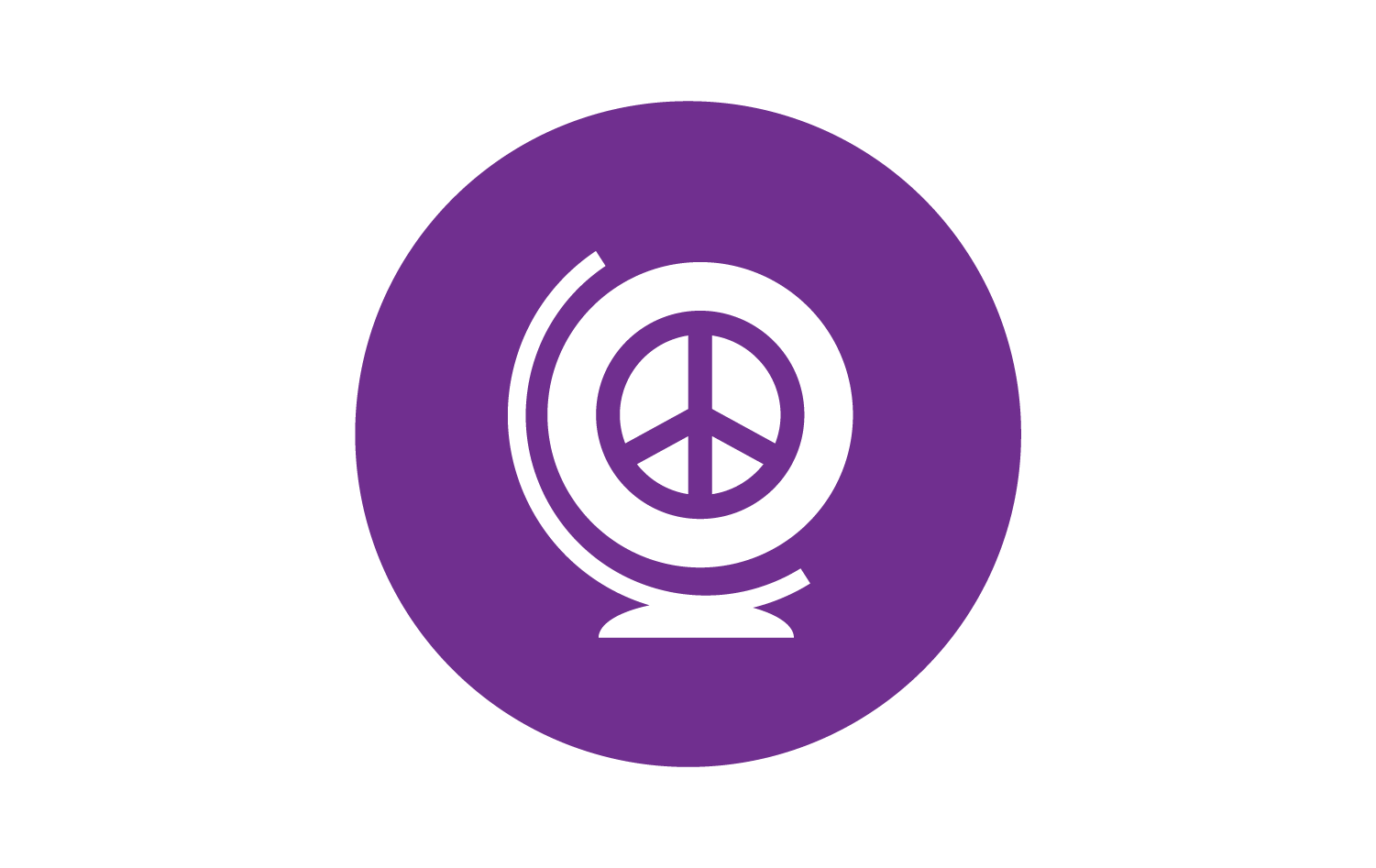 Strengthening women's safety and security
"The more your husband beats you, the more he loves you" – so goes a traditional Ta'ang (ethnic minority) proverb in Myanmar. In this context, the work our partner Ta'ang Women's Organisation (TWO) is doing to end gender violence is nothing short of impressive. They work with a network of men to promote respectful relationships in their villages, speak out against the damaging beliefs that normalise gender violence, and provide women who have been abused or trafficked with safe refuge as well as support services.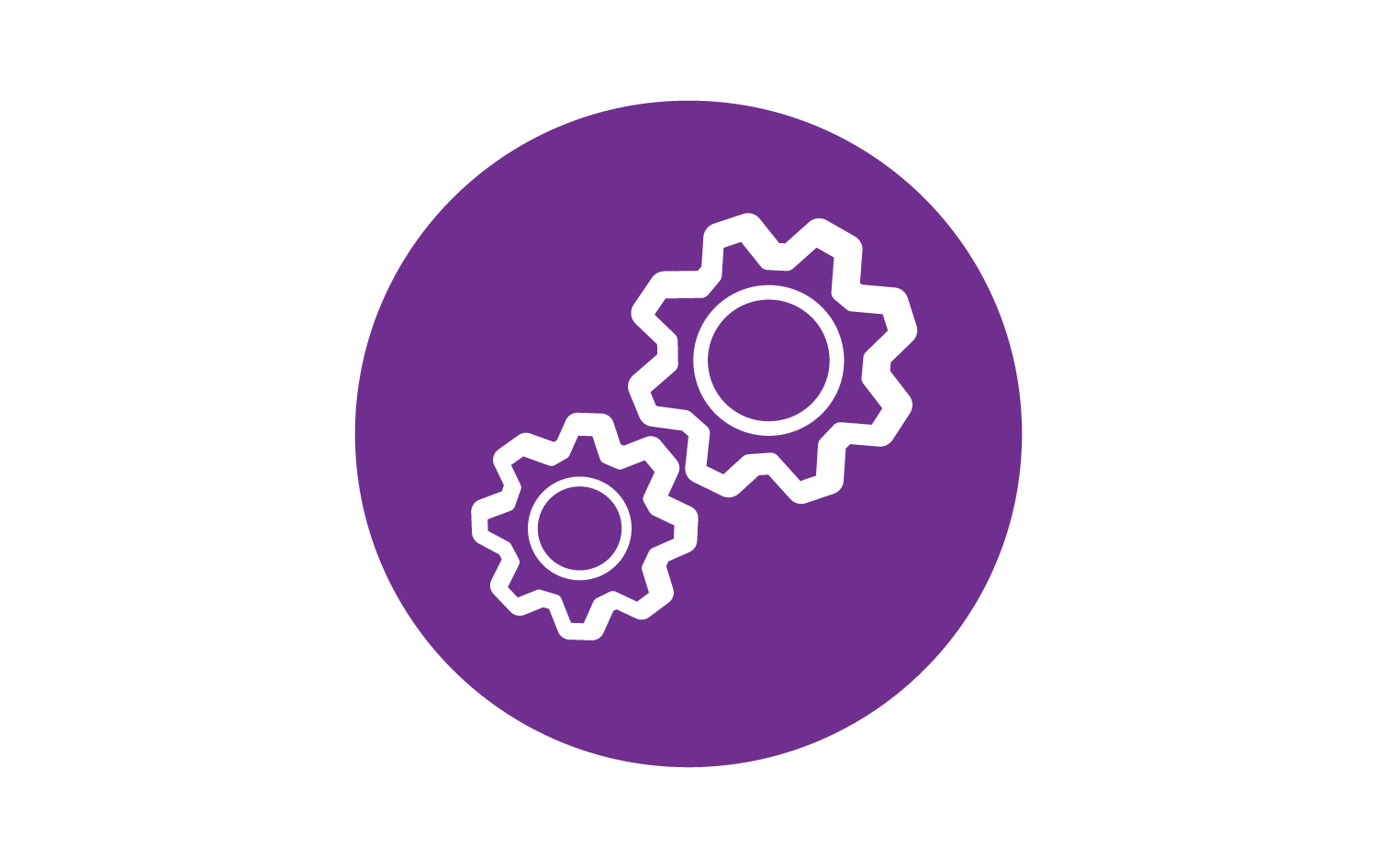 Creating systemic change
The Women's League of Burma (WLB) is working to ensure women in the country's diverse ethnic groups no longer have to bear the burden of double discrimination. Collectively representing the interests of a variety of different ethnic groups,  WLB is supporting ethnic women to fully participate in the  political sphere. They advocate for national policy reform for gender equality and for the meaningful participation of ethnic women in national peace processes. They do this by running workshops and connecting women leaders who can bring about change.