Challenges abound, but women are striding forward in one of the world's smallest countries
Timor-Leste (East Timor) is one of the world's youngest countries. After centuries of Portuguese colonial rule, Timor-Leste achieved a 9-day period of independence before being newly invaded by neighbouring Indonesia in 1975. In 2002 Timor-Leste claimed its independence once and for all.
Despite making impressive progress since independence, Timor-Leste remains one of the poorest countries in the South East Asian region. Two thirds of Timorese live on less than USD$2 a day, making life for most a struggle. This is especially true for rural women and girls, where a strong patriarchal culture translates to widespread inequality and discrimination.
80% of the population – and 90% of the rural poor – depend on subsistence agriculture for their livelihood. In rural areas, there is a lack of basic infrastructure such as roads and hospitals and few have the chance to find secure employment outside subsistence agriculture.
Our partners in Timor-Leste are leaders in a vibrant civil society space creating room for women and to advocate lasting change for gender equality.
Life for women in Timor-Leste
Women and girls face challenging circumstances in Timor-Leste. Just 20% of women are paid for their labour, and the country's strong patriarchal culture and customary laws reinforce strict gender roles, denying women their voice in decision making and making them more vulnerable to alarming rates of violence.
Women's representation in parliament is world leading at 38%, due to electoral laws requiring at least one in three people on a party list to be a woman. While successful at the national level, these initiatives have been slow to shift stubborn barriers to women's empowerment at the local and rural level. However, in 2016 a new village-level election law started to address this. A growing women's movement is working to support more rural women to find their voice and stand as leaders in their communities, with the number of women Village Chiefs doubling in the 2016 election.
5%
Local government seats are held by women
59%
Women in relationships have experienced intimate partner violence
80%
Women are not paid for their work (compared with 33% of men)

31.6
Income inequality, Gini coefficient
42%
Population living below the national poverty line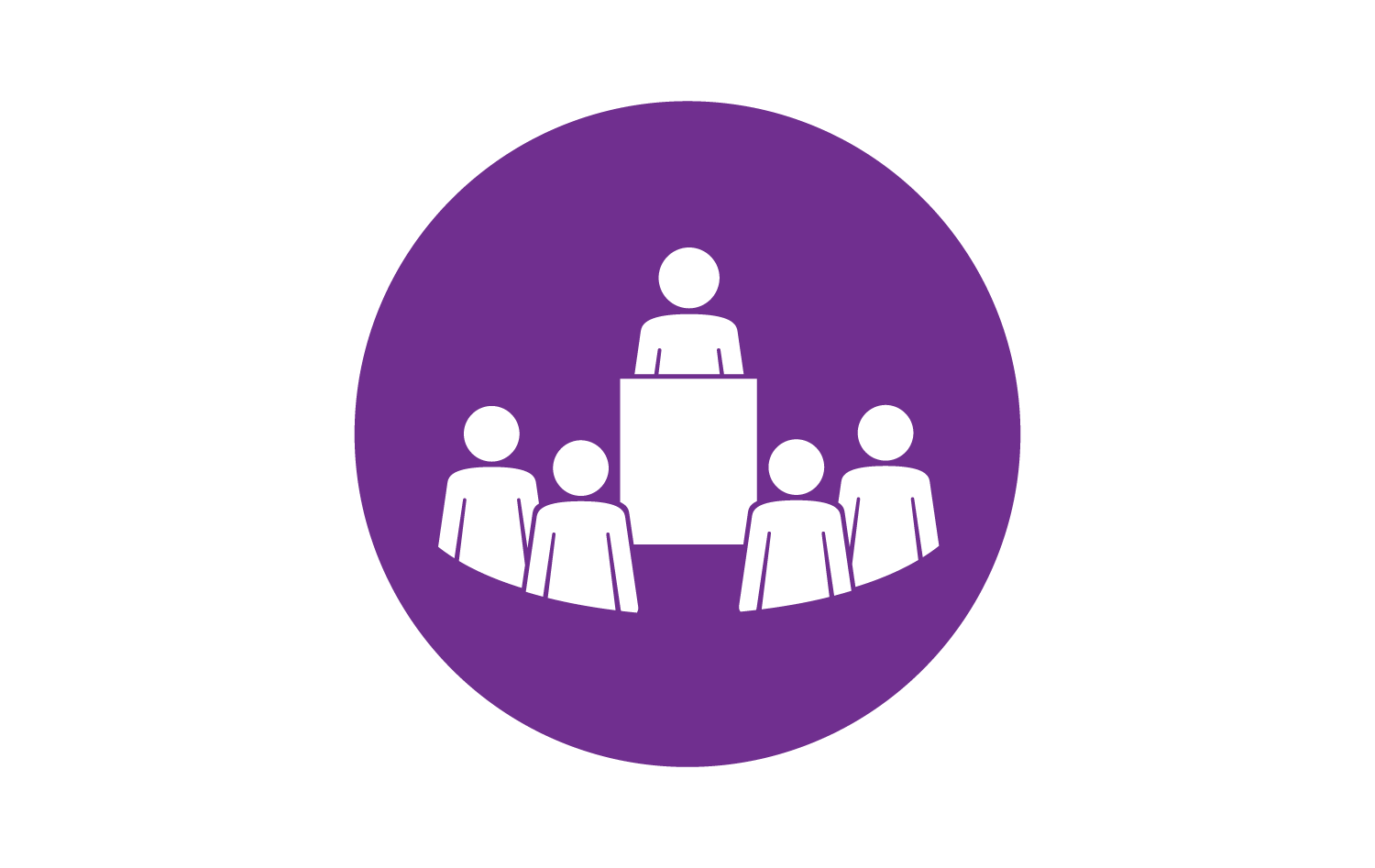 Promoting women's leadership
To ignite true change, women must be included in decision-making in their local communities. The decisions made at the community level can have profound impact on women's lives.
Covalima Community Centre (CCC) is an IWDA partner with a long track record of supporting emerging women leaders to break the barriers holding them back in Covalima district. The leader of one of CCC-supported women's groups stood as a candidate and became one of Timor Leste's few women Village Chiefs.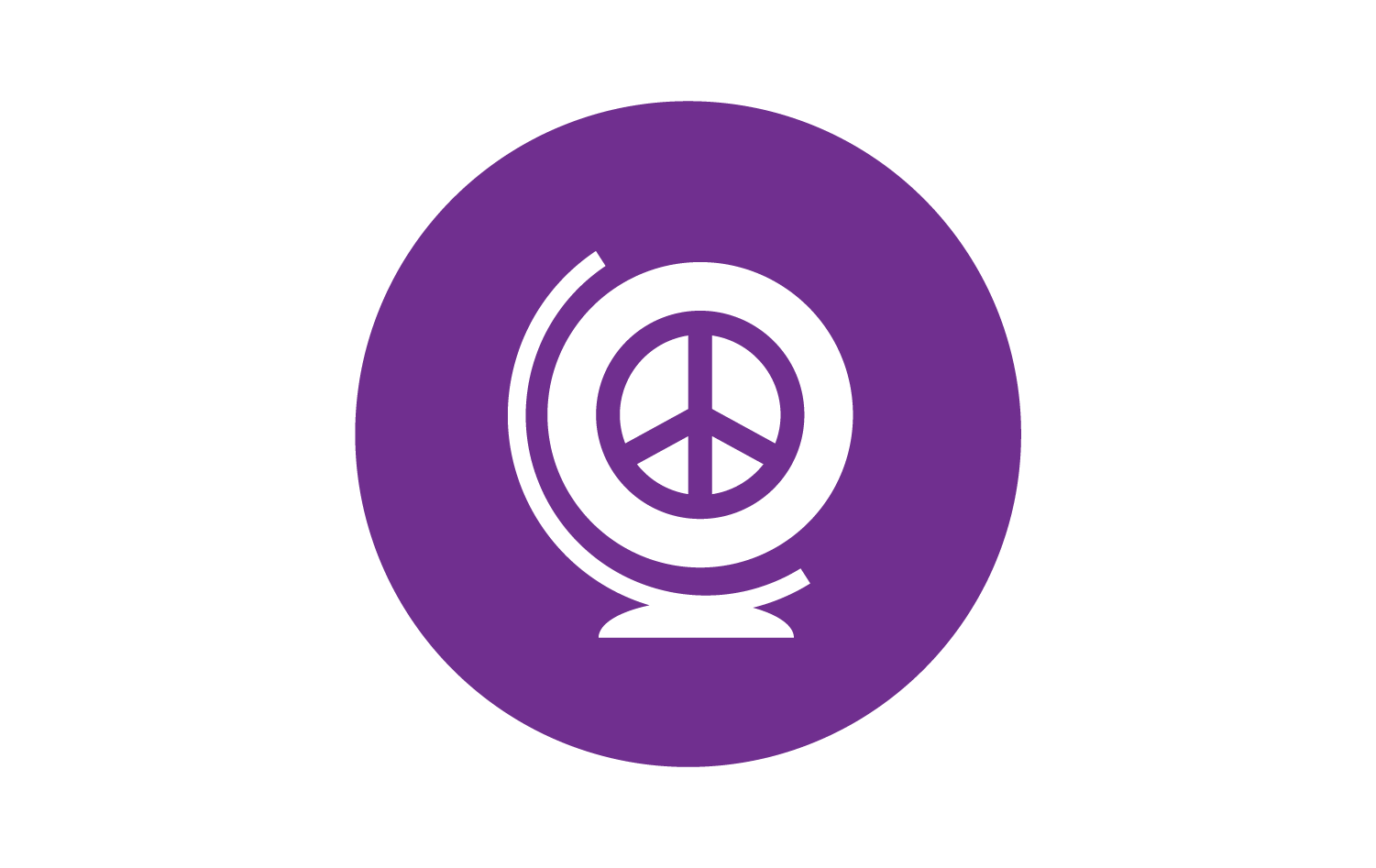 Strengthening women's safety and security
In Timor-Leste nearly 40% of all women aged 15 years and older, and 60% of women in relationships experience violence. While the country introduced a new law against domestic violence in 2010, few women and men are aware of it. Our partner ALFeLa is working to change this, providing legal advice and information to help women and men understand their rights and obligations under the law, and empowering women and their children to leave unsafe relationships and life-threatening situations.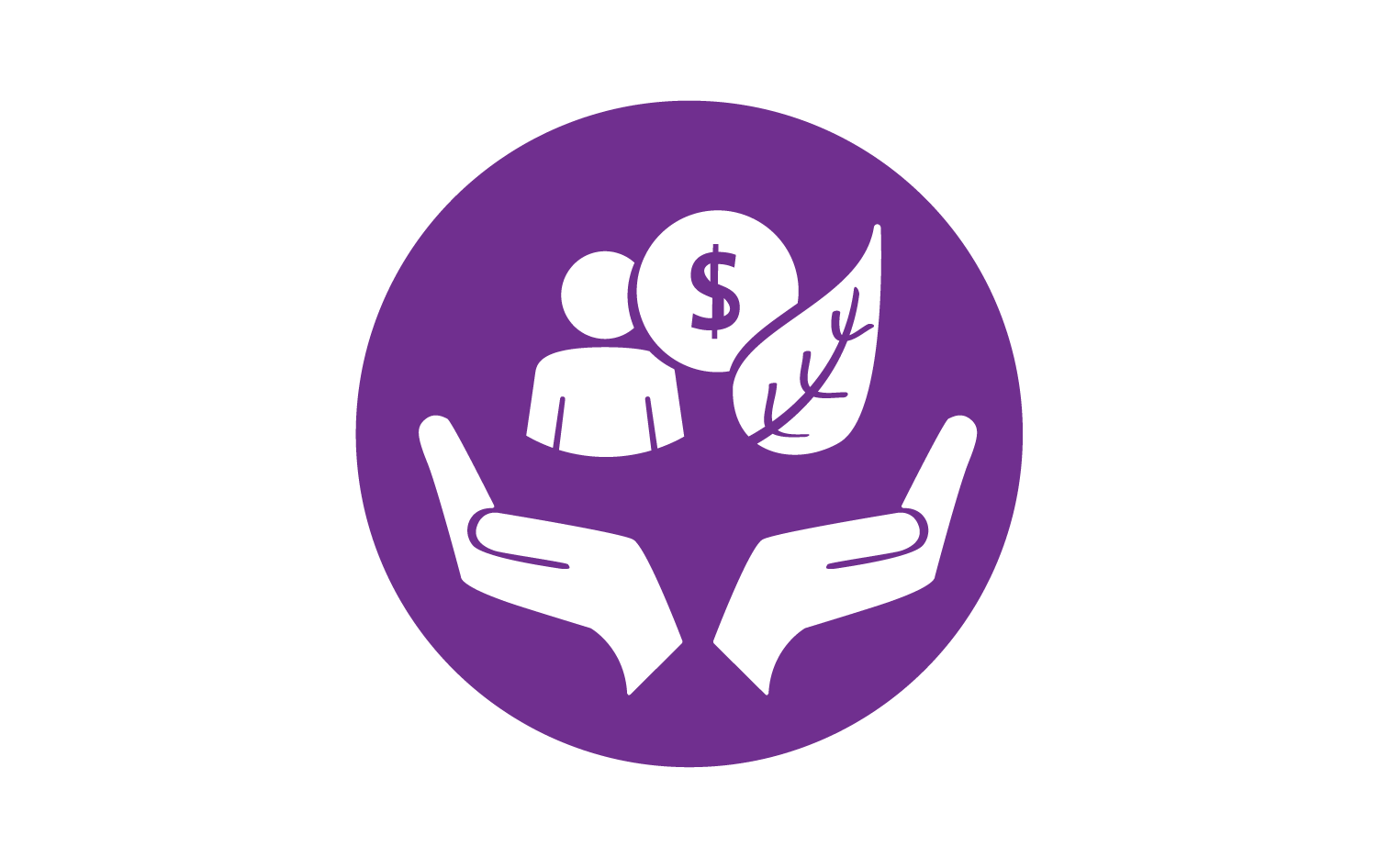 Economic empowerment
Most women in Timor-Leste are excluded from the formal workforce and do not have the chance to earn a stable income. Our partner Covalima Community Centre (CCC) connects women with new ideas and markets for their produce, helping to create sustainable businesses and pursue collective action on women's priorities and needs. CCC's work to empower women leaders  helps ensure women's economic needs and priorities get heard when decisions on resource-distribution are being made at the village level.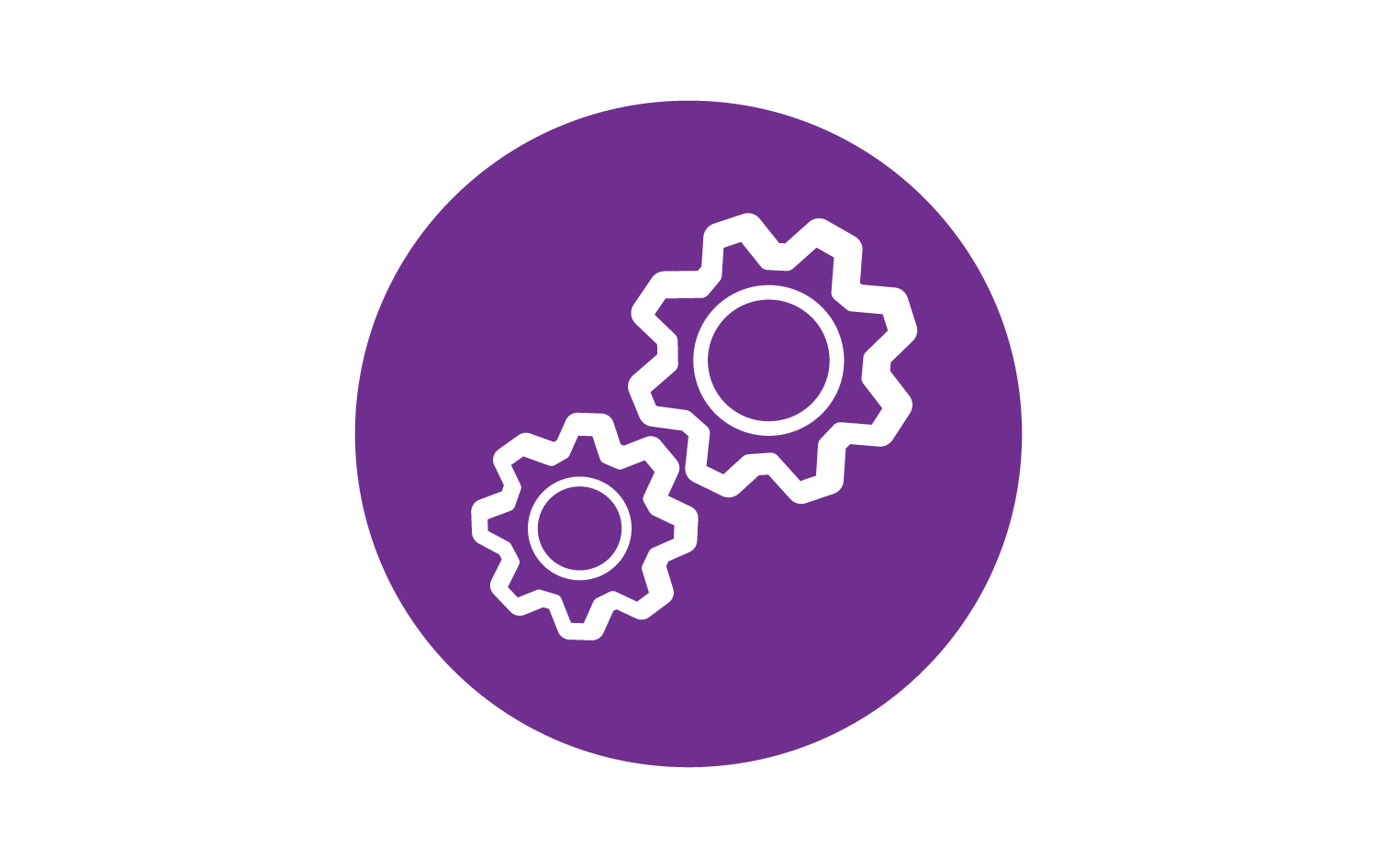 Systemic Change
As part of the Women's Action for Voice and Empowerment (WAVE), The Alola Foundation and ALFeLA provided a Timor-Leste voice to this regional program. WAVE aimed to build demand and capability of women to take their place in governance and decision making.
IWDA partners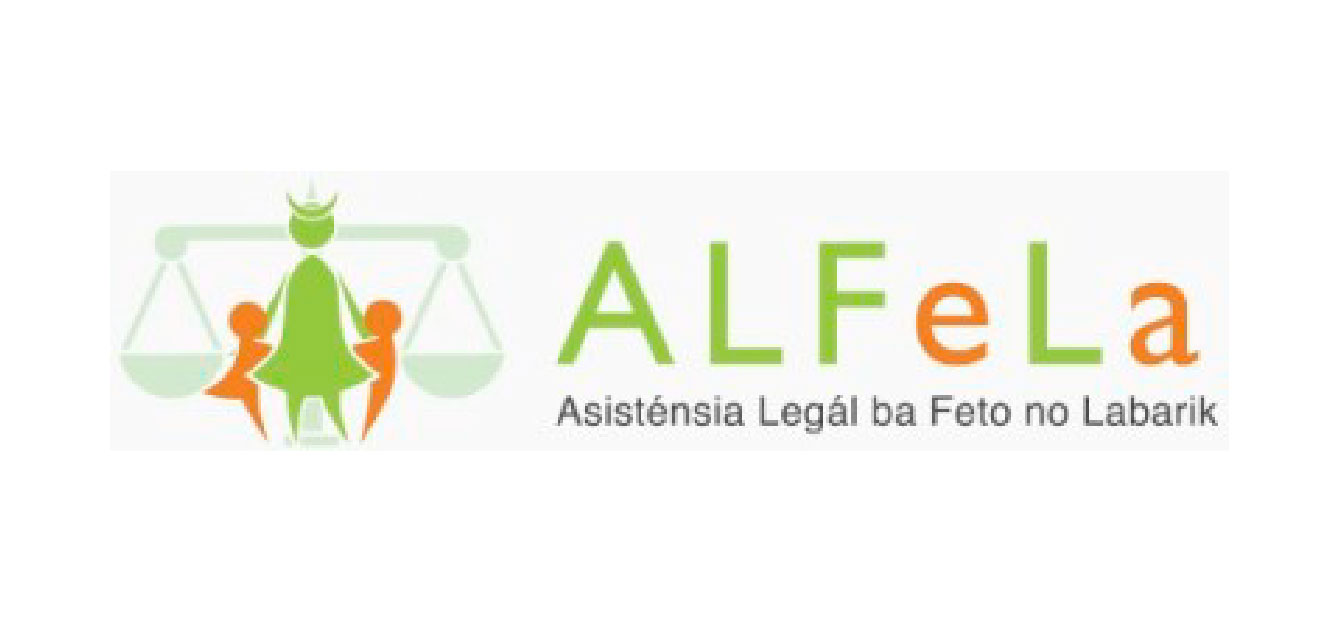 AlFeLa
Asisténsia Legál ba Feto no Labarik (ALFeLa) supports women and children in Timor-Leste to access a fair and formal justice system without discrimination through legal aid, legal education and advocacy.
Learn More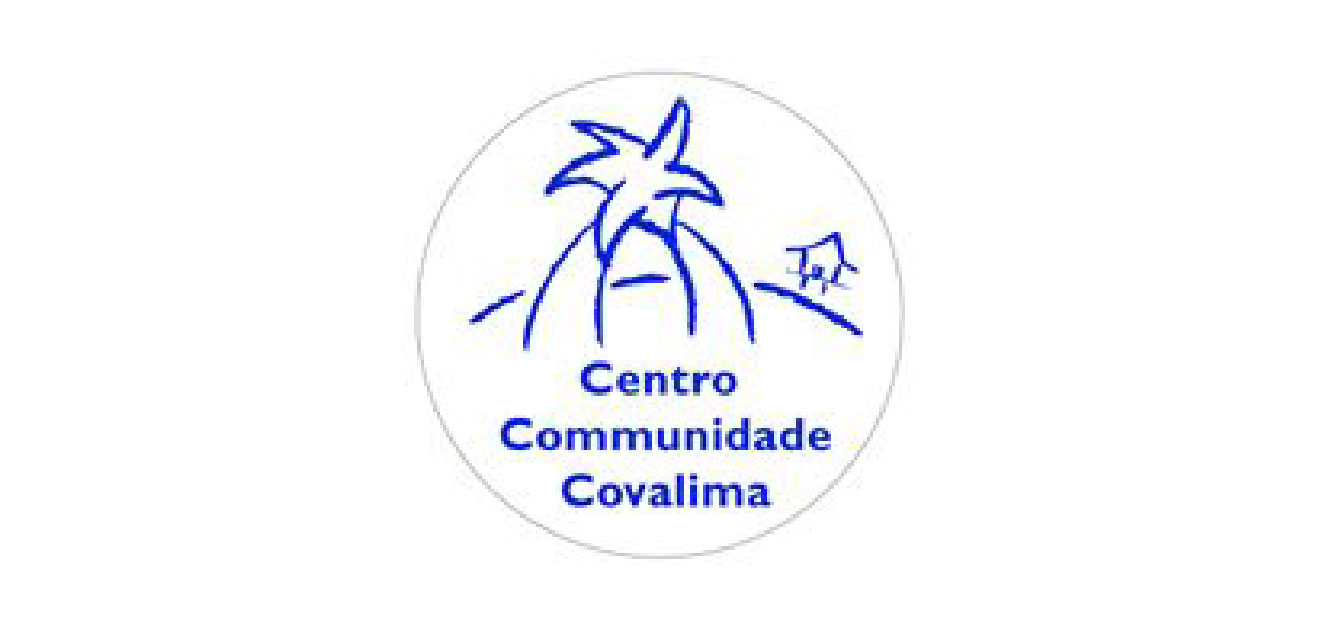 Covalima Community Centre
Covalima Community Centre (CCC) run English and computer courses, and provide scholarship opportunities for young people to access vocational training and education opportunities; support women's groups with a focus on livelihoods strengthening and – increasingly – leadership; and are becoming more involved in advocacy work at district level.
Learn More
Where we work