A diverse nation where women are fighting to establish their voice
The nation of Vanuatu stretches across 1,300km of the South Pacific Ocean – covering 83 individual islands where a population of over 300,000 speak more than 110 distinct languages. Since gaining independence in 1980, the country has emerged as one of the fastest growing economies in the Pacific – in large part due to foreign investment in tourism and land development. Vanuatu's economy, however, remains predominantly agriculture-based, with around 70% of people living in rural areas earning a living through subsistence farming, fishing, and the production of cash crops.
Within Vanuatu society, Christianity and cultural traditions – referred to locally as kastom – continue to play an integral part in daily life. These traditions can vary greatly across communities with some, for example, following matrilineal descent rules while others abiding by patriarchal traditions.
A volcanic archipelago made of rugged mountains, lush jungles and world-renowned coral reefs, one of the country's biggest threats in the 21st century is climate change. With frequent cyclones, earthquakes and volcanic eruptions, it currently ranks number 1 on the World Risk Index of countries most impacted by natural disasters. The effect of this was seen in 2020 when Cyclone Harold hit the north of Vanuatu, destroying entire islands as it left parts of the country without communication, electricity or access to water, food and shelter for days.
With Cyclone Harold being the second category-5 storm to hit the nation in five years, Vanuatu is already experiencing first-hand the reality of the climate crisis. It is no surprise then that the island nation has been at the forefront of the fight for climate justice, most recently through their push for the International Court of Justice to protect vulnerable nations from climate change.
Life for Women in Vanuatu
Vanuatu is one of the few countries in the world where no women are represented in parliament. Since independence, only five women have been successfully elected to the country's 52-seat legislature. Rigid social and political norms make it hard for women to meaningfully engage in formal politics, in addition to the difficulties many women candidates face in securing funding to run against older, male-led parties.
Currently, the country does not have any form of sexual harassment legislation in place. About 60% of women who have ever been in a relationship experience physical or sexual violence at the hands of an intimate partner. In addition to this, almost half of Vanuatu women have experienced non-partner physical or sexual violence since the age of 15.
When it comes to the economy, women account for less than 40% of people in formal employment, with a greater proportion of women engaging in informal or unpaid work than men.
While change has been slow, a number of women's rights organisations, groups and networks have been working hard to change social norms in Vanuatu and ensure greater gender equality for the next generation.
Barriers to Equality in Vanuatu
21.4%
The number of women aged 20-24 years wo were married or in a union before age 18
25.3%
the number of women who have completed secondary education
49 births per 1,000 women
The rate of teenage pregnancy for young women aged 15-19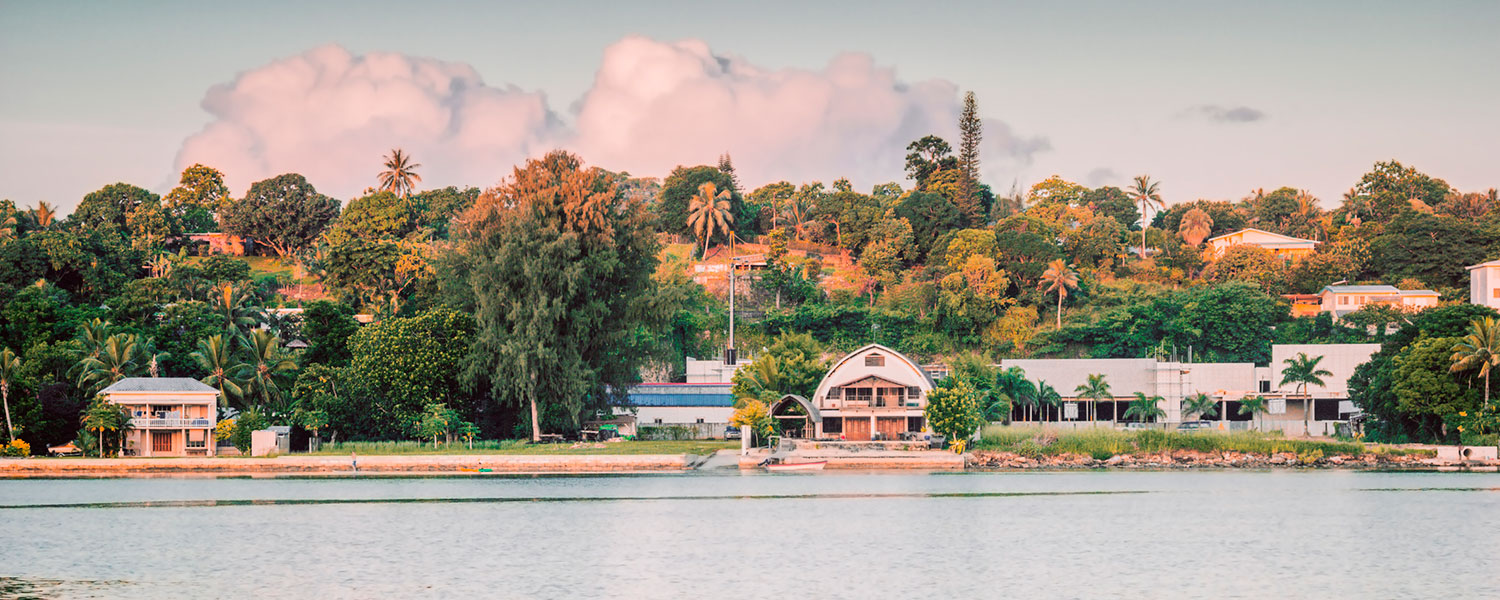 Meet our partner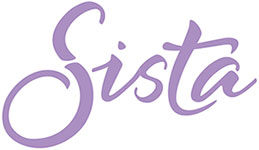 Sista
Sista is a feminist organisation dedicated to using arts, media and communications to empower women and girls in Vanuatu.
Learn More