Cambodia is undergoing rapid development, women and girls must be included in new gains
This South East Asian nation has played a key role in global politics throughout much of the past half-century. Colonial rule, and the rise and fall of the Khmer Rouge has partially destroyed key institutions and facilitated the rise of deeply entrenched inequality.
Almost 80% of Cambodians live in rural households, with many dependent on subsistence rice farming. Despite recent economic growth, the majority of Cambodians continue to live on less than $US3 per day. A lack of basic services and poor infrastructure such as health care and challenges of governance, severely limit opportunities for young people to overcome inter-generational poverty and vulnerability.
We work with change making organisations across the country who challenge the complex, structural barriers holding women and girls back. With a particular focus on leadership, worker rights, rights education, health and safety – these organisations are building a gender equal future.
Life for women in Cambodia
Gender inequality is a major issue across Cambodia. Women and girls in their thousands do not have access to the opportunities for education, health and representation that they need. Where resources are scarce, families often preference the education of boys over girls, and most women do not have access to secure employment.
Women migrate from across Cambodia to urban centres to work in the US$5billion garment industry, driving Cambodia's economic growth through their labour. Low wages and restrictions on the right to organise for better conditions prevent most women from sharing equally in recent economic gains.
Likewise, Cambodian women workers across the country do not enjoy adequate protection of their fundamental human and labour rights including those to equal protection, non-discrimination, freedom of association, and freedom from exploitation, forced labour and trafficking.
BARRIERS TO EQUALITY IN CAMBODIA
20%
NATIONAL PARLIAMENT SEATS HELD BY WOMEN
4/5
WOMEN EXPERIENCING VIOLENCE DON'T SEEK SUPPORT
70%
WOMEN ARE IN VULNERABLE EMPLOYMENT

17.8%
POPULATION LIVING BELOW INTERNATIONAL POVERTY LINE (IPL)
Triple Jeopardy
The intersecting relationships between gender, disability and poverty mean that women with disabilities face even greater disadvantage and often fall through the cracks when it comes to research and resources. Women with disabilities are frequently marginalised from development activities, not counted in research and are not well served by disability or gender-focused organisations. But with little to no data on the lived experiences of Cambodian women with disabilities it is incredibly difficult to address this. IWDA partnered with Banteay Srei, CBM Australia, Cambodia Disabled Persons Organisation and Monash University to complete a three year study looking at the links between disability and violence for women in Cambodia.
The research showed that while women with disabilities face similar levels of violence from partners to women without disabilities, they experience much higher levels of emotional, physical and sexual violence by other family members. Women with disabilities were much more likely to be insulted, made to feel bad about themselves, belittled, intimidated, and were five times more likely to experience sexual violence at the hands of a family member. They were also less likely to disclose and seek help following violence.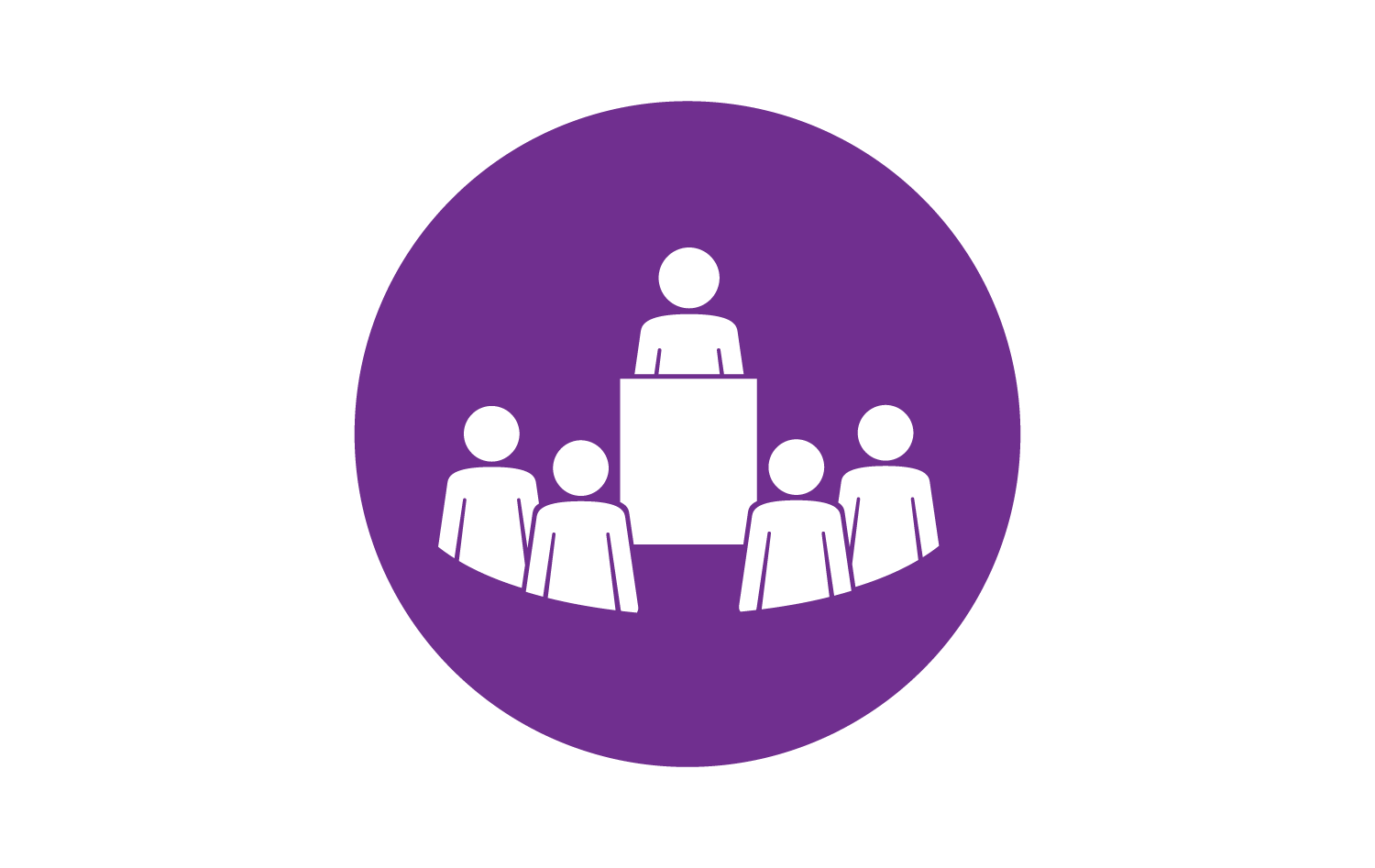 Promoting women's leadership
Cambodian women want a greater say in decisions affecting their lives and are working to create more equitable systems and structures. IWDA partner Gender and Development  Cambodia (GADC) supports women leaders at the local and national levels through mentoring and leadership training, paving the way for greater civil and political participation. With more women's voices and experiences informing the national conversation on women's rights, these women will achieve systemic, sustainable change.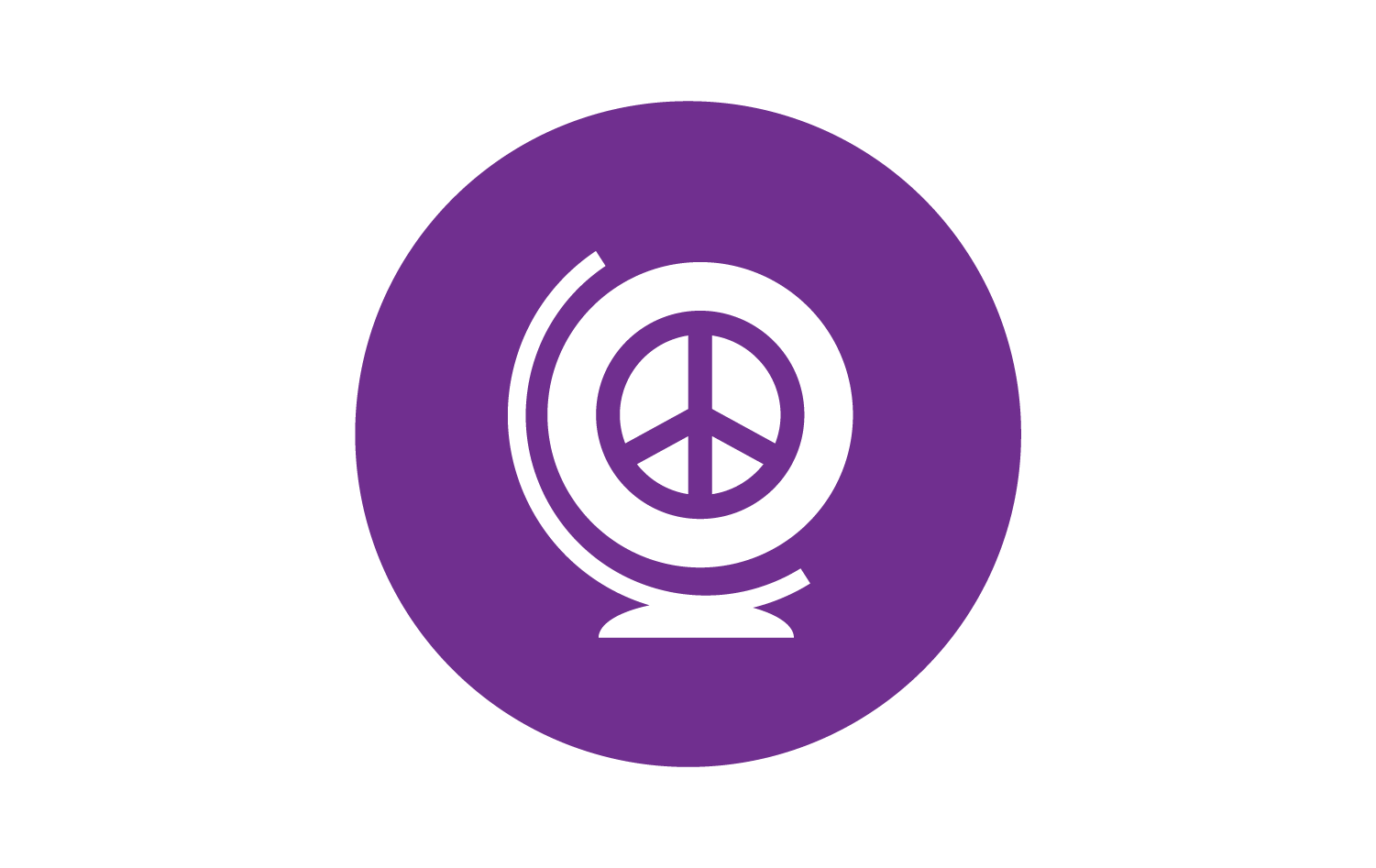 Strengthening women's safety and security
The majority of gender-based crimes go unreported in Cambodia, owing to low awareness of domestic violence and anti-discrimination laws. United Sisterhood Alliance provides support to sex workers who have experienced violence.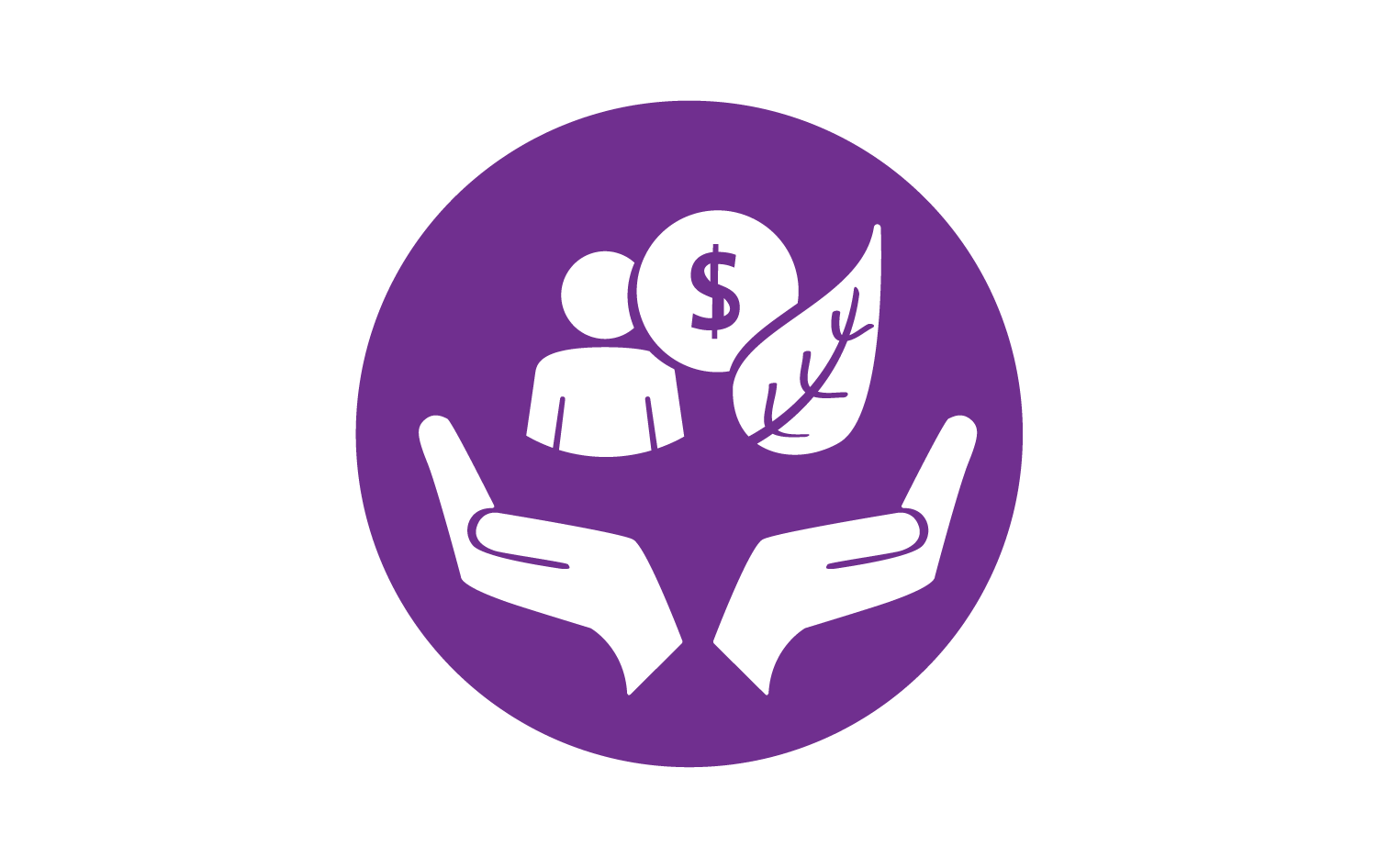 Economic empowerment
United Sisterhood Alliance raises the voices of some of the most exploited, silenced women in Cambodia: garment workers, sex workers and the rural poor. IWDA works with these women to amplify the call for fair pay and conditions, giving more women and girls the chance to realise their right to a sustainable income and economic empowerment.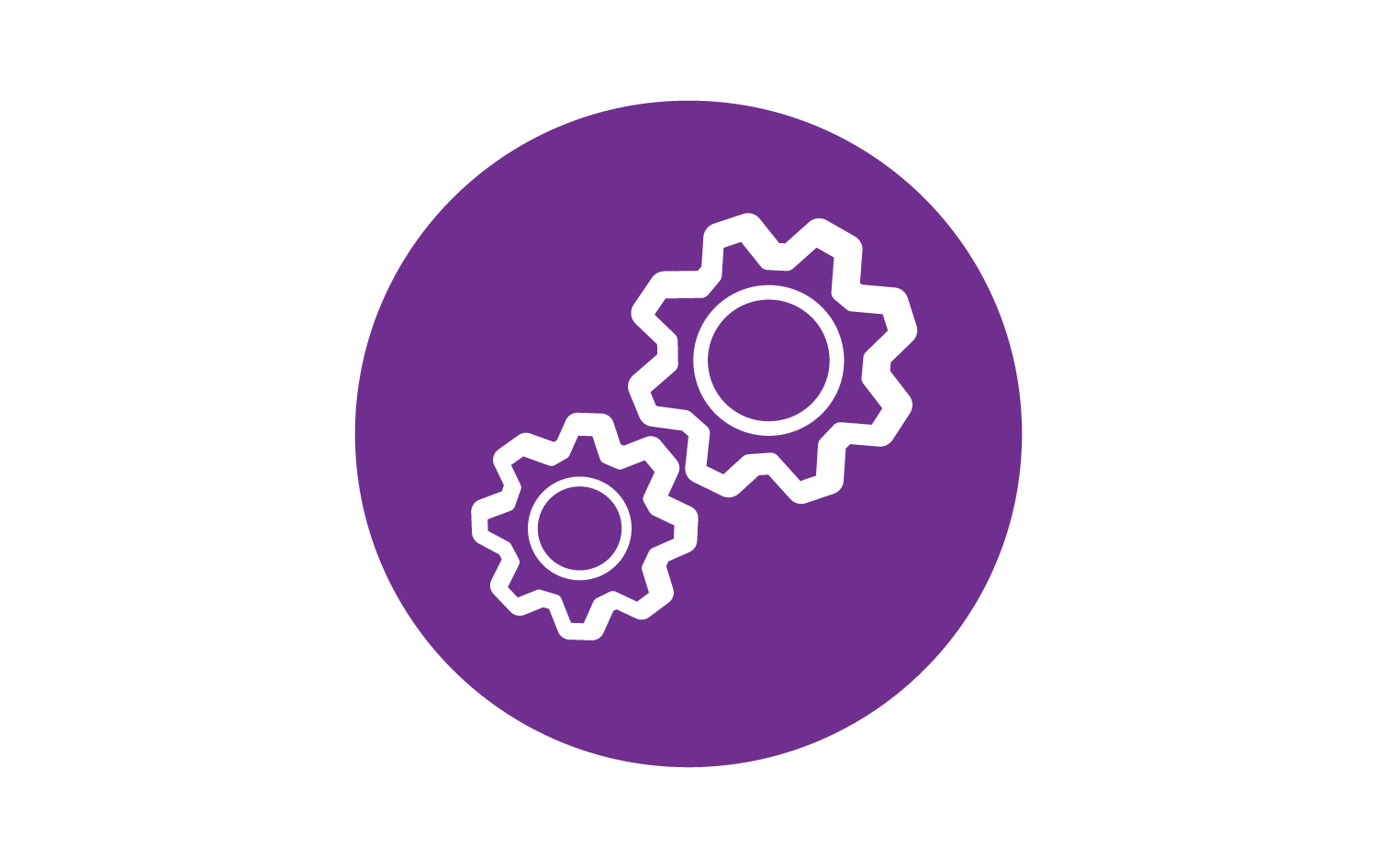 Systemic Change
As part of the Women's Action for Voice and Empowerment (WAVE) United Sisterhood Alliance provided a Cambodian voice to this regional program. WAVE aimed to build demand and capability of women to take their place in governance and decision making. It was a truly transformational movement of women across Asia and the Pacific.
Where we work