Your support has never been more powerful
IWDA proudly presents our Annual Report 2022, showcasing the power of women's rights organisations and feminist movements.
The report spotlights stories of change across our three strategic goals:
Goal 1: Resource and contribute to resilient and vibrant feminist movements
Goal 2: Promote systemic change towards gender equality for all
Goal 3: Build a resilient and relevant feminist organisation
We are incredibly grateful to the many committed donors, supporters and allies who have helped make this work possible.
Thank you for standing with us.
Previous Annual Reports
IWDA 2021 Annual Report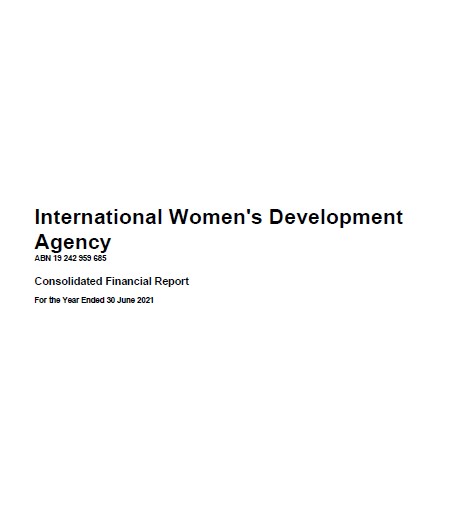 IWDA 2021 Financial Statement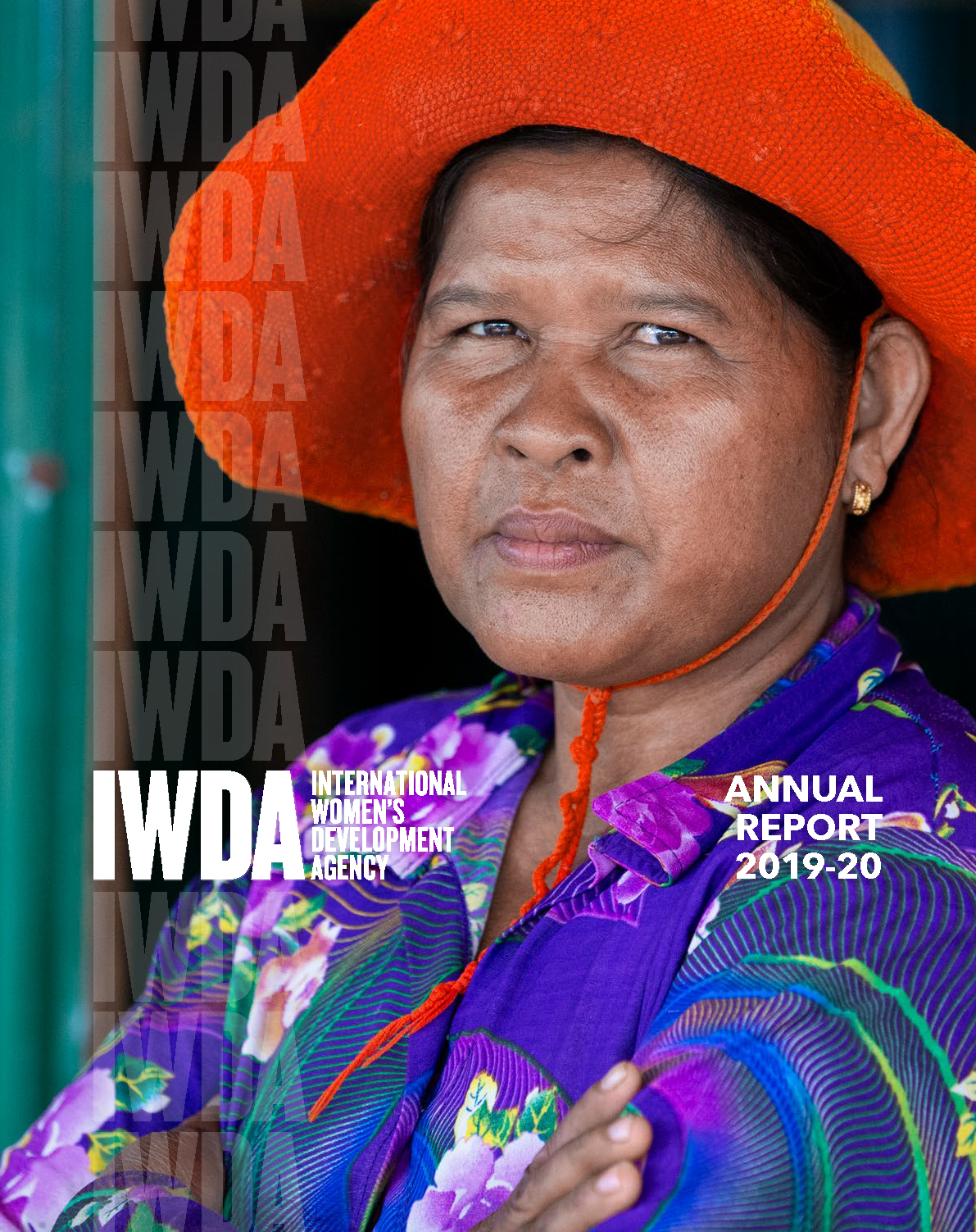 IWDA 2020 Annual Report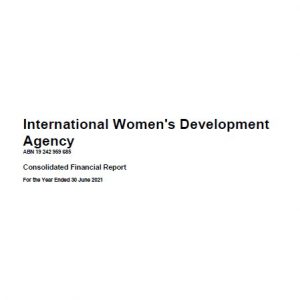 IWDA 2020 Financial Statement

  IWDA 2019 Annual Report

  IWDA 2019 Financial Statement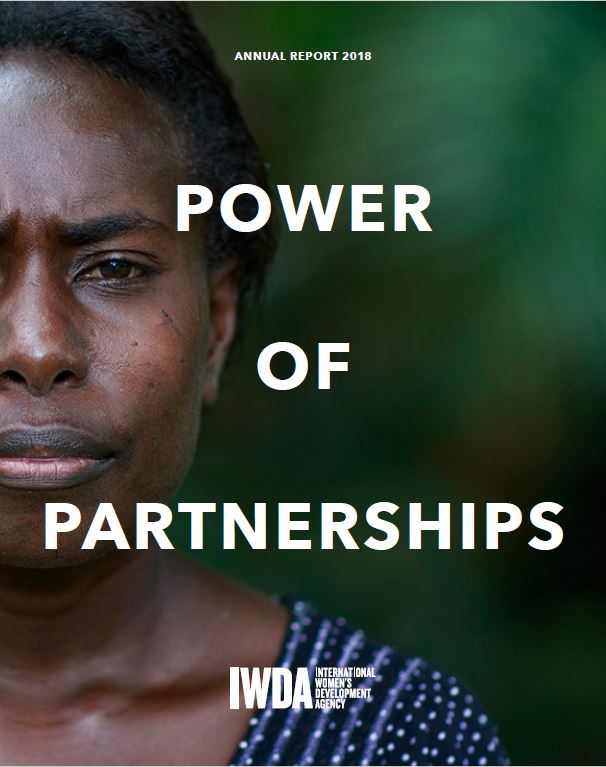 IWDA 2018 Annual Report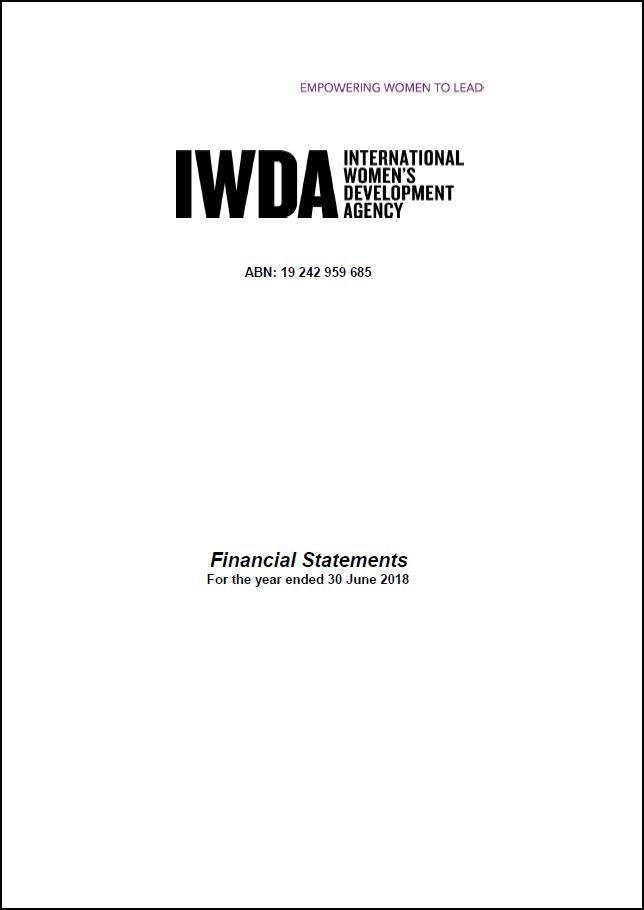 IWDA 2018 Financial Statement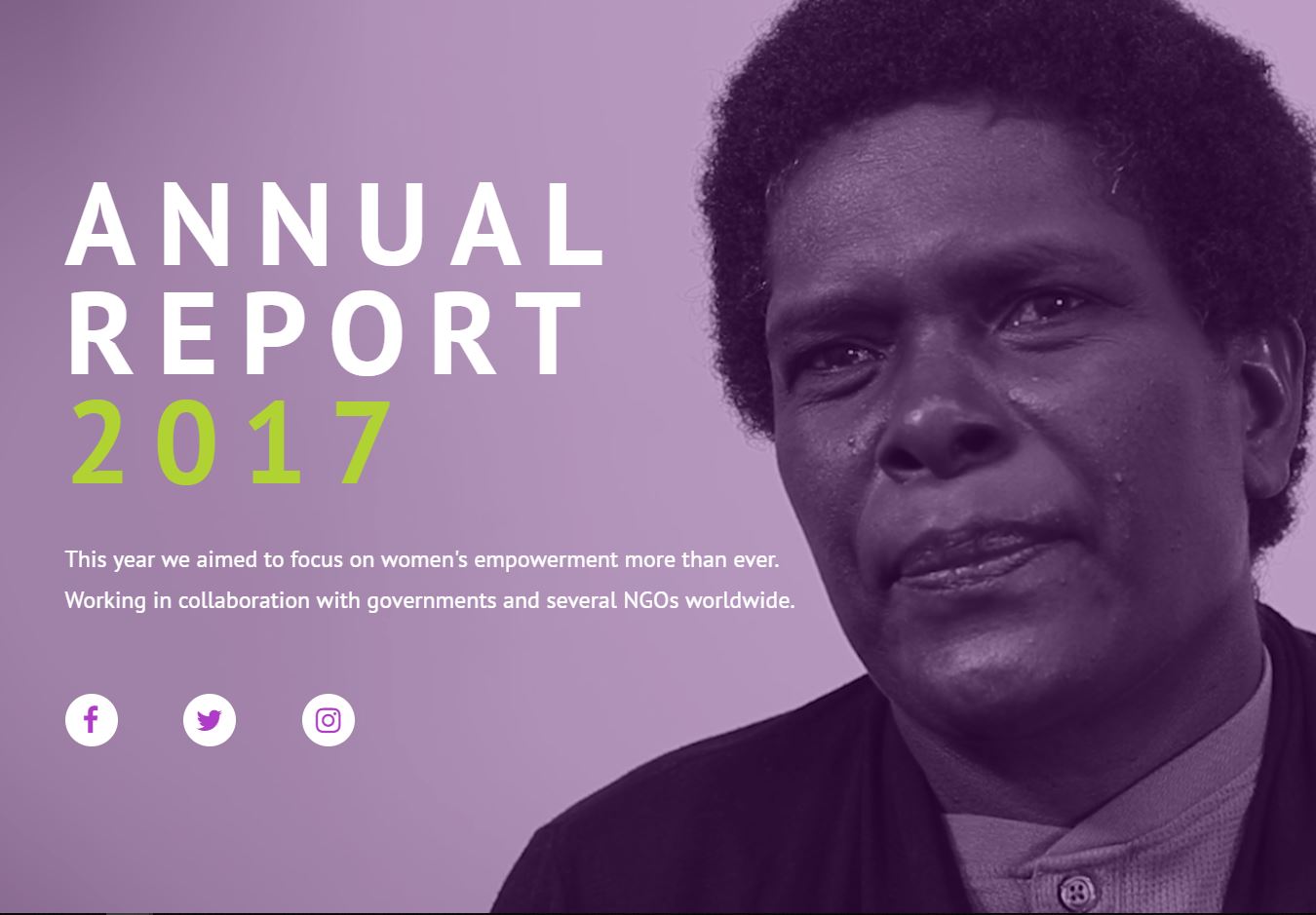 IWDA 2017 Annual Report – Digital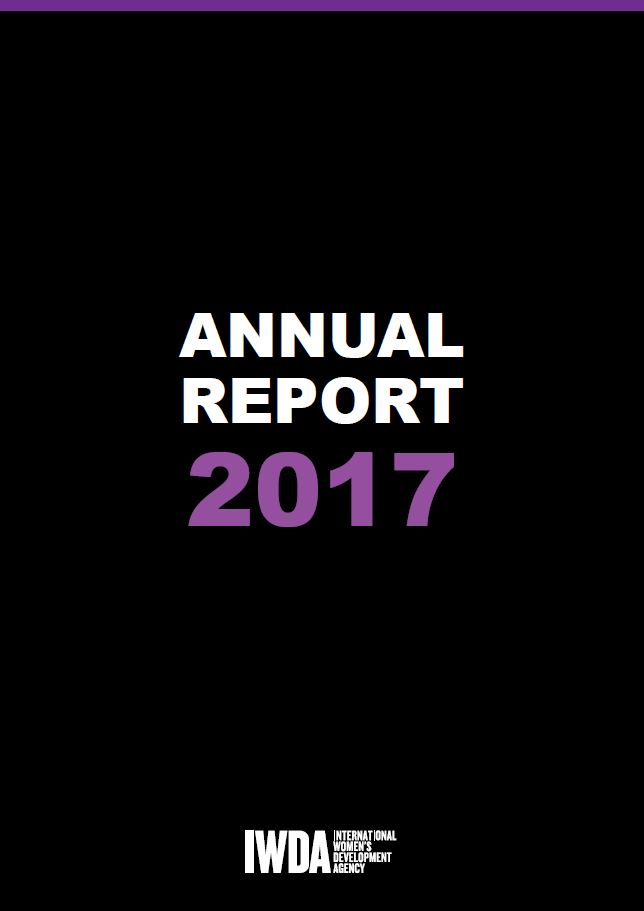 IWDA 2017 Annual Report and Financial Statement – PDF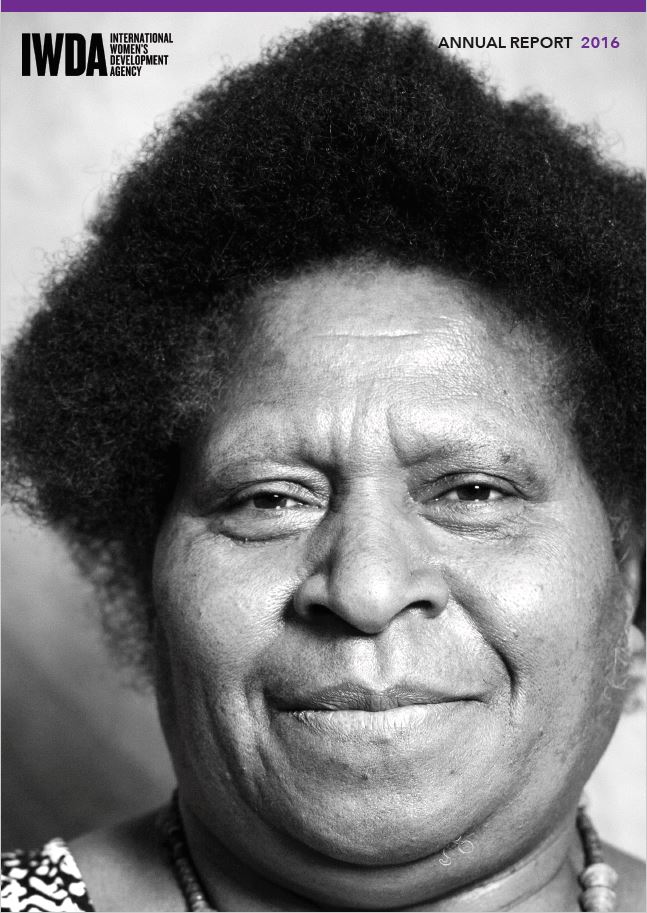 IWDA 2016 Annual Report

  IWDA 2016 Financial Report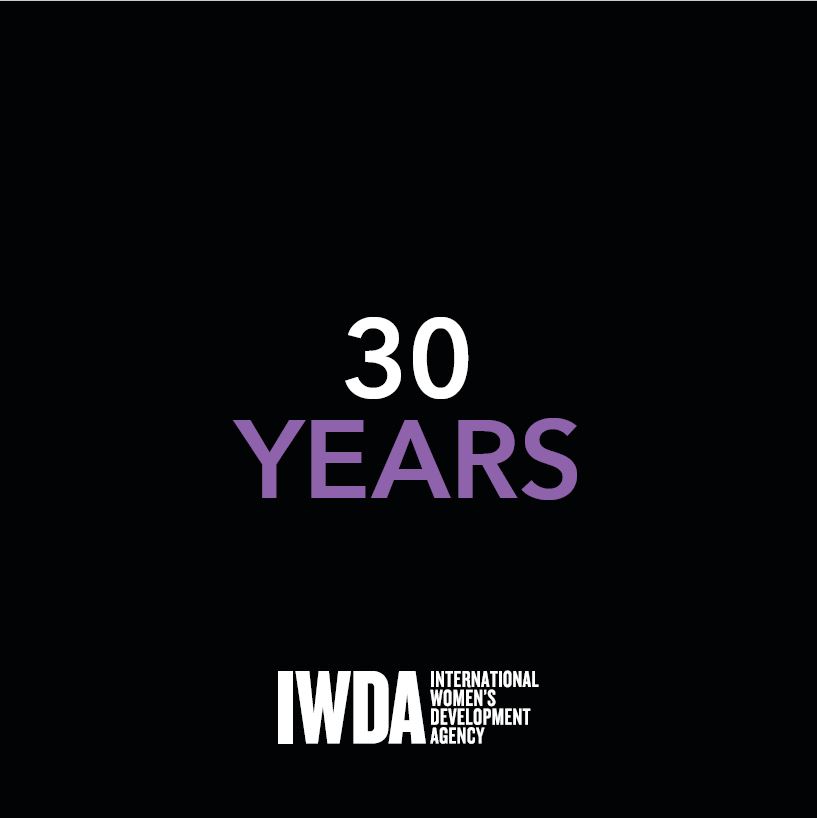 IWDA 2015 Annual Report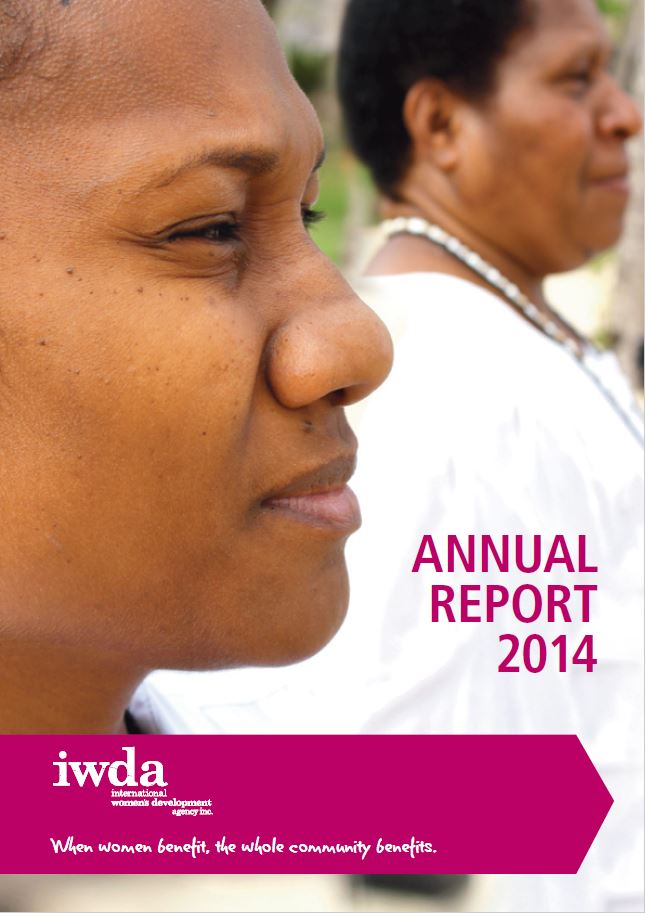 IWDA 2014 Annual Report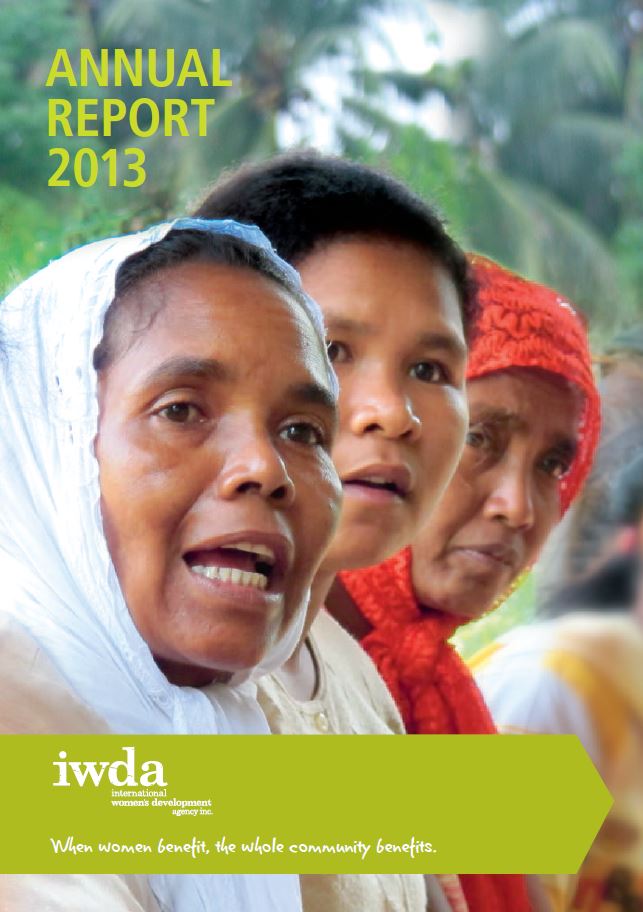 IWDA 2013 Annual Report
Other Documents