Join us in the march toward gender equality
Raise your voice, take on an event or lobby your MP. Join with us to advance and protect the rights of women and girls in your region and across the globe.
We live in a complex world and are witnessing changes at the local and international levels that threaten the gains women have made. It's more important than ever that we work together to hold the line for women's rights, and continue pushing for gender equality for all.
There are many ways you can get involved with IWDA and the women's movement.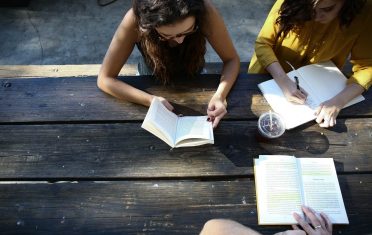 Learn
Knowledge is a key tool in defending women's rights. Pour yourself a cup of tea and read through these key resources: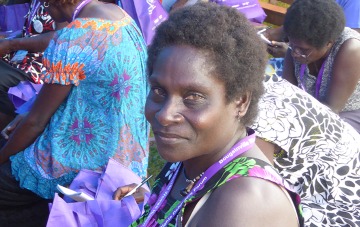 Stay connected
Sign up for our emails and stay in touch with the women's movement. We'll send you news and updates for how you can take action.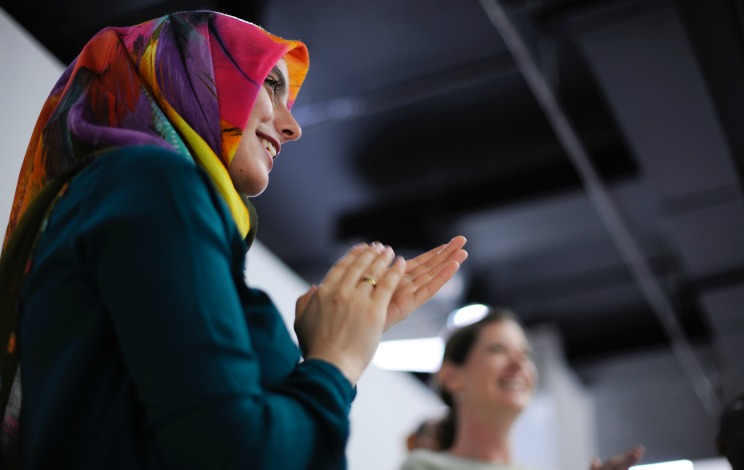 Donate
Donations from our generous supporters are the lifeblood of IWDA. Whether you make a one-time donation, or commit to more regular support, each dollar will support women.