Women's Action for Voice and Empowerment
Women's Action for Voice and Empowerment (WAVE) is a ground-breaking civil and political participation program that brings together and supports women, organisations and movements in Asia and the Pacific region to increase the representation of women in diverse leadership positions.
Funded by the Government of the Netherlands, WAVE supports 18 women's rights organisations in 5 countries with the resources, skills and networks they need to amplify their collective voice and create a more enabling environment for women's leadership.
WAVE is also a movement, bringing women's organisations and the public together to challenge widespread imbalances of power and priority that negatively affect women and their human rights. WAVE has five years (2016-2020) to deliver on its promise to women, including to women already in politics, women and young women with potential for political or civil leadership, and advocates for women's empowerment spanning all genders and tiers of society.
7.2%
Percentage of women in Pacific parliaments; the lowest in the world.
16.7%
Percentage of women elected in Cambodia's 2017 commune elections.
0
Number of women elected in PNG's national election in 2017.
Women are drastically under-represented in formal and informal positions of leadership in Asia and the Pacific region. Yet we know that when women lead, outcomes are better for all.
WAVE brings about sustainable change in four key areas
 Individual Women's Leadership
Individual women's leadership influences political, economic and social decisions.
1,200 young women, will have increased skills and confidence to engage in social and economic leadership
More than 17,000 women's human rights defenders, community members and violence survivors will lead responses to violence against women including through networks
The number of seats held by women in national, subnational and local government will increase by 25%
---
  Political and Governance Systems
Power holders and institutions are responsive to and accountable for women's rights and status.
The 18 women's organisations partnering through WAVE will coordinate and build advocacy campaigns into policy reform at national and regional levels
Up to 100,000 individuals and groups will engage and learn, monitor progress and hold governments to account through direct action and media
At least 5,000 duty bearers and an additional 17,000 community members across five countries will have increased knowledge of and willingness to implement changes to support women.
---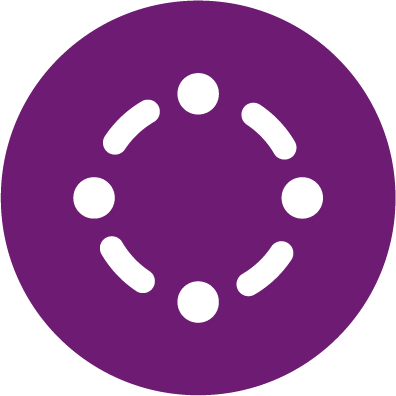 Women's Organisations and Movements
A vital, visible and vocal women's movement aggregates and amplifies women's power and priorities.
The program will provide space and resources to support the formation and development of women's rights organisations as part of national and regional networks
WAVE partners will have strengthened organisational capacity whether alone or in coalition and partnership with others.
---
  Research, Evidence and Learning

Evidence on how change towards gender equality happens informs individuals, institutions and movements.
---
WAVE partners across Asia Pacific