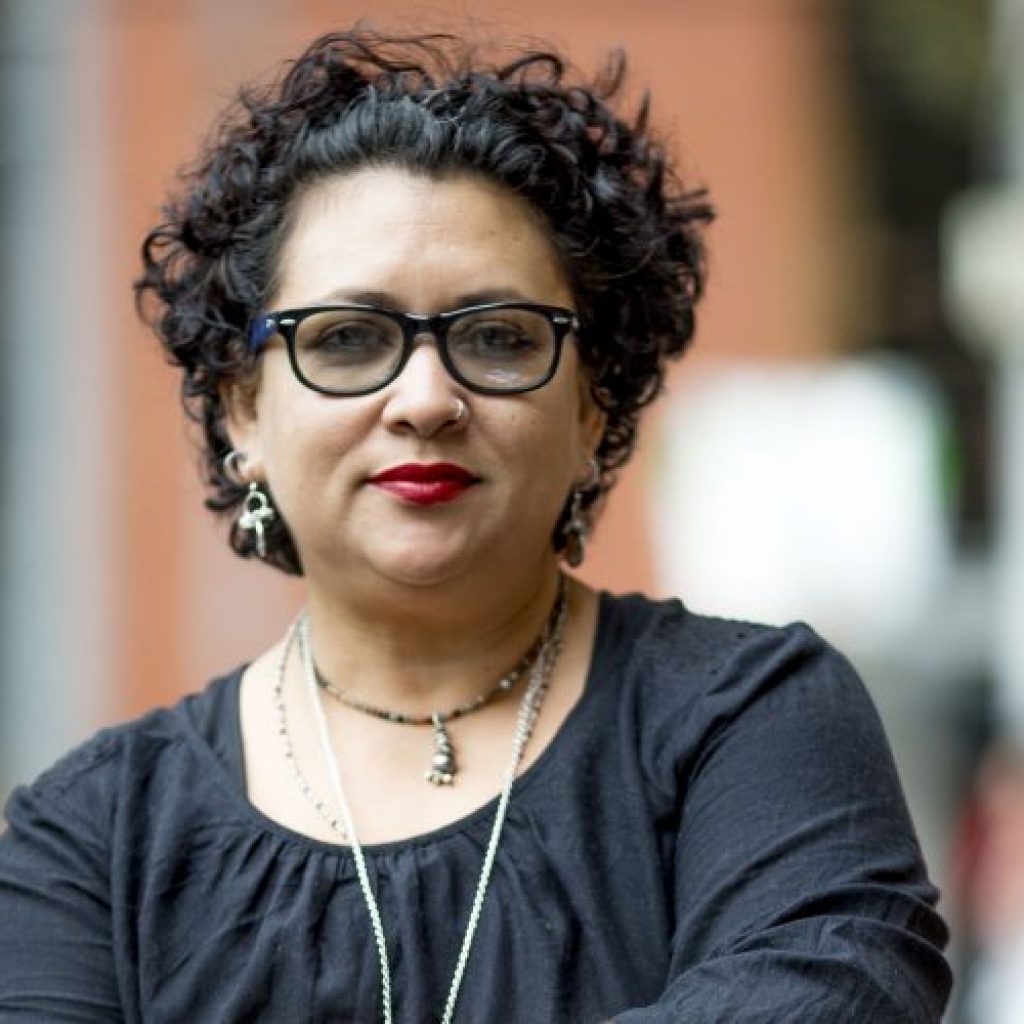 What are our partners doing to round out 16 Days of Activism against Gender-based Violence?
16 Days of Activism against Gender-based Violence is in full swing now, with individuals, organisations and countries all over the world talking about how society can eliminate violence against women. Each year, from 25 November (International Day for the Elimination of Violence against Women) to 10 December (World Human Rights Day), the campaign mobilises action against one of the world's most persistent violations of human rights – violence against women.
The Asia Pacific region experiences some of the highest rates of violence in the world. A 2014 UN multi-country study revealed 25% to 67% of women across the region reported experiencing physical and/or sexual partner violence in their lifetime. Violence occurs at all times for women, but is often elevated even more during times of conflict.
Here's what some of our partners across the Asia Pacific region have been doing to raise awareness and drive action to change the attitudes that lead to violence in their communities.
Papua New Guinea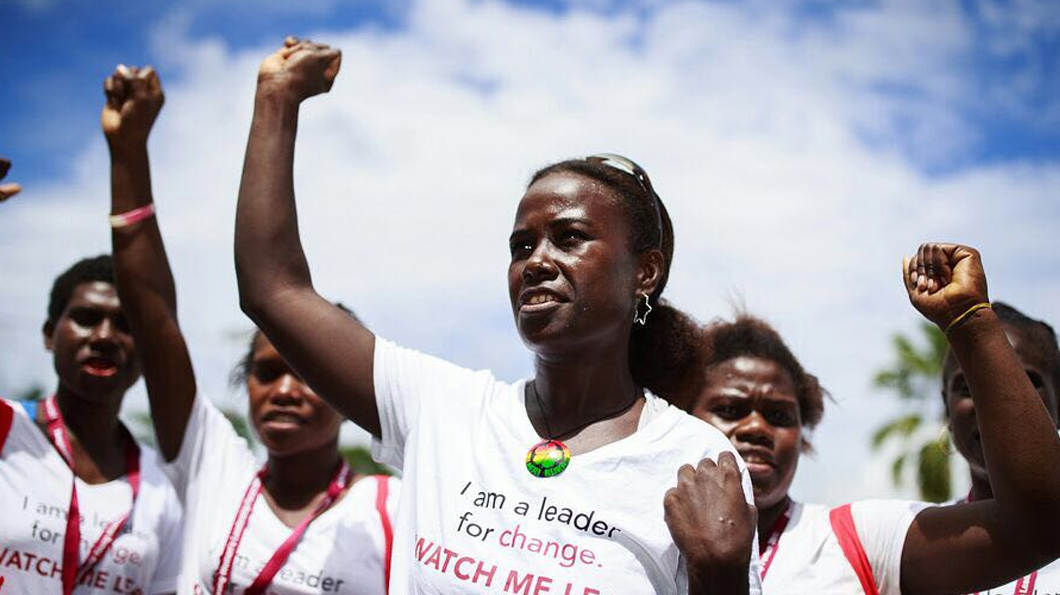 From the 21st to the 25th of November, IWDA staff were at the Young Women's Leadership Forum in Buka with IWDA partner Bougainville Women's Federation. Over 130 young women and 12 male advocates from across Bougainville came together to develop leadership skills, network, and learn about their rights.
From the 27th to the 1st of December, we were in Siwai with over 150 women's human rights defenders from across Bougainville for the Women's Human Rights Defenders Forum, run by IWDA partner Nazareth Rehabilitation Centre. The focus was for these legendary women to come together, share stories, learn from each other, and create action plans for their districts. They heard from local leaders and politicians about the importance of their work in building safer communities, and came away with renewed plans and strategies to campaign for women's rights.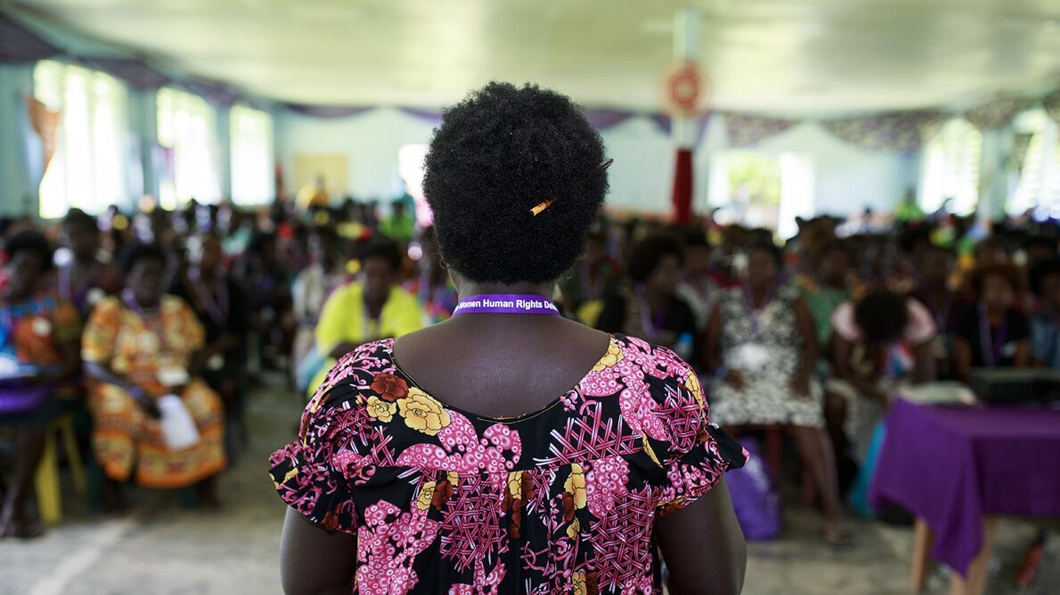 On the 25th, IWDA partner Voice for Change held a mass graduation for 160 people who completed a variety of training programs, from life skills to peace-building. The also held a reflection workshop for trauma counsellors, and are holding a volleyball competition to connect with young people in their communities and get them discusses gender equality. You can see Lilly Be'Soer, the leader of Voice for Change, talk about below:
Fiji
For our partners in Fiji, December 10th is the most important part of 16 Days. The Human Rights Day March in Suva, organised by the NGO Coalition on Human Rights (which Fiji Women's Rights Movement [FWRM] chairs and is funded by the We Rise Coalition), unites women's human rights activists from all over Fiji to come together in solidarity under the barrier of creating safer spaces for women.

DIVA for Equality also held a LBT celebration night, FemLINKPACIFIC support the #takebackthetech campaign, and FWRM kicked off a fantastic digital campaign on social media to build awareness around sexual harassment as a legal issue in Fiji. The graphics are all based on the sexual harassment research conducted by FWRM and funded through the We Rise Coalition.
Solomon Islands
IWDA's newest partner CCC held a church service on the 26th to break the silence and begin conversations around gender-based violence. They also ran awareness-raising training to staff, volunteers and clients.
IWDA partner Women's Rights Action Movement will hold a candlelight vigil on the 10th of December to close out 16 Days. They also are set to feature on a live talkback radio show panel discussing Solmon Islands' Labour Law. The panelists will consist of a Solomon Islands Government representative from the Ministry of Commerce, Industries, Labour and Immigration (MCILI), SI National Council of Women (NCW) and Women's Rights Action Movement.
Myanmar
IWDA partner Akhaya Women held a march called 'Youths Rock the World', which brought together young women and men in Yangon to stress the importance of involving youth in challenging gender inequality.
Up in Shan State, IWDA partner Shan Women's Action Network (SWAN) issued a statement urging the Government of Myanmar to address violence against women in education in Shan State and other ethnic areas.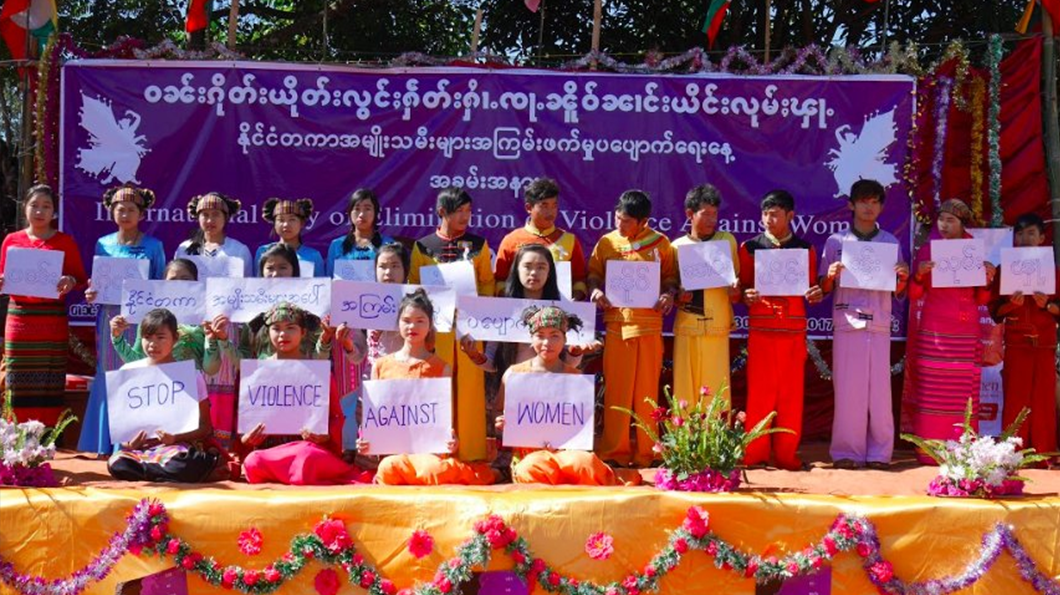 SWAN also held several events, including #16reasonswhy, which brought together women leaders across the community to stress the importance of education, both to support women to succeed and to raise awareness around the causes of inequality and discrimination. Some truly beautiful quotes and speeches came out of the day, as well as this phenomenal song. Nang San San Aye, State parliamentarian for Hsipaw Township (Shan Nationalities League for Democracy party), identified gender inequality as the root cause of gender-based violence.
"Access to girls education will improve their abilities to do anything,"
Nang Kham, 25 #16reasonswhy #16days pic.twitter.com/P5LmFJGo2g

— SWAN (@Shanwomen) December 4, 2017
"Women still face discrimination. They experience physical and emotional violence. Women are often controlled by their husbands. Their communities do not consider this violence – they consider it a private issue. Also women living in conflict areas continue to face sexual violence by the military.  Women feel great shame – the communities do not consider her a 'good woman'. This has a big impact on women's mental wellbeing. Men in our communities must contribute to ending violence against women," she said.
Cambodia
IWDA partner Gender and Development for Cambodia (GADC) engage with male advocates through their Men's Dialogue activity.  The premise of program is simple – men gather in their community, with a GADC staff member present, and discuss the perceptions of women's roles in society that lead to gender inequality and violence.
GADC's Cambodia Men's Network has organised a 16 days awareness campaign, printing posters and t-shirts to raise awareness amongst the community, particularly involving the men who are involved in the network.
Timor-Leste
In Timor-Leste, IWDA partner the Alola Foundation led two campaigns in rural communities. The first aimed to raise public awareness of the impact early pregnancy can have on young women's health and futures. The second was a gender-based violence awareness raising campaign that increased public knowledge of gender-based violence, and highlight strategies to prevent it.
ALFeLa, an IWDA partner that provides legal support to women and children who experience violence, were invited to speak at the launch of 16 Days for the Government's Secretary of State for Gender Equality and Social Inclusion.
16 Days of Activism is a pivotal day for the women's rights movement. Together we must call on governments, organisations and people everywhere to speak out against violence. Violence against women is not inevitable; it is preventable. Tell your families, schools, communities and workplaces. Together, our message will be amplified across our region, and our voice will be heard.