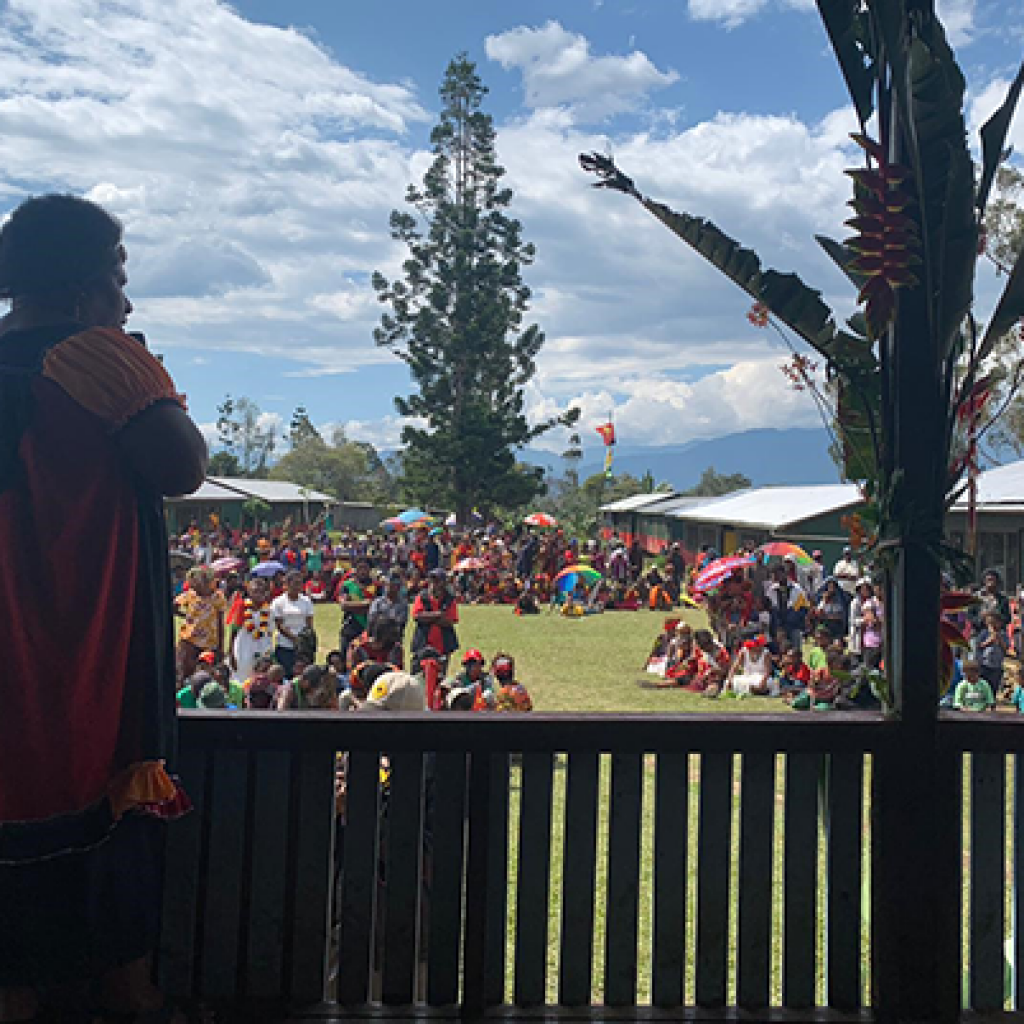 WAVE Movement Series: How Do You Build Movements?
Our WAVE Movement Series has explored the power and impact of feminist movements in creating sustainable social change. When a critical mass of people share a vision for the future and raise their voices together, their message is louder and more immune to accusations or pressure.
Understanding how movements bring people to their cause is important for any human rights campaigner who wants to change the world for the better. Feminist movement building strategies offer lessons in fostering connections for greater movement participation and success.
Ways to Build Movements
Movement building is the process of organising, mobilising and connecting people to respond to common problems or concerns. There are many ways to do this, but it often involves developing a shared vision of the problem, solution, theory of change, strategies and principals that others can identify with. Then, through the right combination of timing and strategy, movements employ some of the following approaches to bring people to their cause:
1. Harness Grassroots Power
Grassroots participation is an essential factor for success as it shows popular support and power to the intended targets of a movement. To develop a grassroots following it is important to empower supporters with the room to customise campaigns to their local contexts. This can be accomplished by training coalitions to adapt messages and visuals for higher engagement, allowing supporters to suggest ways forward through polls or opening leadership opportunities to campaigners through training. Adopting these practices will generate commitment and enthusiasm from supporters that will grow your base.
2. Grow Your Network
Today, people are more likely to align with causes rather than organisations because it allows them to rally around issues rather than institutional loyalties. Building a movement relies on letting go of brand identities and the desire to 'own' a cause. When you align with larger cause networks and devote time and resources to support them, you are more likely to have the support of their networks when it is your time to act.
3. Tell A Compelling Story
Effective storytelling is a fundamental part of converting everyday people into activists. Think of a compelling appeal as an elevator pitch – why should a potential supporter care about your issue, what happens if they don't, what does success look like, and what role can the supporter play to get you there? If you can answer these questions in a simple and believable way, people are more likely to join your cause. Make sure that potential supporters are framed as heroes fighting against a common injustice and that your organisation guides them on their journey for social justice and change.
4. Play The Long Game
Building a movement is a long process that may take years to accomplish. Most successful campaigns spend years building their people power and messages away from the spotlight until the moment is right. Attracting supporters in the early stages of a movement is an opportune time to test your messages and strategies for supporter recruitment. Test sign up forms, petitions, pledges or collecting details at events to see which method pulls in the most supporters. Retain your follower base by sharing information and vision of the long-term goal.
Further details on these movement building techniques can be found in the Net Change Report on successful 21st century campaigns.
Making Movements Feminist
Movements can be built in a feminist manner if the above strategies are executed with intersectionality and inclusivity in mind. Political organisers must ensure that when building movements, the voices and lived experiences of women in all their diversities must be considered and integrated across the activist network. Women supporters and leaders must have equal say and agency in defining a movement's basis for collective action and objectives for change. An egalitarian movement building process is more likely to result in a movement that advocates for systemic change. For more details on this, check out the JASS Movement building toolkit and dictionary.
Strengthening Feminist Movements
Our Women's Action for Voice and Empowerment (WAVE) program strengthens feminist movements with feminist movement building strategies. What this means is that WAVE mobilises women and women's organisations with the above strategies for causes specifically related to gender equality, such as women's political leadership. As a network of 18 connected and integrated women's rights organisations across the Asia-Pacific region, WAVE relies on the grassroots power of our partners and their supporters to guide our cause, messaging, strategies, research and operations.
Inspired by feminist activists before us, WAVE encourages cross movement alliances rooted in empathy and respect for differing points of view, theories of change and power dynamics. Acting as a connector and convenor, WAVE supports solidarity and collaboration between individual activists and organisations by facilitating introductions, resourcing communication across distance, supporting spaces for national, regional and international sharing and exchange as well as through driving joint projects that bring WAVE partners together on common tasks.
Thanks to WAVE, IWDA and our partners have a greater reach than we would on our own. The more connections we make, the louder our voice.
Catch up on the other blogs in the WAVE Movement Series here and here.
WAVE Movement Series
Given the universal and pervasive nature of gender inequality, the women's movement cannot advocate from just one change, but must advocate for systemic change. This can only be done when women, organisations and causes are both strong and connected. This blog is the third in the WAVE Movement Series which will share different ways to strengthen our movements for gender equality through research, resources, advocacy and much more. Stay up to date by following us on Facebook: @WAVEWomen.