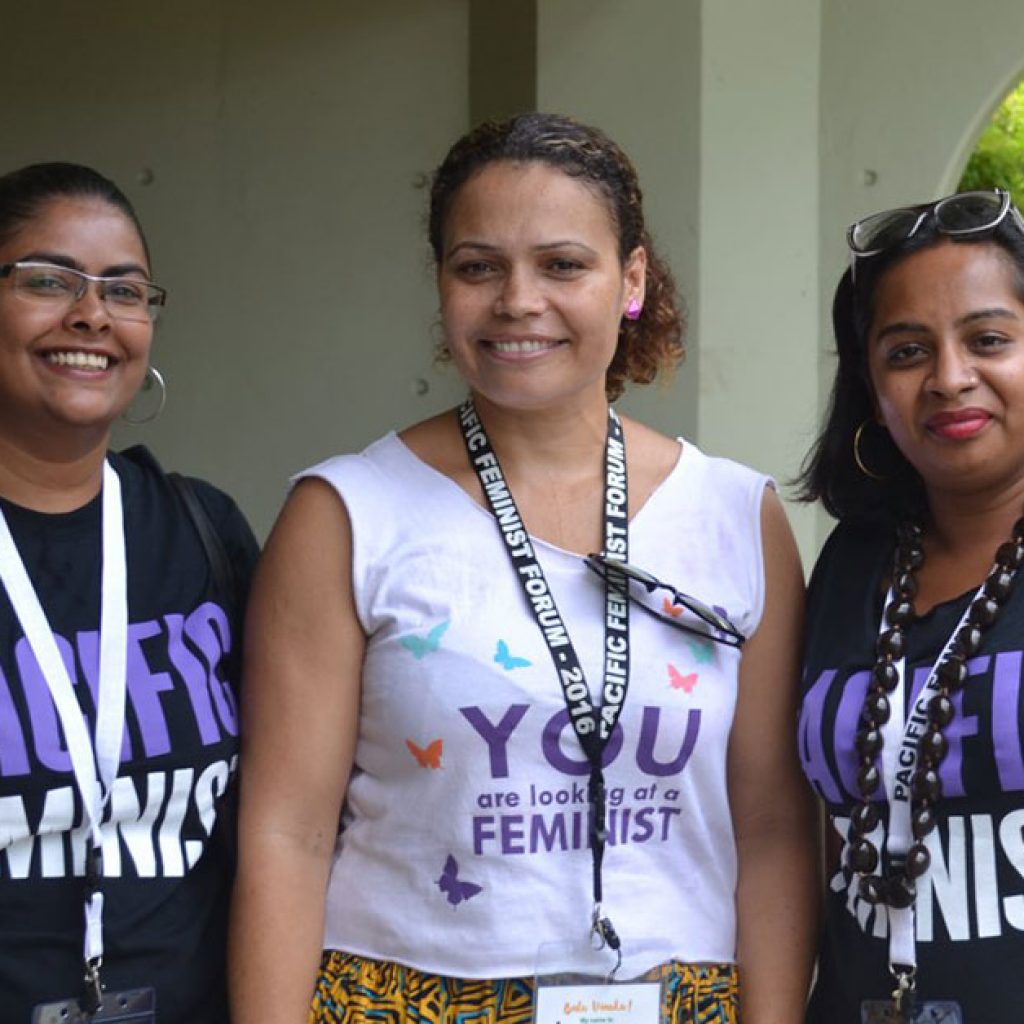 Mobilising for change at the Pacific Feminist Forum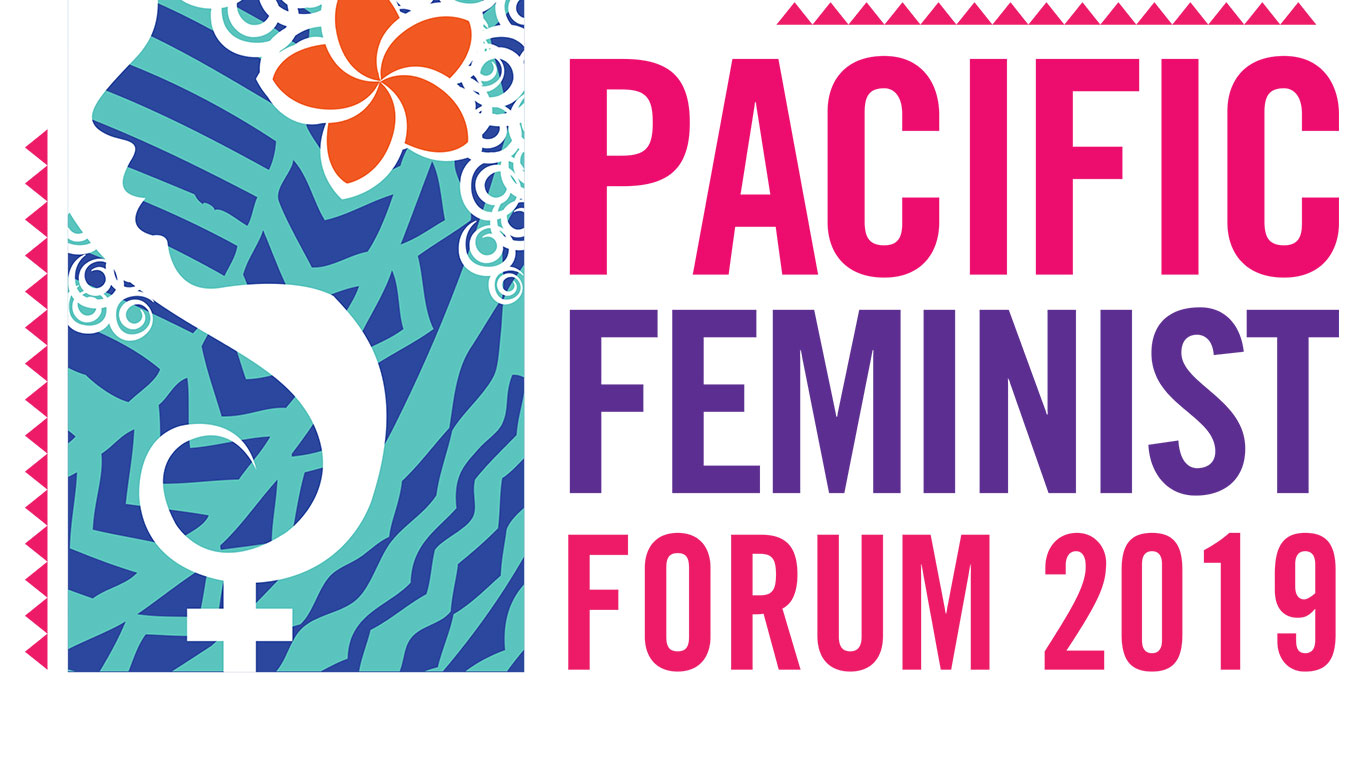 More than 150 feminist activists from across the Pacific region will gather in Fiji next week to take stock of their achievements and nurture their growing movement for change.
The second Pacific Feminist Forum (PFF) will take place in Pacific Harbour from 20 to 22 May, with the theme of 'Sustaining Solidarity, Resistance and Revolution'.
The Forum is an opportunity to mobilise diverse women from across the Pacific to share their experiences, celebrate achievements and plan collective actions to uphold women's human rights.
This year's forum follows the ground-breaking inaugural event in 2016, when 130 participants gathered from 13 Pacific countries and territories, including Papua New Guinea, Solomon Islands, Marshall Islands, Samoa, Fiji and Vanuatu. A key outcome of the 2016 forum was the Pacific Feminists Charter for Change, which sets collective principles and a framework for feminist organising, analysis and practice in the Pacific. Participants at the forum, including IWDA, endorsed the Charter.
The event is supported by the Australian Government through the We Rise Coalition – a feminist partnership between IWDA, Fiji Women's Rights Movement (FWRM), FemLINKpacific and Diverse Voices and Action for Equality. The event is also supported by the Fiji Women's Fund, Mama Cash and the UN Women Fiji Multi-Country Office, and was organised by a regional working group including Tonga Leitis Association, Rise Up PNG, DIVA for Equality, FWRM and FemLINKpacific.
Building a stronger movement
Since 2016, participants of the first forum have shared how the event informed their activism. Here are some of their insights:
"During the Pacific Feminist Forum, I met and made new friends and expanded my network regionally and also internationally. It's a safe place where Women Human Rights Defenders get to sit together in person and discuss their achievements and challenges."
– Ender Rence, Solomon Islands
"I took back from the forum a sense of belonging, a sense of not being alone but having solidarity from other feminists, sharing the same or similar stories and learning from each other."
– Elosie Nimina, Vanuatu
"The forum was eye-opening for me as it was my first regional meeting and it was filled with so much diversity and inclusion, where uncomfortable conversations took place so that the movement became stronger."
– Amasi Jeke, Fiji
A time for reflection
IWDA staff and partners will be at this year's Pacific Feminist Forum to learn from the incredible journeys and stories of Pacific feminists, share lessons and ideas from our work and celebrate Pacific women's achievements. The discussions at the forum will also inform IWDA's work as a signatory to the Charter and a partner to women's rights organisations in the Pacific.
Be sure to follow IWDA on Twitter, Facebook and Instagram for updates from this year's PFF!