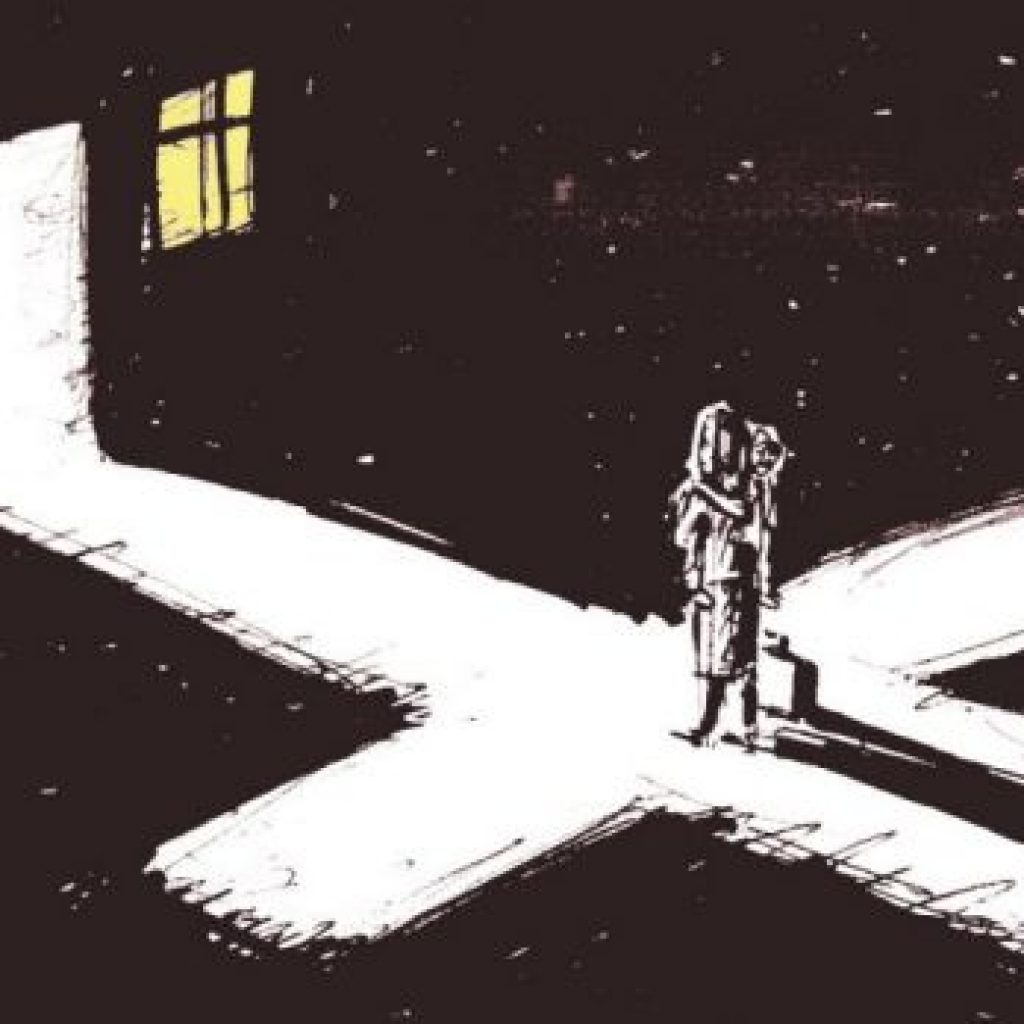 What is a women's safe house, and what do they do?
Violence against women doesn't come in one form. It may be at the hands of a stranger, but most of the time, it's someone close by. It's the husband. The boyfriend. The father. The brother.
Violence against women doesn't come in one form. It may be at the hands of a stranger, but most of the time, it's someone close by. It's the husband. The boyfriend. The father. The brother.
Often people think 'why don't you just leave?', but it's rarely as simple as that. There are many reasons that prevent women from leaving their abusers. If you're financially insecure, have children, have nowhere to go, have no support circle, have a disability, feel frightened for your life and life of your children, or don't know your rights and who can help you, then leaving can feel impossible. And in countries where there is still so much stigma and silence around domestic violence, reaching out to family and friends isn't always an option.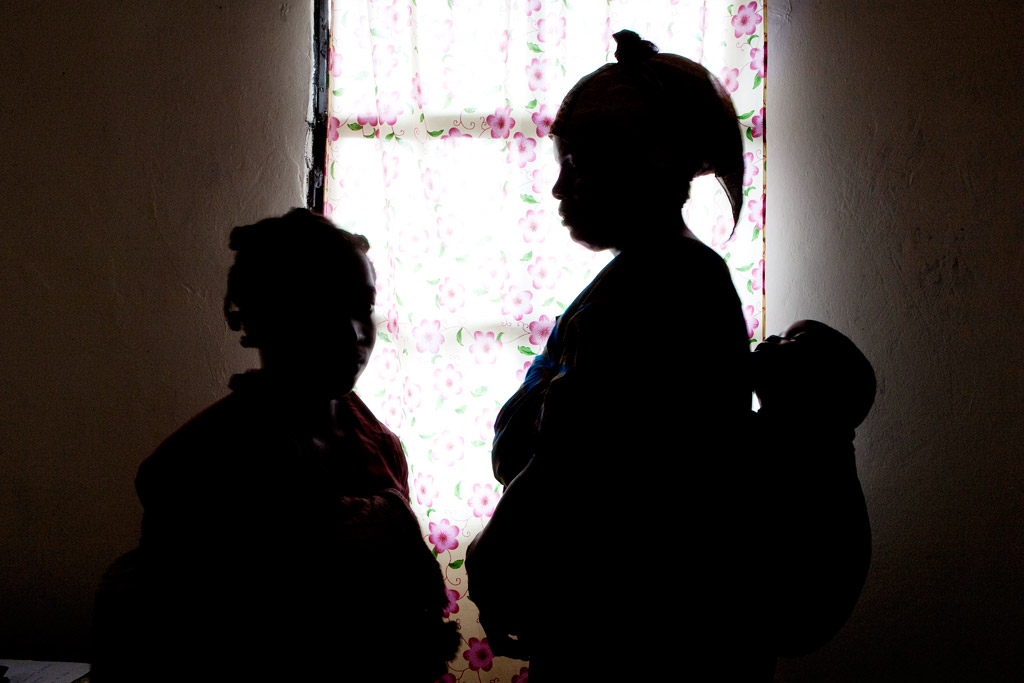 Safe houses can be much more than crisis accommodation
Safe houses not only provide a lifeline for women survivors, but they can also play a key role in raising awareness of gender-based violence in the community. When most of us imagine safe houses, we think of a physical, secure place where survivors can their have basic needs taken care of and stay for a short time while they work out what to do next. But not as many of us know about the other support services in place that are designed to empower survivors of violence such as counselling support, assistance with access to medical and legal help, referral services, escorting women to police and courts, educating families and communities, and life-skills building.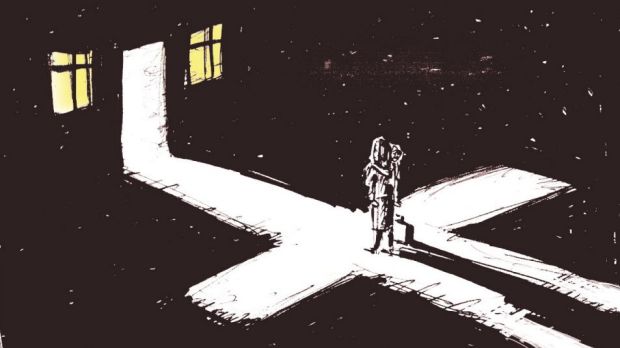 Counselling
Not all violence is visible. Many women turn to safe houses with serious physical injuries, but many have also experienced emotional trauma. Counselling is an important part of the healing process.
In rural areas, these services are less accessible, and many women don't seek medical and psychological help as they can't afford them or do not know they're there. Safe houses can provide counselling or peer support for survivors on site, or referrals to see doctors and counsellors externally. If the process is accessible and inclusive, women are more likely to follow through, and more likely to get the care they need.
Legal support
Navigating the justice system can be difficult in any country. But in countries where women are criticised for speaking up about the abuse they experience, women are even less likely to turn to the legal system. Even when they do, patriarchal court systems may mean that cases of violence against women are often not treated with the seriousness they should be.
When laws around gender-based violence are weak or unclear, it's even harder. Women may know that violence is wrong, but they may be unaware of their legal rights. Safe houses can connect women with police, offer women basic legal advice and assistance filing legal complaints, as well as escort survivors to the police and courts.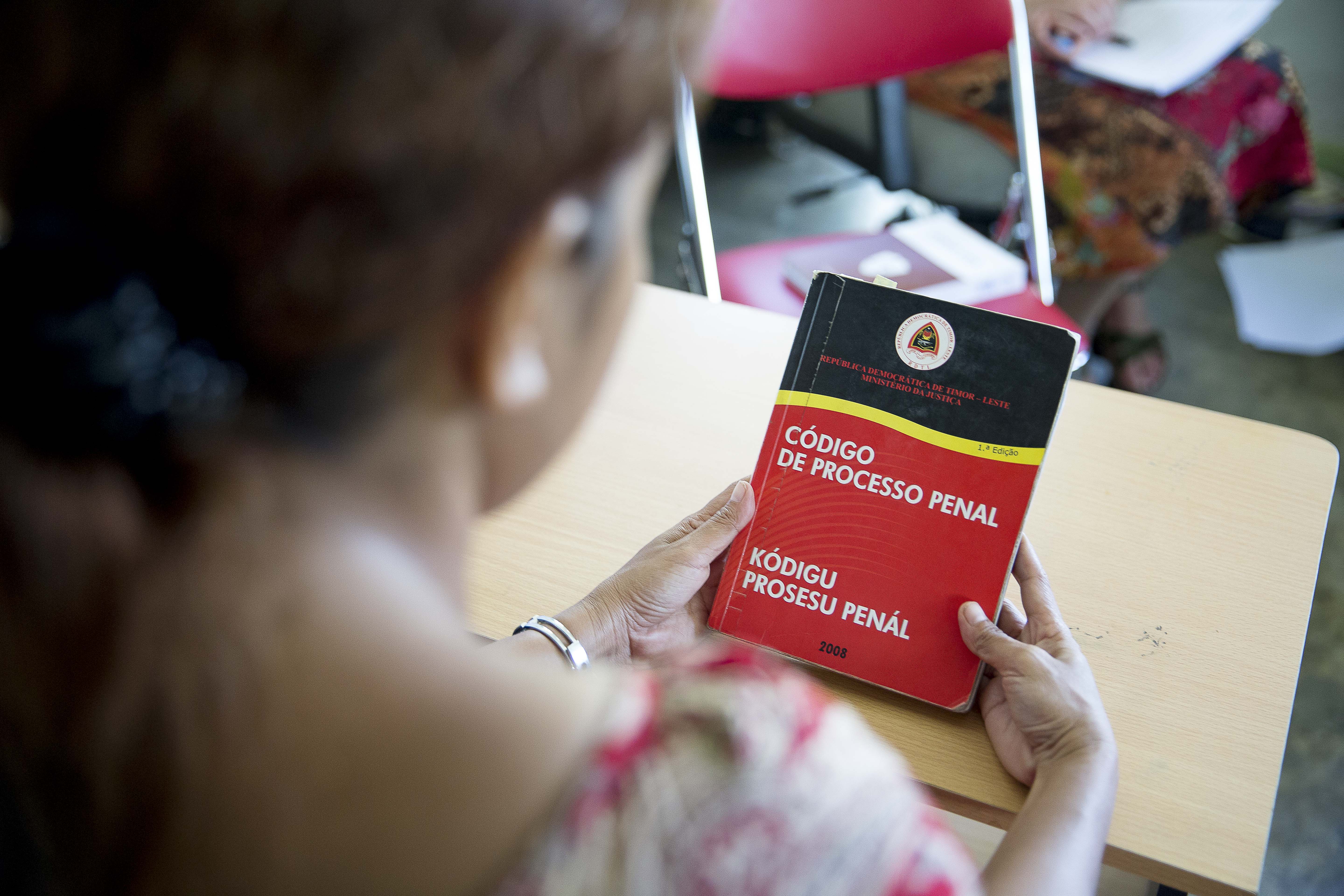 Skills building
Financial insecurity is a huge hurdle for women leaving abusive situations. Safe houses work with women to build their financial literacy, build their life and work skills, and to get in touch with income generating opportunities to empower them to build the financial means to start again.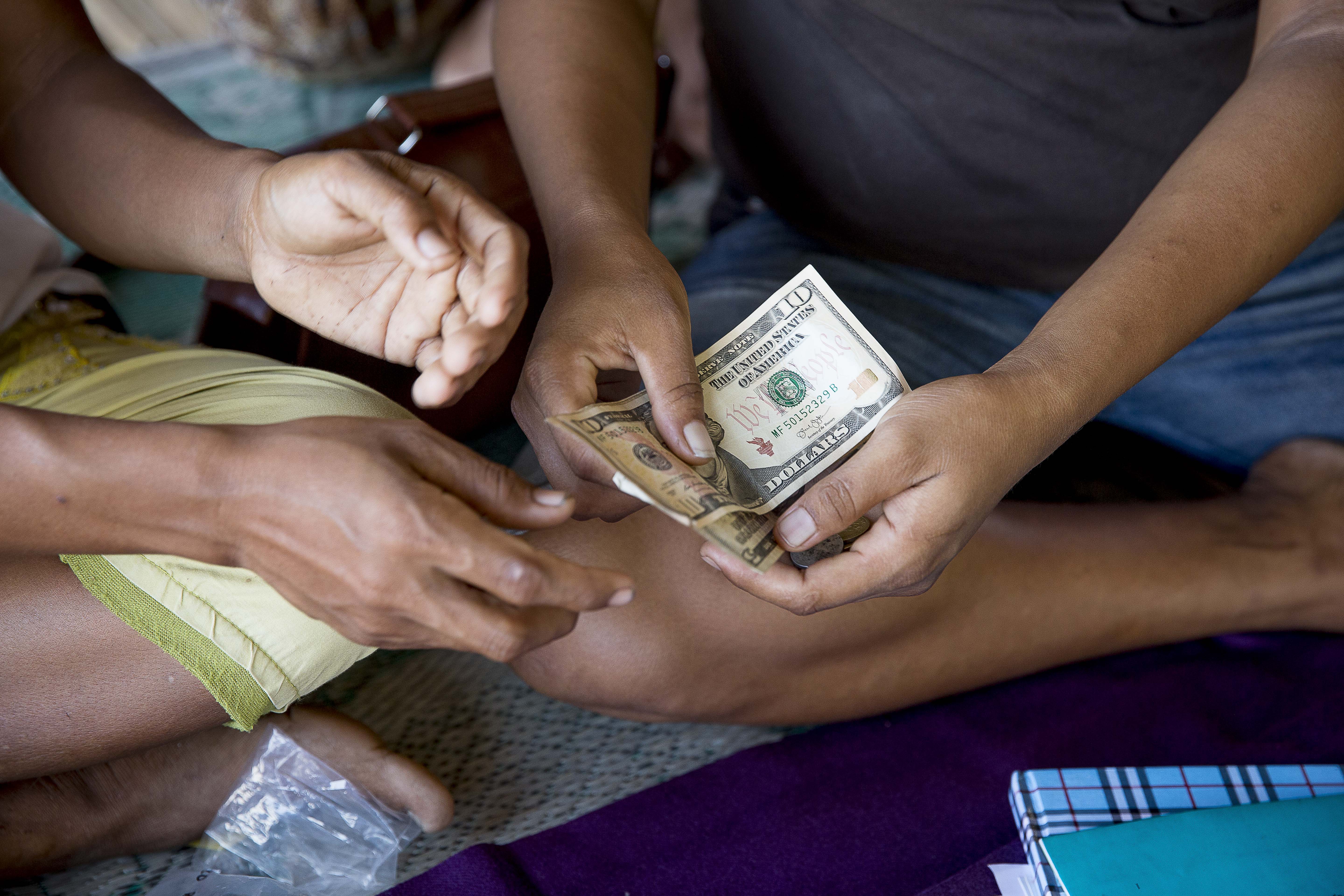 Acting as an advocate for survivors
Supporting and empowering women is the central aim of a safe house. But they play a much larger role in changing poor laws, systems and social norms that contribute to one in three women experiencing violence in their lifetime.
Some organisations that run safe houses also deliver awareness raising programs among local communities, with a focus on ending violence against women. This often includes engaging with men and boys to bring about behaviour change and increase understanding of the terrible impact of gender-based violence.
These organisations play a major role in advocating for stronger laws, a simpler way for women to seek support and improved education around women's rights. This advocacy is important to work toward a long term, sustainable reduction in gender-based violence, and to improve the systems women rely on to seek justice.
These safe houses are largely run and supported by other women, both paid and voluntary, and show the power of women mobilising to support each other.
IWDA is currently raising funds for our partners in Asia and the Pacific, including Nazareth Centre for Rehabilitation (NCfR) in Bougainville. NCfR run the region's only safe houses for women and children, in a region where two in three women experience violence. Please donate today to help them continue their crucial work.