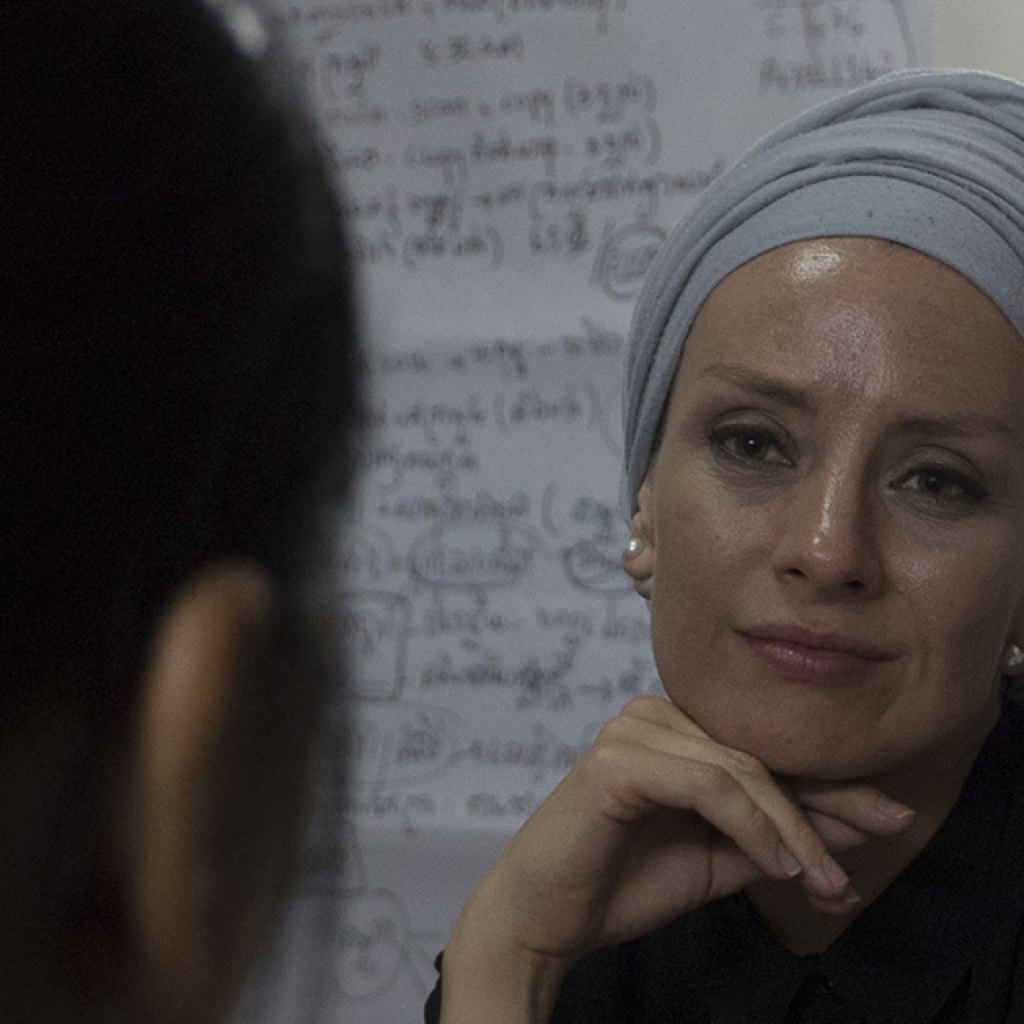 Susan Carland meets our Cambodian partners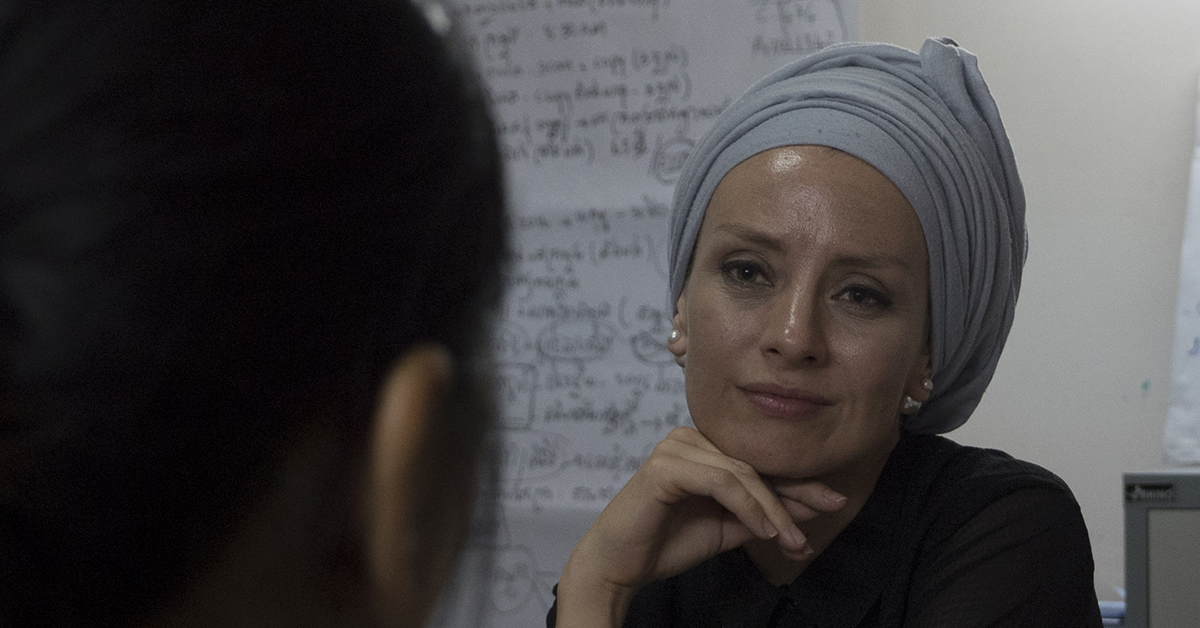 In February, Susan Carland and her daughter joined IWDA on a trip to Phnom Penh to meet our partners in Cambodia as part of IWDA's International Women's Day awareness raising campaign.
Dr Susan Carland is a lecturer in gender studies, politics and sociology at Monash University and has a PhD discussing how Western Muslim women fight sexism within their own traditions and communities. She is also a regular political and media commentator on international feminist issues.
"I've spent days listening to female politicians, journalists, activists, and garment-factory workers talk about what it's like for women in their industry, their motivations, what they want to change, and their hopes for the future…The thing that struck me the most is the tenacity of these women is so remarkable and so inspiring."
In Cambodia, women make up 20 per cent of National Parliament, and at a local level this representation is even smaller. Dr Carland met several MPs including lifelong political activist and Cambodian National Rescue Party MP, Mu Suchua.
Mu Suchua was semi-exiled from the country for 18 years. When she returned to Cambodia, she was elected Minister for Women and ran a program that encouraged 12 000 women to run for commune level positions. Nine per cent of these women were elected and she then worked with them to get elected at a district level, giving them bikes so they could commute between villages for their campaigning.
Mu Suchua has influenced family violence laws, fought against corporate land grabs and advocated for sex workers and people living with HIV.
Susan also met Executive Director of Gender and Development Cambodia (GADC), Ros Sopheap, who is one of the go-to voices for women's rights in Cambodia. GADC partners with IWDA to support emerging women leaders from the government and community sectors. Thanks to the dedication of women activists like Sopheap, women from all levels of society are being included in the national conversation about women's rights. Many women MPs credit Sopheap and GADC as part of their success, saying the campaign training they received from GADC helped them get into politics.
Dr Carland says the stories of all these women are remarkable but the stories that had the most profound impact
on her were those of the garment factory workers.
"These women showed me where they lived, 3 or 4 people per tiny concrete cell the size of a king-sized bed. They had no refrigeration or running water and had to share toilets with hundreds of other people," she said.
Textiles are big business in Cambodia. The multi-billion dollar export industry employs roughly 700 000 workers, of whom 90 per cent are women.
Dr Carland met Helen who has been working with IWDA partner United Sisterhood Alliance. United Sisterhood Alliance is an organisation that provides drop-in centres for garment workers to learn about their rights and further their education. Helen left her village to become a garment worker to support her family and has been working six days per week in garment factories for five years.
"What was most remarkable was in that one day off a week Helen had, she went to school to study English and law, to give herself a better future," said Dr Carland.
Helen began attending the drop-in centres at United Sisterhood Alliance, and is now an expert on workplace rights. She said she wants international citizens to pressure brands to actually apply the codes of conduct they've all signed up to which, at this stage, aren't having much impact on local women's lives.
Dr Susan Carland reflects that her trip with IWDA has influenced the way she understands women's liberation.
"Feminism and women's liberation should never be limited to just me… If we truly believe in feminisms goals, we have to consider the needs of every woman, and ensure that our road to liberation and equality isn't at the expense, or ignorance, of others."