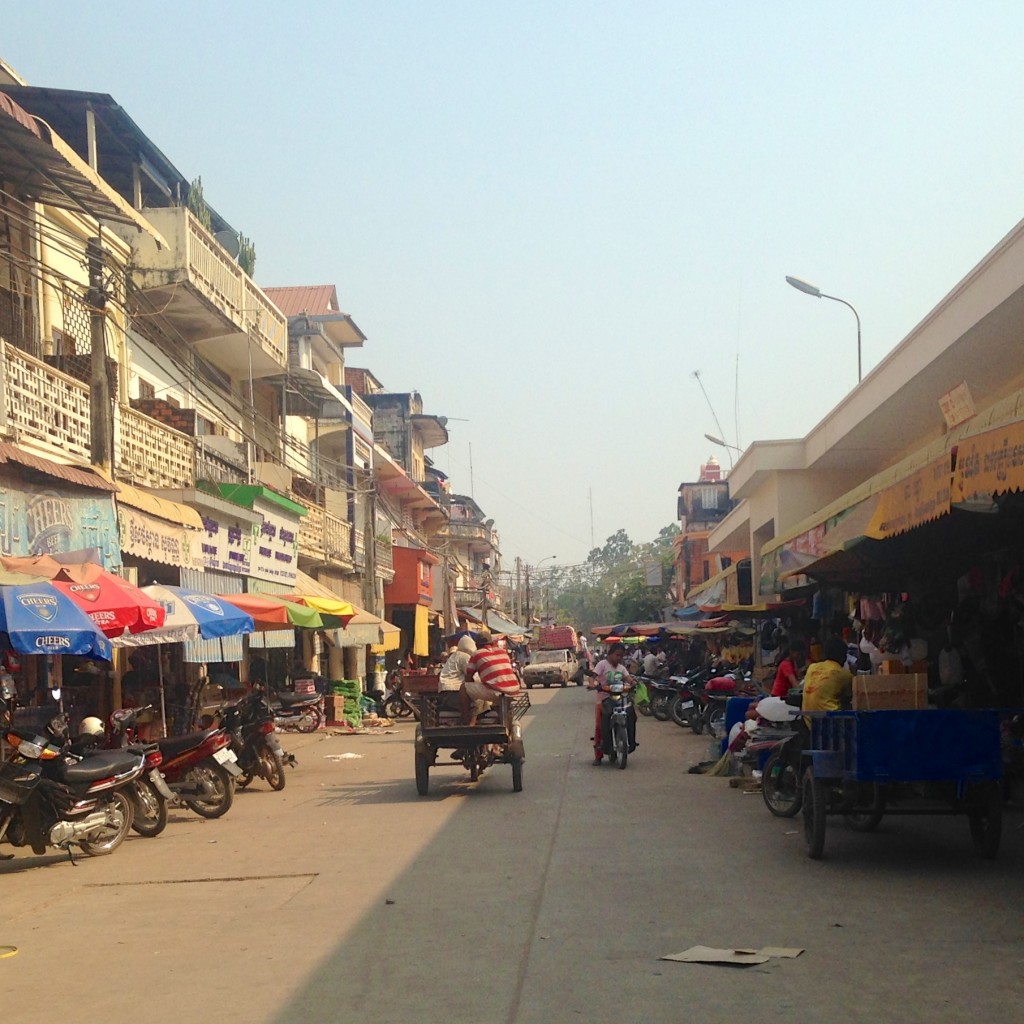 Rights-based organisations in Cambodia – about to be silenced?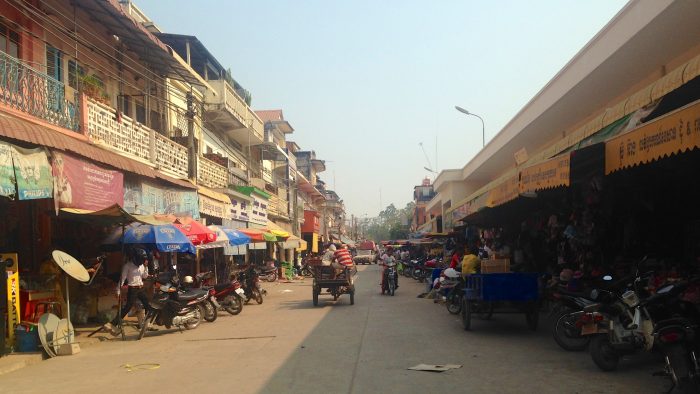 Cambodia's National Assembly has passed a new law that could see increased restriction on local and international non-government organisations (NGOs), associations and grassroots groups.
The Law on Associations and Non-Governmental Organisations (LANGO) was approved in July, despite strong resistance from opposition lawmakers and local civil society groups. While the Cambodian Government claim the law is necessary to protect the nation from international terrorist groups, established NGOs have called the mandate harsh, prohibitive and unnecessary.
Registration mandatory and political neutrality demanded
At the heart of the law is the increased scrutiny NGOs will encounter.  Registration for all groups is now mandatory, with the Ministry of the Interior holding total discretion over who is and is not approved.
Once a local or international NGO is registered, they are required to remain 'politically neutral', with the government able to deregister activities they do not approve of.
A rejection can only be appealed through the courts, and this avenue is not open to international organisations. Organisations operating without registration will face fines and criminal prosecution, and leaders of deregistered organisations are banned from ever establishing a new group.
Concerns for women's rights-based organisations
Rights-based organisations point out that the law could be used to stifle opinions that don't follow the government's line. For the women's rights organisations IWDA works with in Cambodia, potential deregistration could prevent thousands of women from accessing knowledge about their rights.
Women's rights organisations have reason for concern. The state of women's rights in Cambodia has been centre stage this month after the Cambodian Prime Minister used derogatory language to refer to a female protestor who, during a protest in 2014, allegedly kicked a security guard. Hun Sen's use of the insulting slurs 'mi srey (contemptible woman)' and 'nhi (female animal)', both incredibly offensive terms, have been criticised by humans rights groups and the media alike.
Ros Sopheap, Executive Director of IWDA partner Gender and Development for Cambodia, has coordinated a statement from key NGOs working in Cambodia expressing their concerns over the statements. They are concerned that the Prime Minister's use of derogatory slurs against women is reflective of a larger problem for women's rights in Cambodia, particularly in light of the restrictive measures the LANGO law changes will impose.
You can read the full statement from the women's rights organisations here. In IWDA's spring newsletter, we'll provide an in-depth look at how the new law has been affecting women's rights. Join us to read it as soon as it's released.