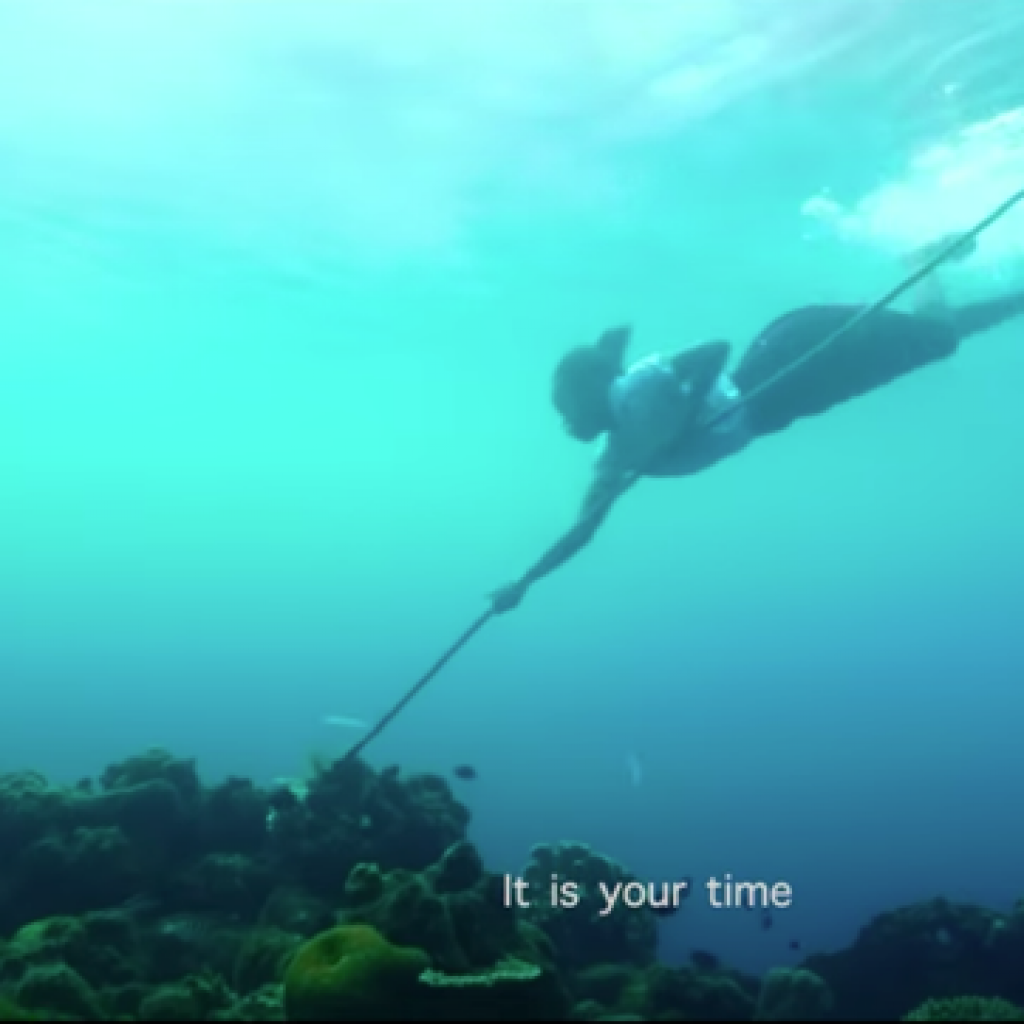 'My Favourite Feminist Films'
Looking for a film to keep you occupied? IWDA's Operations Officer Nikila Cranage shares her personal top ten favourite feminist films!
Anything to do with Dolly Parton has my vote and this film is no exception. The cast of fierce females portrayed by Lilly Tomlin, Dolly Parton and Jane Fonda is the ultimate revenge fantasy as the trio enacts a hilarious plot on their misogynistic boss.
Elle Woods continues to inspire generations as she navigates the male-dominated world of law with poise, kindness and a level of sass that I dream of someday having. Set to a soundtrack of classic noughties tunes, Legally Blonde is nostalgic and satisfying.
Bend it like Beckham is the story of Jesminder Bjamra who dreams of being a professional soccer player much to the disapproval of her traditional Indian family. A stellar cast and the brilliant direction of Gurinder Chadha make this film a feminist favourite of mine.
Directed by the wonderfully talented Niki Caro, Whale Rider introduces us to Kahu Paikea Apirana, a twelve year old girl who wants to be chief of her tribe, a role typically reserved for males only.  Against the beautiful backdrop of Aotearoa (New Zealand), this film is genuine and moving, the perfect salve for those quarantine blues.
Greta Gerwig co-wrote this wonderful film that explores female friendship, ambition and the aimless wandering that we all do at different points of our life. The films protagonist, Frances, is fiery and chaotic reminding us to all to appreciate those parts of ourselves as well!
Eight female directors from the Pacific Islands come together to contribute to this visually stunning film. With a consistency of style and storytelling, the eight stories and cultures beautifully entwine to create a tableau of womanhood and the grief that comes from the impact of colonialism on vanishing traditions.
Based on the pioneering novel by Alice Walker, The Color Purple is a coming of age film that follows Celie, a young black girl growing up in the 1900s. We watch as Celie navigates the harsh and unjust realties of her life, exhibiting a spirit of resilience at every turn.
Girlhood tells the story of Marieme as she grows up in a rough neighbourhood on the outskirts of Paris. The film captures the awkwardness of floating between girlhood and adulthood alongside a captivating soundtrack.
I remember watching this film for the first time as a teenager and being truly transported by Cher's unashamed presence in every space she occupied. Watch for the wonderful outfits, memorable catchphrases and ultimately, a hilarious story of teenage angst.
Based on the true story of three brilliant African American woman who worked for NASA in the '50s and played an integral (and unacknowledged) role in the launch of several historic space missions. The wonderful friendship between the three women is endearing, allowing a glimpse into the accomplishments and intelligence that history overlooked.