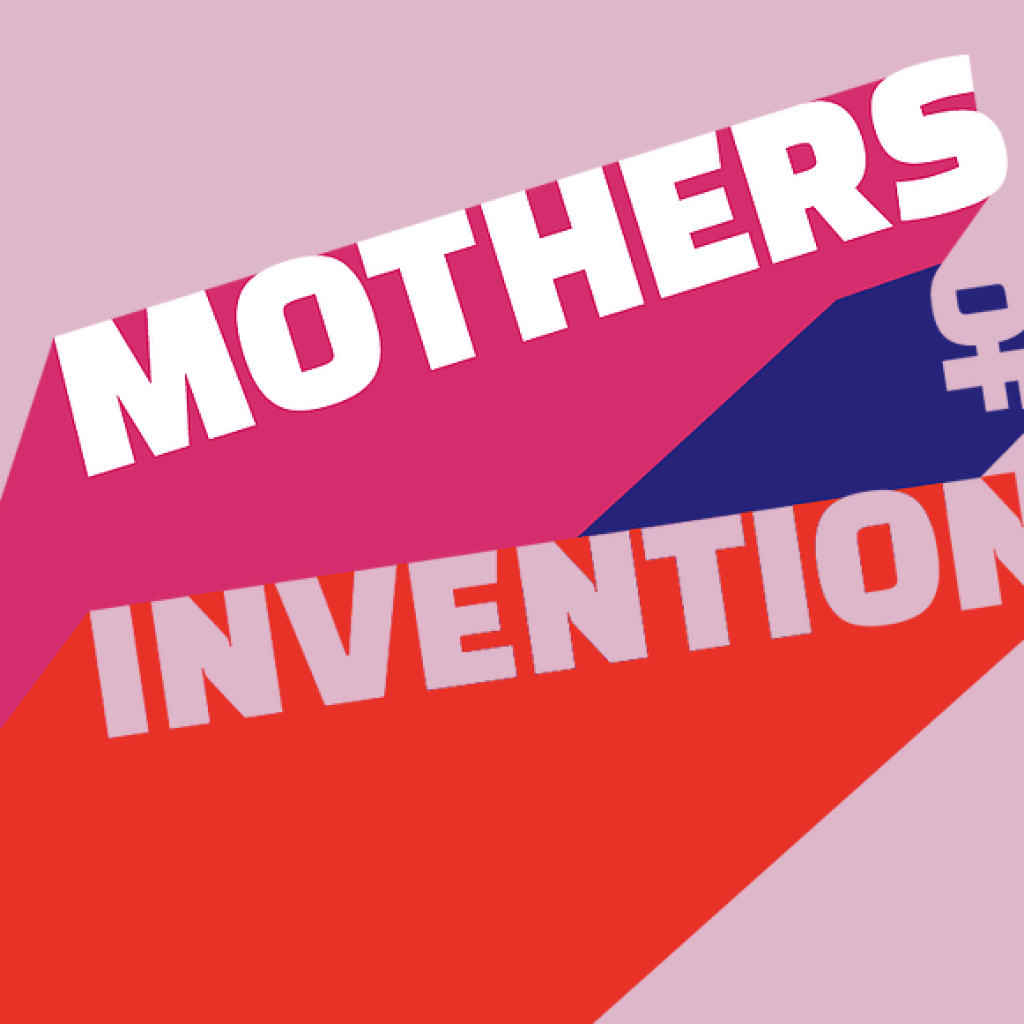 8 feminist podcasts from around the world
IWDA communications intern, Rosalind Anketell, is a podcast obsessive (she even hosts one herself!). Here, she breaks down her favourite feminist podcasts from around the world.
If you don't already listen to podcasts, you've been missing out.
There are podcasts created all over the globe, about every topic imaginable. Podcasts are fantastic because you can listen to them anywhere – on your commute or while you're throwing all your laundry carelessly into one load.
It's a powerful medium. Anyone with access to a Wi-Fi connection and a microphone can start a podcast, regardless of age, socio-economic status, race or sexuality.
Podcasts allow feminists from all over the world to share their stories. They can be inspiring, funny or challenge the way you think. And (best of all) they can provide the strangest conversation starters that you'd never think up on your own.
Still, there are a LOT of podcasts. So here are eight feminist podcasts, one from every continent (and the Pacific), to get you started.
Who Asked Her is Papua New Guinea's first feminist podcast. Host Elvina Ogil explores topics such as toxic masculinity, cultural appropriation, and tradition as she uncovers what it means to be a feminist in PNG. "My hope for feminism is that all PNG girls will grow up and realise that it isn't a bad word," Elvina says. "It is about going into the world confidently and knowing that you have the right to occupy the space that you're occupying, right next to PNG boys – as corny as it sounds." That's a message we can get behind!
In Mothers of Invention, former Irish President Mary Robinson and comedian Maeve Higgins explore the intersection of climate justice and feminism by celebrating the incredible women, all across the globe, who are driving the climate movement today. This podcast is definitely worth a listen if you are interested in women, feminism, climate justice, politics or all of the above.
Two queer African women, Tiffany and Amanda, talk about themes such as: sex, existence, politics, and relationships with guests from across the African continent. If you're looking to unwind with a podcast that considers pretty much everything fair game, The Wildness with Tiff and Manda is a podcast for you. Be warned – content can be explicit, but always hilarious.
Think Antarctica couldn't possibly have a feminist podcast? Think again. This is Our Time is a podcast created by Samantha Hodder that follows the journey of the largest all-female expedition to Antarctica in 2016. The podcast is a virtual expedition, following four women, all the way to the bottom of the world. This incredible podcast talks about climate, women, leadership, science and much more.
Host Aliya Janjua profiles trail-blazing women who are shattering ceilings, solving problems and doing amazing things in their professional careers. She explores topics such as Asian gender and cultural stereotypes, how to juggle family and careers and confronting failure. Aliya was born in San Francisco to Pakistani immigrant parents and is passionate about gender equality. A great podcast that celebrates Asian women's achievements.
Backtalk  – North America
Produced by Bitch Media, Backtalk explores new developments in pop culture with a feminist lens. The hosts, Bitch Media editors Amy and Delia, cover a range of topics from race, sexuality and politics all the way to freelance work, music festivals and pain. If you enjoy snappy conversations while exploring the impact pop culture has on our world, definitely give this a listen. Also, check out Bitch Media's other podcast Popoganda while you're at it!
Bitter Brown Femmes is a queer, Latinx podcast. Hosts, Cassandra and Ruben, engage in fantastic social commentary about heavy topics such as Latinx/Chicanx white supremacists, and liberal complacency along with pop culture and recent events. Bitter Brown Femmes aims to discuss and dismantle '–isms' and stereotypes with humour and critical thinking.
Okay, time for some shameless self-promotion! I couldn't write this list without mentioning my own (brilliant) podcast, "Bad" Behavior. From opposite sides of the globe, Nikila Cranage (based in NYC) and I (based in Melbourne) talk about women, activism and social change. We are self-confessed 'bad bitches' and cover a variety of themes from tattoos to food. Join us and some kick-ass guests for social commentary, anecdotes and incredible women, with a side of laughter.
This list is just the tip of the iceberg!
There are countless other incredible feminist podcasts that can make you laugh, think or cry. Check out our previous recommendations here. And happy listening!