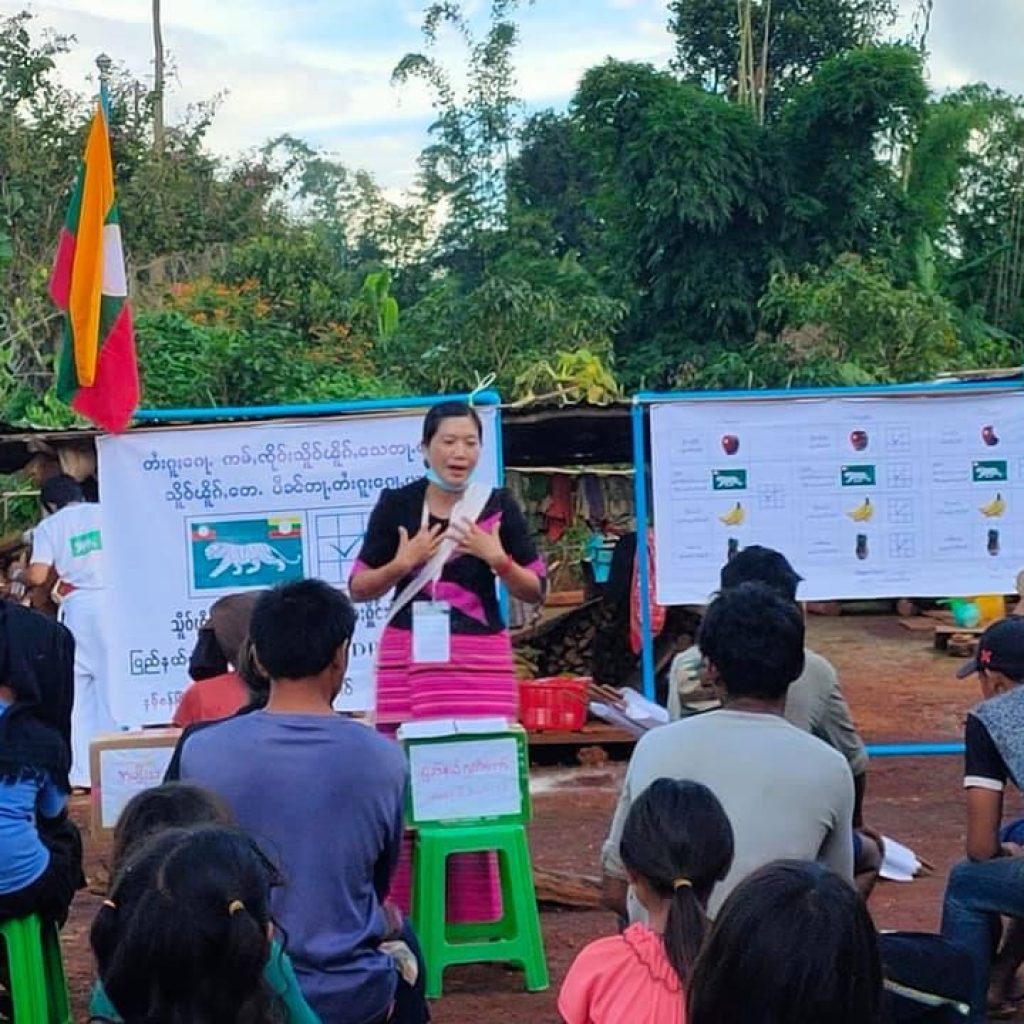 Inside the women's movement sweeping Myanmar's election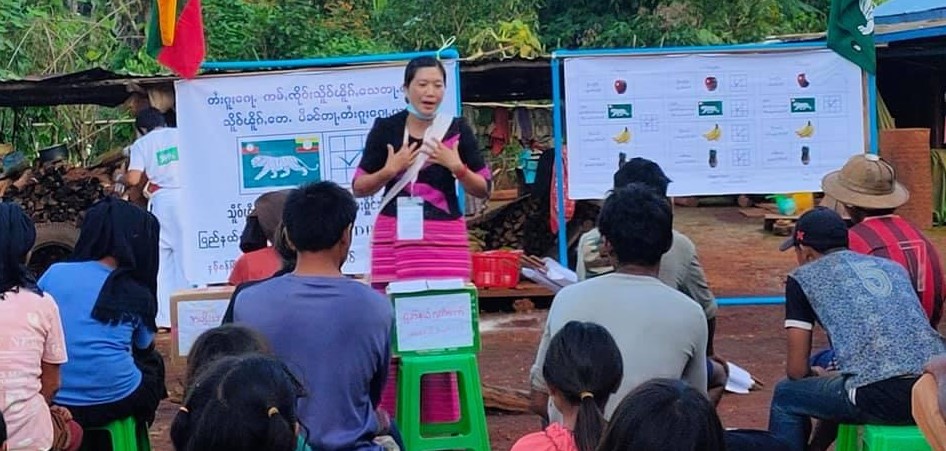 One thousand women candidates will stand in Myanmar's national election on 8 November. The staggering increase from the previous election is no accident—it's the result of sophisticated advocacy and sustained pressure from Myanmar's feminist movement. Here, we meet SWAN—one IWDA partner responsible for these candidates' elevation.
With a flash of sky-blue satin and a smile, Morn Kaein appears on-screen. She's calling from the Taunggyi office of the Shan Women's Action Network (SWAN), and she's dressed in traditional Shan clothing ready to be filmed for a vote-for-women campaign video straight after this meeting. 
 Myanmar's election is one week away and SWAN's work is non-stop. They are producing videos profiling women candidates and organising panel discussions on policy issues all over Shan State. SWAN is also producing and monitoring Facebook content—a critical way to engage voters during COVID-19 lockdowns.  
 There are more women contesting this election than at any other stage in Myanmar's political history. Of the 6,969 candidates, one in six is a woman: a 37 per cent increase from the historic 2015 election. It's good news, and it's no accident. 
"The visibility of women in political leadership will encourage other women into leadership roles"
SWAN is just one member of Myanmar's robust and growing feminist movement. For decades, the movement has coordinated strong and sustained pressure to see women represented in leadership. The movement now has its sights set on parliament.  
 Early this year, the largest political party from Shan State adopted a quota guaranteeing 30 per cent of its pre-selected candidates are women. The Shan Nationalities League for Democracy (SNLD) is the first political party to adopt a gender quota and follow through with action. 
 Key to getting the quota over the line was SWAN's strategy of demonstrating that women's groups provided important advice on wide-ranging issues, not just on specific gender policies. 
 "We've been working in the background for a long time," says Morn Kaein. 
 "Women take action against the system, against the patriarchy," she says. "We have a lot of women's activist groups working very actively with political parties." 
Now, in Shan State—home to a quarter of Myanmar's land mass and its largest ethnic minority— 162 women are standing for election. Women account for 19% of all candidates. 
 SWAN is one of five women's rights organisations in Myanmar supported by IWDA through Women's Action for Voice and Empowerment (WAVE): a five-year women's leadership program that aims to increase the representation of women in diverse leadership positions in Asia and the Pacific. Through WAVE, IWDA has supported SWAN, the Women's League of Burma, Ta'ang Women's Organisation, Women's Initiative Platform, and Akhaya Women, to promote women's political leadership. 
 These organisations are raising the profiles of progressive women candidates. They're sharing innovative, creative campaigning tactics from around the world. They're changing the social environment in which women campaign, to truly give their leadership legs.  
"We are moving towards a democratic system … We need to have women's representation [to] have our voices heard"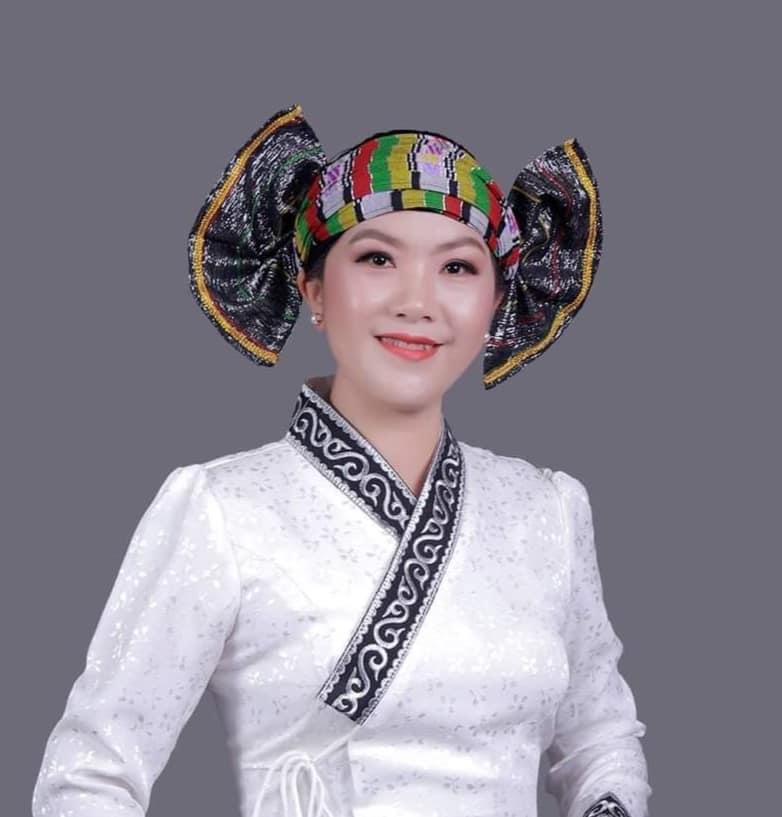 They're working in coalition to support progressive candidates like Swe Nwe Win, a 35-year-old mother-of-four contesting a seat in an area recently affected by fighting between the military, known as the Tatmadaw, and Shan armed forces.
"If I won the election, I will continue to stand with my community and work for land rights, and taking back the land, which was confiscated by the Tatmadaw," she says.  
Myanmar's transition to democracy still faces major barriers. An unelected military presence remains in parliament, and the democratic rights of several ethnic minorities—particularly the Rohingya—are denied. There has been a resurgence of media censorship. 
Civil society organisations are questioning the credibility of the elections, particularly as domestic and international observation missions have been provided little space to monitor the vote. 
 In light of these significant flaws, this election is not the end game. It's one stepping stone on the challenging road to democratisation and raising diverse women's voices.   
 "Because we are moving towards a democratic system, representation of people from different levels is really in need, so our voices are being heard," Morn Kaein says. "We need to have women's representation [to] have our voices heard." 
 Swe Nwe Win agrees. 
 "If women have more seats in parliament, it will enable us to get enough votes to pass a bill that will provide security for women and children, and [ensure] they live in peace and security."
SWAN believes the visibility of women in political leadership will encourage other women into leadership roles in civic and economic spaces, which in turn will lead to more equitable laws and safer and fairer societies. Morn Kaein says women provide a unique understanding of the issues that matter to communities.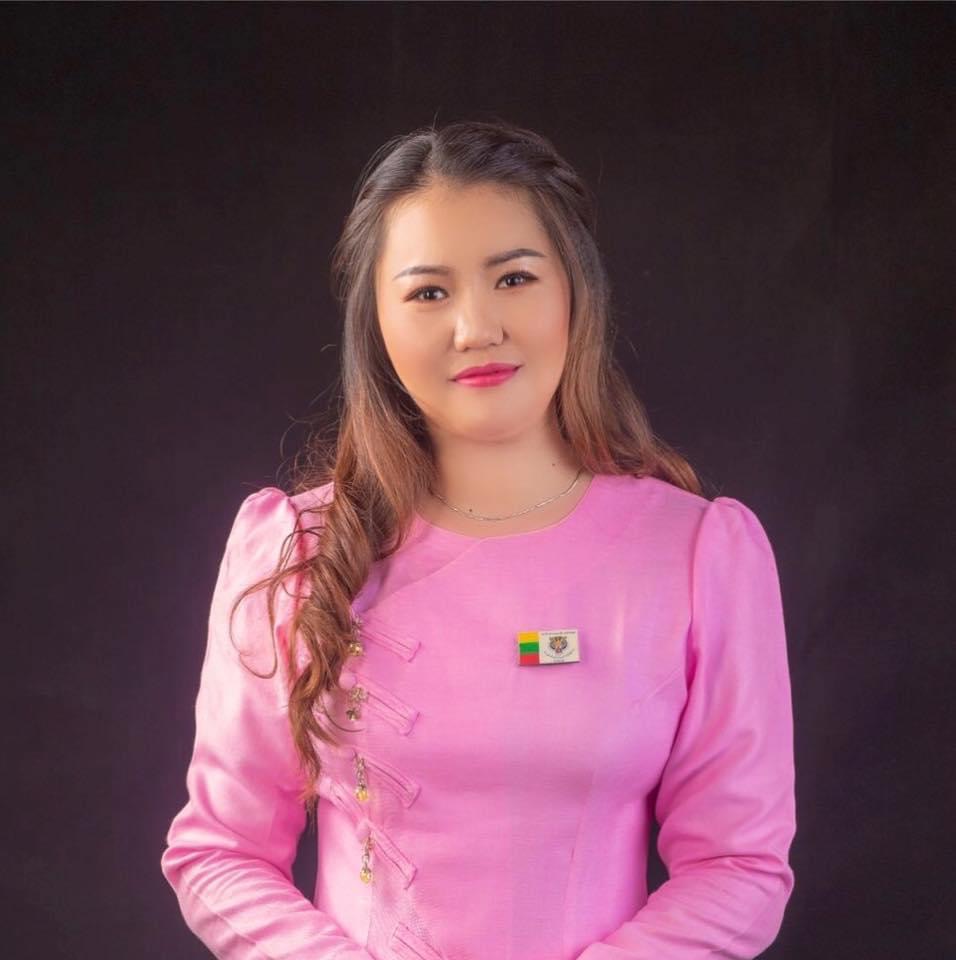 Women candidates are also defiant in the face of immense challenges. 
Ei Mon Aung is the first woman to run in the township of Kyaukme, where some areas remain under conflict. After indiscriminate shelling by the Tatmadaw in October, Myanmar's Union Election Commission (UEC) cancelled the vote in 12 of Kyaukme's villages, including four villages in Ei Mon Aung's constituency.  
 Instead of moving her campaign to another village, she led her campaign team to help nearly five thousand displaced people take shelter at local temples, and elevated their voices through social media.   
The UEC has faced criticism for cancelling elections in areas where ethnic parties, like Ei Mon Aung's SNLD, were predicted to fare better than the ruling National League for Democracy party. 
 Ei Mon Aung says cancelling votes in stable areas abrogates people's rights. 
 "Those places are stable and no fighting [is occurring]. People in that area will lose their right to vote." 
 She says she would like to assume office to take responsibility for her people, to bring their voices into parliament, and to help solve their problems.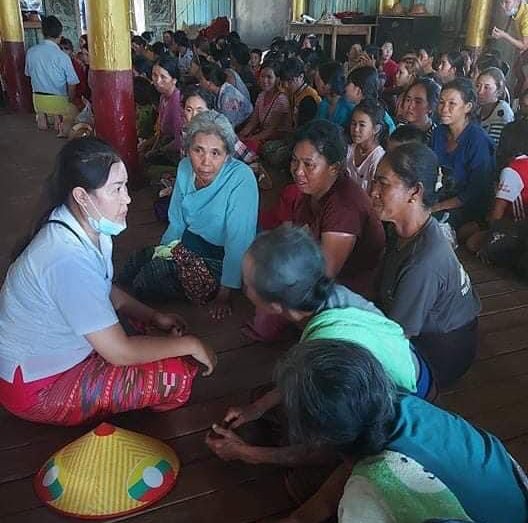 For Morn Kaein, the shift within her state's largest political party to mandate women candidates offers a significant opportunity for the future.  
 "We can see in the past the Shan party doesn't really accept women's capacity; their way of thinking," she says. "[Now], SNLD is the role model party. I feel encouraged and appreciative." 
 She believes where SNLD goes, the other political parties will follow. And soon, too, will women's leadership sweep greater Myanmar. The historic number of women running in this election isn't just a flash in the pan: this is a foundation for a new generation of strong, principled and just political leadership—for a new future. 
By Sophie Raynor and Jen Clark