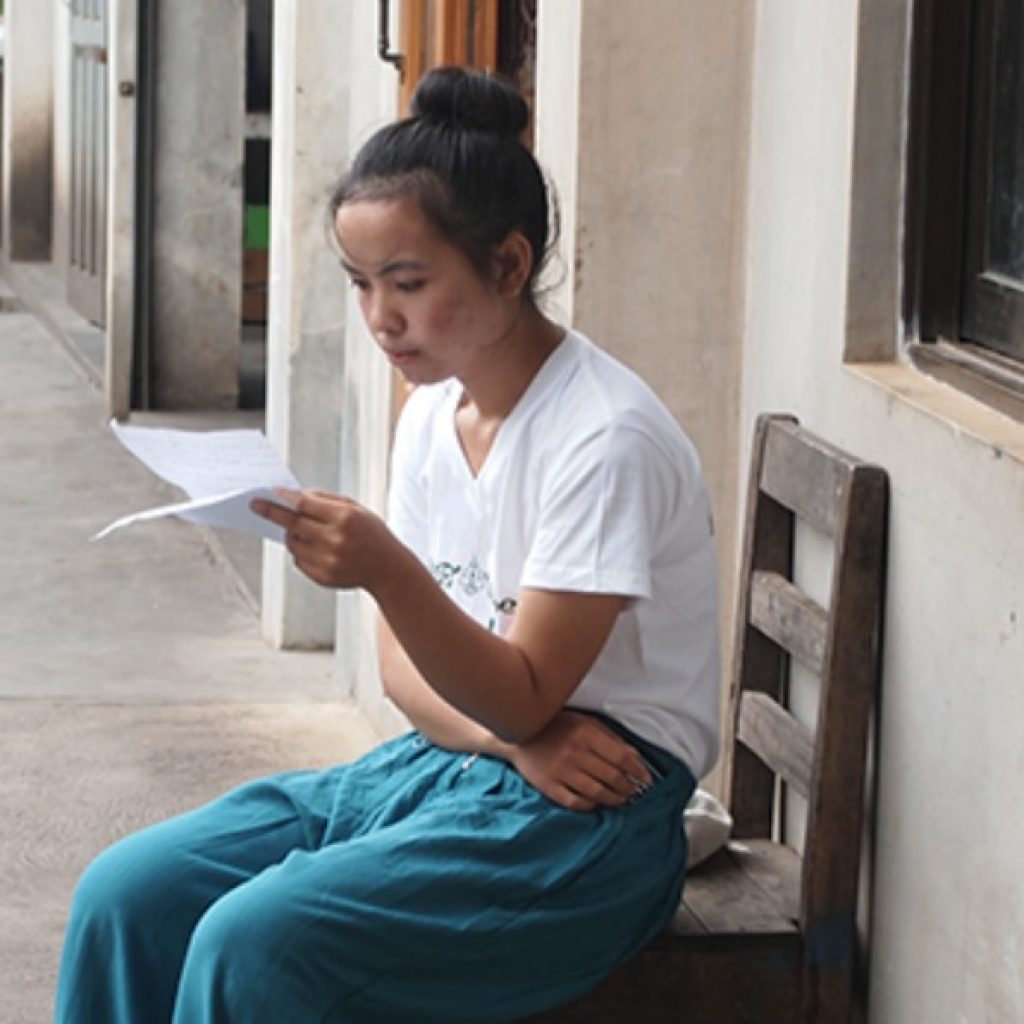 How can investing in women's confidence change their careers?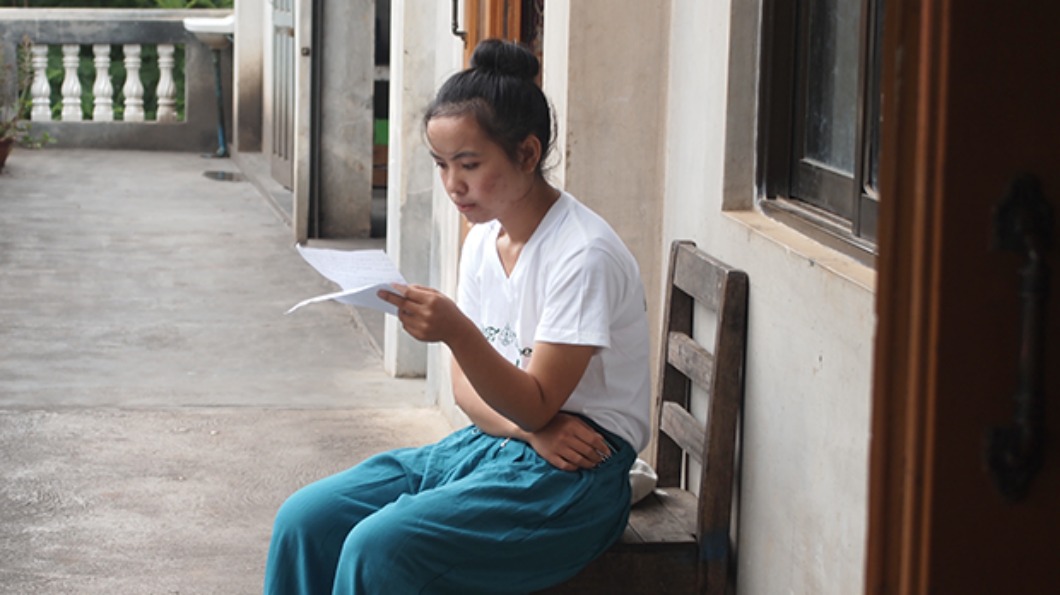 Naw Kham is a 23-year-old with dreams and concerns that probably sounds familiar to many of us – she knows she wants to be a leader, but struggles to find the confidence to speak up in spaces deeply dominated by men.
Naw Kham's family made money growing vegetables on their small farm in Shan State, Myanmar to sell at the local market, so land management is something she's well versed in. With her solid background in agriculture, Naw Kham is studying geography at Taunggyi University, with the aim to manage teams and community development projects.
She isn't short of the skills and knowledge. But whenever she's been in group discussions before, she's never felt truly comfortable speaking up. Networking used to make her nervous. She had all the facts, but felt unexperienced. She didn't have the confidence to lead conversations.
IWDA partner Shan Women's Action Network (SWAN) see this every day – amazing women who could rule the world, if only they had the self-confidence and experience. When women see only men in positions of power, are told their role is in the home, and are actively excluded from decisions that impact their lives, this hesitancy isn't surprising – but it's something SWAN is working to change.
IWDA has worked with SWAN for many years to broaden the scope of its work, redefine how women's leadership is viewed in its communities, and increase the number of women it can take on in women leadership programs.
Naw Kham heard about these programs, and decided to take a semester off university and look at the way women could have more of a say in her community. Over three months of SWAN's Young Women's Leadership Training, she was introduced to the concepts of democracy, women's human rights, the constitution, and community development.
These are all concepts that had been relatively foreign to her growing up.
Naw Kham was inspired, and wanted to see how the women-run SWAN worked, and successfully scored an internship.
She learned about accounting, management of community resources, project management and monitoring – and she loved it. She was given the chance to interview village leaders, focal points and other stakeholders. She honed her networking and communicating skills, and began building relationships with colleagues and community leaders.
Naw Kham now sees a change in herself – she believes she can do anything. Each day is a brand new experience for her to learn more and grow – and now she feels confident she can use her abilities to assist other young women in her community and beyond.
Her next step? She wants to start running the young women's leadership programs herself. She's also set to support SWAN's upcoming research into the gender norms and attitudes of violence against women in remote and conflict-affected areas of Shan State, gaining fieldwork experience while supporting a cause close to her heart.
Since 1999, SWAN has trained more than 60 women like Naw Kham from various regions of Shan State and neighbouring states and divisions through their internship program alone.
To see this goal come to fruition, we need to see long-term investment in women's leadership. This allows education, upskilling and training programs like this one to take on more women, reach new communities, and maintain a mentoring relationship with them over time. But increasing women in power also involves governments, organisations and communities making space for women in leadership, and changing public perceptions about what a leader looks like.
Naw Kham has what it takes to be a leader. But her support from SWAN hasn't just benefited her. She's well on her way becoming a change maker in her community, and providing an example to young women and girls who simply don't see examples of women leaders.
This vital shift in attitude is what true change looks like, and what's going to ensure that in 20 years, women like Naw Kham see positions of power as gender neutral.