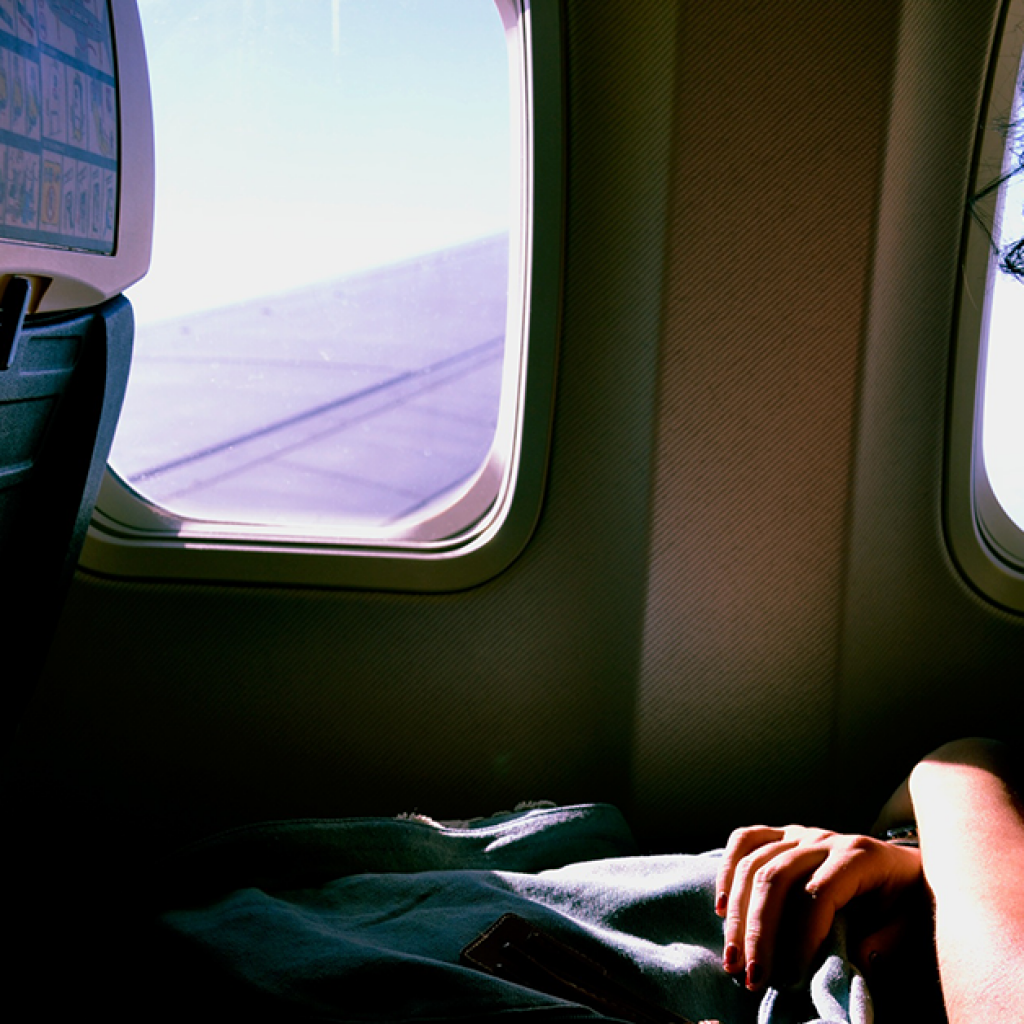 How to Get a Job in the Development Sector: IWDA Staff Share their Stories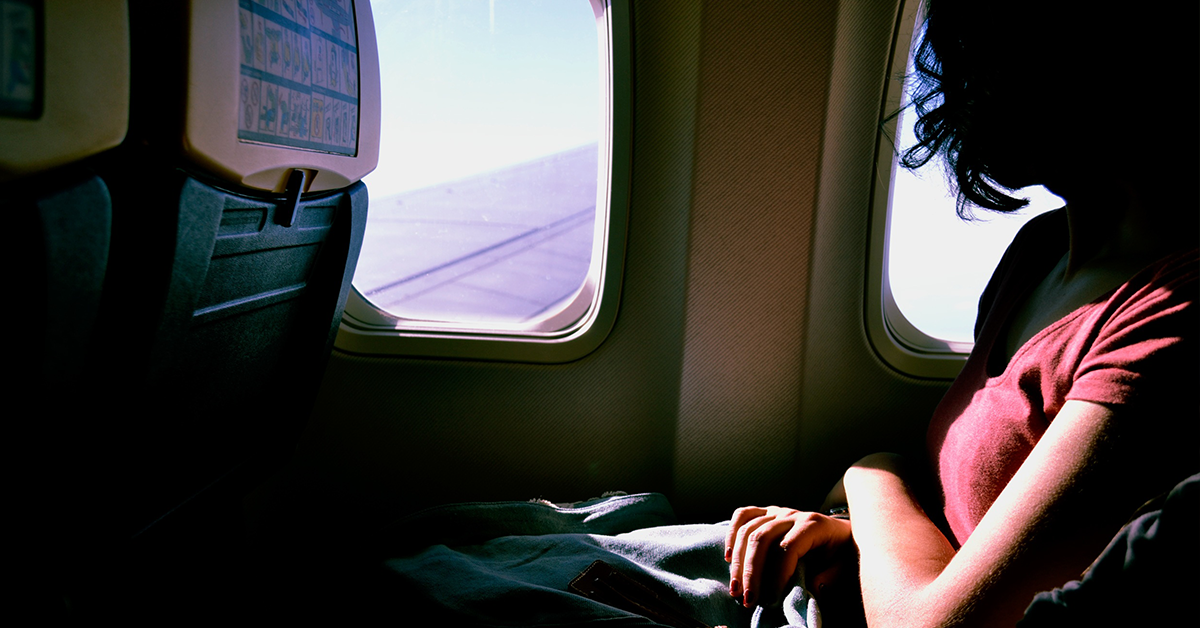 Life at an international development agency focussed on women's rights can be emotional, inspiring and challenging. But we absolutely love it – there's nothing more rewarding than working for an organisation whose values align so closely with your own, and know you're making a real difference.
Almost weekly, we get emails from people asking us how they can break into the development sector – so we thought we'd go straight to the source and ask our staff members about their journeys. The biggest takeaway? There is no one way to do it.
The job isn't easy, but as social justice movements grow, we're seeing more and more women (and men!) express interest in a career in international development. But the sector is small, underfunded and saturated with amazing individuals who want to be a part of change.
The typical route
Bronwyn Tilbury is IWDA's WAVE Program Manager. She manages the relationship with Solomon Islands partner Women's Rights Action Movement, and is also responsible for supporting the operationalisation of the WAVE grant IWDA receives from the Government of the Netherlands. The below is as told to Jessica Jones.
My story is probably similar to many. I did Undergraduate and Master's degrees in International Development. After graduating, I was ready to dive straight into it – but there was no paid work. I spent nine months volunteering at Australian organisations like the Humanitarian Crisis Hub and the Darfur Australian Network, all the while applying for jobs every second.
Eventually I landed a volunteer position in Fiji through the Australian Young Ambassadors for Development program (this has now been replaced by Australian Volunteers for International Development (AVID)). I spent a year in rural Fiji doing organisational development, and it was through those networks that I met Fiji Women's Rights Movement (a partner of IWDA). I got a consulting job through them, and after 2 further years working voluntarily (but with a stipend), my networks introduced me to IWDA, which is how I got my current job.
My biggest piece of advice? Don't give up – if financially sustainable for you, keep volunteering on projects you enjoy, applying and building your networks. Be good at what you do, be kind, and make an effort to sustain relationships in the sector – not just so you can get a job, but because it's the right thing to do, for you, your reputation, and the movement. These networks are everything, and I wouldn't be where I am without them.
 Bronwyns's takeaways
If you can, volunteer – there are even some programs that let you do so overseas while providing a stipend so you can afford to live
Build networks – the sector is small and your reputation matters
Using the powers of communication for good
Jessica Jones is IWDA's Content Coordinator. She is responsible for sourcing and producing written and multimedia content based on our partner's work and the women's movement at large.
"I went into university studying classics and archaeology, fascinated by the myths of strong, determined and sometimes calculating women that were so unlike the princesses and heroines I'd been taught were the gold standard of femininity. Eventually, I gave in to pressures to 'get a real job' and transferred into an Arts/Commerce degree, majoring in marketing.
After uni, I volunteered for a few not-for-profits (which I think helped hugely) before the need for a real income forced me into the corporate sector. Corporate communications was never where my heart was, but my job taught me everything I know about using digital media to make people care about what you have to say. After three years there, I joined the team at IWDA.
I may not work in programs, but I spend every day telling the amazing stories of the women we work with. I'm honoured to amplify their voices, talk about issues of inequality that don't make the news, and celebrate such a thriving women's movement. There's nowhere else I'd rather be."
Jessica's takeaways
Gain as much experience in your role as you can, even if it's in a different sector
Work on building transferable skills that you know will help you in the international development sector (in my case, storytelling and digital strategy)
From Financial services to volunteering in Fiji
Bernice Thompson is IWDA's Financial Systems Accountant. She works on implementing a new financial management system for the organisation, and assisting the Finance team with our general accounting.
"When I first graduated from uni I was full of idealism with ways that I might be able to use my newly acquired Bachelors of Commerce to change the world. Majoring in Accounting, my head was filled with the philosophies of using Corporate Social Responsibility and Triple Bottom Line Reporting to guide companies and businesses to take more responsibility for their people and planet.
Unfortunately, after a couple of years logging my every six minutes within a timesheeting application for a professional services firm, I came to realise my idealism had been just that. I decided to cut loose, applied for a volunteering gig with an Australian aid capacity building program in Fiji for a year, and was sold on international development.
From there my interest in the sector swelled and my career to date is the result of a mix of roles within the corporate, government and non-government sectors, with volunteer positions through Amnesty, Oxfam and the Brotherhood of St Laurence. Finally, IWDA happened. And I couldn't be more proud."
Bernice's takeaways
Don't let yourself get stuck in sectors you don't love and forget your passions
Try to work in as many different sectors as you can – the more varied environments you work in, the more adaptable you'll be
Working through a Master's Degree
Helen Wilson is IWDA's Office Coordinator. She assists the organisation at large with invoicing, administrative functions, and the general management of the office.
"My journey to the IWDA came after a varied background including various bookkeeping and management roles, and several years in the public sector.
I have always been interested in international relations, foreign policy and human rights, and wanted to gain more knowledge in this field while at the same time gaining a degree that would assist me to work for an organisation either in Australia or overseas where I could pursue a career in this area.
Studying a Masters in International Relations broadened my outlook and made me refocus my interest in working in the NGO sector. I wanted to be part of an organisation that was making a real difference on a global scale. I left my job in the public sector, applied for IWDA, and am now working as their Office Coordinator while I complete my degree. It's an amazing opportunity to get to know the sector from the inside and learn more about where my interests lie."
Helen's Takeaways
It's never too late to go back to uni
Volunteer or work in an organisation you love to work out which particular areas you're interested in
It's easy to only see international development as programmatic work – and its fine if that's where you want to go. But there is so much more to working in international development. We'd be nowhere without our accountants, administrators, researchers and writers. These women all came to IWDA through totally different pathways, but are now an integral part of the movement.
Our advice? Volunteer, figure out what you like, and take opportunities that will help you get there. And remember, it's never too late to enter the sector. There are always back doors.