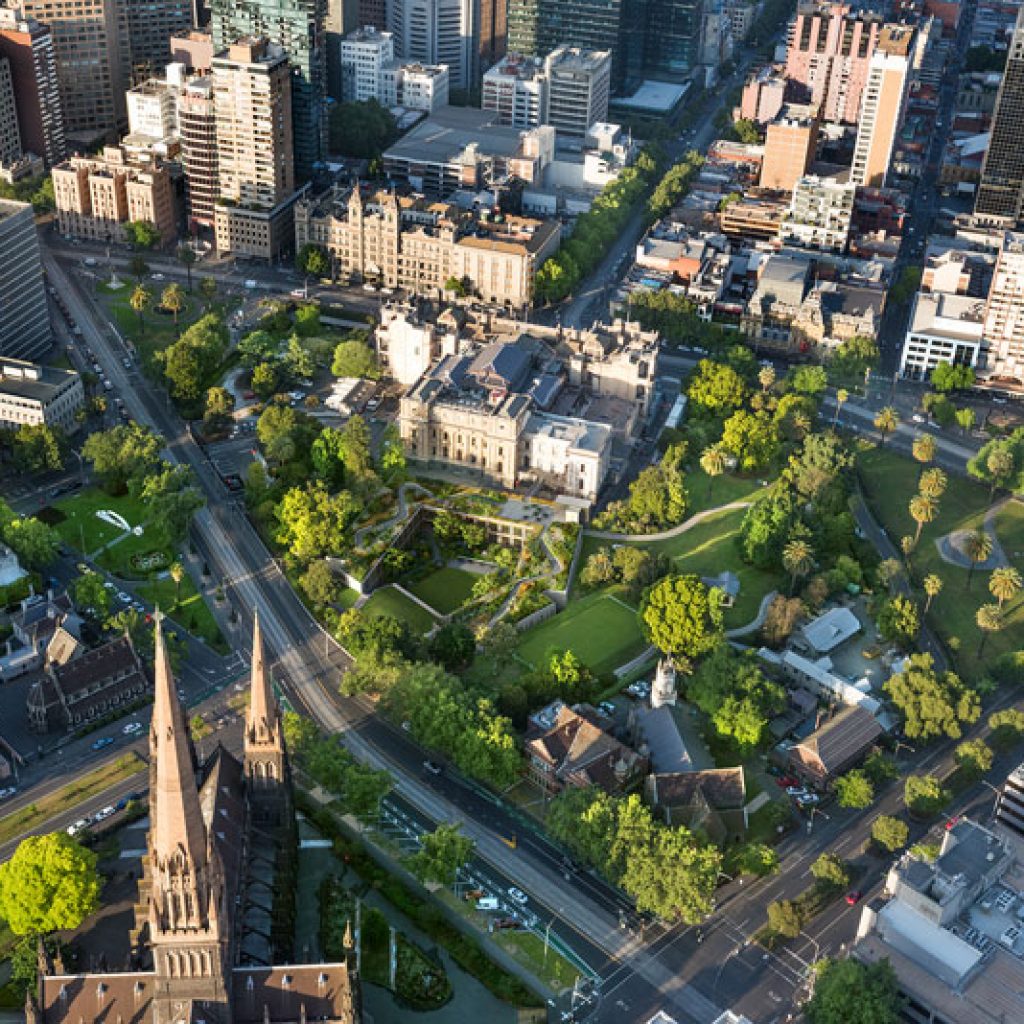 Victorian women talk leadership
A pilot study has explored the pathways to leadership for Victorian women, building on stories of women leaders in Asia and the Pacific.
As part of a subject collaboration with IWDA, Monash University Gender and Development students took part in a small pilot study involving interviews with women leaders working in STEM (Science, Technology, Engineering and Mathematics), politics, sport, agriculture, law enforcement and social enterprise in Victoria.
Women's Leadership Pathways
The Monash University students drew from questions outlined in IWDA's Women's Leadership Pathways (WLP) research project, which explores the experiences of established and aspiring women leaders in social, political and economic sectors across five countries in Asia and the Pacific region.
The WLP research project forms part of Women's Action for Voice and Empowerment (WAVE), IWDA's ground-breaking women's leadership program that brings together and supports individual women, organisations, and movements in Asia and Pacific to increase the representation of women in diverse leadership positions.
From STEM to politics, women face similar challenges
Key findings of the report showed that despite coming from diverse sectors, women face similar barriers and enablers when aiming for and navigating leadership positions. Some barriers include lack of workplace flexibility and childcare, discriminatory structures and deeply entrenched gender norms.
"The barriers I faced were more structural. I got married in 1990 and I have three children. When I had my children, there was no part time [work]. So, either you work full time after having the children or you resign."
Support from family networks, education, role models and socio-economic factors proved positive factors for many women, but on some occasions also acted as barriers. For example, some participants came from supportive families while others did not have this support.
Early findings show that there are some parallels between the experiences of Victorian women leaders and the experiences of women leaders involved in the WLP research project in Asia and Pacific.
Self-belief motivating women to create change
The report also found that despite coming from vastly different cultural contexts, there were some similarities in the motivations driving women to take on leadership roles. Interestingly, some of those women see leadership as a 'calling' – something they are meant to do for their community.
They described a sense of determination to address perceived injustices, with one participant explaining the importance of taking responsibility as an individual to drive change:
"You often have to be the one who drives it because there's not many people that are prepared to do it…if you're going to do something, do it yourself."
And that's exactly what these women leaders are doing. Despite the various barriers they have encountered – some of which they continue to face – they have developed a strong sense of self belief and the determination to challenge gender norms.
Read the full Women's Pathways to Leadership Research Brief here.