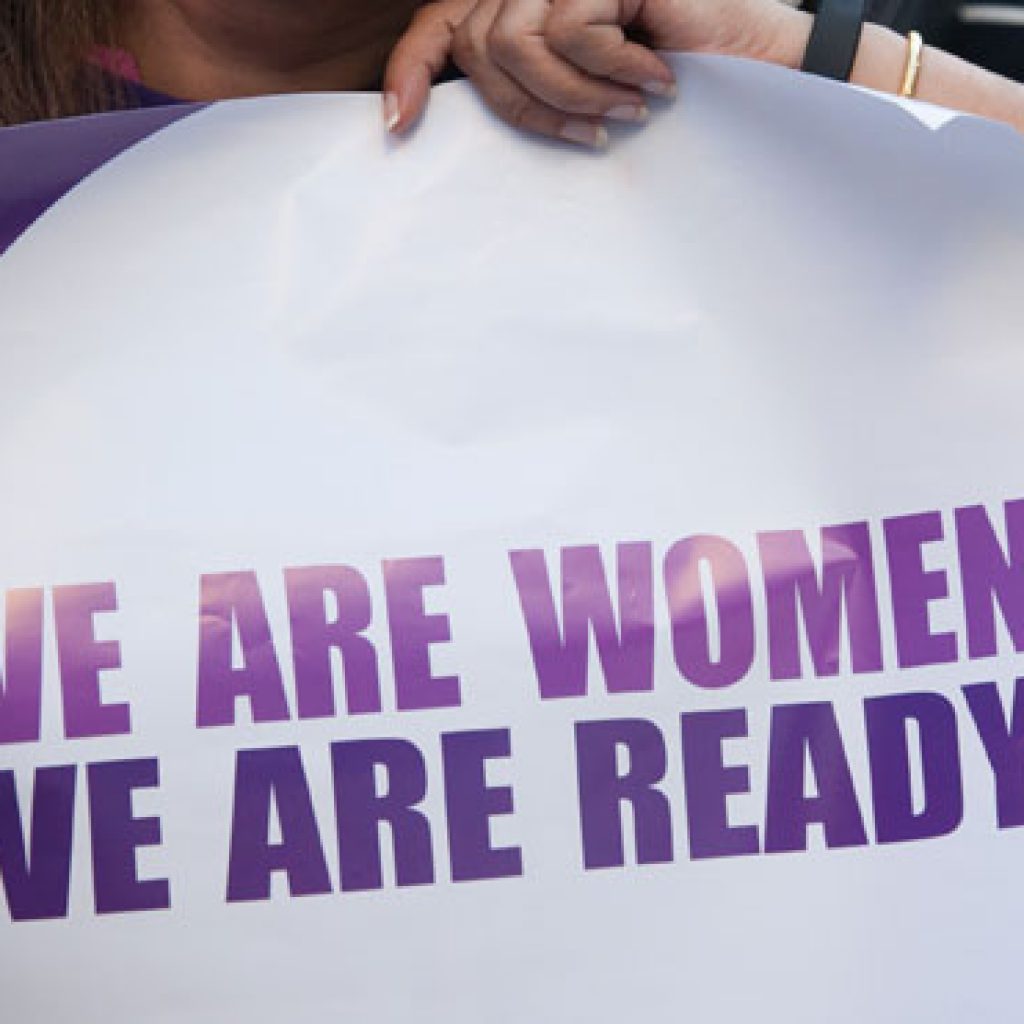 Download International Women's Day march posters
International Women's Day is a time for worldwide solidarity and celebration. On March 8, we will honour the ways in which women have boldly changed the world, and reflect on the work still to do.
International Women's Day marches are a wonderful way to celebrate our progress while also holding ourselves accountable to further change.
For your marching pleasure, we have created some easily printable posters to take with you to your local march or event.
Join the IWDA team as we proudly march for gender equality for all.