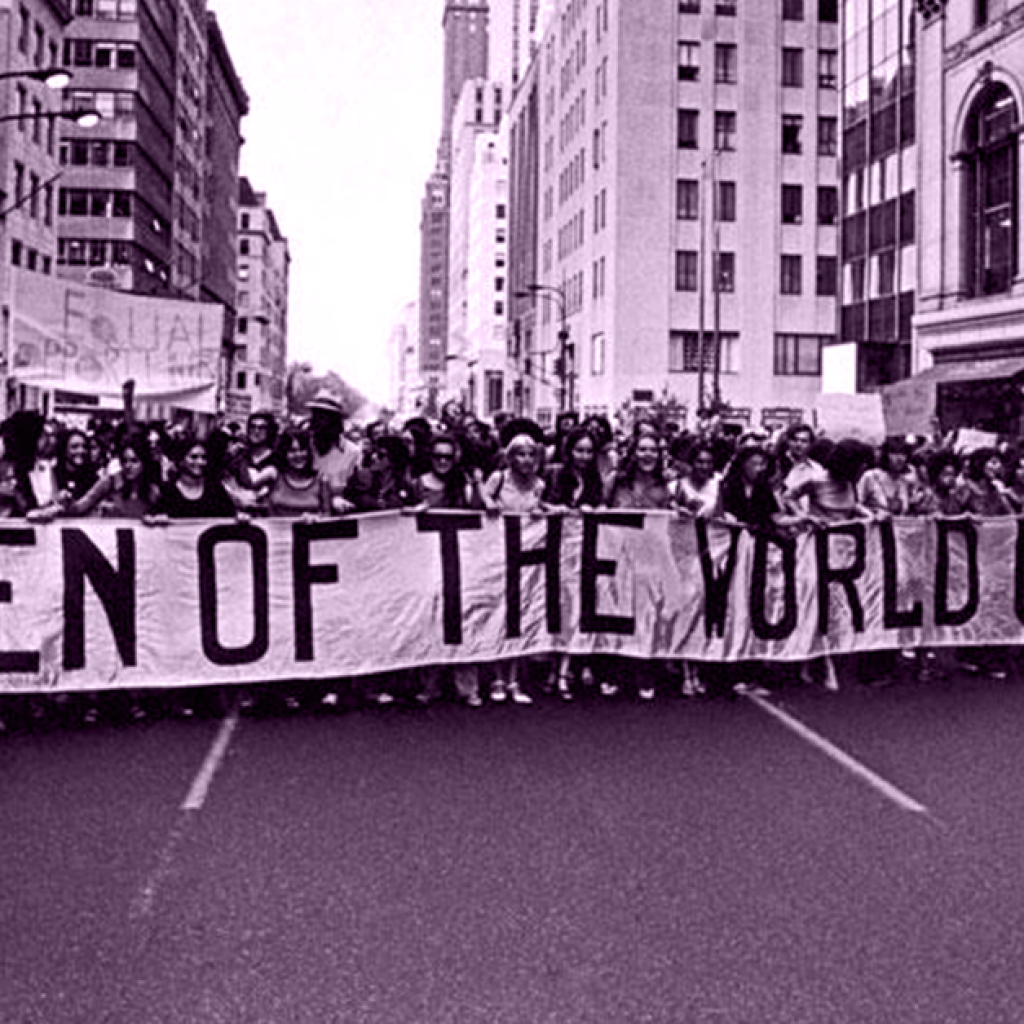 #OurMoment: 5 reasons to march on International Women's Day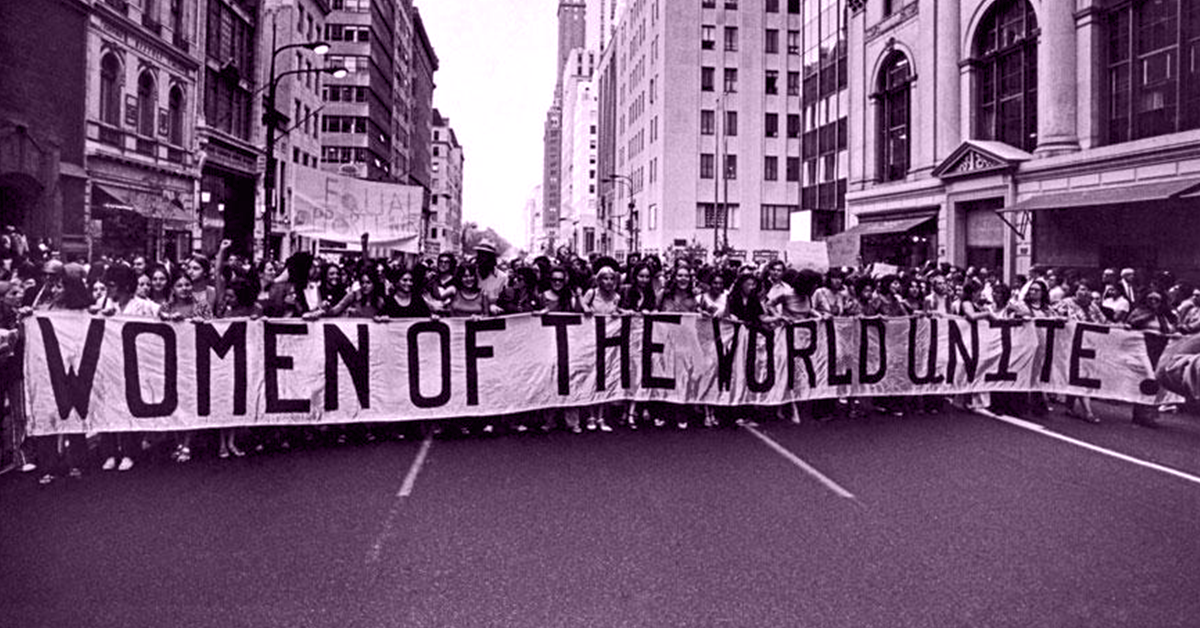 March momentum is at its peak – the women's movement is currently preparing for International Women's Day, the biggest day on our calendars. March 8th 2019 marks over 100 years since the first International Women's Day marches rippled through countries across the world.
Women have been protesting the abuse of their rights for hundreds of years. Right now, women's marches are experiencing a resurgence. But the space isn't reserved for self-identified activists – it's for everyone.
The march in Melbourne is always a day to remember. Now feels like it's #OurMoment. And we really want you to join us there.
Whether this is your first march or your fiftieth, here are five reasons you should join us on the day.
Because protests make a difference
Think women protesting is a waste of time? Think again. In 2016 we saw waves of women come together to speak out against human rights violations. But their amplified voices weren't just a blip on the news – many protests triggered real, tangible change.
In October, over 30,000 black-clad women in Poland came out to protest a law that would completely ban abortion, even in cases of rape, incest, or harm to mother or child. Days later, the proposed legislation was squashed.
Other protests halted pipelines in the US, brought the entire South American continent together to question toxic attitudes to women's safety, and shone an international spotlight on oppressive guardianship laws in Saudi Arabia.
Women's rights are black rights are queer rights are…
You might have heard the word intersectionality thrown around. The term 'women's rights' is often defined as women having the same rights that men have. While this is true, it oversimplifies the true meaning of the movement. It can be read to mean that all women are equally disadvantaged, which we know is not the case.
We know that women are paid less than men – but in the US, black and Hispanic women make earn significantly less than white women. LGBTQI+ people still face huge social and legal barriers, and women with disabilities face higher rates of violence and discrimination than women without disabilities.
When we march for women's rights, we march for all women, in all their diversities, and acknowledge that it is impossible to separate other social justice movements from feminism. When we speak out against sexism, we also speak out again racism, ableism, ageism, homophobia, transphobia, and religious persecution.
Bring your girl gang (or meet a new one)
If you have a group of friends and family that are as passionate about women's rights as you are, the International Women's Day march is an amazing way to celebrate girl power, catch up with fellow feminists and get your activist on.
But if it's your first time going or you're going alone, it's also a brilliant opportunity to connect with like-minded people and make new feminist friends of all genders. Amongst the speeches, the chanting and the absolutely electric atmosphere of the march, it's impossible to feel alone.
Judging by the millions of women who showed up to the Women's Marches around the world in January, we expect the 2019 International Women's Day marches to be huge.
You're not just marching for you
No country on earth has achieved gender equality, and that definitely includes Australia. But in Australia, we're privileged in the fact that we can attend marches on International Women's Day.
For millions of women around the world, speaking out for their rights can be a life or death matter, and attending marches like this can be dangerous. Every year, women's human rights defenders are murdered for speaking out against inequality, violence and discrimination.
When we take to the streets, we march for ourselves. But we also march for women in countries where doing so is difficult or impossible.
The obvious one – women still aren't equal
Rightly so, many people are unsatisfied by the fact that over a century after the first march, women are still not seen as equal to men. Women worldwide will earn an average 10-30% less than their male counterparts. 1 in 3 women experience violence. Women hold less than a quarter of seats in National Parliament.
Gender norms and structural barriers like laws, policies, and institutions that discriminate against women mean that our rights are still not being respected. Not to mention the governing of women's sexual health and reproductive rights, the systemic sexism of the corporate world, and overwhelming burden of unpaid work.
You probably know all this, but it needs to be said, and decision makers need to know we won't be silent.
If you can, come and join us in Melbourne. If you're not in Melbourne or can't make the march, there's still plenty you can do. Check back with us tomorrow for some things suggestions on how you can support the movement from home.
For more information about the International Women's Day march in Melbourne, click here.