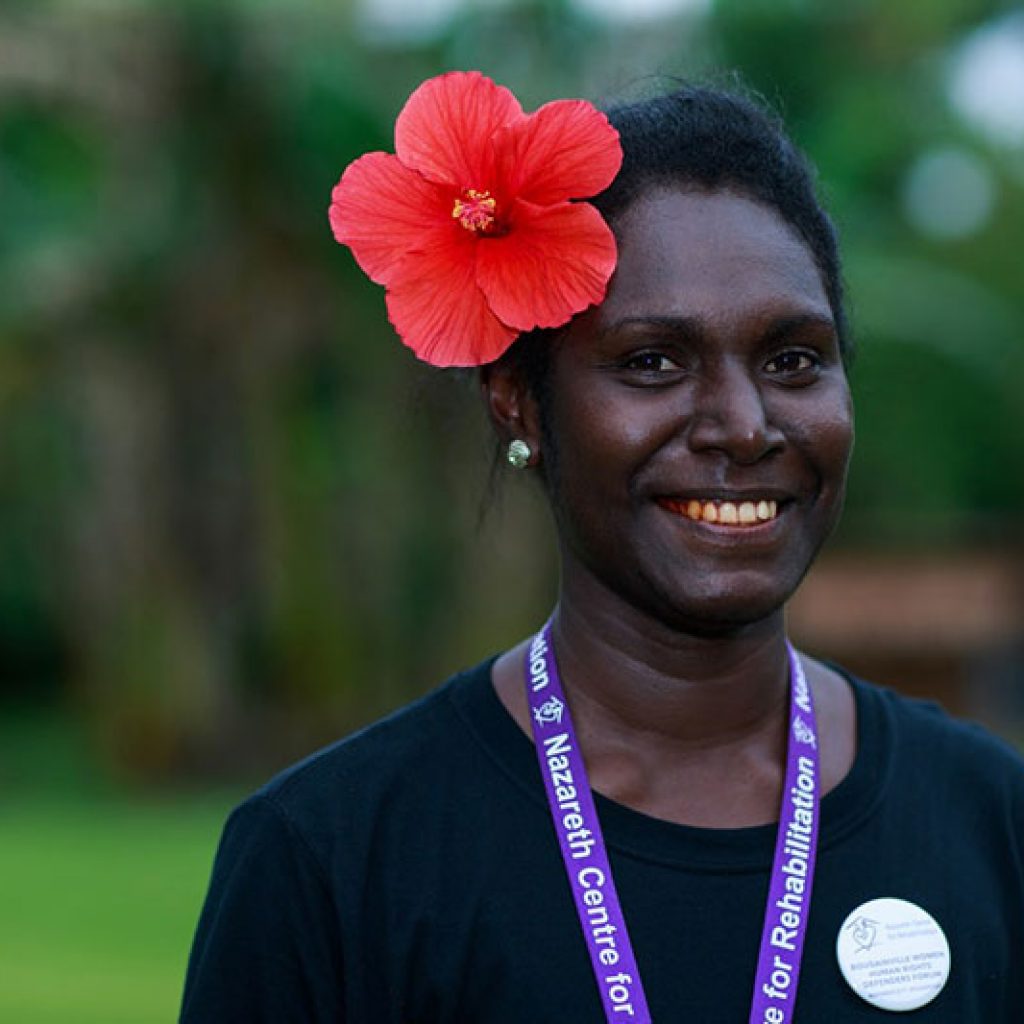 "On International Women's Day, we hold hands together with the women of the world"
International Women's Day is a time for worldwide solidarity and celebration. On March 8, we proudly acknowledge the women who came before us and reflect on the work required to achieve gender equality for all.
Need some inspiration to get started with your celebrations? We asked five women leaders from our partners at the Nazareth Centre for Rehabilitation (NCfR) and Eastern Highlands Family Voice (EHFV) in Papua New Guinea what International Women's Day means to them. The team at NCfR are responding to gender-based violence through safe houses, counselling and referrals in Bougainville. EHFV also works on issues of gender-based violence through direct counselling, referral services and paralegal advice. Together, these organisations are shaping communities where women and children live free from violence.
---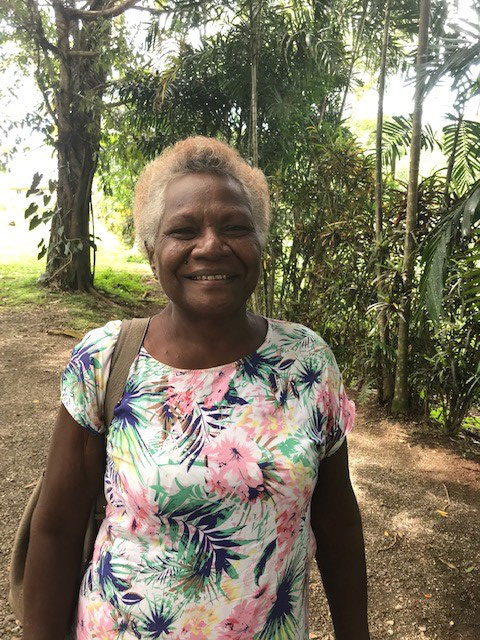 "International Women's Day is quite significant for the lives of the women of Bougainville. We have been celebrating IWD for a long time.
On this day, we hold hands together with the women of world. But most importantly, it shows us that the issues we deal with in our own life are experienced all over the world by women. These issues are not isolated to women of Bougainville.
IWD gives us space to celebrate ourselves as women, and to celebrate our achievements and hopes." – Agnes Titus
"International Women's Day is a very important day for women to celebrate the potential we have.
It is important to empower women worldwide in the work that they do to contribute to the nation, bringing peace and change.
My advice for all women on International Women's Day is to hold hands and say 'rise up'. We have to be proud of who we are.
We can use IWD to advocate and educate everyone on equality and the importance of recognising women in the community." – Sr Josephine Lahio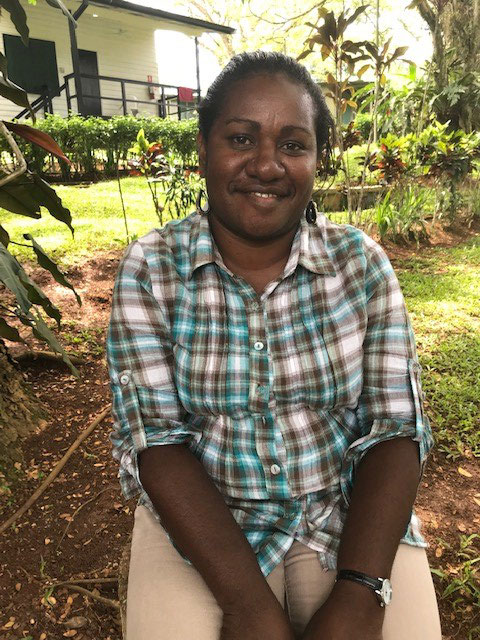 "To me, International Women's Day is a day that commemorates women's rights worldwide. It's about knowing about the women's rights movement and why we are fighting for equality and access.
The reason why we should celebrate is that most of the time people forget that women's rights are human rights. We deserve rights in decision making and contributing to the development of our nations.
It reminds us that we are important, we are special and we should celebrate women every year. This is why I believe IWD needs to be celebrated." – Maryanne Butie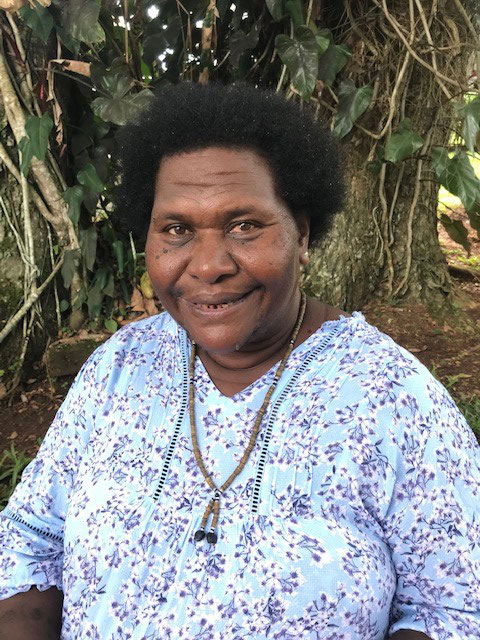 "International Women's Day is a time when women come together to celebrate the work that we do.
It is a day to take time off our daily tasks to celebrate the achievements of the work we do every day. It is important because it's a time to have a look at ourselves and reflect.
It's not only us in our communities or where we come from in our country, we are part of a global group of women." – Bernadette Hannets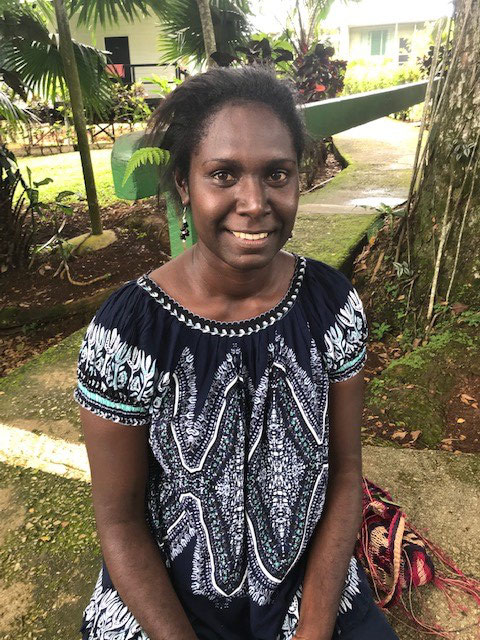 "I think most of the time we tend to forget who we are, what we are and how much we do as women. International Women's Day is a day where we can appreciate ourselves and remind ourselves to celebrate our successes and achievements.
On IWD, I remember that I am worth more than my body. I like to celebrate because I enjoy being a woman and I value myself as a woman.
It's so important to celebrate International Women's Day with every woman around the world because we should take the time out and be happy that we are women and contributing in our own way to society." – Samantha Kenjue