Case study: Banteay Srei, Cambodia
October 17, 2016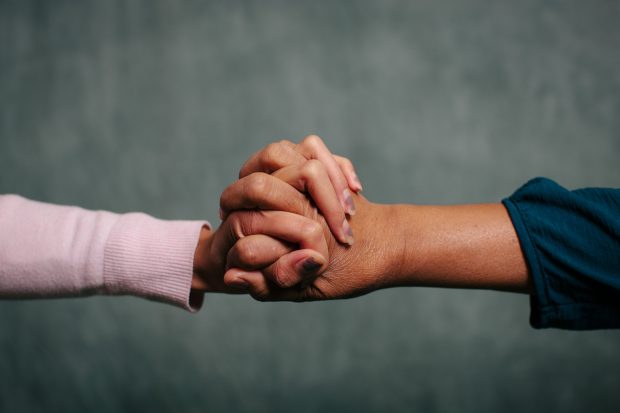 Every woman's journey to empowerment is different. For Taevy*, it was an opportunity to work at a local beauty salon that supported her to leave a violent and abusive husband.
Taevy is 43, and living in Cambodia with her 3 children. Her husband was physically and emotionally abusive – she is still dealing with lingering injuries from one particularly violent incident when he overpowered her and viciously stabbed her with a knife in the arm.
If you have no money, no support networks and nowhere to go, it can feel like you have no options but to stay in an abusive relationship. Because of her injuries, Taevy was shut out of many jobs. This placed her in the awful position of being financially dependent on someone who routinely made her feel unsafe.
IWDA Partner Banteay Srei, support women experiencing violence in many different ways. Their safe houses in particular have had an amazing impact for women like Taevy.
These centres offer critical support services for women who are escaping violence. Once Taevy and her children were safe in emergency accommodation, Banteay Srei provided her with counselling and referred her to legal support so she could divorce her abuser.
Financial independence was a critical step in Taevy making the brave decision to start afresh. Banteay Srei encouraged her to build on her skills and supported her to gain experience and pursue work in her local beauty salon.
"I'm living with my 3 children even though my family is poor but I'm happy, [I'm not scared] or sad, I don't suffer physical and emotional [abuse] any more. Compared to the income I earned while I lived with husband I am much better because my income is increased."
Banteay Srei are more than a short-term fix – they work to empower women with the skills and resources so they can build new lives themselves. IWDA support Banteay Srei in their research and advocacy objectives, and provides assistance in monitoring and evaluation, finance capacity building and suggestions for project implementation.
Their support to Taevy has been invaluable. She now hopes to build on her skills is in line to one day manage the salon she works at.
Taevy has this to say to women going through a similar situation:
"Women [who have faced violence] have to live with hope in order to change herself and people in the community."
*Name changed