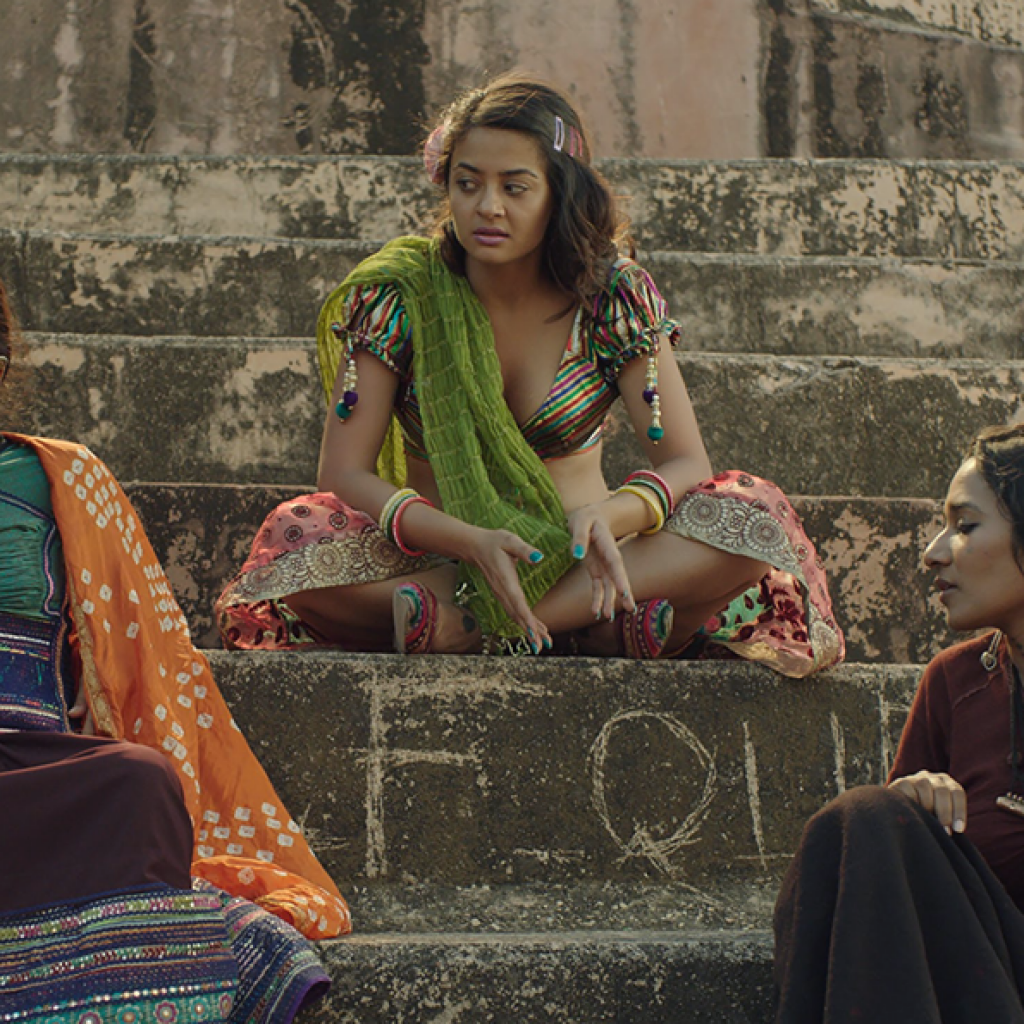 4 feminist foreign films to watch this weekend
Google 'feminist films' and while you might find a few interesting flicks like Suffragette, Thelma and Louise and Erin Brockovich, it's likely many are told predominantly from a white, western point of view that doesn't always reflect the full spectrum of women's lives around the world.
Thankfully, there are some inspiring feminist filmmakers creating films that beautifully capture the unique experiences of diverse women.
From animations to interpretations of true stories of tribal conflict, here is a list of feminist movies you probably haven't seen, but should.
Tanna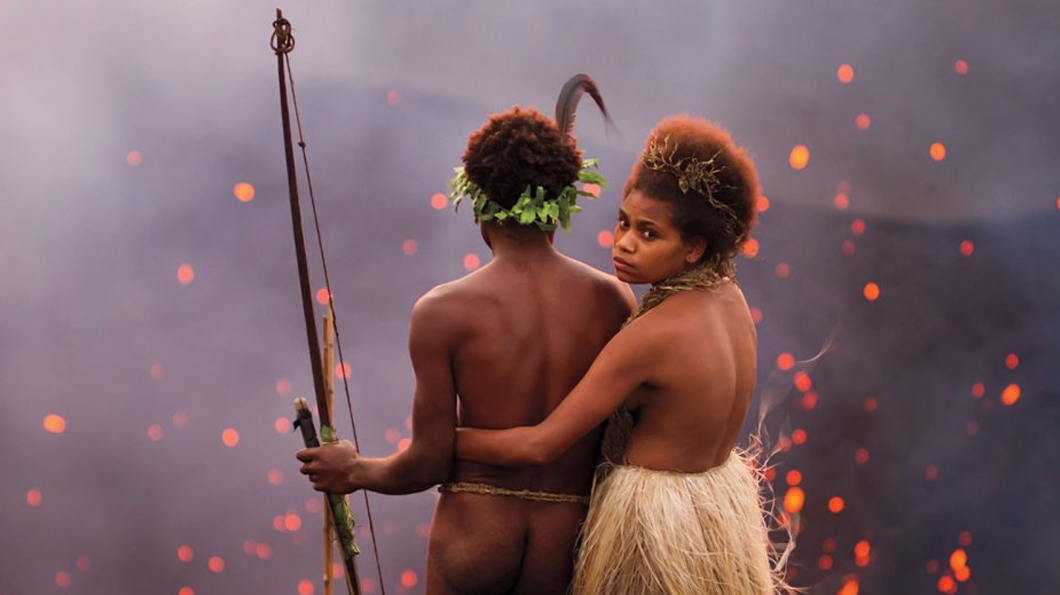 With a basic premise of 'Two tribes, one love,' Tanna is a modern-day Romeo and Juliet set in the South Pacific, the true story of a couple who defy their parents' wishes and decide to marry for love. In tribes where arranged marriages are the norm, war is threatened when the couple challenge the tribe's plan and a story of love and loss ensues. Spoken entirely in the Nauvhal language, the movie highlights the very real issue women around the world face when it comes to exercising agency within arranged marriage. Nominated for Best Foreign Language Film at the Academy Awards, it won the Audience Award Pietro Barzisa at the 72nd Venice International Film Festival.
We work in the Asia Pacific region, so we see examples of its striking beauty and nuanced cultures every day. Tanna beautifully depicts this beautiful region while conveying the complexities of women's lives there.
Ixcanul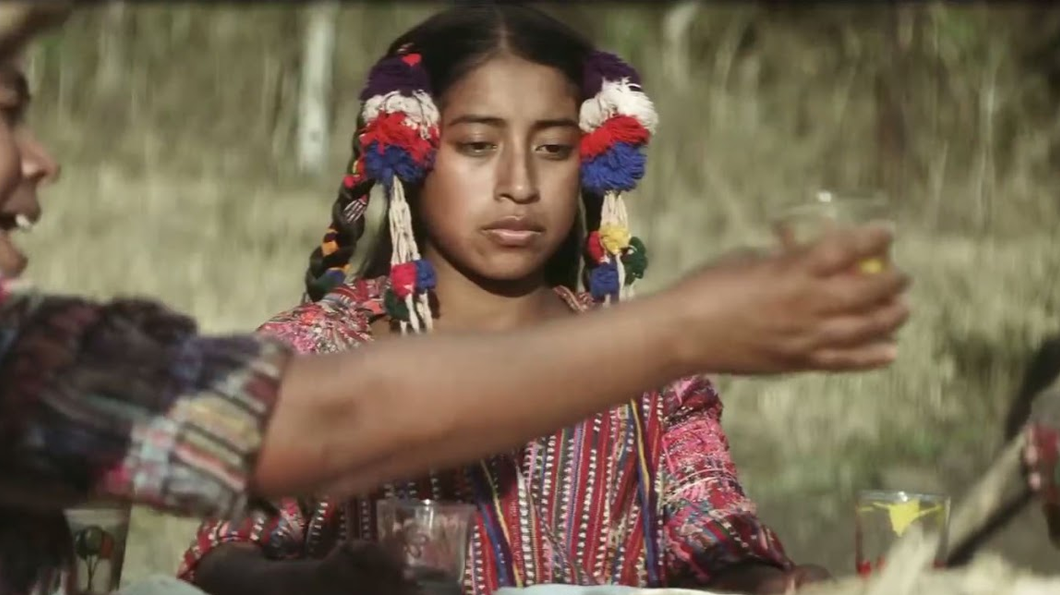 Set on the slopes of an active volcano in Guatemala, Ixcanul follows María, a 17-year old girl aged just 17. What makes it so unique? The story is about indigenous Mayan women, who are often doubly discriminated against in Guatemala because of their gender and ethnicity. The cast, including María Mercedes Coroy, who plays the lead, is mostly Mayan, and the language spoken is Kaqchikel, a dialect spoken in real life by much of the cast. The film gives insights into the daily routines and customs of local tribes and the plans that are made for girls. The film is hypnotic with its imagery and socio-political undertones and you'll be left thinking of a world beyond your own by the end.
What really drew us in to Ixcanul was the portrayal of strong, indigenous women. The tightly-knit intergenerational relationships mirrored both in the way our partners work and the way the global feminist movement works at large – as one beating heart.
Persepolis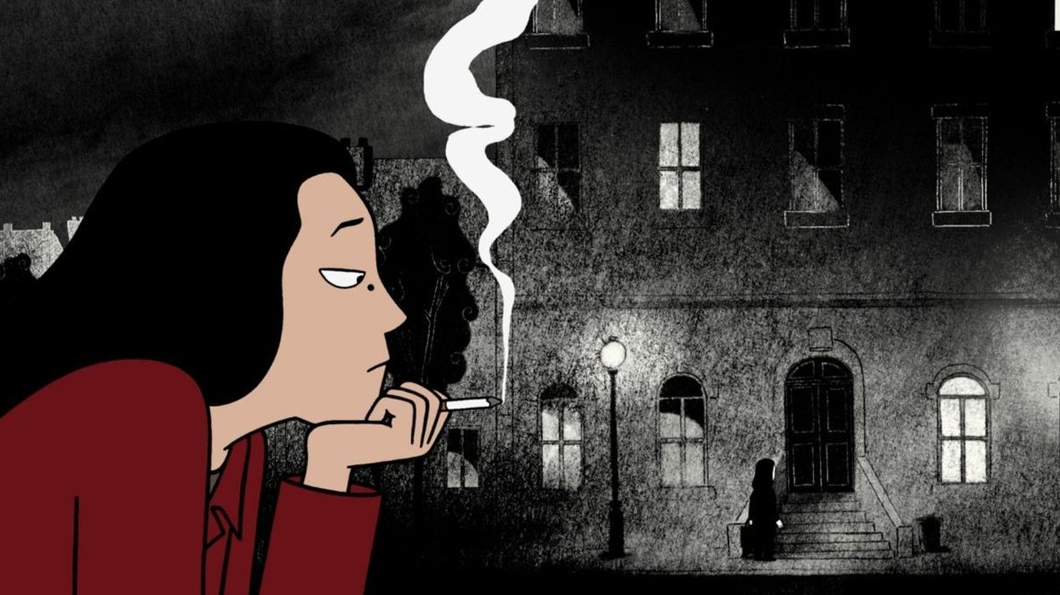 A French-Iranian animated film, this is one you'll want to put on when it's a grey rainy day outside. Persepolis centres on an outspoken Iranian girl grows up during the Islamic Revolution and is exposed to the violence and brutality of the various regimes in her country. The movie is based on the best-selling novel and autobiography of Marjane Satrapi, which manages to perfectly capture the intricacies women face growing up in Iran.
This is the story of a girl who witnessed many family and friends being persecuted, arrested and murdered, and gives a good reminder of the atrocities millions of women in our world face every day.
Parched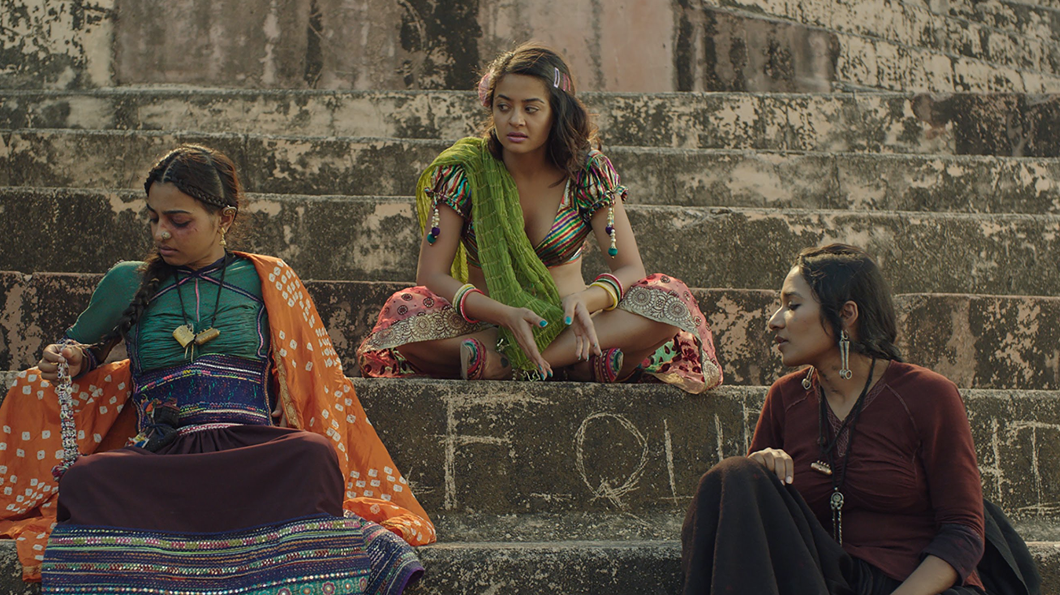 India's film scene is more than just Bollywood. This remarkable movie, set in a desert village and nominated for Best Screenplay at the Asia Pacific Screen Awards, follows the story of four interconnected women grappling with their society's expectations of what it is to be a 'good woman'. Rani is a widow who marries her rebellious son to a child bride, Janki, in line with the customs of her community. Her friend Lajjo is ridiculed and raped by her abusive husband for being infertile. Bijli is an exotic dancer who is being pressured into sex work by her boss.
Parched touches on some pretty heavy issues, and can be quite dark at time, but it's commentary on the patriarchal expectations heaped upon women is brilliant, and the resilience and strength the women find in each other is wonderful to behold.
These movies all share a common thread – what life is like living as a woman. They're all radically different, but their stories all depict strong women who are the architects of their own destinies.