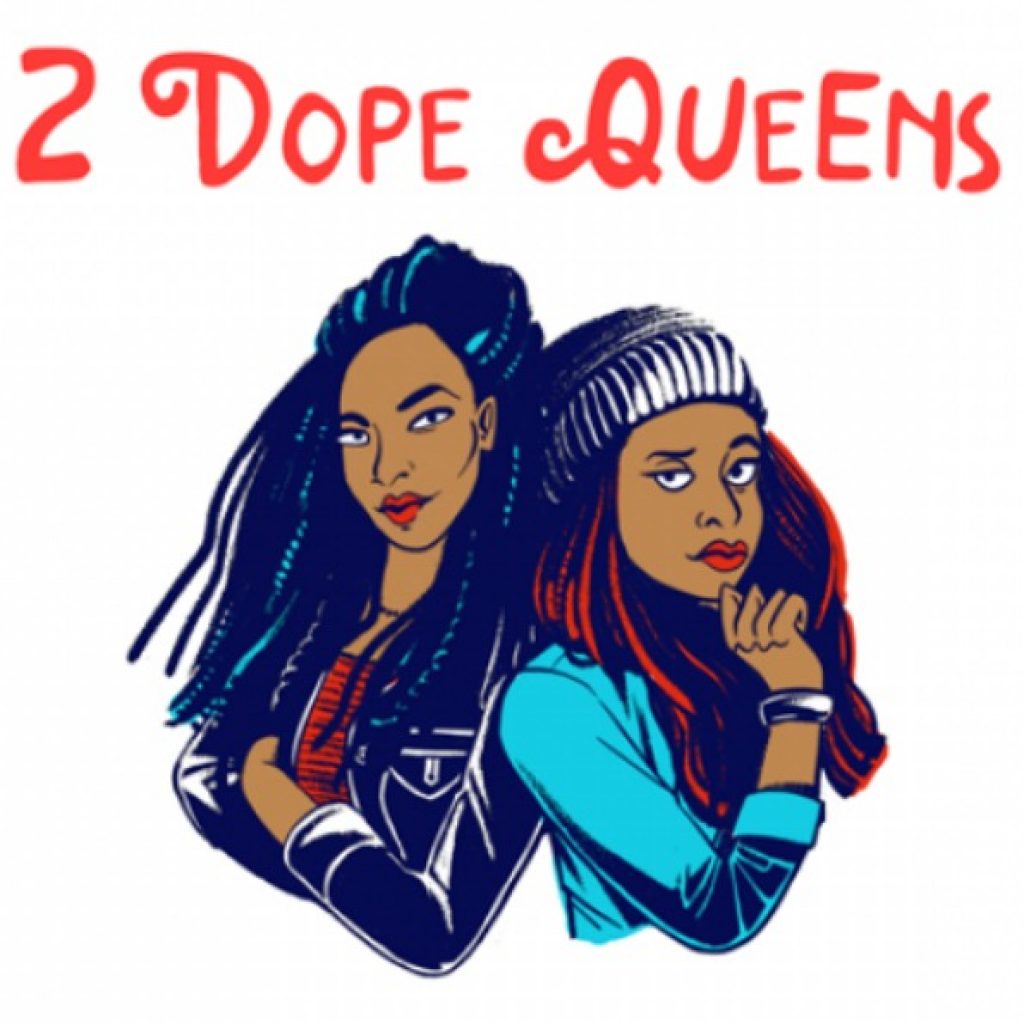 5 Feminist Podcasts You Need To Listen To Immediately
Podcasts are the best. Whether you're smushed up against strangers on the train, stuck in traffic, washing the dishes or decompressing before bed, they're the perfect way to learn, laugh, and listen to some truly inspiring stories.
The beauty of podcasts is that anyone with a mic and an internet connection can make one – it's a rare form of media not reserved for those privileged enough to produce it. The sheer diversity of podcasts is astonishing, so no matter what you're interested in, you're bound to find it.
Some are light, some are heavy, but all are brilliant. Here are five of our favourites.
What Would a Feminist Do?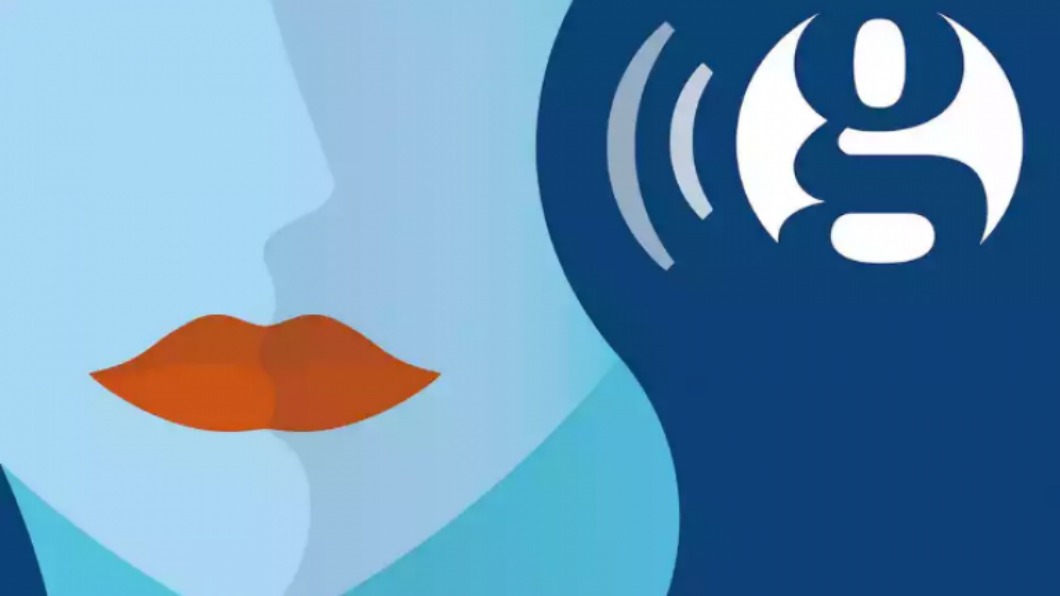 Who?
If you're a news-buff, this podcast by The Guardian is probably for you. It's hosted by Jessica Valenti, a US Guardian columnist, founder of feministing.com and modern-day feminist icon, and features different expert guests every week.
What?
Valenti and her guests have talked about everything from periods, immigration, taking a man's last name, sexual violence, the colour pink, workplace sexism and Trump, always through a feminist lens. They're a mix of interesting perspectives you've never considered, practical advice to dealing with everyday sexism, and real-life stories.
How long?
Average run length is 25 mins. Listen here.
2 Dope Queens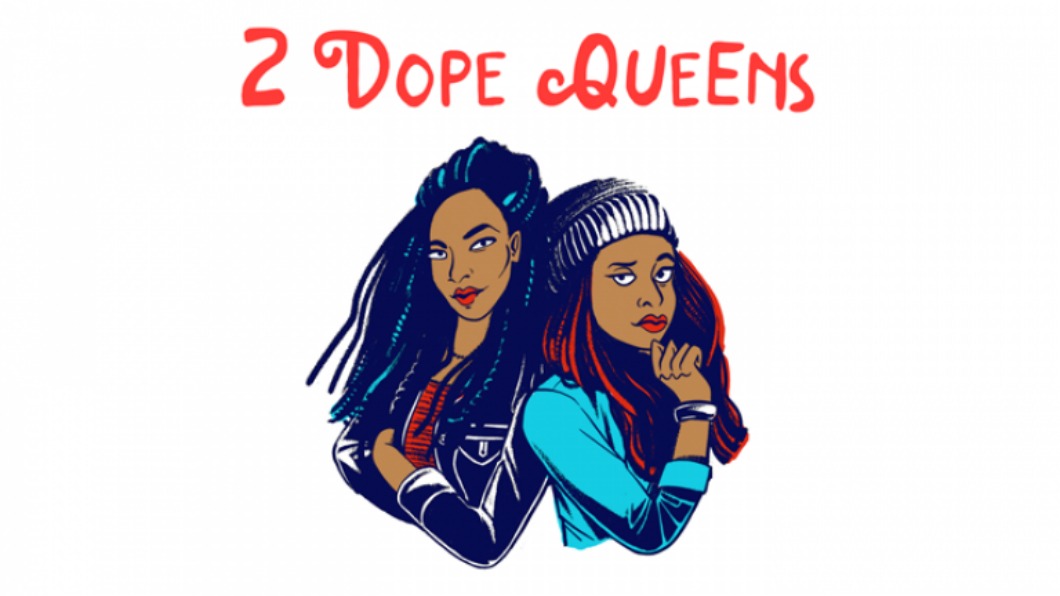 Who?
Jessica Williams of the Daily Show and Phoebe Robinson of Broad City are two US comedians who took their hilarious onscreen presences to the airwaves with 2 Dope Queens. The podcast features female comedians, LGBTQI comedians and comedians of colour, so you're guaranteed a hilarious time.
What?
2 Dope Queens is pretty self-explanatory – these rad ladies discuss, in their own words, "sex, romance, race, hair journeys, living in New York, and Billy Joel. Plus a whole bunch of other s**t." Their content is light, but their commentary is biting, and it's as informative as it is entertaining. It breaks down big issues and talks about them like you would with your friends, so we learn just as much as we laugh.
How long?
About 30 minutes. Listen here.
The Guilty Feminist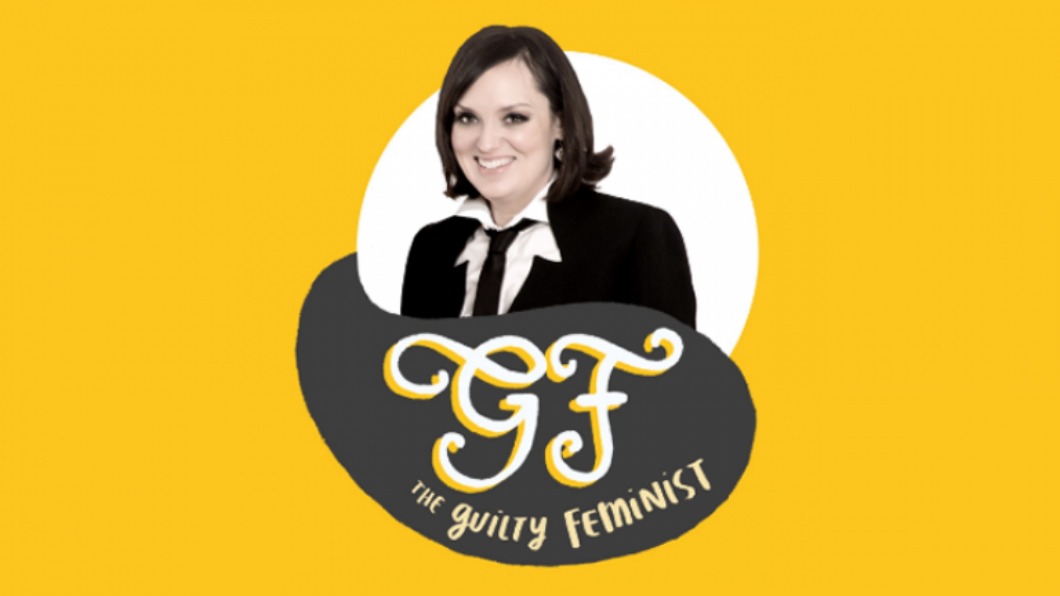 Who?
Deborah Frances-White is an Australian born comedian, corporate speaker, screenwriter and executive coach. She's lived pretty much all over the world, has founded an improv company, which helps both burgeoning comedians to hone their craft and corporates to provide more engaging presentations. That's all between writing and performing stand-up, so Deborah's a pretty impressive woman.
What?
Guilty Feminist's strength lies in its accessibility. Deborah and her guests discuss feminist topics such as ethical clothing, not having kids, and self-worth – but what we love most is that they acknowledge their hypocrisies, insecurities and fears. It's real, it's raw and it's relatable to feminists of all ages.
How long?
These run for roughly an hour. Listen here.
The Misandry Hour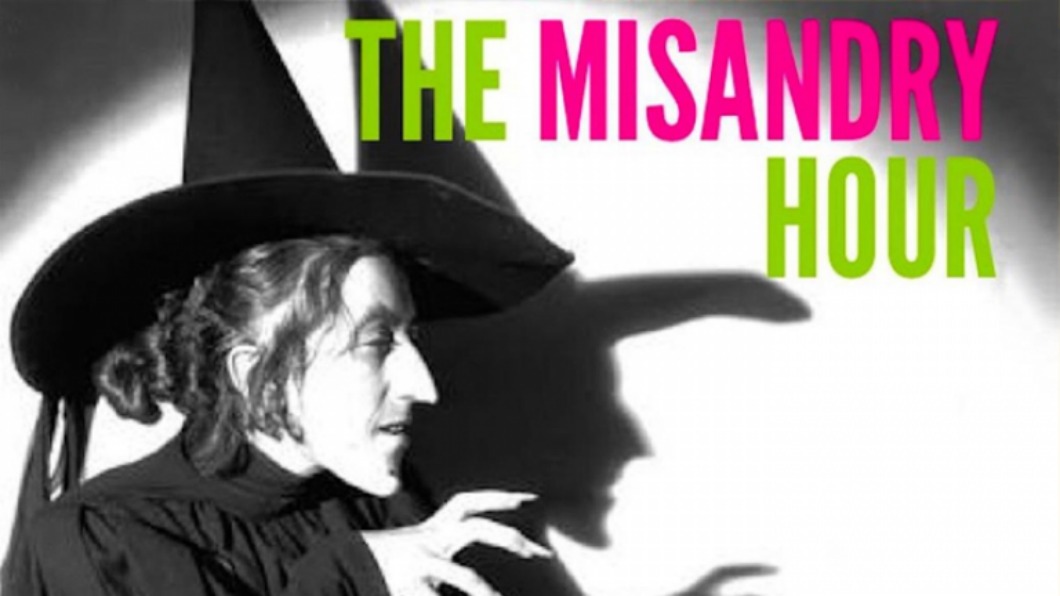 Who?
If you live in Australia and are interested in feminism, you'll know Clementine Ford. In between her work as a columnist for Daily Life, absolutely destroying misogynists on Twitter, and writing her very own book, Fight Like A Girl, Ford has managed to produce over 6 hours of feminist gold with The Misandry Hour.
What?
The Misandry Hour, as the tongue-in-cheek name suggests, is witty, well-researched, and real. With her signature brand of sarcasm, Ford and her guests address topics like rape culture, bodily autonomy, sexual harassment and abortion rights in a way that's informative and engrossing, without diminishing the seriousness of the issues.
How long?
Average run length is about an hour. Listen here.
Black Girl Dangerous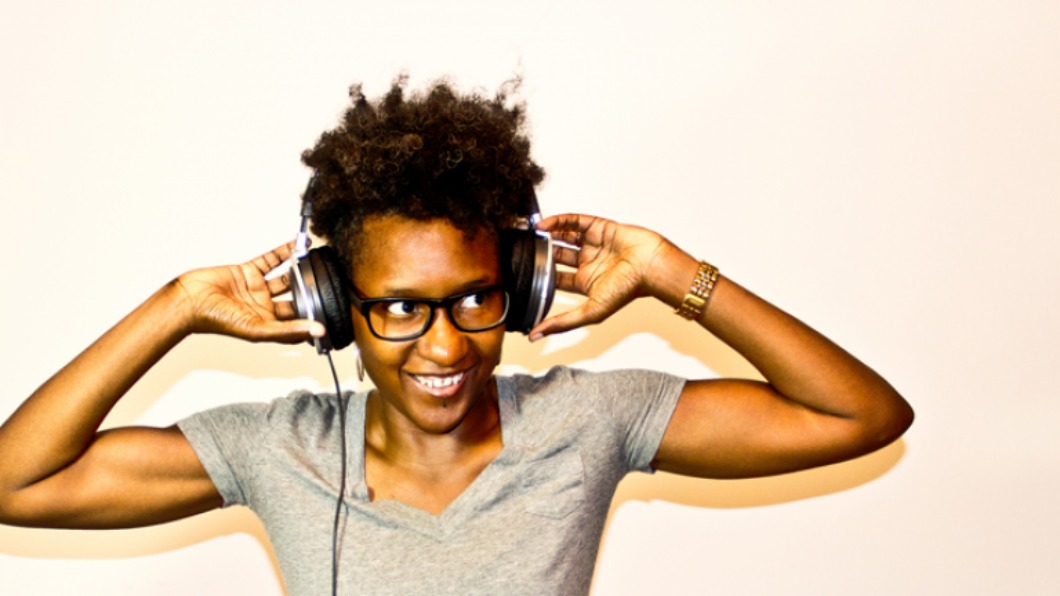 Who?
Black Girl Dangerous is a not-for-profit, reader funded platform of podcasts, blogs and books designed to amplify the voices of queer and trans women of colour. Led by Mia McKenzie, they do a phenomenal job of sharing the experiences of diverse voices, but they're valuable listening for everyone.
What?
Part social commentary, part activism, and part pop-culture, you're just as likely to hear about Nicki Minaj as you are self-care in the face of cultural appropriation. But it's always topical, always thought-provoking, and isn't afraid to critique white society for language and actions that are problematic. They're constantly making us challenge our own ways of thinking, which is the sign of a truly powerful podcast.
How long?
They average about 45 minutes. Listen here.
This list is by no means exhaustive – the internet is literally teeming with amazing ladies killing it online. But we hope you enjoy wiling away your hours with these fab feminists.