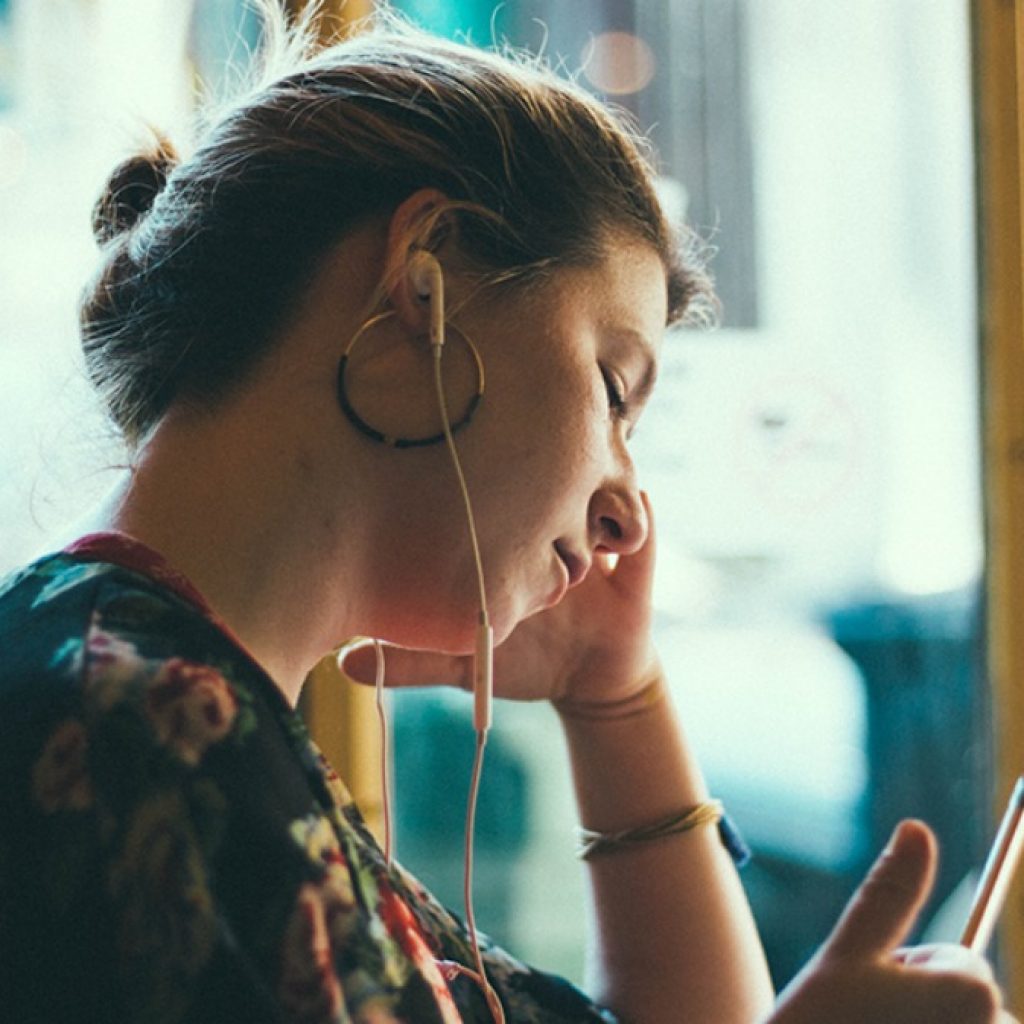 5 podcasts to try if you're interested in global development issues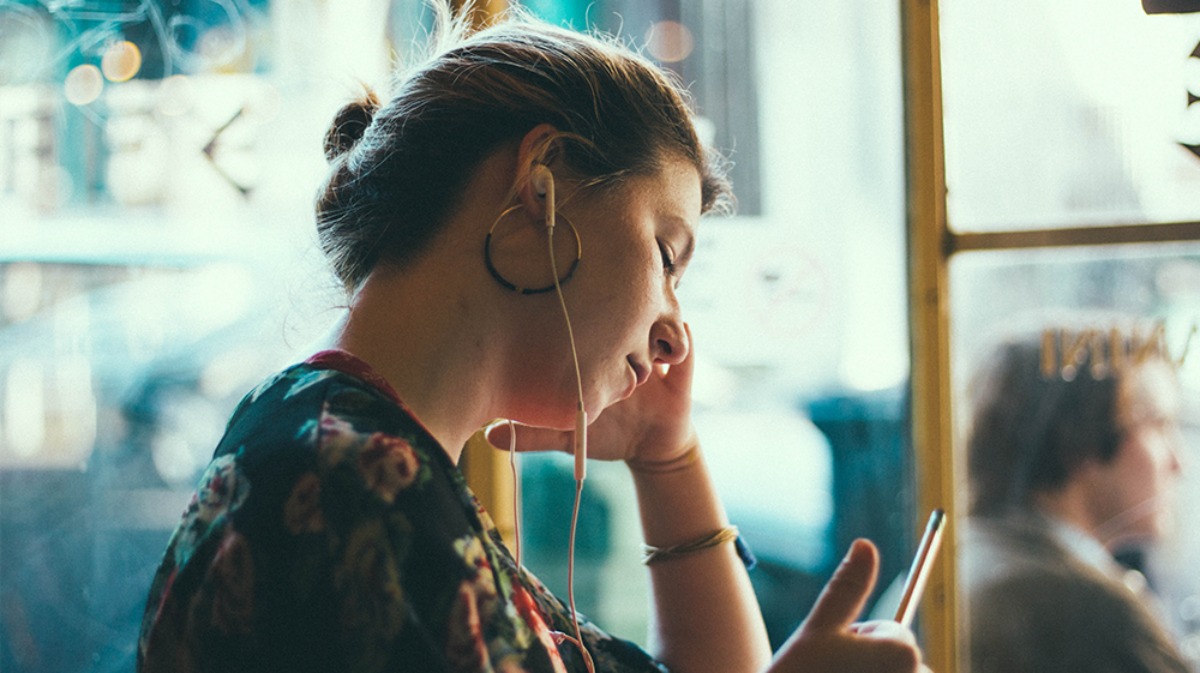 Podcasts are a brilliant way to learn about something new or dive deeper into a topic you love. They're quick, portable and totally free of time constraints. Commuting? Chuck on a podcast. Chopping vegetables? Chuck on a podcast. Doing literally anything that doesn't involve your full attention? Podcast.
If you're here, you're probably interested in global human rights, and the role we all play in advancing them. Whether you want to learn more about a particular issue, look at how development works in practice, or get deep into policy, we've scoured the web for our top podcast picks.
Global Development – The Guardian
Who?
The Guardian gives a huge platform to news relating to international development, with a particularly strong emphasis on gender equality. Their podcast features a rotation of journalists, with government representatives, NGO workers, academics and human rights activists featuring as guests.
What?
This podcast is incredibly broad – it covers everything climate and education to sexual rights and democratisation. Whether you want to gain a broader understanding of global issues, or learn more about a particular cause, this podcast will make you think.
How long?
Average run length is 25 minutes. Listen here.
Development Policy Centre
Who?
After an Australian take on international development? The Development Policy Centre is an aid and development policy think tank based at Crawford School of Public Policy, The Australian National University. It doesn't have a consistent line-up, so it's always a different development guru.
What?
This podcast is a little different – it broadcasts presentations and discussions that take place at Development Policy Centre events. This podcast has a huge focus on funding, program design and sector reform, but it also features in-depth discussions of the obstacles to human rights in the Asia Pacific region. These ones are the longest on the list, and best suited to people working in development in Australia.
How long?
Average run length is one hour and 20 minutes. Listen here.
CBD Podcast
Who?
As the Vice President of Communications and Policy Outreach at the Centre for Global Development, Rajesh Mirchandani knows his stuff. He's also a past BBC journalist, so his podcasts are engaging, informed and well-produced. Like The Guardian, Mirchandani brings in different experts each podcast to discuss a particular issue.
What?
This podcast is weekly, so it's one of the most up-to-date discussions of development on the web. If you want timely analysis of budget decisions, policy changes and best-practise development, you'll love this. But it's not all technical – the podcast also features fascinating looks at what to expect, covering everything from health pandemics to the worsening refugee crisis.
How long?
Average run length is 20 minutes. Listen here.
Global Dispatches
Who?
You can't really talk about international development without talking about the United Nations – they're a huge driver in funding, programs and policy. This podcast is run by UN Dispatch, who, while not directly representing the UN, provide commentary on the UN and UN-related issues. The podcast is run by Mark Leon Goldberg, UN Dispatch's Managing Editor, who's had a long career in foreign policy.
What?
If you're a regular watcher of UN TV and want to listen to an in-depth examination of how foreign policy is affecting human rights, this podcast is for you. It looks at the relationships between foreign countries, how UN and policy decisions impact development, and timely discussions world affairs. Goldberg puts out several of these a week so there's no fear of running out. A must-listen if you love intellectual dissections of what's going on in the world.
How long?
Average run time is 35 minutes. Listen here.
Humanosphere
Who?
A media outlet whose tagline is 'covering the fight against poverty and inequity because we give a damn', these podcasts feature Humanosphere editor Tom Paulsen and his staff interviewing writers, activists and academics from all over the world.
What?
If you're new to development and want to ease yourself into some of the more technical stuff, this one's for you. Humanopshere is made for everyone, not just development workers, and this shines through in their informative yet accessible podcasts. Their topics are also incredibly diverse, from interviews with economists doing stand-up to explainers on international frameworks and issues.
How long?
Average run length is 40 minutes. Listen here.