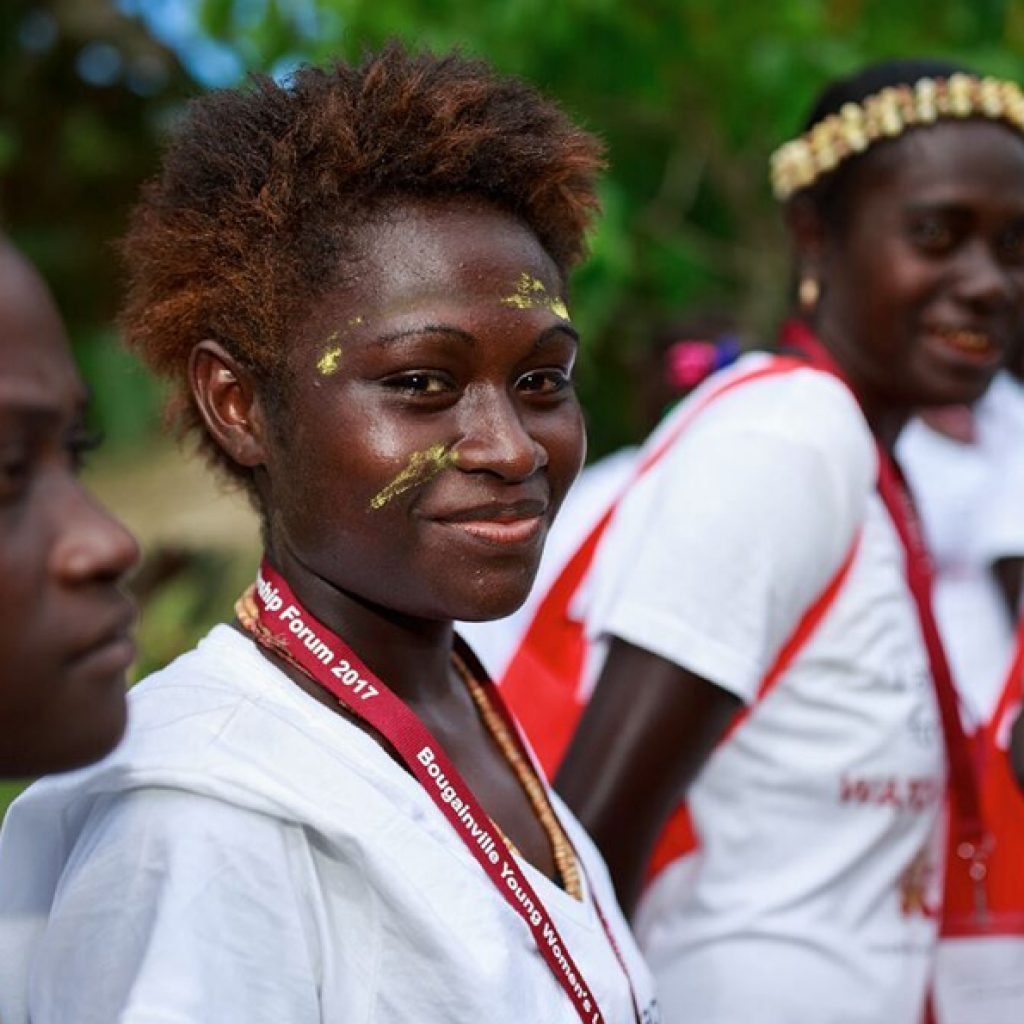 How to get experience in the women's rights sector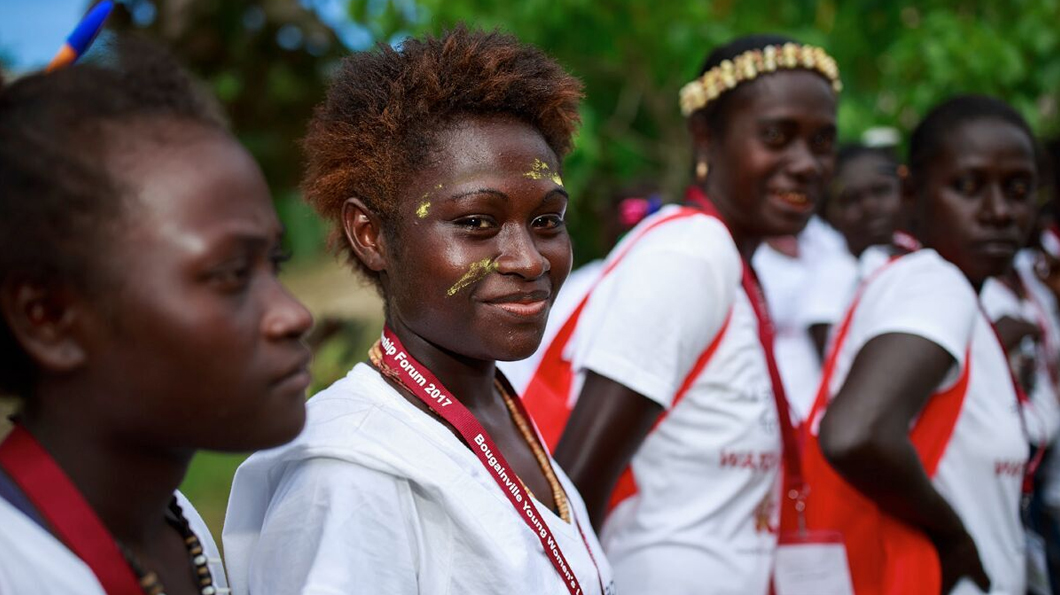 Life at an international development agency focussed on women's rights can be emotional, inspiring and challenging. But we absolutely love it. There's nothing more rewarding than working for an organisation whose values align so closely with your own, and know you're making a real difference.
We regularly get emails from people asking us how to score a job working in women's rights. Our experience? There is no one way to do it.
So how can you stand out? Here are 10 quick tips.
1. Use the skills you have in different ways – Having a Masters in Gender Studies isn't the only way to get into the sector. Women's rights organisations are just like any other business. In addition to their core operations, which can range from service delivery to advocacy, there are social media and communications positions, accountants, HR teams and administrative staff. You don't have to be on the ground to work in the field; use what you have in ways that are meaningful to you.
2. Volunteer for organisations you admire – Many of IWDA's current staff reported that they'd volunteered at some point in their career. If you're in a financial position to do so, volunteering is an excellent way to learn how women's rights operate and make connections. University is one thing, but gaining experience on what it's like to actually work in the field in invaluable. It's also a great in – many of our ex-volunteers are now paid staff.
3. Apply even if you don't think you're 100% 'qualified' for the job – When applying for jobs, there's always going to be some skill, experience or qualification the position description requires that you're missing. This is particularly true in a field as niche as women's rights, and some employees may ask for experience and skills in very specific areas. The good news is that, more often than not, it's something that you can pick up on the job. Enthusiasm goes a long way, and if you're committed to the cause, you'll be able to learn quickly.
4. Look into paid internships overseas – If you can't afford unpaid work, a more financially secure option is to undertake a paid fellowship or an overseas volunteer posting that provides a stipend. It's a great opportunity to learn about women's rights in a different context, and there are positions across several disciplines. There are a lot of fellowships in the United States, and Australian Volunteers International always have new postings.
5. Get involved in activism in your city – if you're not already doing so, engaging with local marches, protests, morning teas or fundraising events is a great way to immerse yourself in the movement and make connections with people who are equally as passionate about women's rights. Events like Reclaim the Night, Walk Against Family Violence, calling or letter writing parties, International Women's Day breakfasts and the Women's March are huge moments of solidarity, and may connect you with someone who will help you land your next interview.
6. See if there's a women's rights presence where you study – Most universities have pretty active scenes around social movements; it might not be a job, but acting as a Gender Officer or joining a feminist club looks great on your resume and is a great way to meet others on the same path. Whether it's a book club, a community organising group or student government, getting the experience as early as you can helps.
7. Stay up to date – the women's rights movement is a thriving, ever-changing space, and if you want to stay professionally competitive, you need to stay informed. Familiarise what's happening globally, not just locally. Know who the big players are in the area you're interested in, and read up on them. If you can't find physical avenues to hear from women where you live, social media is a treasure trove of wonderful humans to learn from, follow and engage with. You can find some great lists of Twitter feminists here, here, and here.
8. If you don't have the opportunities where you live, make them – if you live in a place where opportunities to meet like-minded people are scarce and there aren't many jobs in the women's rights sector, that doesn't mean there aren't ways to engage.  You could start a blog to find like-minded people online, or speak with the council about what initiatives they have going on. Initiative is very attractive to potential employers, and including work you've chosen to undertake on job applications will make you stand out.
9. Work in periphery areas – if you really want to get a job in women's rights but are struggling to land one, keep your foot half-in by working in related fields. Areas like children's rights, migrant rights and queer rights intersect with women's rights, and will help improve your understanding of the inner workings of rights-based organisations. They'll also keep you connected to the women's rights sector, and give you transferable skills that will help you land job more relevant in the future.
10. Start pushing for equality where you can – If you want to support women, but aren't having luck scoring a new job, think about how you can do what you do in a way that better promotes equality.  For example, how can you support women leaders in your community? how can you work to increase women's representation in your workplace?  How can you make your colleagues more aware of gender discrimination? The Workplace Gender Equality Agency has some great resources on this. Becoming a gender advocate in your space is a noble pursuit in its own right, but it'll also show potential employers you have a proven track record in furthering women's rights.