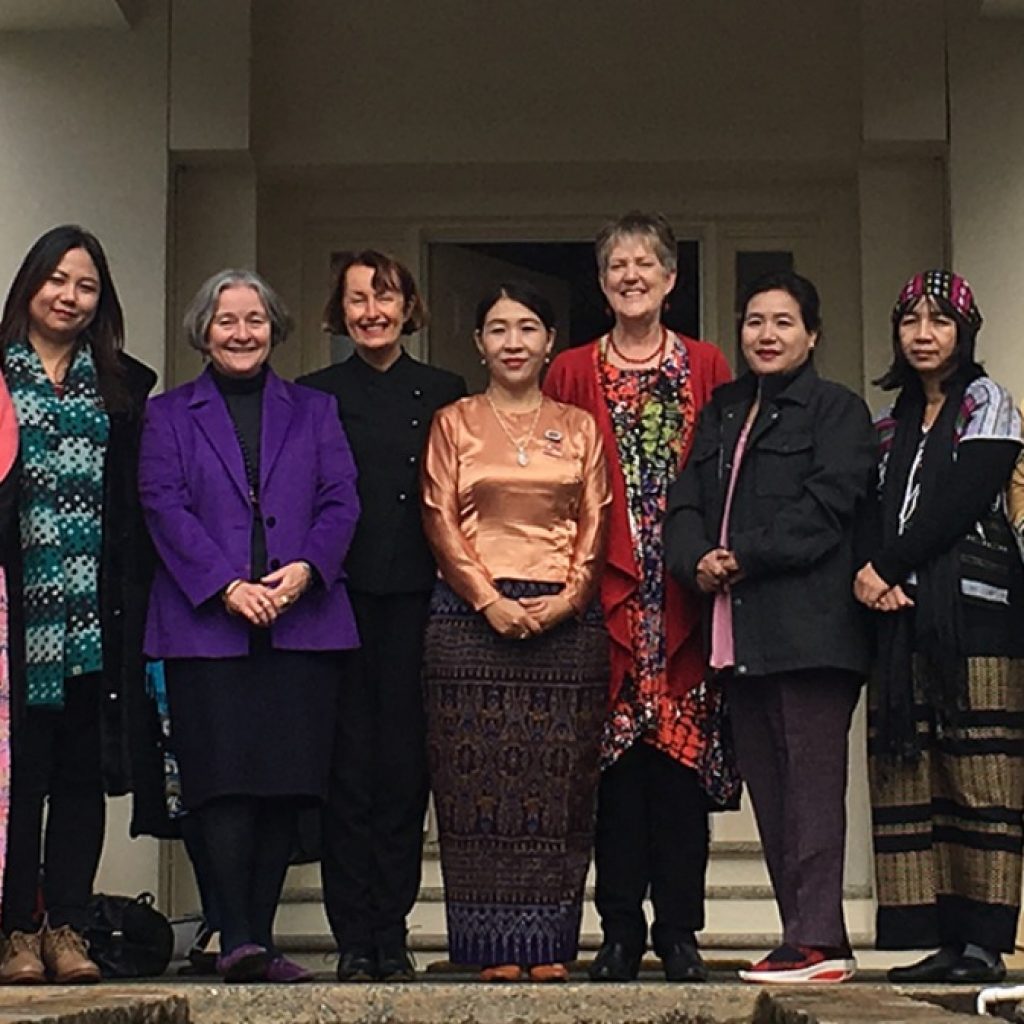 6 months on: Mentoring the next generation of Myanmar's women leaders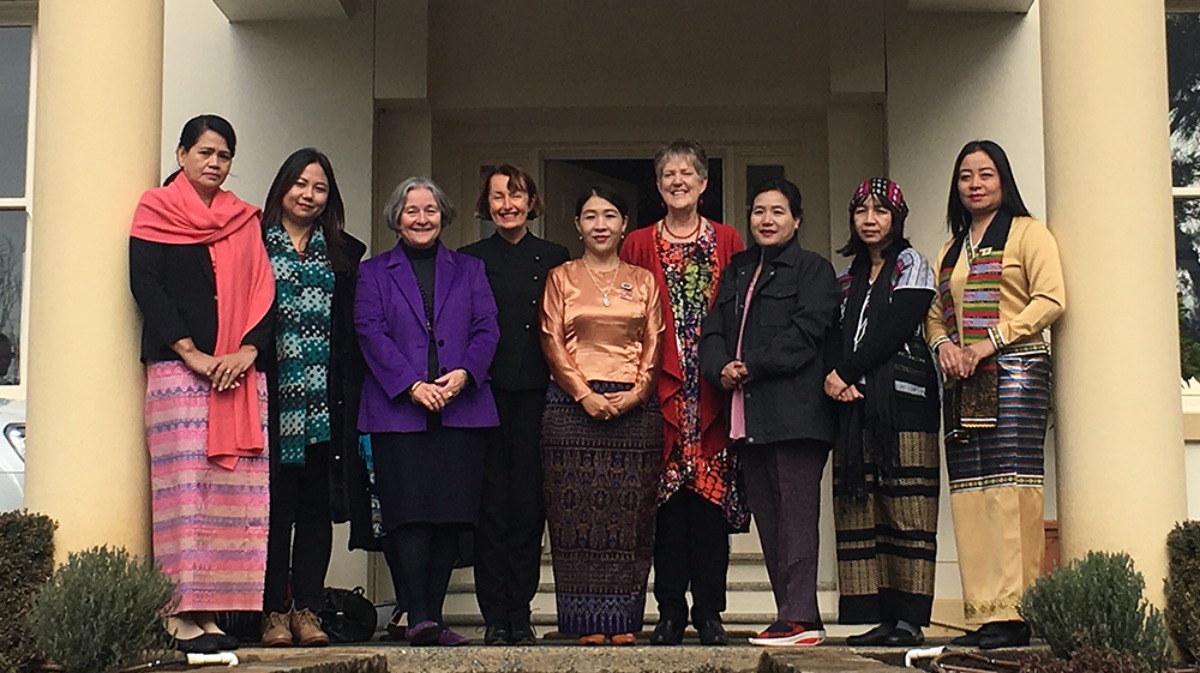 At IWDA, we're all about women supporting other women. Earlier this year, we collaborated with Akhaya Women in Myanmar to match six aspiring and newly elected women politicians with six Australian mentors who have spent their careers in politics.
Supported by the Australian Government, six current and former politicians flew to Myanmar and met their Myanmar counterparts in February. While conversations began quite formally, the women soon found common ground in their personal struggles with sexism, self-doubt and charting their own political course.
Obtaining and holding on to a political position in the face of sexist institutions is hard for women, no matter where they're from. We know that advice from women who have been in government and achieved policy success for their communities can greatly support new leaders to develop and implement their agendas. By matching the newly elected Myanmar MPs with mentors, they're able to learn from those who came before them and work more effectively towards their policy goals.
The first meeting was a huge success – and this week, the women are being reunited in Australia for their second major exchange. Supported by the Australian Government and the Government of the Netherlands, the six Myanmar MPs have joined their mentors in Canberra to deepen connections, reflect on the last six months, learn more about Australian democracy, and discuss how they can apply what they learn to their home contexts.
Today, the 12 women are in Canberra with the Dutch Ambassador to Australia, Erica Schouten and the Australian Ambassador for Women and Girls, Dr Shaman Stone. Later this week they'll visit Parliament House, the Parliamentary Library, meet Senator Penny Wong, Shadow Foreign Affairs Minister, and observe Question Time in the Senate. The visit is as much about learning about how Parliamentary practises like Committees can be applied in Myanmar as it is about deepening new and existing relationships.
After that, it's off to Melbourne, where they'll visit the Myanmar Ambassador, head to Victorian Parliament House, and meet with the Department of Foreign Affairs and Trade, among others.
The visit sounds technical, but for many of these women, it's their first time observing a Government other than their own. It's a chance to not only learn how other women have navigated the system, but take home practical examples they can implement in their own work.
A lot has happened for the Myanmar MPs since we met them six months ago. And we're excited to see how the relationships with the women and their understanding of democracy evolves over the course of their visit.
To follow their journey, follow #MyanmarMPs on Twitter.