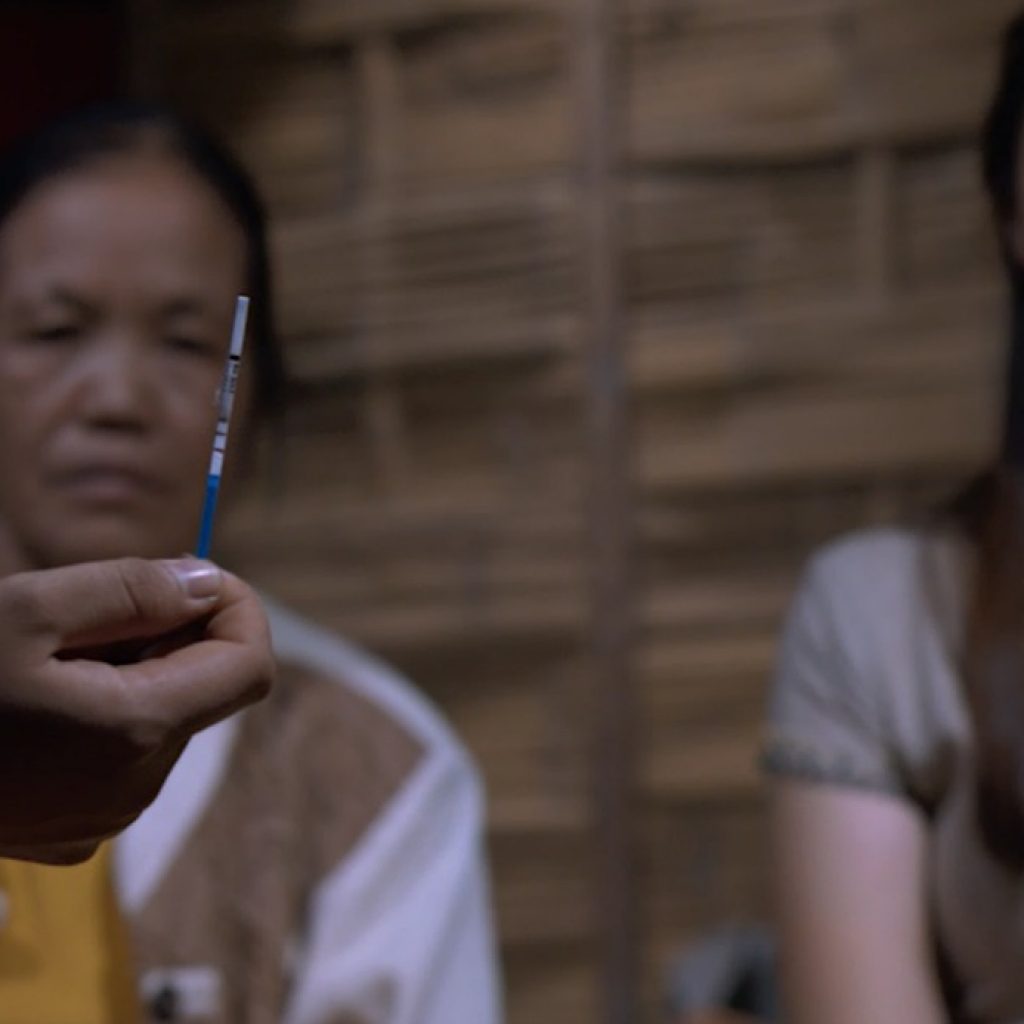 The sex ed video going viral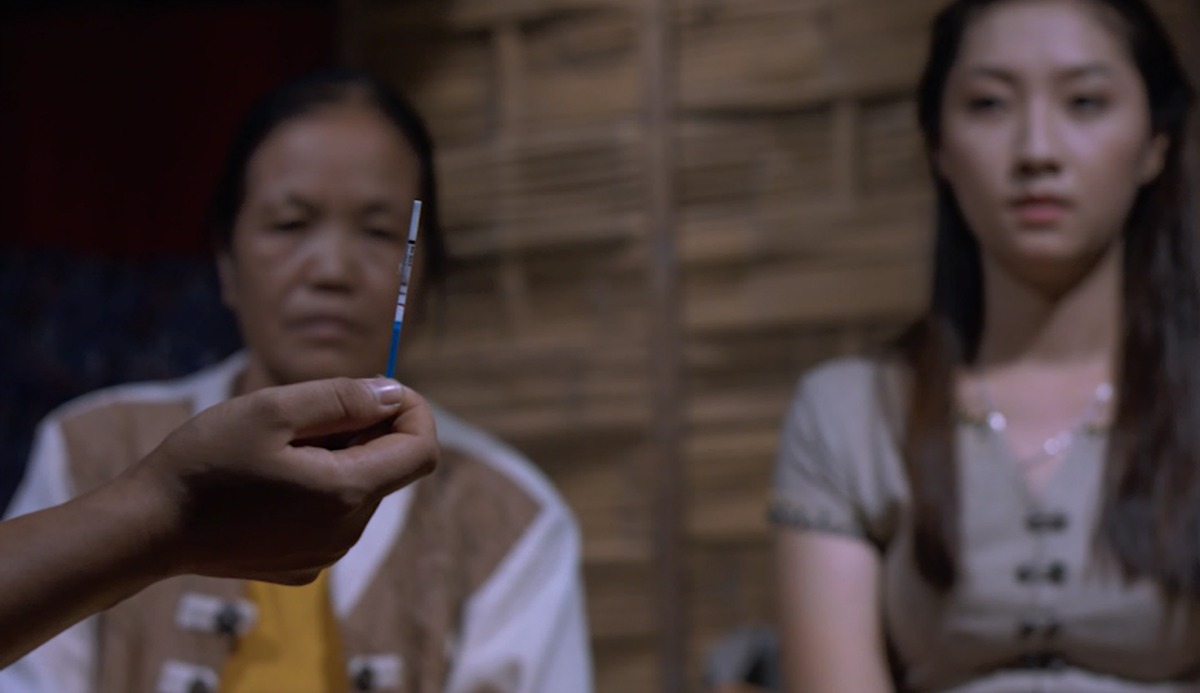 In Myanmar, a country where there's no word for 'vagina', the ability to choose if or when you have children, protect yourself against sexually transmitted infections, and feel confident to say no to sex are human rights, and often they can be a matter of life or death.
What happens when sexual health education and support isn't there?
Myanmar has the second-highest rate of maternal death in South-East Asia. Almost 90% of these take place in rural areas, where poor infrastructure and little access to reproductive health specialists often means women are unable to get medical attention in time. Not to mention the women who die seeking out unsafe abortions in a country where abortions are illegal in most circumstances.
HIV is also a huge problem, with an estimated 230,000 people HIV positive. Condoms is an obvious answer to this – but across the country, only 40% of women use it. This figure plummets to as low as 3% in some regions.
Sexual violence and rape are still huge problems – Myanmar is still one the many countries in the world where raping your wife is legal, but education around women's sexual rights means it often goes unreported. Training around consent and respect for women is critical to changing patterns of sexual abuse.
Bringing sexual rights training to remote Myanmar
Shan State, named for the Shan People, one of several ethnic groups living in the State, is largely rural, with limited access to sexual education and healthcare. Women's sexual rights aren't something that are openly discussed. IWDA partner Shan Women's Action Network (SWAN) is trying to change this.
SWAN's mission is to work for gender equality and justice for Shan women in the struggle for social and political change in Myanmar. They do this through community based actions, research and advocacy. A recent part of this has been their work around sexual education.
Training about contraception and sexual health is incorporated into the work of SWAN's women's exchanges, which seek to challenge and change entrenched patriarchal systems that limit women's full social, political and bodily autonomy. Part of this program is educating women about consent, sexual health, contraception and their right to refuse sex. It's reached hundreds of girls through conversation in the community.
The digital revolution
The work SWAN does around sexual education is powerful. The geography of Shan State makes it difficult for SWAN staff to reach women living in remote communities through their workshops. Despite this, SWAN has established innovative ways of bringing their messages to women and girls who would otherwise miss out on this education.
As a small community-based organisation operating in a geographically isolating region, there's no way for SWAN to run workshops in every village. That's why film and radio play a large part in their community education. SWAN's radio broadcast brings together women's voices and concerns around sexual and reproductive health. And this year, they've produced an education film on the topic – think Myanmar's Puberty Blues –­ that's already going viral.
The film is an educational awareness raising feature that highlights the importance of family planning and sexual health, young women finishing secondary school and young men taking responsibility for consent and unplanned pregnancies. Its stories feature situations that are unique to Shan State's setting, and gives examples of how women can safely navigate their own bodily autonomy. Supported by IWDA and the Government of the Netherlands, SWAN recruited a local, innovative young Shan production company, MC3 Tai Media and a Director, Sai Lao Kham to produce the film. 3000 copies have already been produced, and more are already being demanded.
Many viewers felt empowered through the knowledge they received from this movie and started to reflect on other related issues. This also prompted the request of many viewers for more educational movies like the one produced by SWAN as it is an effective way to spread important and contemporary news and issues affecting Shan women and communities alike.
Women's abilities to make their own decisions about their sexual and reproductive health is a human right. SWAN's innovative approach to community education is easily distributed, cost effective and specific to their context. And most importantly, it's got people talking about women's rights issues that are usually not voiced in public.