Promoting Systemic Change towards gender equality
In order to progress change towards gender equality for all, we must transform the structures that underpin inequality. These formal and informal structures include resources, laws and policies, norms and exclusionary practices, and individual consciousness.
IWDA contributes to systemic change through our own knowledge creation and advocacy which seeks to transform discourse on gender equality. We want to equip feminist movements and allies with the evidence they need to make change.
We're committed to utilising our feminist voice and expertise to undertake advocacy in spaces where we have unique access and influence, in particular with the Australian Government.
As part of coalitions and feminist movements, we are contributing to powerful and transformative collective action.

Feminist Foreign Policy
Since 2014, Sweden, Canada, France, Luxembourg, Mexico, Spain and Libya have adopted and declared feminist foreign policies. In doing so, all seven countries are embedding gender equality as the central purpose and key goals of their foreign policy commitments.
Appetite for this approach at a global level is growing and scholars and advocates have called for greater evidence and awareness of how and why these policies have come about. In response, IWDA implemented a multi-country qualitative research project, From Seeds to Roots: Trajectories towards Feminist Foreign Policy.
The research explores the factors that influence the declaration of feminist foreign policies as well as key debates and contested questions on the issue. It provides a strengthened evidence base to support advocacy for uptake of feminist foreign policies, and highlights areas for further enquiry.
Imaging Feminist Futures after COVID-19
The COVID-19 crisis has highlighted the flaws in our societies. From the patriarchal, capitalist, racist underpinnings of everyday life to the staggering inequalities within and between countries.
But this attention is also creating a new impetus for change. Arundhati Roy has called the pandemic a portal. We have the opportunity to effect once in a generation change, articulate alternative futures, and lay the groundwork for a new, feminist reality.
Imagining Feminist Futures After COVID-19 aims to support feminist movements to think through the ways in which the COVID-19 crisis is changing the future trajectories – both positive and negative – for feminist social change.
To take part, you can host a workshop with your organisation or networks to explore feminist futures in 2030 usinga new, adaptable methodology designed by Changeist with a consortium of feminist futurists.
Then, you can use the outcomes of your workshop to inform your own storytelling, advocacy and organising.

Women's Action for Voice and Empowerment (WAVE)
A partnership between sixteen diverse women's organisations and IWDA, our WAVE program is a platform for unleashing the power of joint advocacy. It offers the potential to build solidarity between organisations, achieve greater reach, and power a movement working together to drive and demand change. Coming together for the first time in 2016, we explored priority issues among partners within countries facing vastly different challenges. This work forms the basis of our joint advocacy and research action plans over the next four years.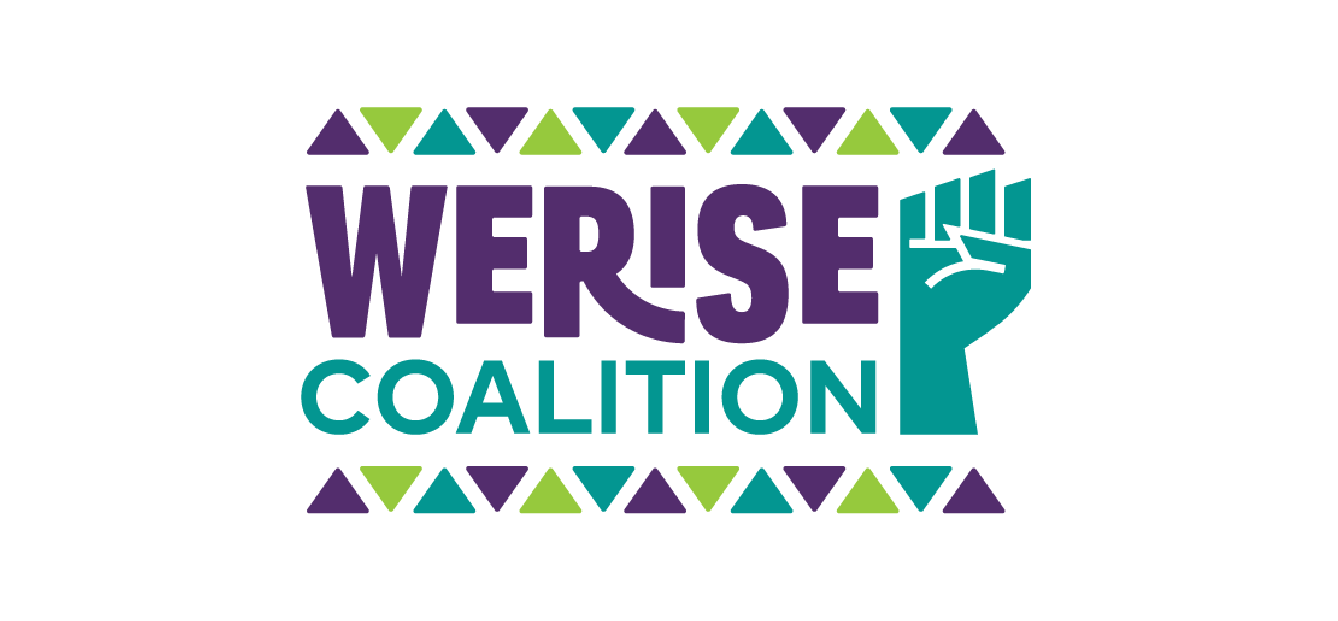 We Rise Coalition
We Rise is a dynamic, learning Coalition, led by four independent and feminist organisations: Fiji Women's Rights Movement (FWRM), FemLINKPACIFIC, Diverse Voices and Action for Equality (DIVA) and IWDA.
The We Rise Coalition partners offer a unique range of skills and regional networks, while representing a breadth and depth of constituencies that gives visibility to stigmatised, marginalised and socially excluded women.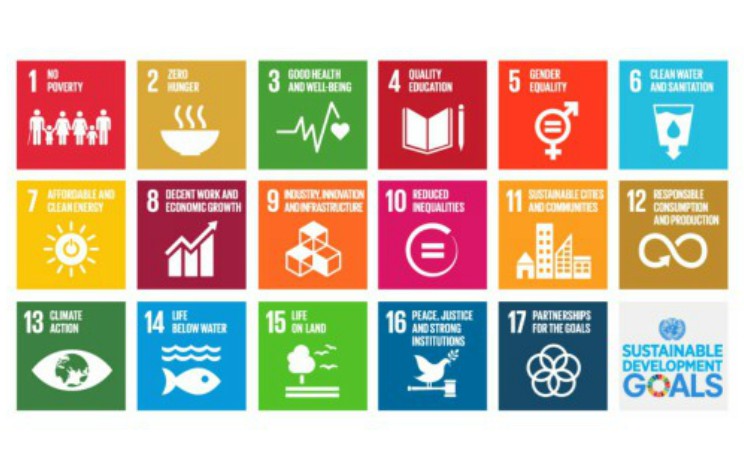 Sustainable Development Goals (SDGs)
The Sustainable Development Goals (SDGs) were unanimously adopted in 2015 by the 193 member states of the United Nations. The SDG agenda now guides global investment in development and advocacy and sets the agenda for global growth until 2030. Gender equality is a stand-alone goal (Goal 5) and embedded in all other goals. IWDA is uniquely positioned to catalyse collaboration and progress for gender equality using our expertise, experiences and global networks.