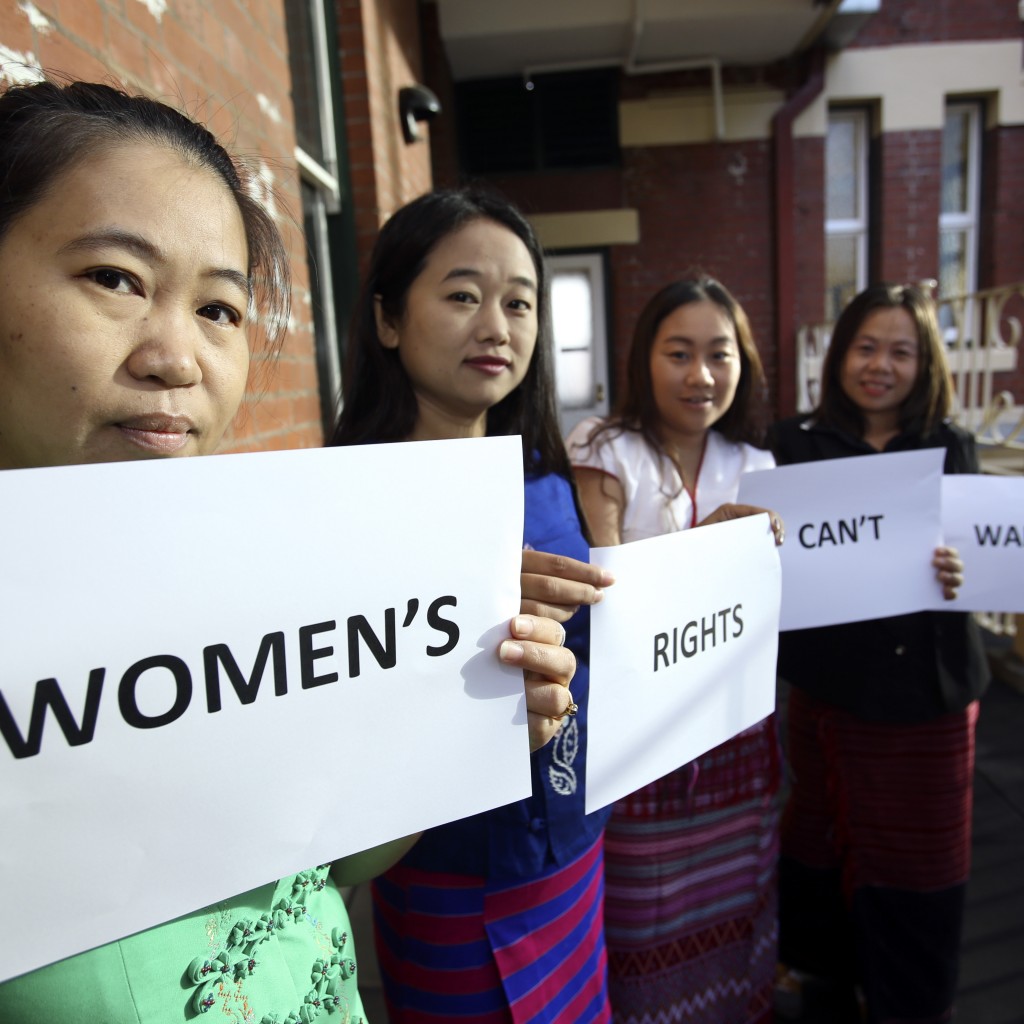 Small steps but big potential for new female MPs in Myanmar
While just 13 percent of Myanmar's newly elected MPs are female, this small number has the potential to make an enormous impact towards a greater shift of women entering parliament.
These women will serve as important role models for younger females in Myanmar looking to make a difference and seek out a political career.
Daw Khin Saw Wai of the Arakan National Party says that increasing the number of women in parliament is just the first step, and NLD member for Botahtaung, Daw Myint Myint Soe, believes that the new female MPs will be able to show the nation what women are able to achieve in politics.
Many of these new MPs expressed "a strong sense of responsibility to work for and support women's rights".