Over 100 years later women are still not equal – but we are ready
February 23, 2016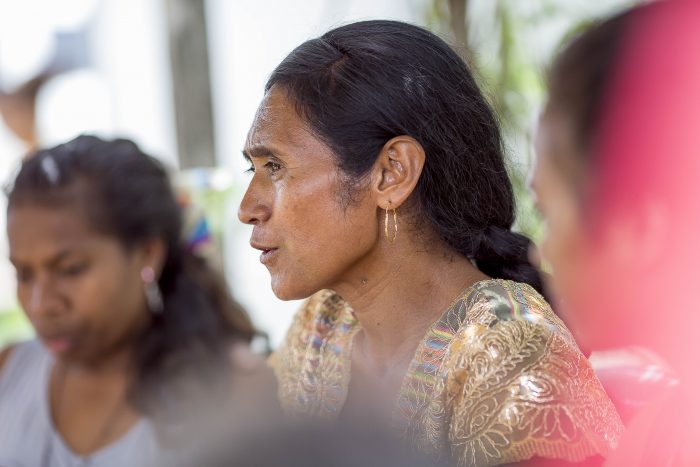 March 8 marks over 100 years since the first International Women's Day. While International Women's Day is a celebration of women's economic, political, and social achievements, progress has slowed and gender inequality still exists in every country throughout the world.
Over 100 years on, women are still excluded from decision-making in the household, right through to international levels.
Globally, women make up only 23% of national parliaments.
In our region, the representation of women in parliament is even bleaker. In Asia, women make up only 19% of national parliaments and less than 16% in the Pacific – the worst of any region.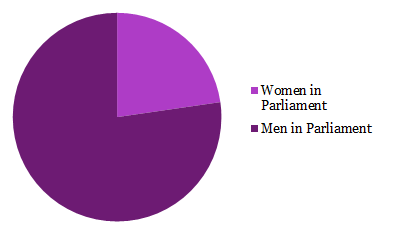 Women's full and effective participation in decision-making at all levels – in public life and within the household – is essential to achieving gender equality. It is also a fundamental human right for women everywhere.
When women are denied the right to use their voices and are not part of the discussion, their whole community loses out. And issues that are crucial to women's safety and empowerment are ignored.
This is why IWDA is committed to equal representation for women at all levels, and in all aspects of life – social, cultural, political and economic. We work to break down the barriers to women's equal power such as unequal access to resources and opportunities and discriminatory attitudes in relation to women's leadership. Supporting and measuring women's participation at the local level is particularly important because it is the level at which many of the decisions that affect women's lives are made.
In the lead-up to International Women's Day 2016, we'll be introducing you to Rita Sarmentu. She's a mother, grandmother and a widow, and she's seizing the opportunity to run for Village Chief in Timor-Leste.
Rita is proud, fearless and ready.
Local women's rights organisations across Asia Pacific have a vital role to play in supporting women to stand for election. Your support can assist these women to tear down the barriers standing between them and positions of influence in their communities.
Later this week, you'll meet the Alola Foundation, which has been instrumental in Rita's decision to stand for election.
To follow Rita's journey, click here.