How to Practise Feminist Self-Care During Dark Times
February 2, 2017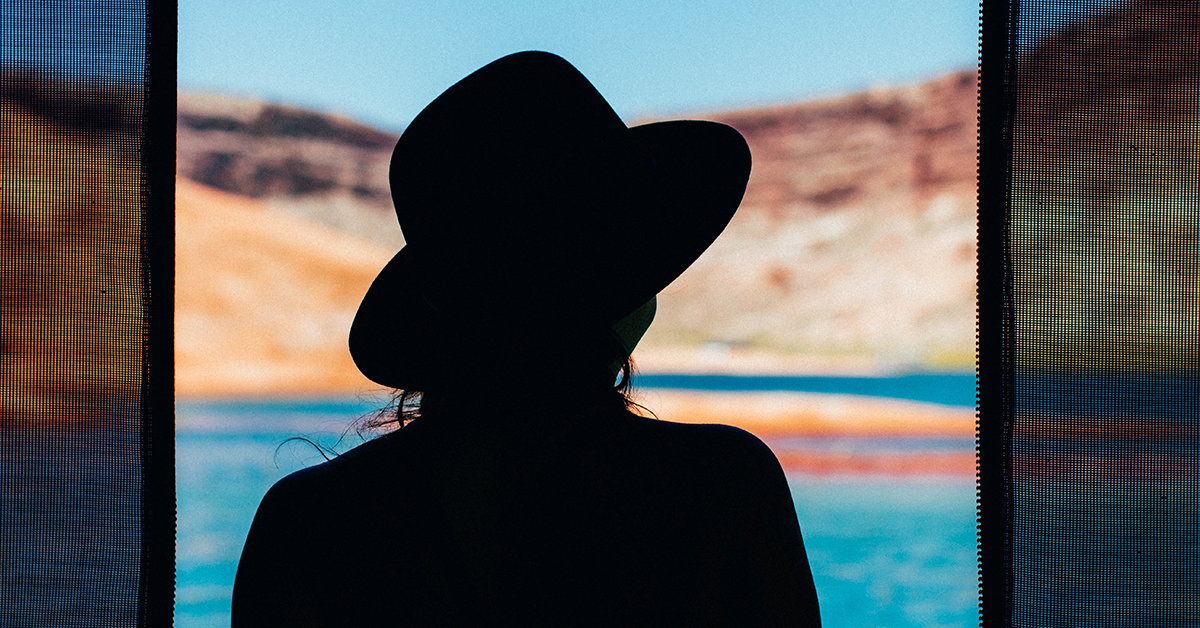 Spending day in, day out reading the news is tough at the best of times. But it's particularly tough when the news seems to reflect a society going backwards when it comes to human rights. We all feel the constant attacks on women's liberties. The build-up of these stories can lead activists and allies alike to feel vicarious trauma themselves, which is emotionally, mentally, and physically draining.
The weight of the world can feel overwhelming, and the pressure to always be doing something to fix it can lead to stress, burnout and hopelessness. The wins and setbacks can often feel like we're going one step forward then two steps back. Achieving gender equality will take time, and we all want to be able to advocate for as long as necessary to see change happen.
Women's movements and those who support them do essential work in breaking down the entrenched inequalities women face.  We are making progress, but the movement is only as strong as the many brave women (and men) who make it up. To keep at it in the long-term, you need to look after yourself.
That's why we wanted to take the time to remind everyone (including ourselves) that sometimes it's not only okay, but necessary, to put yourself first.
It's okay to not engage
The barrage of bad news can make us feel guilty for logging off. We all want to stay informed, but sometimes, it's okay to take a step back. If reading 50 articles about the horrible state of the world is only going to make you feel miserable, then sometimes it's okay not to. And if you feel miserable, that's one more win for hate. If you're reading this article, you obviously want to do good. But some days, you need to do you first.
Getting into a Facebook argument with an alt-right troll can be confronting and draining, and you don't need to always expend that emotional energy trying to win over a bigot. For the days you need to, you can take a break. Watch a movie you love. Look at pictures of otters holding hands. Go for a coffee with your girl gang and tell each other 5 good things that have happened this week. Eat the donuts. Take the holiday. Do it! You deserve it.
Set goals for what you can achieve
Wanting to save the world is a noble cause, but it's likely to leave you feeling disappointed and disempowered. Instead of being hurt by the things you can't change, take actionable steps to address the things you can.
Find a women's rights organisation whose values align with yours and become a donor. If you can't afford to, see if they need volunteers. Play to your strengths. If you hate writing, then leave the letters to MPs to someone else and attend a march. Likewise, if crowds make you queasy, sign petitions, join forums and write letters to local and national leaders to express your frustration.
Celebrate the good
Sure, there is a lot that's bad right now. But so much is good. We're still high from the millions-strong Women's Marches that happened all over the world. More women are being spurred to run for office. Brave, resilient women are speaking out against misogyny, racism and injustice.
The world isn't all bad. Make sure you remind yourself of that every day, and remind those you love. For every article you share about a new Executive Order, share one about women kicking butt. The movement is strong, so supportive, and swelling in numbers.
Take a breath, step back and look at how far we've come. Then, when you're ready, come back and help us hold the line.
Here's a great TED Talk on self-care we love: