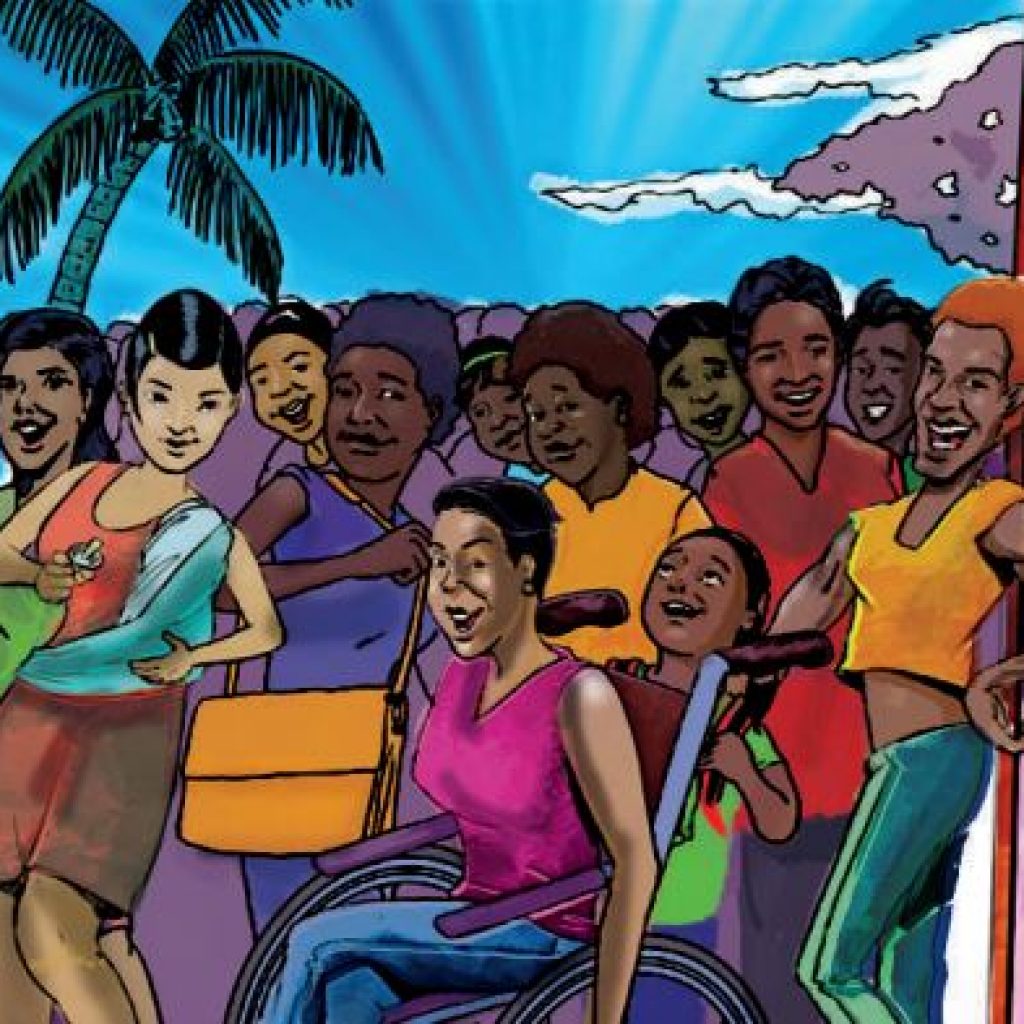 Fiji General Elections: 'It's time for women to claim their rightful place in Parliament'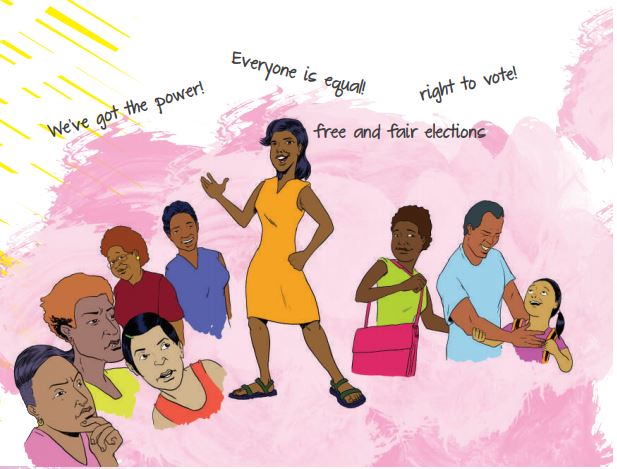 Women's rights campaigners say they are hopeful more women will be elected to parliament when the country goes to the polls on November 14.
Currently, eight out of 51 members of Fiji's Parliament are women.
IWDA partner Fiji Women's Rights Movement (FWRM) has been advocating for women's political participation as part of the Fiji Women's Forum. The group said that in a positive step, the number of women contesting in the general election increased from 18% in 2014 to 24% in 2018.
"This is an exciting time to see an increase in the number of women contesting for this general elections," the Fiji Women's Forum co-conveners said. "There is an increase of 6% with the hope of seeing more women get voted into parliament in ensuring greater accountability to gender equality commitments," they said.
The upcoming election is Fiji's second since its 2006 military coup.
Nalini Singh, Executive Director of FWRM, said increasing women's representation in parliament was vital for long-term peace.
"The full representation of women at all levels is a fundamental ingredient in the prevention of the resurgence of violence and the long-term sustainability of peace and democracy," Nalini said. "Women's roles in civic and political life is as important as everything else she does. It's high time that women claim their rightful place in our Parliament and country's leadership," she said.
Young women encouraged to vote
 A voting guide is providing young women with a step-by-step guide to making their voice count in the general elections. The My Guide to Voting booklets have been distributed by FWRM and DIVA for Equality through the Fiji Young Women's Forum.
Created by and for young Fijians, the booklet aims to inform and empower them about their rights and responsibilities as citizens.