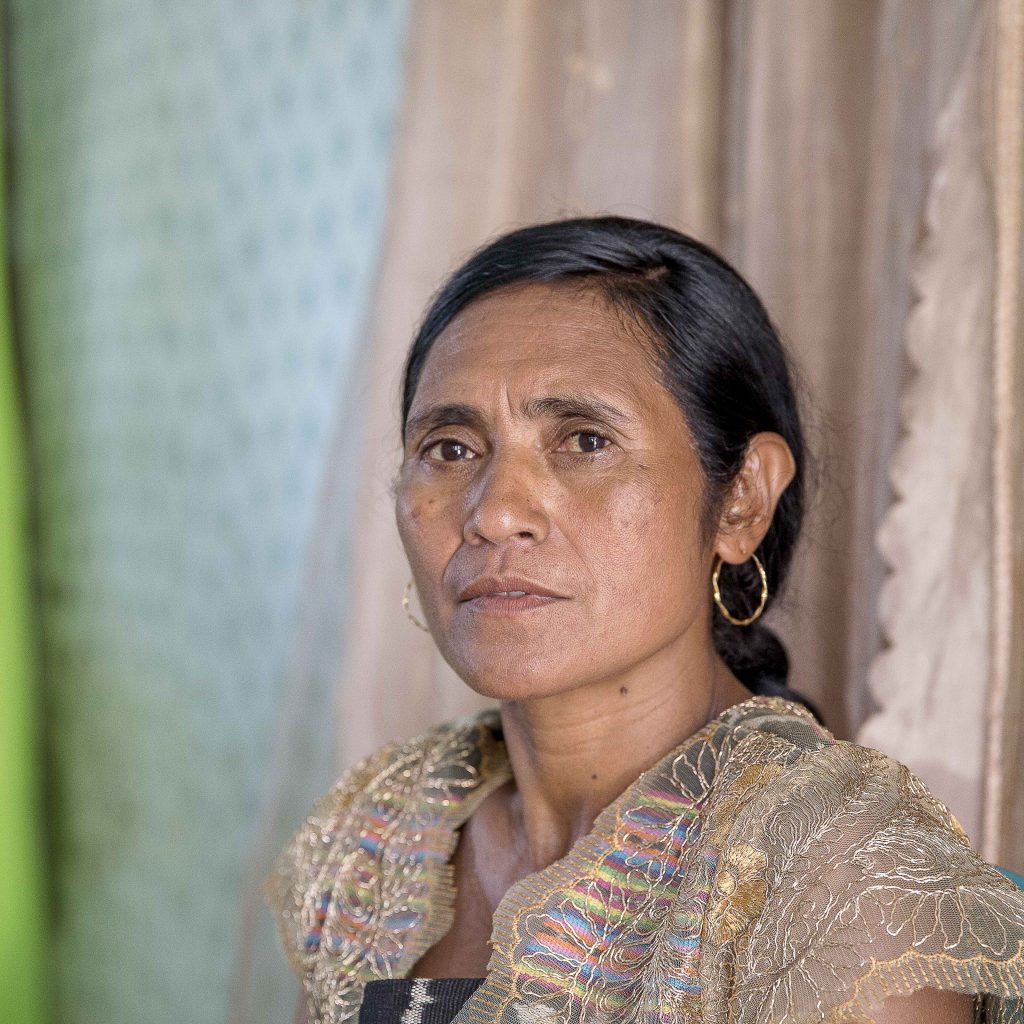 Case study: The Alola Foundation, Timor-Leste
'Women don't go out. Women are stuck at home doing housework…at meetings, women don't attend. If they attend, then when they return home at night they will be beaten. This is the reality we face in Timor-Leste.' – Rita Sarmento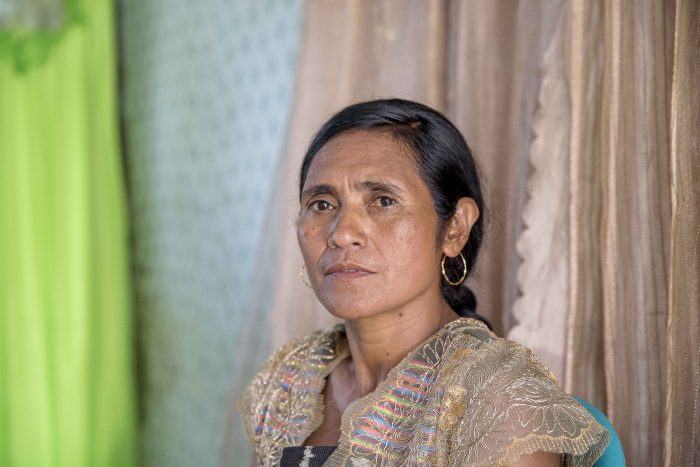 'Women don't go out. Women are stuck at home doing housework…at meetings, women don't attend. If they attend, then when they return home at night they will be beaten. This is the reality we face in Timor-Leste.' – Rita Sarmento
As a widowed single mother in Timor-Leste, Rita knows firsthand just how invisible women in her community were. When important decisions affecting the whole community were being made, women weren't even invited to participate. Whether it was how community funds should be spent, or how they put government initiatives into place, women were not consulted, and often actively excluded.
Rita wants to see women's right to a voice in decision-making realised. So she's running for Village Chief to make it happen.
Women in Timor-Leste are simply not seen as leaders – only 2% of Village Chiefs are women. Their voices are not valued, and they are often not part of the key conversations that can impact their lives. In a country where 86% of women aged 15 to 49 believe that a husband is justified in beating his wife, it's critical that women's experiences are not erased.
Rita saw that what was lacking in her community was a voice for women. She made the brave decision to be that voice. Through training run by IWDA partner, the Alola Foundation, Rita has learned about public speaking, campaigning and advocating. Crucially, Rita now has the confidence to pursue her dream and run for Village Chief.
The effects of the training on Rita are evident in her newfound fearlessness.
'A woman like me, despite being a widow, women and men look at me and they think that I can be village chief…I am ready.'
After a year of campaigning, Rita will stand for election to become the first woman Village Chief in the district of Aileu. You can keep track of the outcome here.