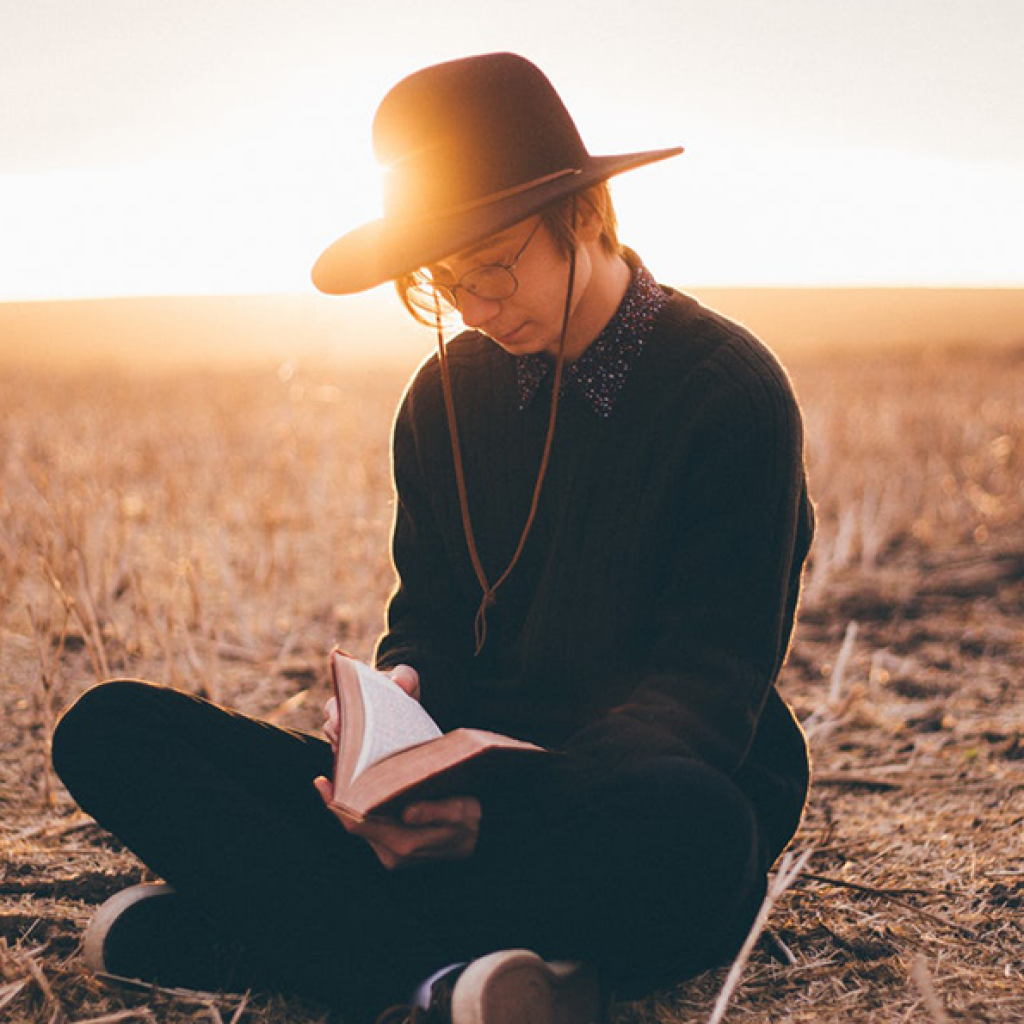 7 feminist novels to read this summer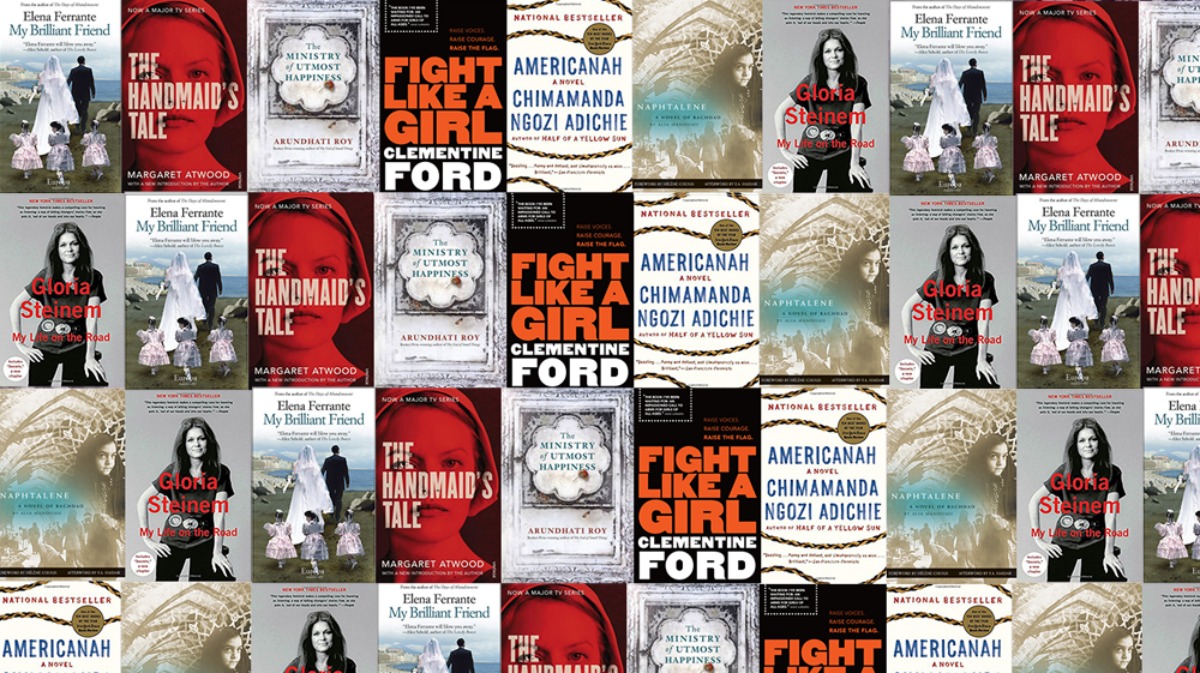 Late sunsets and warm nights are the perfect time to settle in the sunlight with some good feminist literature. This list is a mix of old and new, local and international, niche and bestseller – but they're all moving portraits of what life's like for women across the world.
The Handmaid's Tale by Margaret Atwood
With all the hype around the critically-acclaimed TV adaptation, it'd be impossible not to include The Handmaid's Tale on this list. The dystopian novel tells the story of Gilead, the totalitarian state that was once the United States, where most women have lost the ability to have children and those who can are kidnapped and held as sexual slaves. Told through the eyes of Offred, one of these 'handmaids', it's a dark but important look at what happens when women's sexual autonomy is taken away – particularly in light of recent world events.
Naphthalene: A Novel of Baghdad by Alia Mamdouh
Through Naphthalene: A Novel of Baghdad, we see the Iraq of the 1940s and 1950s, told through the eyes of Huda, a nine-year-old girl. In this coming-of-age story, the women are not passive, but strong, supportive and united in the face of unrelenting patriarchal oppression. Alia's novel is a fascinating and moving look into a place and time, but it also highlights the fierce loyalty and love of women western feminism doesn't always include.
Americanah by Chimamanda Ngozi-Adichie
Chimamanda Ngozi-Adichie is one of our favourite modern feminist voices for a reason – whether it's a TEDTalk, an interview or one of her many novels, she always makes us think. Americanah follows the story of two teenagers in Nigeria who fall in love but are separated during a period of military dictatorship. Ifemelu lands alone in The United States, and through her experiences of forging an identity in the face of racism, classism and otherness, we get a novel that is part love story, part political commentary and perfect for anyone who's ever felt they don't belong.
Fight Like A Girl by Clementine Ford
This one isn't technically a novel, but it's chock-full of stories that you need to read. Part memoir, part manifesto, part-rallying call, Fight Like A Girl is a must-read. It explores Ford's burgeoning discovery of feminism, sexuality, the impact of online abuse from trolls, and her experiences of mental health issues. It's an important glimpse of what inequality looks like in 2017, and what women can do to stand together against it.
The Ministry of Utmost Happiness by Arundhati Roy
20 years after the release of her first novel, The God of Small Things¸ Arundhati's second book deals with some of the darkest moments of India's history. This book is an epic, touching on the lives of more characters than we can count. At its centre is Anjum, a trans woman, a beautifully raw and multifaceted character not often seen in mainstream novels. The Ministry of Utmost Happiness reads like a love letter to India and its people, particularly the strong and diverse women whose voices are not often heard.
My Life on the Road by Gloria Steinem
This one's more of a memoir, but it's impossible to not include. Gloria Steinem has been a feminist forerunner for over 50 years, and My Life on the Road is as much a story of her life and the experiences that have made her a feminist as it is a story of the feminist movement in The United States at large. It's warm, educational and inspirational – a perfect antidote to some of the darker texts on this list.
My Brilliant Friend by Elena Ferrante
My Brilliant Friend, is the first in an Italian four-part series of novels that follow the lives of two friends from adolescence to adulthood as they forge lives for themselves in a poor neighbourhood in Naples. Through the friendship between Lila and Elena we see commentary on jealousy, class, escaping a violent upbringing, and the changing roles that women played in the 1970s. With four books to get through, there's no fear of burning through the story too quickly.
This list is by no means exhaustive, and we're always on the lookout for new novels to pick up. Got a burning recommendation? Email online@iwda.org.au or comment on our post.