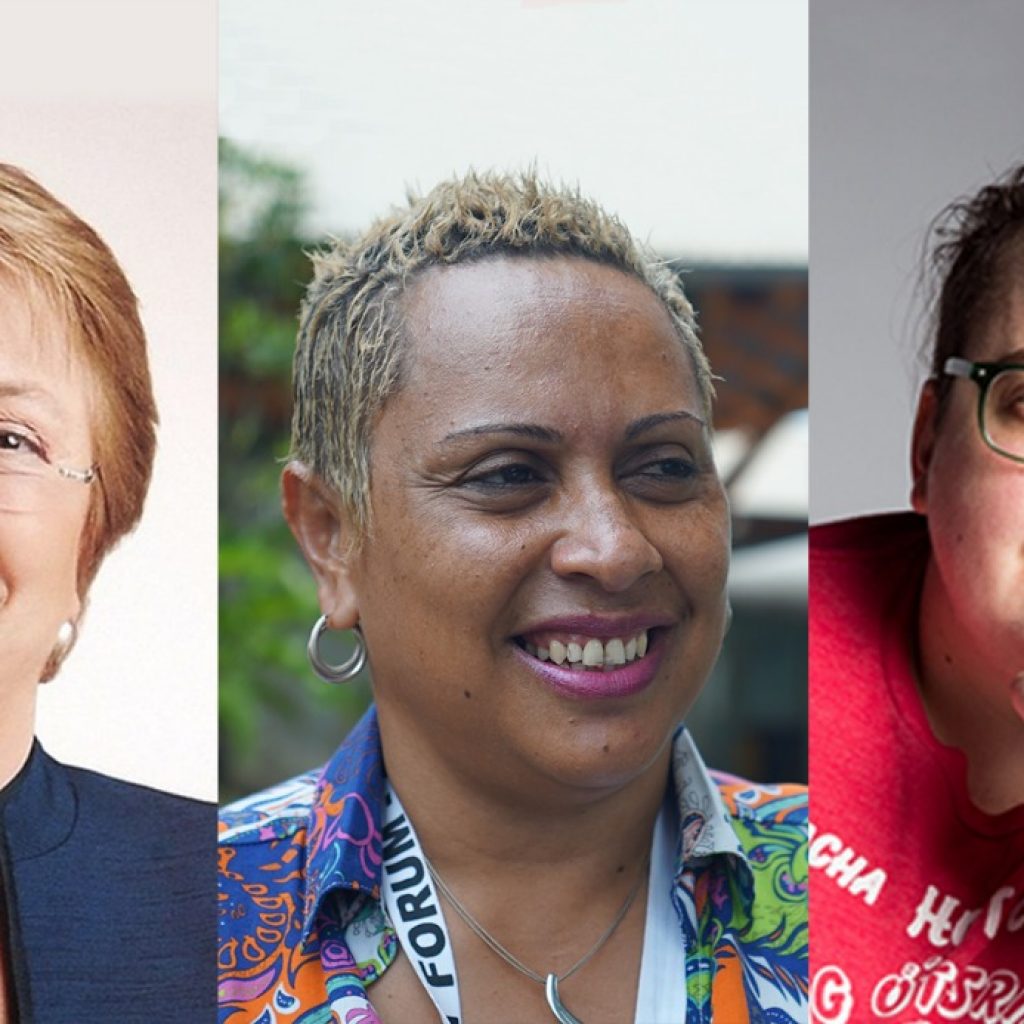 3 international feminist legends to learn about this week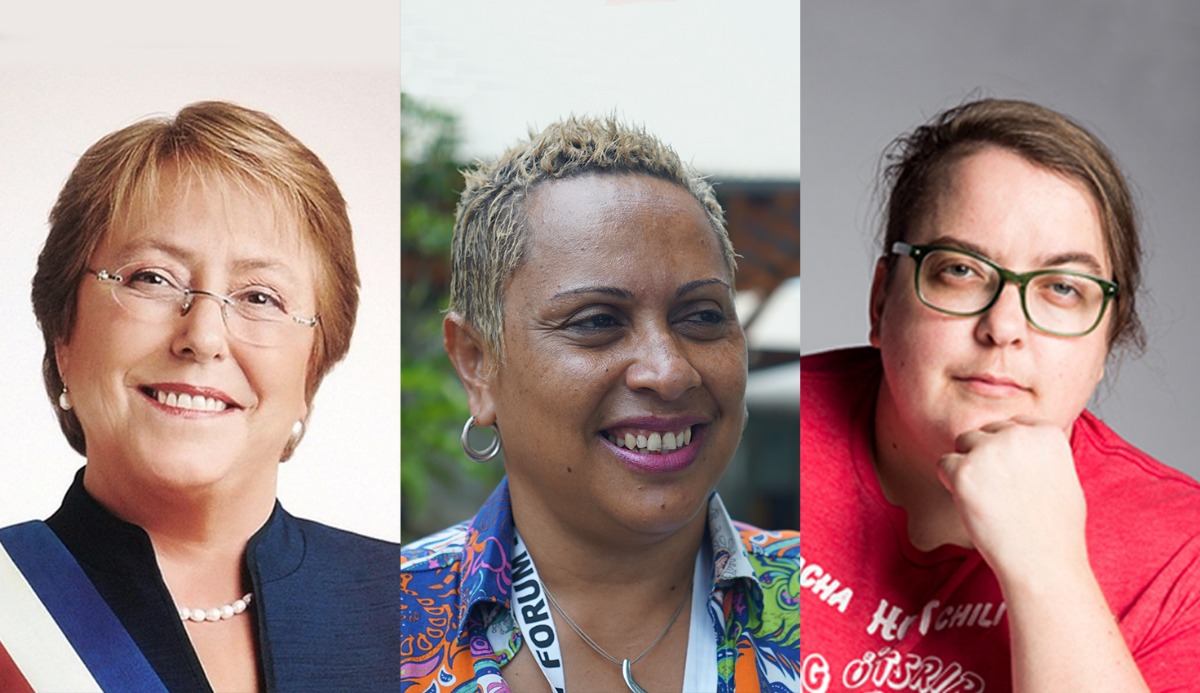 Michelle Bachelet
Michelle Bachelet has been President of Chile not once, but twice, becoming the country's first woman President in 2006. After some time as the first Director of UN Women, she's once again President. As her current term comes to an end, she's been putting forward some hugely positive laws and policies to improve LGBTQI rights and women's bodily autonomy. Until this month, Chile had one of the strictest anti-abortion laws in the world. In a huge win for women's rights, this has now changed.
Abortion is now legal in exceptional cases, ending the country's absolute ban on the procedure. While this is by no means a perfect outcome and there's a long way to go to women's full bodily autonomy, it's a step in the right direction for what's an especially conservative country. In yet another crucial move for human rights, she's introduced a bill for marriage equality that would also allow same-sex couples to adopt. It's not through yet, but it's a huge step forward.
Maria Nailevu
In Fiji, where our partner DIVA for Equality works, the effects of climate change are everywhere. DIVA for Equality is a growing feminist Fiji LBT national collective of lesbians, bisexual women, trans-masculine and gender non-conforming people working on issues of human rights and social justice, with climate change a huge part of their focus.
Maria Nailevu, one DIVA's Management Collective members, is a vocal advocate for more gender-responsive and LGBTQI-friendly responses to climate change. Maria does brilliant work every day, but this week we wanted to recognise her ongoing commitment to DIVA's cause, and highlight this excellent video of her discussing the impacts in her community, like access to basic services for people outside of traditional nuclear families, and fear of seeking support.
Rebecca Shaw
In a matter of months, the nation will (pending intervention from the High Court of Australia) complete a non-binding postal survey on whether or not marriage equality should be legalised. There is no question where IWDA stands on the issue – we stand on the side of equality for all, and firmly support the Yes campaign. With the No campaign launching their first advertisement this week, the conversation is only set to get more heated – and more toxic to LGBTQI Australians who are already watching the country debate their equal rights.
There are so many advocates bravely speaking out, but this week we've been particular moved by a piece by Rebecca Shaw, an Australian writer and the genius behind the @notofeminism parody Twitter account. The article she wrote for Kill Your Darlings is equal parts heartbreaking, brave and hopeful. Above all, the message is on of solidarity, support and appreciation of her community. Read Rebecca's beautiful words here.
If there's a Change Maker you follow that you want people to know about, we want to hear about her. Email online@iwda.org.au and tell us who inspires you.