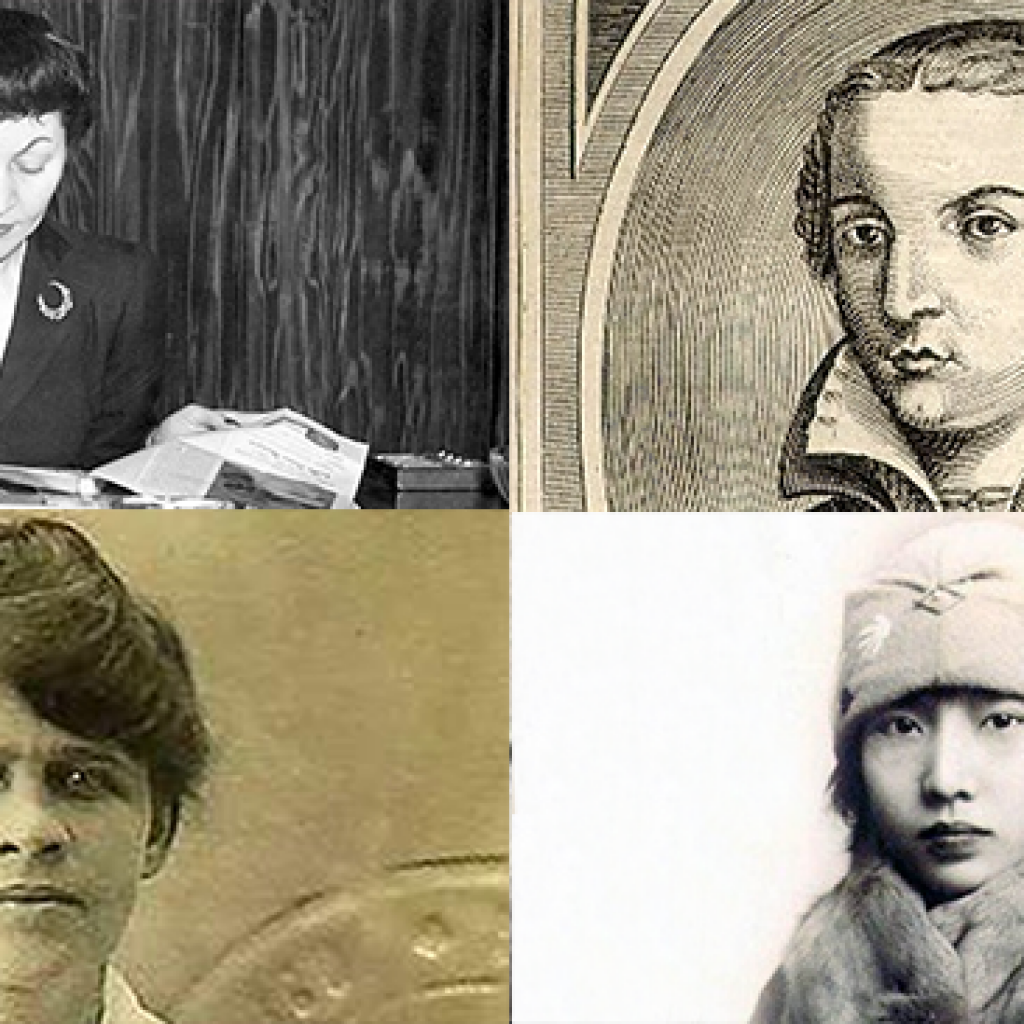 4 More Historic Heroines We Want You To Meet
Our favourite day of the year is just around the corner! International Women's Day is tomorrow, and we want to make it a big one. Last week, we introduced you to some amazing women who were light-years ahead of their time – and we were overwhelmed by the positive reactions to the post.
So today, we're delving deep into our archives to celebrate some more kick-ass women who probably didn't make it into your high school history class.
Laura Cereta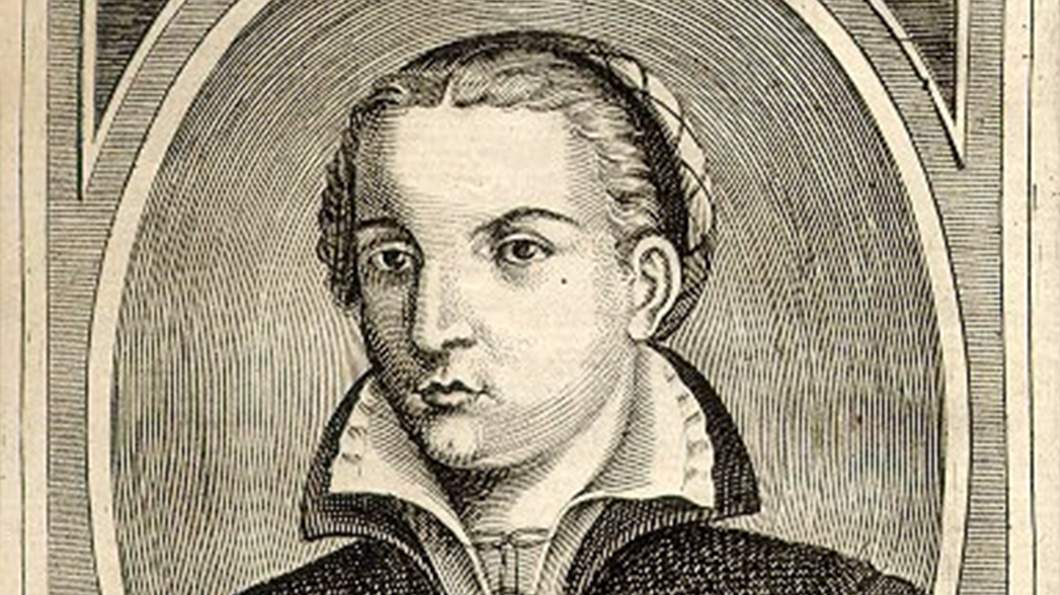 Laura Cereta pretty much invented the term girl-gang. In 15th century Italy, when women's roles in literature were mostly as romantic interests, she wrote about the importance of female friendships. Both her public works and her letters to friends and family highlight how reliant she was on the strong women around her. She was also a huge advocate for women's right to an education, spoke out against domestic violence, and squashed the idea that a wife's role was to serve her husband.
Our favourite anecdote? When her critics accused her of plagiarising her father (because of course a woman couldn't find literary success), she aggressively responded with "My ears are wearied by your carping."
Our new favourite insult.
Tcheng Yu-Hsiu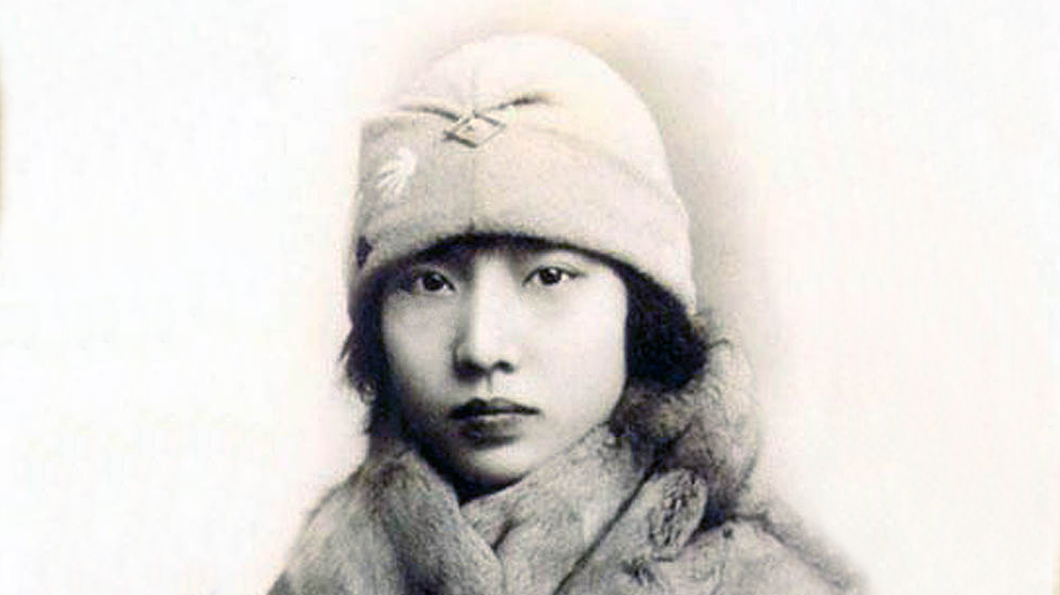 The first signs of Tcheng Yu-Hsiu rebellion against the tradition-bound culture of 20th century China came at a very young age. At a time when foot binding was still a common and expected practise, Tcheng flat out refused, rejecting the idea that women had to be obedient and subservient to be good.
At the age of 13, she rejected an arranged marriage with a personally delivered letter to the man her parents wanted her to marry, and eventually left for Paris to further her education. She became the first female lawyer and judge in Chinese history, and her incorporated her passion for women's rights to their own voices and choices into the Republic of China's law.
As they say – well behaved women rarely make history.
Doria Shafik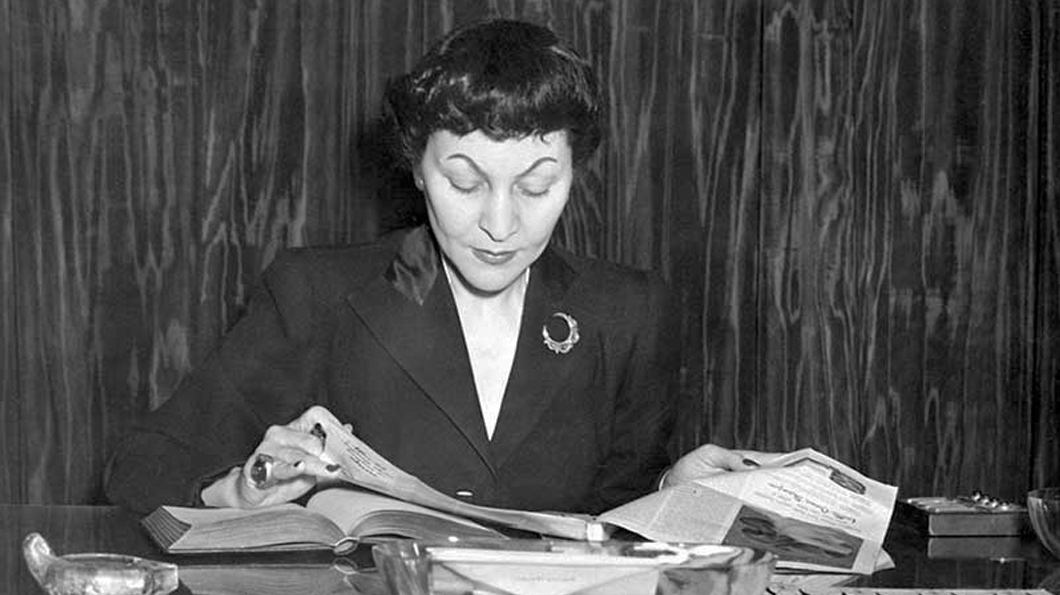 Despite being a member of Egypt's elite, Doria Shafik was a principle leader of the women's liberation movement in Egypt who advocated for women of all socio-economic backgrounds. After being denied a teaching position at Cairo University for being 'too modern', she edited a French-language magazine in Egypt. It was revolutionary in elite circles, but in order to reach women of all demographics, she left and started an Arabic-language magazine, Bint Al-Nil. Her vehement writing on women's rights saw the first issue immediately sell out.
The magazine eventually became a union and then political party which aimed to eradicate illiteracy, demand suffrage and ensure women's inclusion in Egyptian policy. Thanks in large to her work, the first women were given the right to vote – even if they had the caveat that they be literate, something that didn't apply to men.
Doria was eventually put under house arrest, and ostracised by society for her radical views, but her legacy remains strongly celebrated by feminists everywhere.
Luisa Capetillo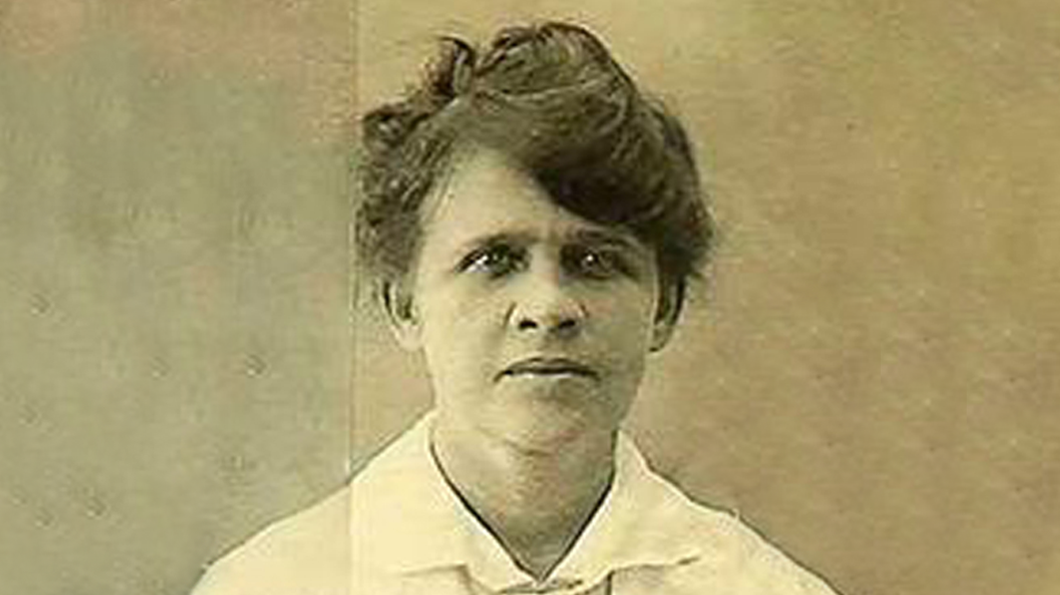 Luisa Capetillo was one of Puerto Rico's biggest labour organisers at a time when women literally couldn't vote. After getting a job reading to workers in a tobacco factory, Luisa dedicated her life to mass organisation of workers, particularly women. She began writing for radical newspapers in the early 1900s, and went on to write a feminist thesis, talk about 'free love', and travel all over Puerto Rico & the US to support women to organise and act against oppression.
While stopping over to join a worker's strike in Cuba, she casually wore men's pants at a time when it was illegal to do so– and was immediately thrown in jail for it. She was released soon after, and went straight back to labour activism – supporting a minimum-wage law to pass later that year.
History books often leave women out – particularly those who so strongly opposed the oppressive conditions of their times.
But they showed up, spoke up, and paved the way for every woman today.
Are there any sHEROes you'd like us to write about? Let us know by emailing online@iwda.org.au.