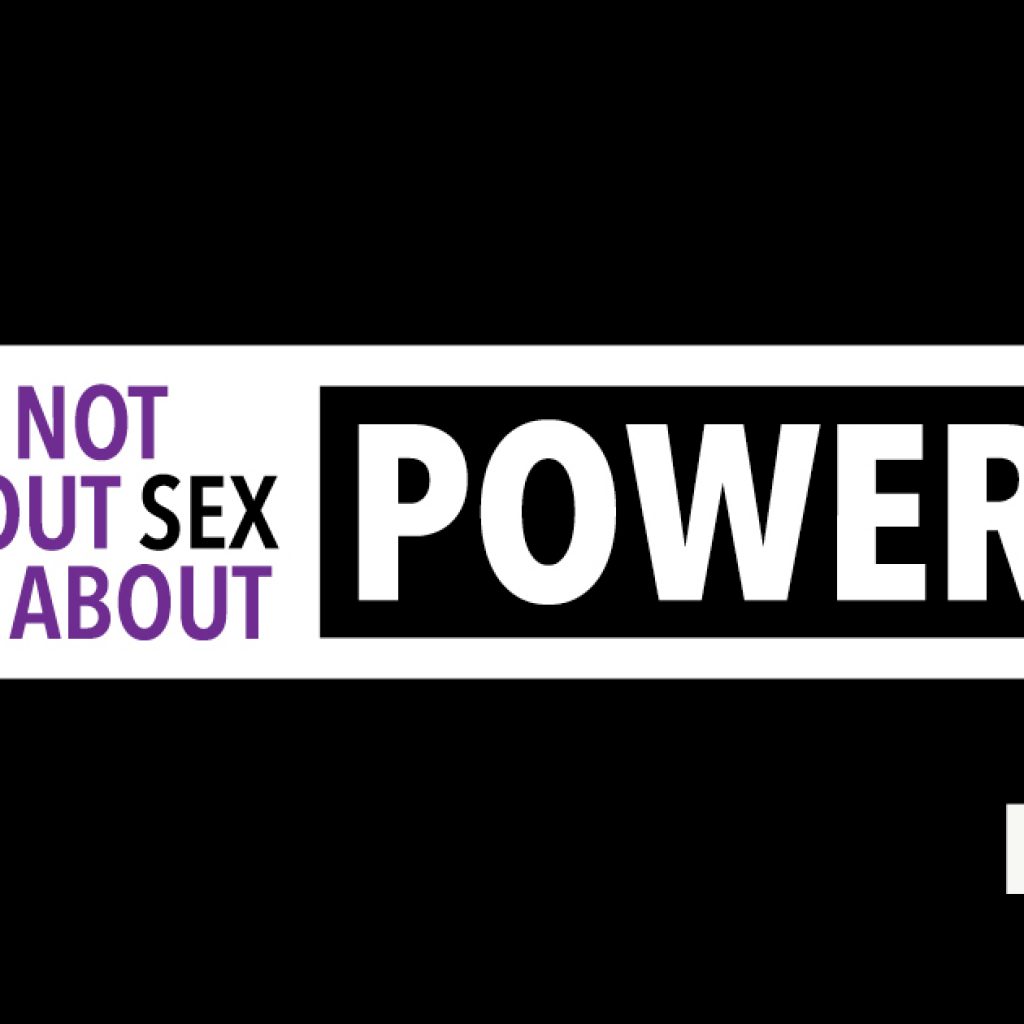 Women in Myanmar know it's not about SEX, it's about POWER.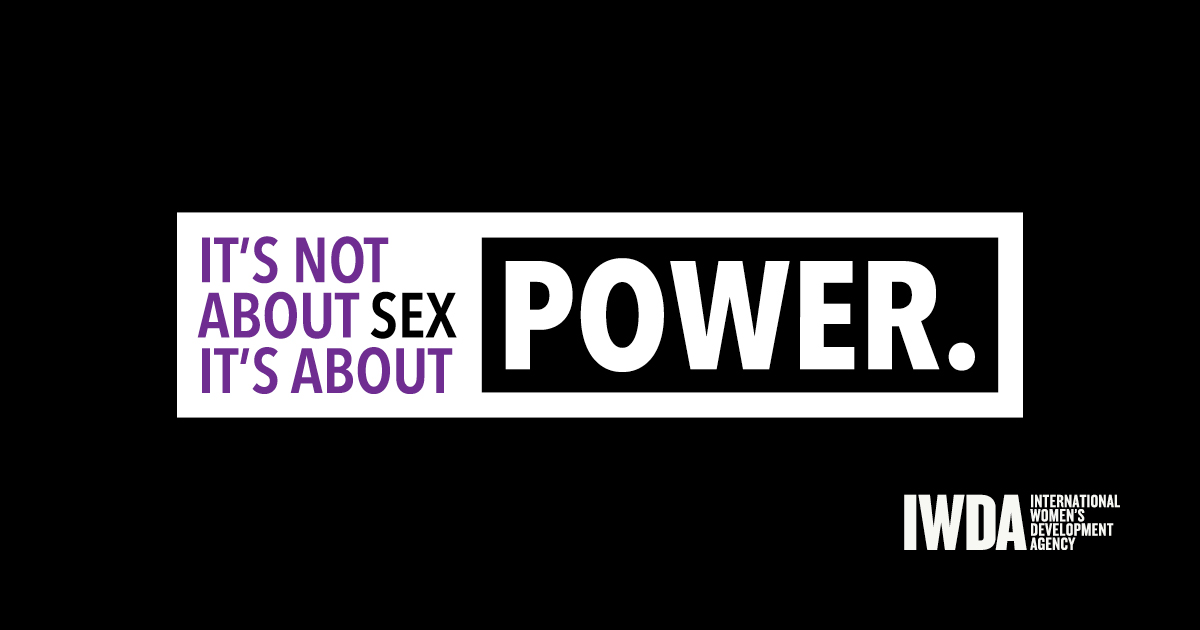 It's about POWER in individual relationships, it's about the POWER of the law.
IWDA partner Akhaya Women was ahead of the game addressing POWER in individual relationships. In 2013, when they took to the buses and streets of Yangon to hand out whistles and pamphlets with information about sexual harassment of women on public transport. Akhaya empowered women to literally, blow the whistle on sexual harassment and violence. For many women and girls, it was the first time they had the tools and information they needed to 'blow the whistle' on men abusing their power.
"Every woman who takes the bus or walks on the street encounters sexual harassment. But they never complain about it. Women are taught to value virtue at an early age. They are taught to tolerate without complaint." – Htar Htar, Akhaya Women founder.
The Government in Myanmar took until 2012 to even acknowledge violence against women in Myanmar. Our partners in Myanmar know that it's not about SEX, it's about POWER.
That's why Akhaya Women were instrumental in driving a ground-breaking approach to the drafting of a national Prevention of Violence Against Women (PoVAW) Bill. By taking the voices of women directly affected by violence against women to decision makers, Akhaya Women ensured the draft PoVAW Bill was a landmark moment for gender equality in Myanmar.
But the politics of sexism have taken their toll. A bill that was once a strong, comprehensive approach to outlawing sexual harassment and sexual violence, has been turned into what women in Myanmar now call a "watery soup". While the early draft legislation criminalised rape within marriage, this provision has now been deleted.
And in a country riven by internal conflict and violence, the legislation makes no reference to sexual violence in conflict. This hasn't stopped IWDA partner, the Women's League of Burma, from advocating for its inclusion. Without law, there can be no justice. The Women's League of Burma know the importance of women's rights organisations speaking uncomfortable truth to POWER.
IWDA and our partners remain cautiously optimistic that the Bill will still become law. And with the backing of the women MPs in the IWDA-supported mentoring program who are committed to legislation for gender equality, we hope that 2018 will finally be the year that Myanmar legislates to end violence against women.