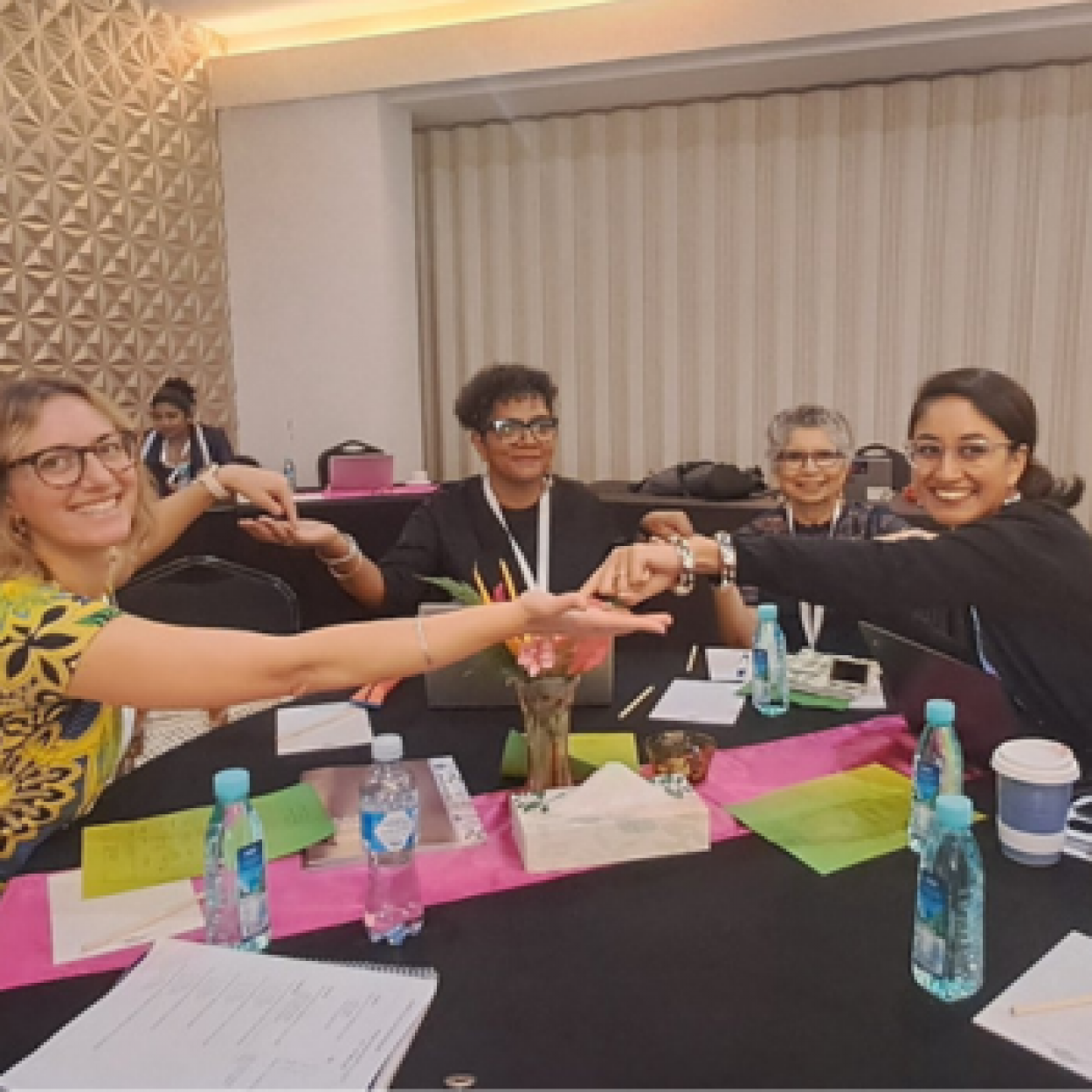 Women Deliver 2023: Making the local global
This July, IWDA will be travelling to Kigali to take part in Women Deliver 2023 – a multi-sectoral global conference that brings together grassroots activists, governments, philanthropists and private sector to drive change towards gender equality.
Let's unpack what the conference is all about and why we're more excited than ever to be taking part.  
What is Women Deliver?
Women Deliver is one of the largest multi-sectoral conferences in the world focused on advancing gender equality. Organised by Women Deliver, a leading global advocate championing gender equality and the health and rights of women and girls, the conference brings together thousands of people from across civil society, governments, the private sector and international agencies to identify solutions, galvanise momentum and drive change at the global and country level.  
After being delayed by the COVID-19 pandemic, the Women Deliver 2023 Conference (WD2023) will be back this year in-person in Kigali, Rwanda, as well as virtually, from 17 – 20 July 2023. This year, over 6,000 people to be taking part in the conference in Kigali with over 20,000 participants engaging online through the virtual conference and six-month global dialogue leading up to it.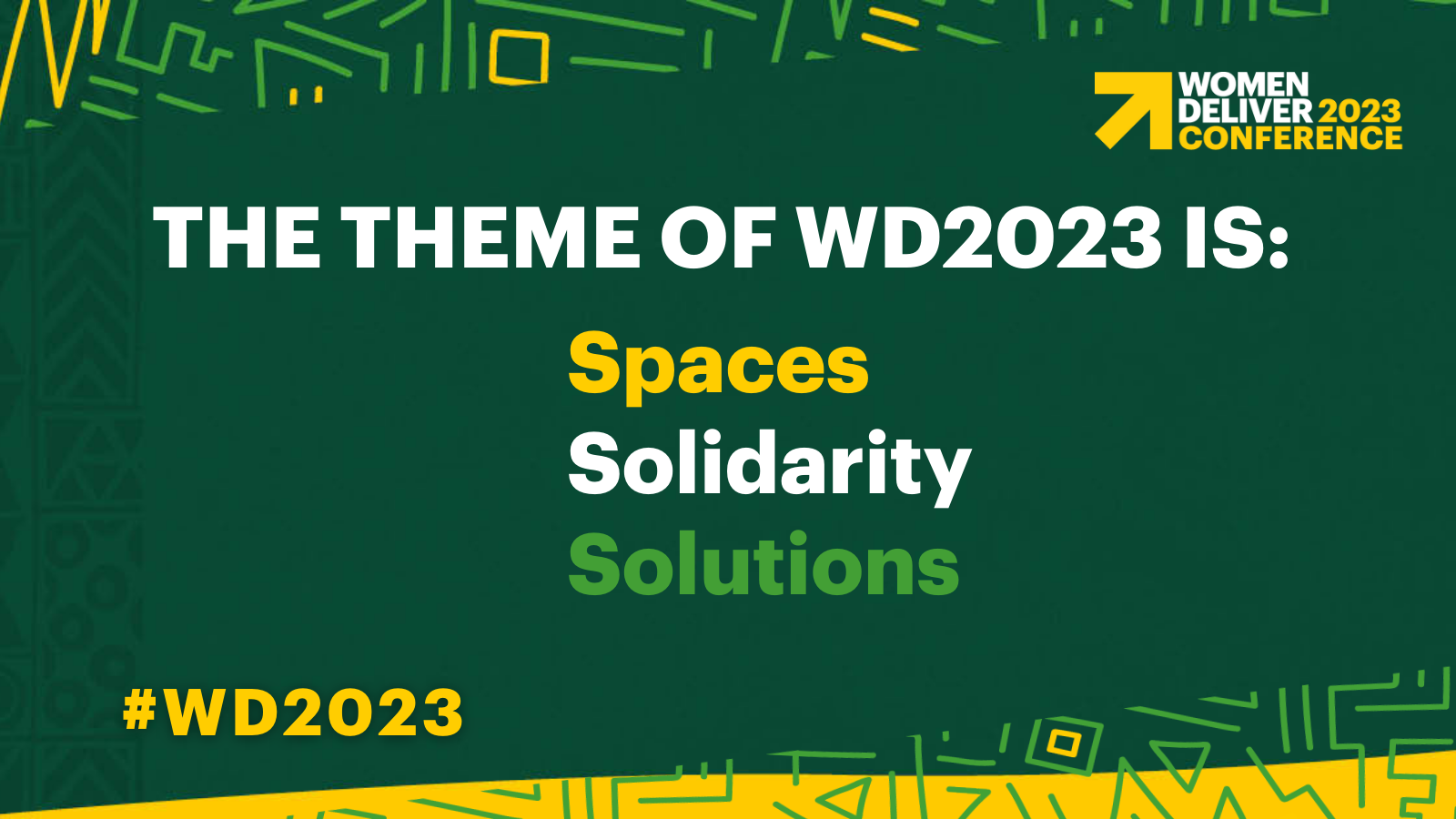 What is the theme

for

WD2023

?
This year, the Women Deliver conference theme is Spaces, Solidarity and Solutions – embodying WD2023's commitment to enable inclusive and co-created spaces that foster solidarity for sustainable solutions on gender equality.
What makes this year's conference different?
With WD2023, Women Deliver is more dedicated than ever to creating a robust civic space for feminist action and mobilisation – promising a conference that is more inclusive, diverse, accessible and consultative than ever before.   
This all starts with the introduction of the new Global Dialogue, an interactive space where advocates from across the world can design and lead workshops, hold discussions and network on the key issues they want addressed in the lead up to WD2023 in Kigali.  
Women Deliver is also working in partnership with Regional Convening Partners to mobilise and bring regional gender equality advocates and activists in conversation before, during and after the conference in Kigali. Through the spaces created by Regional Convening Partners, country-level advocates will have the opportunity to share their progress, exchange ideas and start coordinating collective action with others from their region to then have these perspectives reflected at the global conference. The Victorian Government, in partnership with the Commonwealth of Australia, are this year's convening partner for the Oceanic Pacific region and hosted the region's convening in Melbourne on the 6 – 7 June.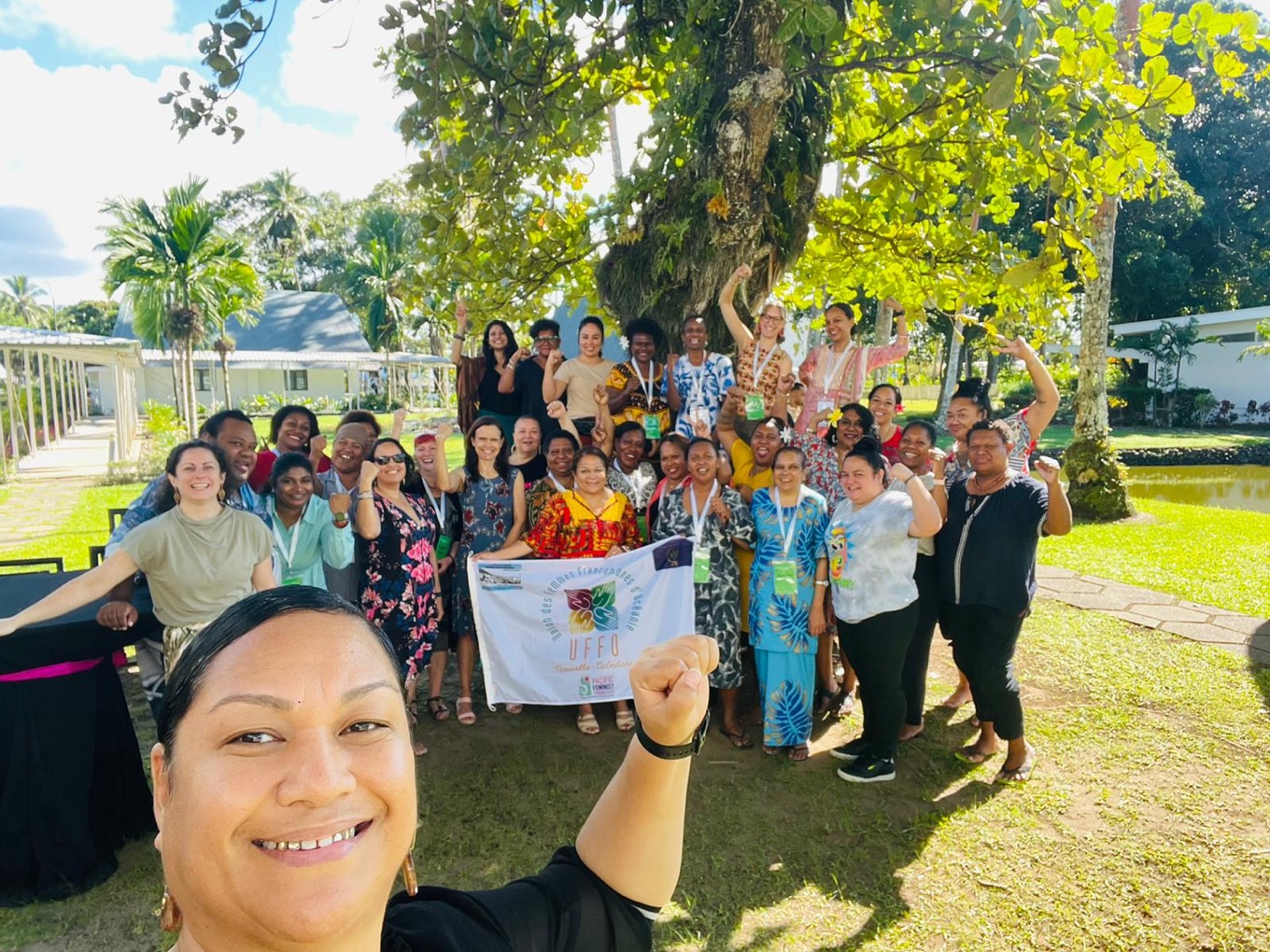 Why are we taking part?
In addition to attending WD2023 in Kigali, IWDA has also been part of helping bring this year's conference together through our involvement in the Women Deliver Global Advisory Group and Women Deliver 2023 Oceanic Pacific Regional Committee. In 2021, we made the decision to step up as a member of the Global Advisory Group as we witnessed the journey Women Deliver has been on over the last few years to meaningfully transition to an anti-racist, feminist, and decolonialized organisational model, which has echoed the journey IWDA has also been travelling in recent years. As part of the Global Advisory Group and the Oceanic Pacific Regional Committee, we are working to ensure the voices of Asia and Pacific communities, feminists and activists are given the space and profile they deserve on the global stage.  
We couldn't be more excited at the opportunity WD2023 is creating for truly collaborative, accessible, inclusive and diverse agenda-setting. Maintaining strong and vibrant feminist movements requires spaces like this one. Spaces that can bring civil society, governments, philanthropists and grassroots activists together to share ideas, learn from each other's experiences and create the trust and connection needed to build truly collaborative movements able to sustain the challenges we face in the fight for gender equality. 
With WD2023's focus on co-creation and co-leadership, this year's conference is making it possible for local voices to be lifted onto the global stage in a way we've never seen before. It is creating a unique space where feminist activists, grassroots leadership and key decision-makers can build networks, share strategies and work together to better champion girls and women in all their intersecting identities. 
IWDA at Women Deliver 2023
At this year's conference, IWDA will be involved in various thought-provoking sessions and events that align with our mission to advance gender equality and support diverse women's rights organisations.
Full sessions details are available on our IWDA Schedule at Women Deliver webpage.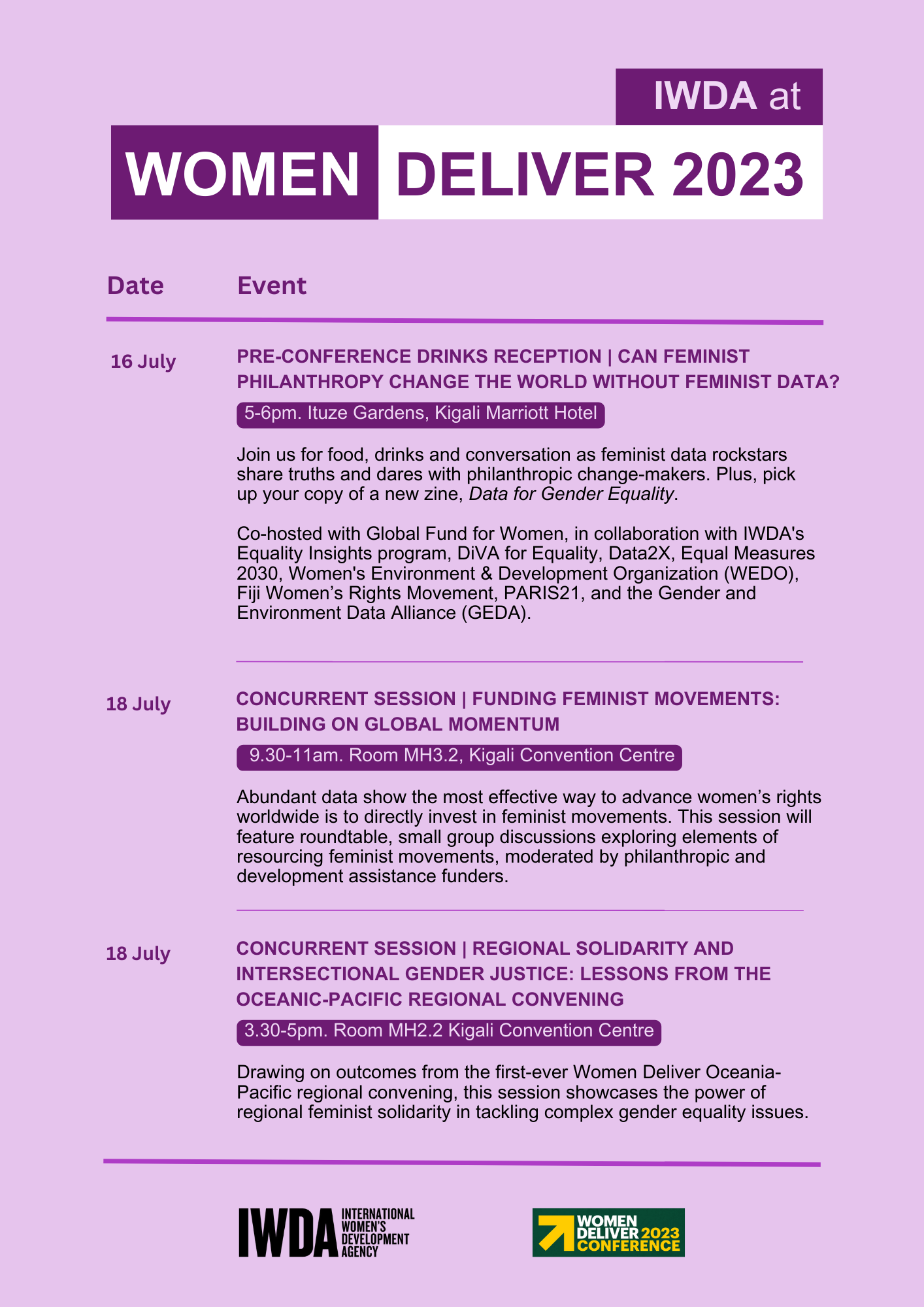 Championing Pacific voices at Women Deliver 2023
In this short video, IWDA's Feminist Movement Strengthening Advisor, Chandni Dhingra, explains everything you need to know about Women Deliver 2023 and why we're excited to be championing Pacific voices at this year's conference.