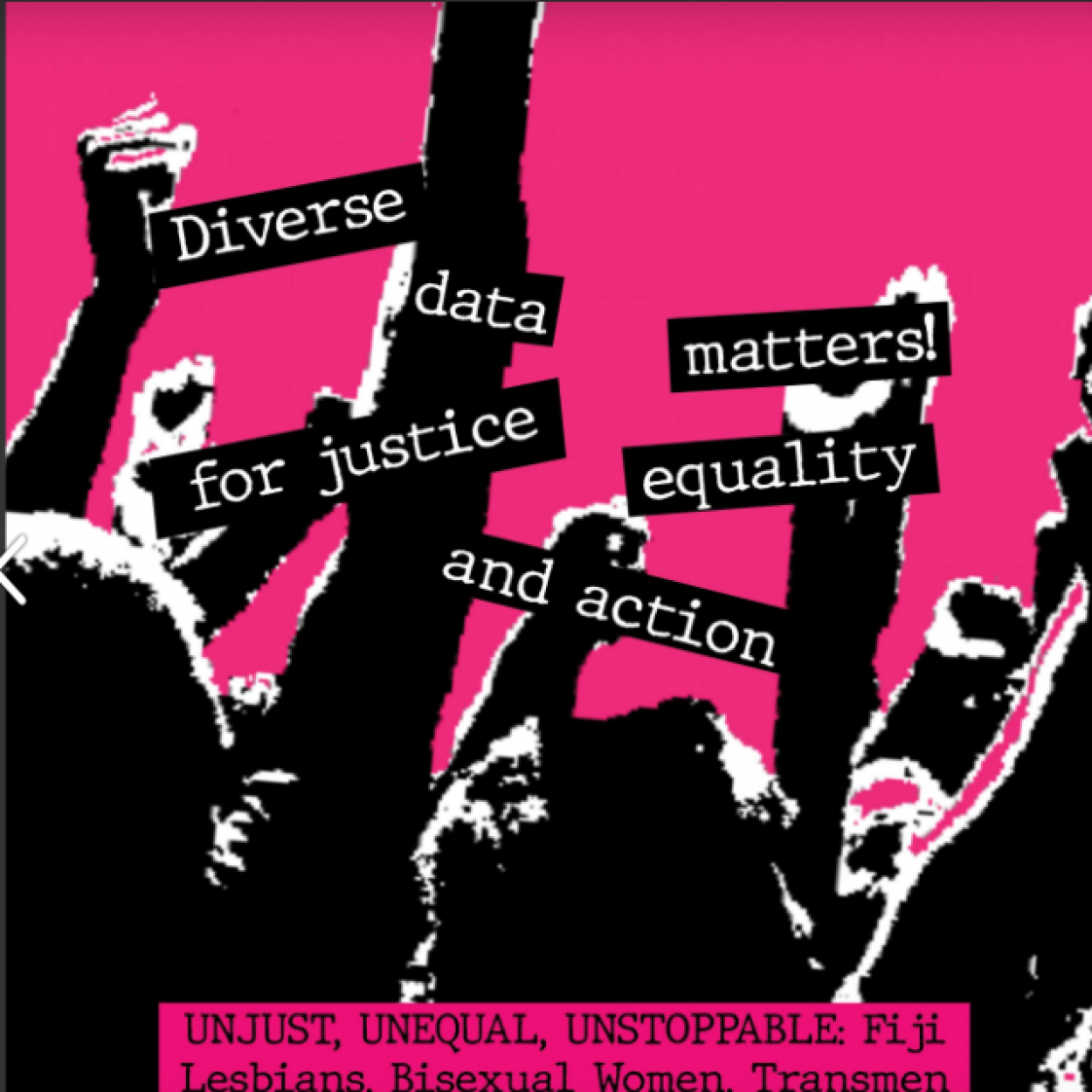 Data for Gender Equality zine
For almost 100 years, zines as we know them today have been self-published as a way to share perspectives, ideas and interests that aren't often featured in mainstream spaces.
Trailblazing feminist voices have developed a distinct feminist zine culture, contributing to a diverse and evolving movement!
We're proud to add to the catalog of vibrant feminist zines and share the Data for Gender Equality zine, which showcases organisations at the forefront of a gender data revolution. It is a compilation of writing and artwork exploring all things data, feminism, and gender equality.
The zine explores themes such as gender climate justice, inclusive poverty measurement, data cooperatives, LGBTIQA+ rights, experiences of sexual harassment, and global progress on gender equality. It features work by Data2X, DIVA for Equality, Equal Measures 2030, Equality Insights, the Gender + Environment Data Alliance (GEDA), the Fiji Women's Rights Movement, PARIS21, and Women + Environment Development Organisation (WEDO).
IWDA is proud to contribute to the gender data movement through our Equality Insights program, which is working to transform how poverty and inequality are measured and harness inclusive data to accelerate progress on gender equality.
Alongside collaborators featured in this zine, we are working towards a world where change-makers have the evidence they need to act on inequality and injustice.