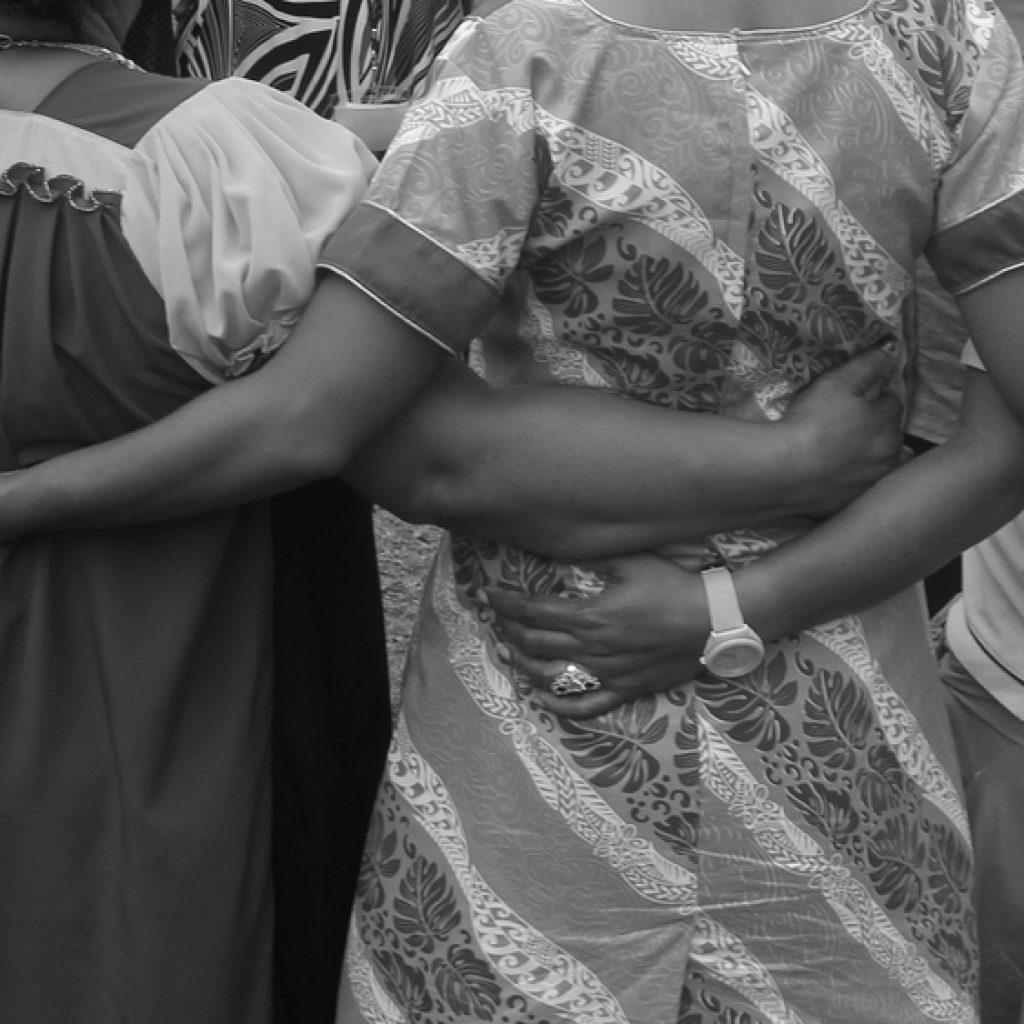 Women and Men of Bougainville Working Together to Address Gender Based Violence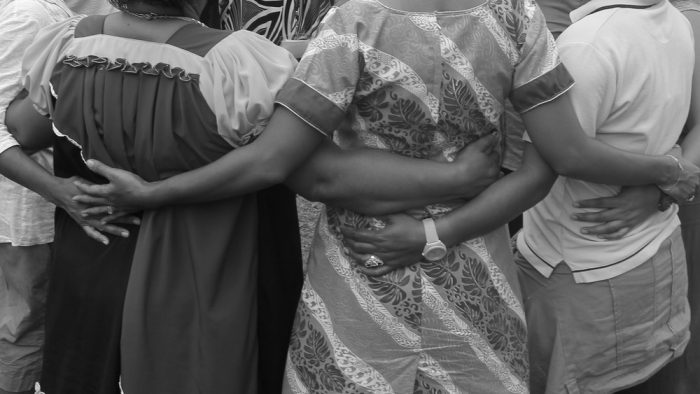 Violence against women is a complex problem that requires a variety of responses, with a strong focus on prevention and changing gender norms to cultivate gender equality. Programs that challenge violence as acceptable behaviour and support men to be advocates for change and gender equality in their own relationships and communities are an important step in the right direction.
Global statistics shows that men are overwhelmingly the perpetrators of gender-based violence. Supporting men to address and change violent behaviours is critical to the long-term elimination of violence against women. Working with men perpetrators is critical to reducing violence, but it is not enough.
To truly eliminate violence against women, we need to work on changing the root causes of gender inequality, and educate and empower both men and women to dismantle the damaging gender norms that perpetuate violence.
Why is this particularly important in Bougainville?
Bougainville is an autonomous province of Papua New Guinea that spent nearly 10 years engulfed in a civil war known as one of the bloodiest conflicts in the South Pacific since World War 2.
The conflict killed as many as 15,000 people, and displaced more than 60,000. Much of Bougainville's infrastructure was destroyed, and essential services like health care and education were crippled.
Both during and post-conflict, women faced significant disadvantage and rights abuses. During the conflict both sides used rape, humiliation, and forced marriage as weapons against women. Post-conflict, women and children continue to experience incredibly high rates of violence – a recent study found 80% of men reported perpetrating physical and/or sexual intimate partner violence.
IWDA partner Nazareth Centre for Rehabilitation works in Bougainville to respond to gender-based violence through safe houses, counselling and referrals, and also runs prevention programs and awareness raising among local communities, which are mainly located in rural areas. What sets them apart is the way they see men as part of the solution, rather than solely as a problem.
The role of men in violence prevention  
Counselling and training about women's rights, gender equality and gender based violence are provided to men, including those who commit violence against women, to assist families to rebuild their lives and prevent further abuse. They also work in the wider community to reshape the attitudes that lead to gender-based violence. The program aims to create strong male advocates within these communities to facilitate responses to violence against women and to work on educating local men and women about respectful relationships, conflict resolution, gender equality and human rights.
Male advocates visit schools and other community groups and run workshop series that deal with men's health, perceptions of women, and how to live a life free of violence. By targeting boys early, they're raising a new generation of men who respect the rights of women. Male advocates work together with Women Human Rights Defenders on various initiatives and programs, they lead by their own example and act as role models for gender equality in their communities.
The male advocates of Bougainville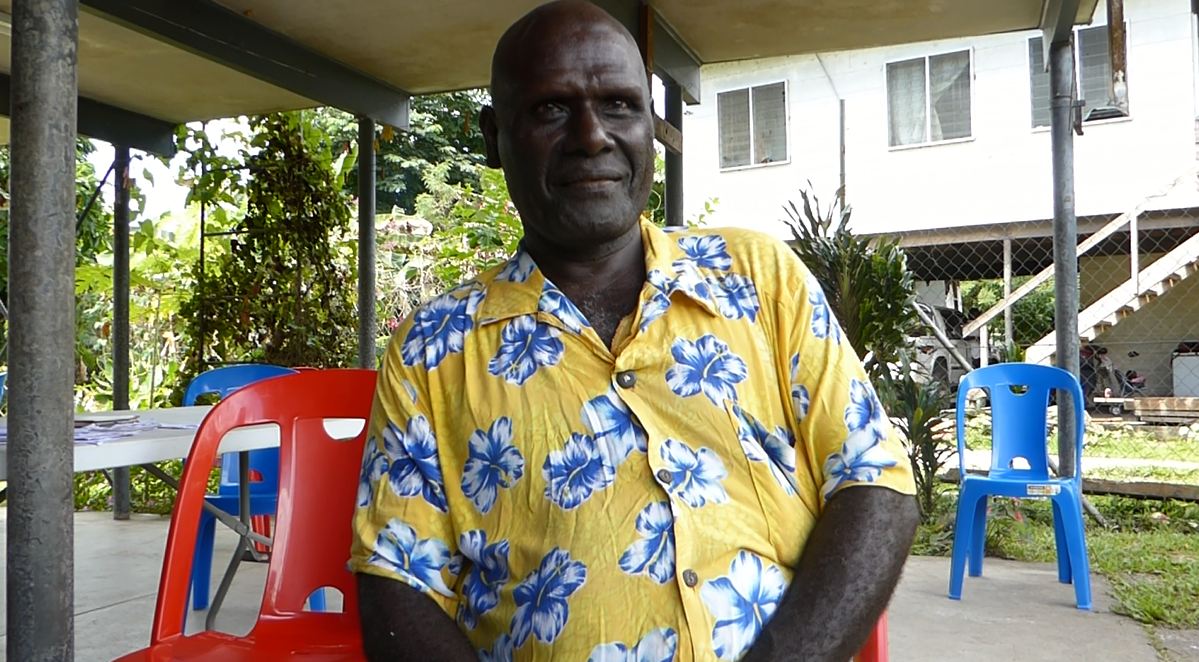 To end violence against women, we need to challenge the norms that perpetuate, rationalise and normalise attitudes that allows violence to occur: attitudes that deny women's right to safety and gender inequality that allows such attitudes to prosper. Engaging men to prevent and address violence against women and working together is essential to make lasting change.
Alphonse coordinates male advocates with Nazareth Centre. Since the program began, he says he's seen a real shift in men's behaviours.
"After listening to what we were presenting, [men] went home and started to shape their behaviour. They started to help their wives. They started to shoulder the loads they were carrying. Those were the signs that men will change. But it's a process, it cannot happen overnight," said Alphonse.
"I'm a role model. I have to show other men that I do the washing, the laundry…I do the cooking, I do the sweeping…in our culture, these are processes for the women. But now I've shifted, and we share the responsibilities."
Men like Alphonse are changing gender stereotypes and what it means to be a man in Papua New Guinea. Through empowering men to educate themselves and each other and re-evaluate their behaviours, they're reaching a whole new portion of Bougainville society, and creating concrete change for future generations.