When Women Know Their Rights
August 24, 2016
Women all over the world are shown in many different ways, both explicit and implicit, that their human rights don't matter.
It might be telling a woman that sexual assault is her fault because of how she dresses.  Telling her that she doesn't have full autonomy over her own body. That her skills and efforts are worth less. Telling her that women just aren't as smart, capable or powerful as men. That they don't have what it takes to lead.
Telling her that women don't have rights.
But it doesn't have to be this way. When women know our rights, we can fight against the destructive cultural norms that fuel gender inequality. Here are just three of the ways this can work.
1. CHALLENGING GENDER-BASED VIOLENCE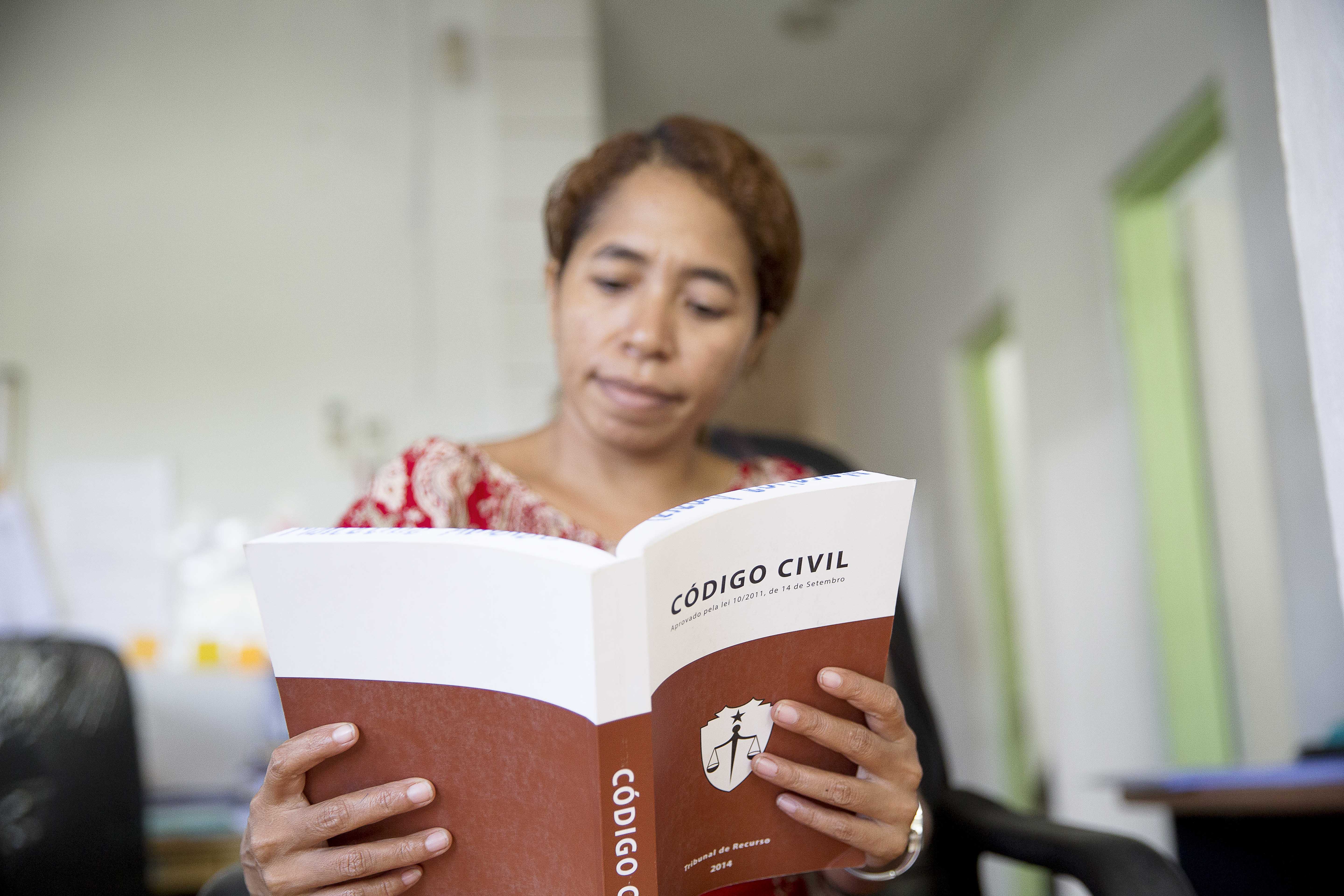 Gender-based violence happens in every country on earth, and improved services and policies are critical to encourage and support women to seek justice. But for this to happen, women need to be informed about the laws that are in place to protect them, and the rights they hold.
In Timor-Leste, violence affects nearly 40% of women over 15, and 81% of teenage girls believe a husband is justified in beating his wife. IWDA Partner ALFeLA is a legal service in Timor-Leste that offers advocacy, legal aid, education and legal training for women, students and the wider community.
"We can observe that, in general, many people still don't understand that they have rights. Not just women in rural areas as but also women who are working," said Marcelina Amaral, a Legal Aid Officer with ALFeLa.
Olinda Cardoso, a Program Manager with ALFeLa, adds that deeply partiarchial norms still dictate women's lives.
"In the rural area, most women just understand their right is to serve their husband, or their right is to stay in the home," she said.
Because of rights training, like that provided by ALFeLa, women who experience violence will be in a better position to understand it as a violation of their rights. Though their legal education and advocacy, ALFeLa are slowly seeing more women coming forth to take legal action.
"Before, lawyers went looking for cases. Now, clients come looking for lawyers. So this is a positive step," said Marcelina.
2. INCREASING POLITICAL PARTICIPATION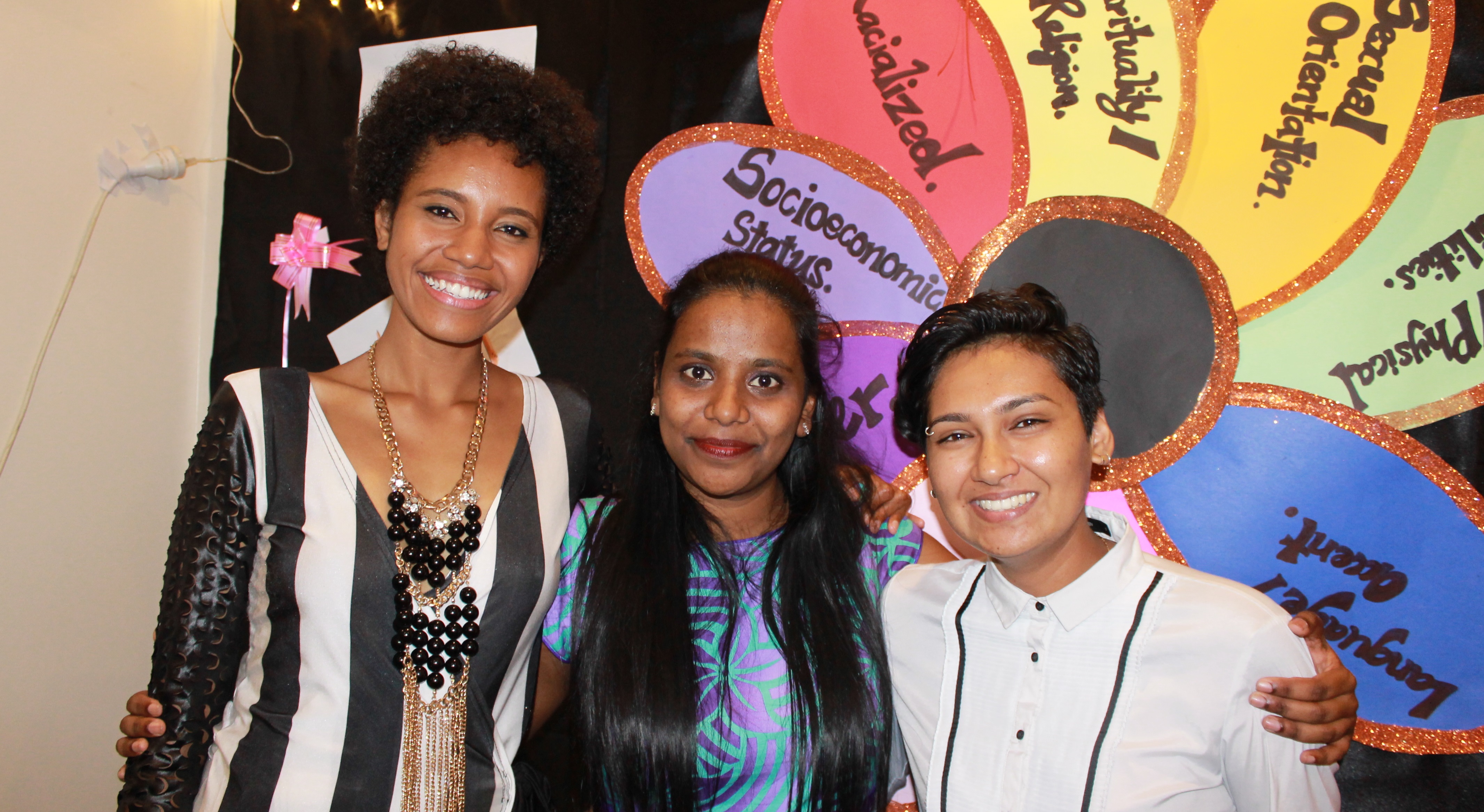 Women's participation in politics and leadership is on the rise. But women who want to be leaders are met with conservative attitudes and few opportunities. Sexist attitudes about women's ability to lead don't just harm women in power; they can stop young women from pursuing leadership roles in their communities, families and careers.
Only 16% of Fiji's current parliament is made up of women. But IWDA partner, Fiji Women's Rights Movement is beginning to have success with their Emerging Leaders Forum (ELF). A year-long leadership program for young women aged 18-25. The forum teaches young women to know their rights, gain confidence in public speaking and learn the value of their voice.
Many past ELF graduates have gone on to do spectacular things for women's rights. Betty Barkha is now on the board of a prominent global women's rights organisation, Association for Women's Rights in Development. Roshika Deo ran as an independent candidate in the 2014 Fijian Elections. And Mei Mili is working directly with girls in her community to break the cycle of deeply entrenched gender norms.
3. STRENGTHENING WORKERS' RIGHTS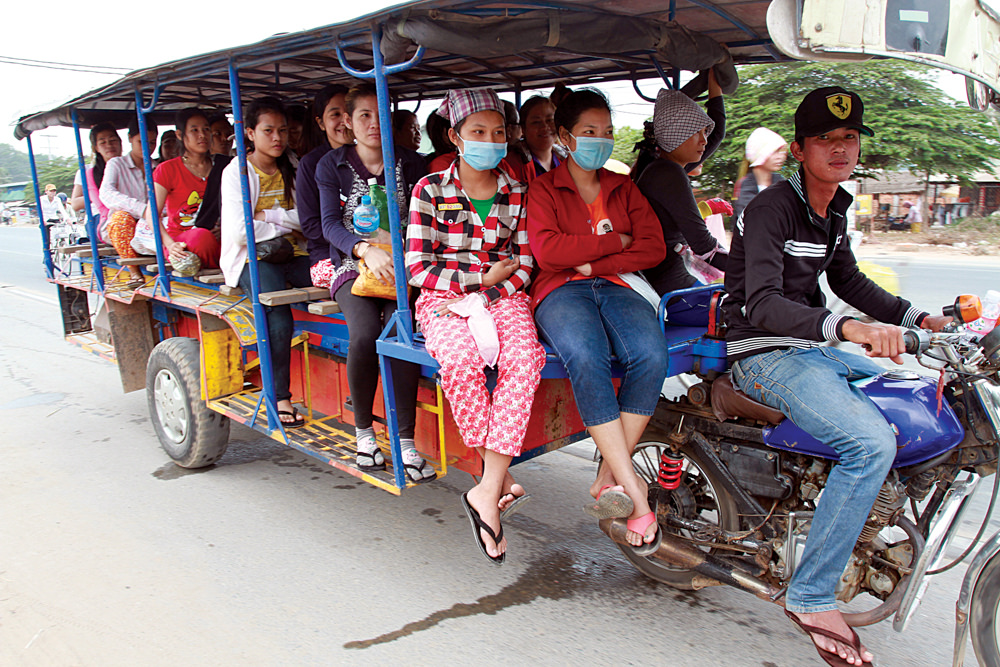 Women are more likely to work in informal or poorly regulated workplaces. This leaves them exposed to violence, sexual harassment and dangerous working conditions, with few avenues to seek justice for human rights abuses.Women living away from home are particularly vulnerable.
Women in Cambodian garment factories are subjected to rights abuses every day. There are a number of workers' rights abuses that disproportionately affect women. Women are fired for being pregnant. They are sexually abused by management and male co-workers. Their health is put at risk by tightly regulated toilet breaks.
Unions are discouraged, and women often have few avenues to obtain information or to question their workplace conditions. IWDA supports United Sisterhood Alliance in Cambodia to run drop-in centres for women. These centres provide female garment workers with advice, assistance and access to essential services, so they can realise their rights and speak out, individually and collectively.
There are structural, cultural and political barriers in place that systematically discriminate against women. But by empowering women with knowledge about their human rights, women's rights organisations all over the world are helping to slowly dismantle these entrenched inequalities, and create a generation of informed and active feminists.