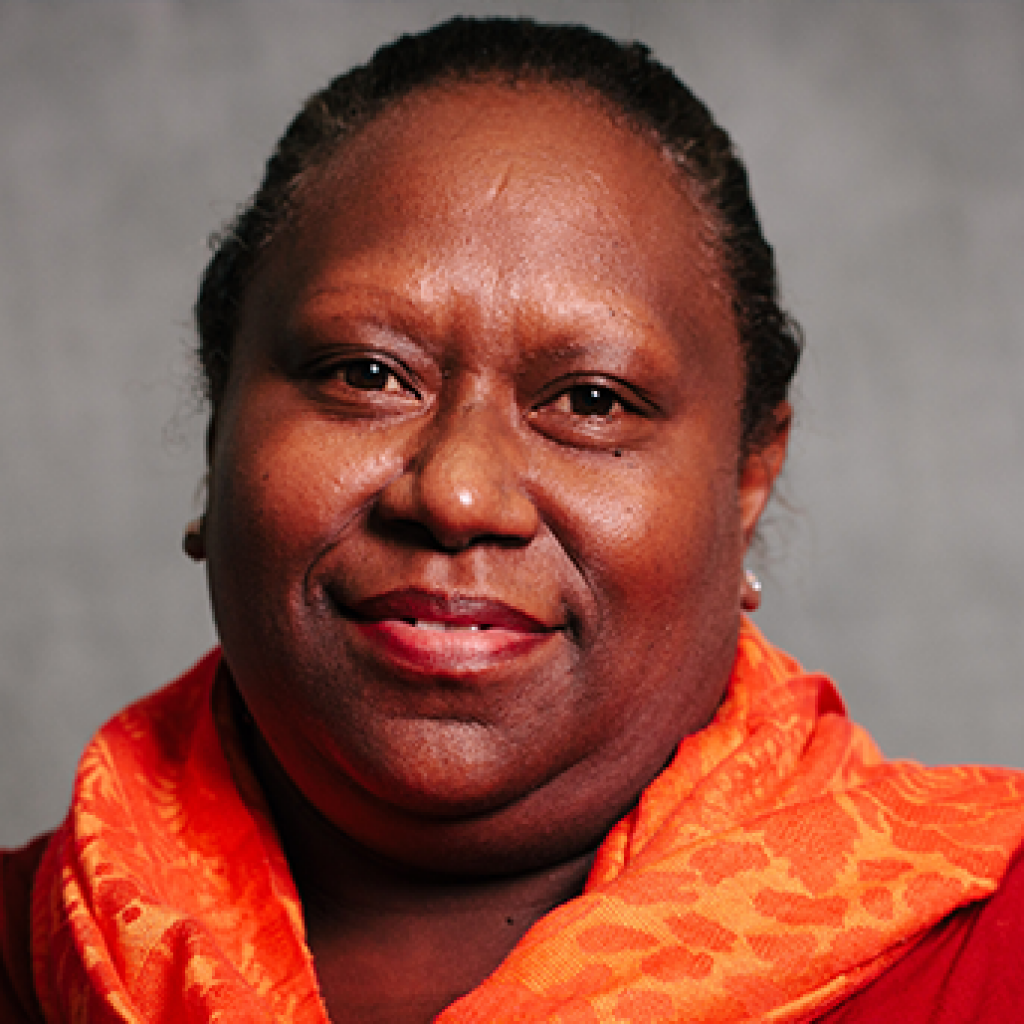 The new Act finally making domestic violence illegal in Solomon Islands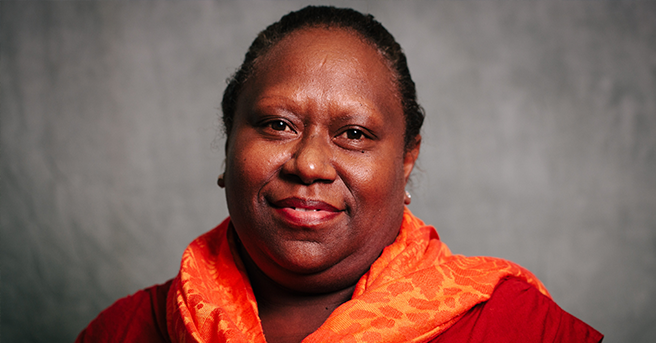 This year, Solomon Islands launched its first ever Family Protection Act. For the first time, domestic violence is explicitly outlawed. Previously, the only option for women who experienced physical or sexual violence was to charge their partners with assault. Even then, police were hesitant to get involved with what is viewed as a private family matter. If the violence wasn't physical, it was impossible to prosecute.
Before the Act was passed, psychological and economic abuse were not even acknowledged, despite being invisible but dangerous ways women are controlled and trapped in abusive relationships. With no formal legislation in place defining and criminalising domestic violence, women's rights to justice were not taken seriously.
The Act finally changes this, making physical, sexual, psychological and economic abuse illegal. It gives women and girls an opportunity to seek protection from the state. It also finally sends a clear message that violence against women will not be tolerated.
The Family Protection Act has been years in the making. It all started with a survey in 2009, which our program partner, Pionie Boso, was heavily involved in. Pionie is currently the Program Manager of IWDA partner Women's Rights Action Movement (WRAM), but before that, she was the coordinator of the Family Health and Safety study for the Solomon Islands Government.
The nation-wide survey was the first of its kind, asking women, men and community leaders to talk about their experiences with domestic violence. An alarming 64% of women aged 16 – 49 said they had experienced sexual or physical violence. For many women, it was the first time in their lives they had told anyone about it. In 2011 Pionie was awarded the Solomon Islands International Woman of Courage award by the United States Embassy for her tireless work on the Family Health and Safety Study.
WRAM was one of the groups that played a key role in bringing a feminist voice to the conversation. WRAM collaborated with rural women's organisations and community leaders working with women, and were able to contribute to legislation that will finally give survivors an avenue to seek justice. Pionie is excited for the potential it has to greatly reduce domestic violence in Solomon Islands. But for it to actually make a difference, it has to be implemented. Educating police, courts, leaders and the community about its existence is the only way it will have a tangible impact on women's lives.
"Awareness is very critical because if women do not know their rights, then they cannot seek protection. It's pointless to have good legislation if women are not accessing it. That's one important area where I see our work linking WRAM with other organisations so they can move to the rural setting," said Pionie.
Through IWDA's Women's Action for Voice and Empowerment (WAVE) Program, WRAM will be advocating for greater resourcing for the Family Protection Act's Implementation Plan, and holding the Solomon Islands Government accountable to their obligations to protect women's rights to safety.