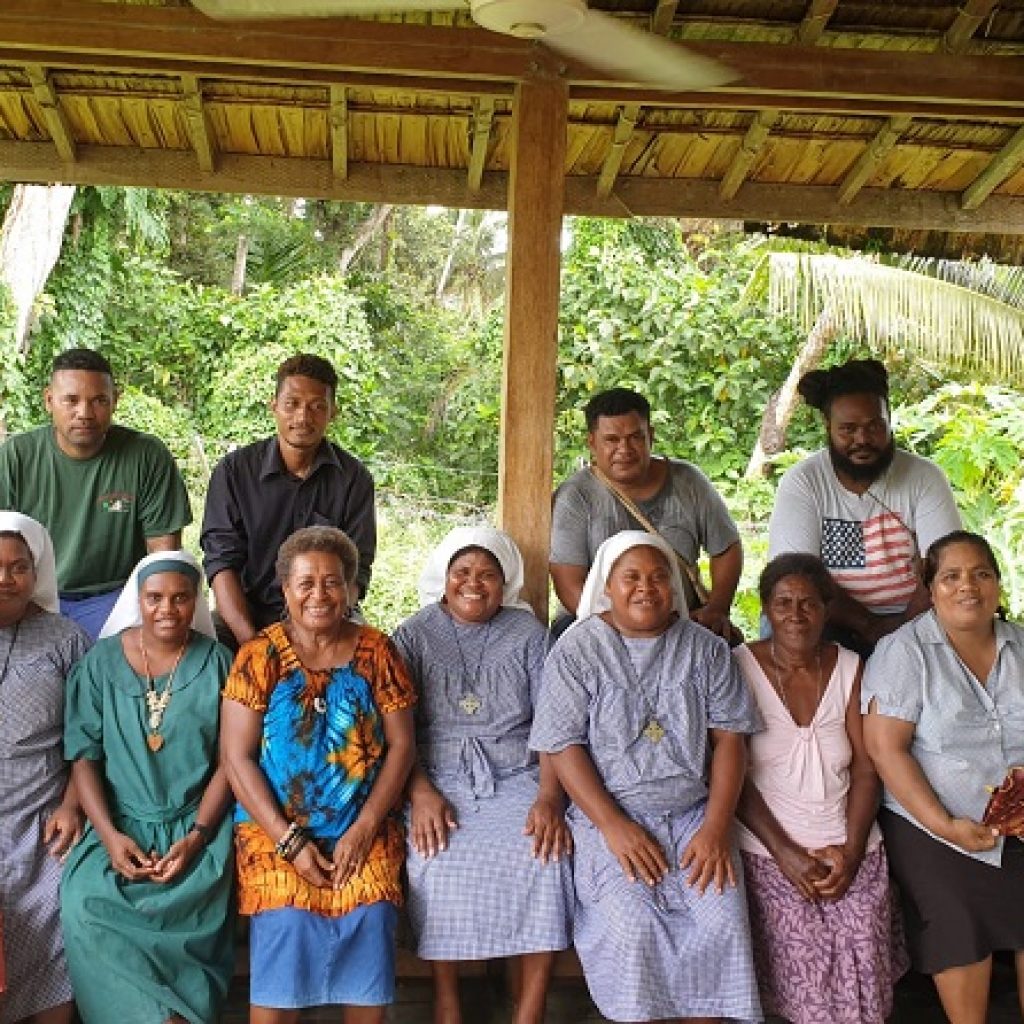 This Solomon Islands safe house provides a lifeline to women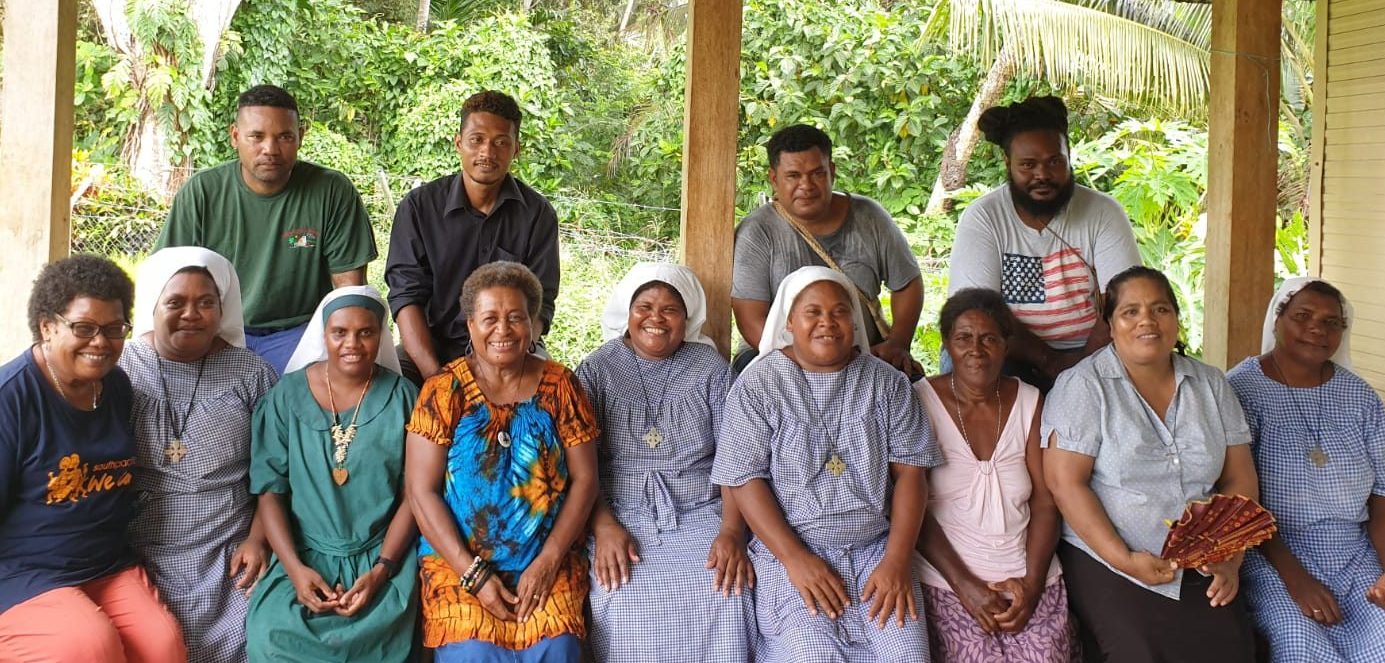 "You are safe here."
That's the first message relayed to women and children when they arrive at the gates of Christian Care Centre (CCC) in Solomon Islands.
Based on the outskirts of Honiara, CCC is the only safe house of its kind in the country, offering medium-term shelter to women and children affected by violence. The centre was opened 15 years ago by the Community of the Sisters of the Church, part of the Anglican Church of Melanesia.
At CCC, the Sisters provide a safe place to women and children when they need it most. This is incredibly important in a country with some of the world's highest rates of gender-based violence – 64% of women aged 15-49 years in Solomon Islands have reported physical and/or sexual abuse by a partner.
A place to be heard
Ethel Suri, CCC's Training Coordinator, says for many new arrivals at the centre it can take time to adjust.
"When the women come to CCC, they come out of the police vehicle and you see they are very quiet. We tell them that they're in a safe place now," she says.
CCC staff provide pastoral care to survivors of violence, and refer the women to relevant support services. Sometimes the women pursue cases against their partners in the formal justice system, other times they return home for family mediation. The centre provides an opportunity for women to work out their next step.
"It's important they have time to reflect," Ethel says. "If they have an open case against their spouse or those who have caused violence to them, then the Sisters are there to help them, to take them through the process. The women also get the chance to talk to each other, and sometimes this is the first time they've had that opportunity to really talk."
Ethel remembers one particular woman who stood up in a group session to explain how the centre had helped her.
"She said that in her home, she never has the chance to talk and feel heard. This was a very big thing for her," Ethel says.
"For others, they get the chance to just rest. They are often busy mothers under lots of stress, on top of the violence and trauma, so we give them a chance to sit, to talk, to sleep," she says.
The Sisters who run CCC also spend time with the men who are perpetrating the violence. Accompanied by police, they will visit homes of perpetrators to deliver Police Safety Notices and explain that violence against women is a crime in Solomon Islands.
"We need to involve the men in our work too," Ethel says.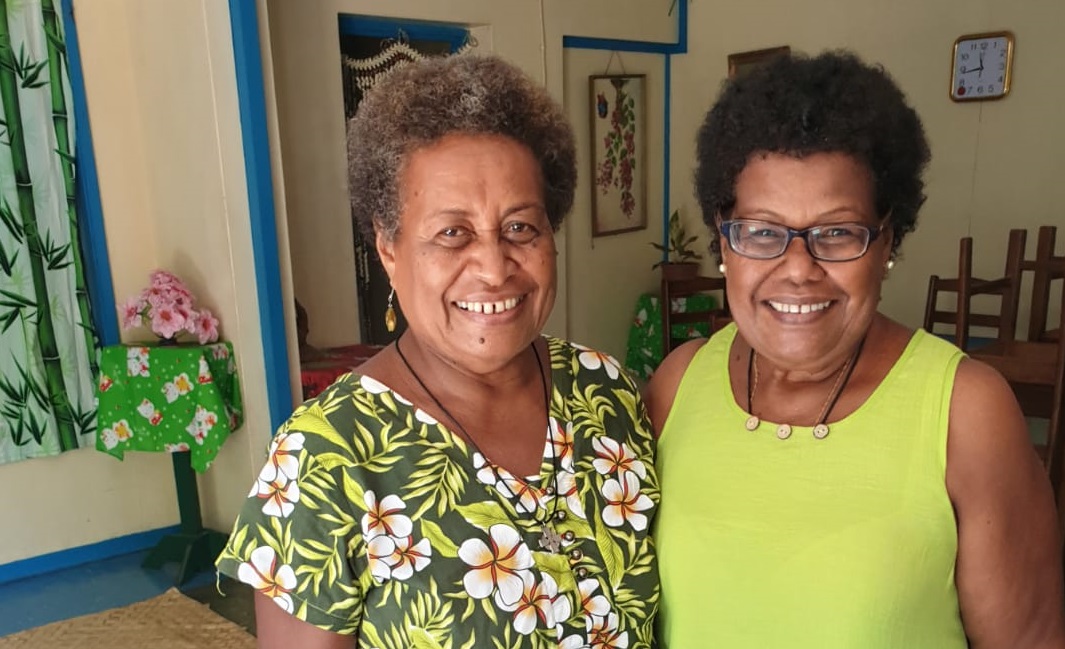 Impact of COVID-19
 While Solomon Islands has no recorded cases of COVID-19, the risks remain high. Honiara residents have been advised to return to the provinces if they can. But in remote parts of Solomon Islands, support services for women experiencing violence are non-existent.
"Violence against women will still happen, but it won't be reported as much in the provinces," Ethel says. "We will have to wait and see if violence increases, but we do know for those women there will be less support."
"For now, CCC is business as usual.  We're still getting women coming through for safety and assistance, we have a new client every day."
Ethel says her hope remains for a future where women and girls in Solomon Islands live free from violence.
"What motivates us is seeing women living peaceful lives. To be in violence-free homes. That's what we're working for."
IWDA and CCC partner to implement the Responding to Violence Against Women and Girls project in Solomon Islands, supported by the Australian Government Department of Foreign Affairs and Trade.