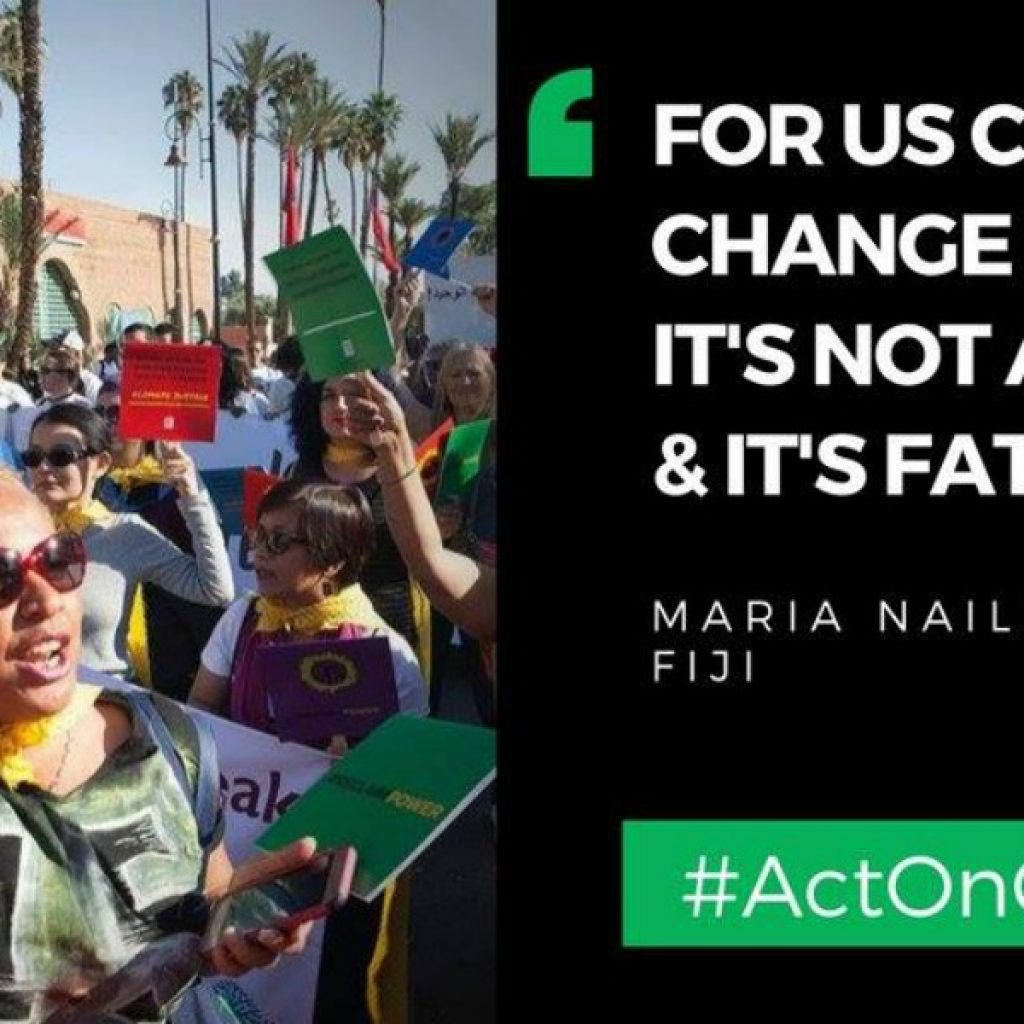 The climate change sHEROes of DIVA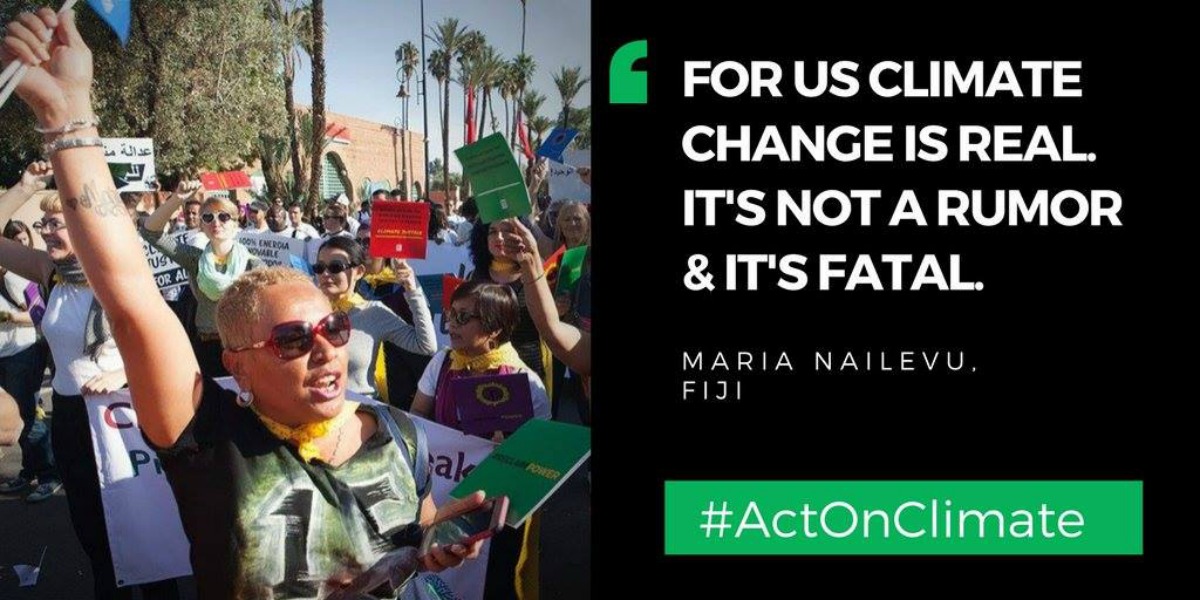 In a huge blow to the planet, Donald Trump has officially withdrawn the United States from the Paris Agreement.
Last year, almost 200 countries signed the Agreement, committing to tackle climate change through emissions reductions, adaptation plans and financial, technological and capacity building support to developing countries.
The US, who are the second largest polluting country on earth, have decided that climate change is no longer a priority. Trump spoke about renegotiating the deal, but several countries, including Italy, Germany and France, have already said they didn't think this was possible.
The strength of the agreement was in the number of the countries that signed it – 195 to be exact. But it was also in the unanimous commitment to addressing the scourge of climate change together, with larger countries agreeing not only to cut emissions in their own country, but support developing nations to do the same.
For countries in Asia Pacific, climate change isn't a looming threat – it's here.
In Fiji, where our partner DIVA for Equality work, the effects of climate change are everywhere. DIVA for Equality is a growing feminist Fiji LBT national collective of lesbians, bisexual women, trans-masculine and gender non-conforming people working on issues of human rights and social justice, with climate change a huge part of their focus.
Just last week, they were in Taveuni Island, a smaller island in Fiji that, according to research, is at risk of coast erosion, flooding and reduced water supply from climate change. DIVA for Equality has been collecting information from communities about the effects they've seen in the last few years, what they were worried about, and how they could be supported to address these changes.
Through their local, regional and international advocacy and campaigning, DIVA for Equality work with communities, policies and frameworks to act on climate justice. They're deeply concerned that one of the world's biggest polluters are not standing beside them.
"One of the biggest contributors of greenhouse gas emissions has pulled out from the Paris Agreement. We will never give up pushing and fighting for what we know that will save our planet. The Pacific and its people is too beautiful to destroy," said Audrey Seru, who is a part of the management collective.
Diva for Equality are one of the loudest voices on climate change in the Pacific, and in the last 12 months alone, they've been everywhere from New York to Brazil to talk about the impact climate change is having on their region. For a small organisation, they are making a tangible impact. Audrey's colleague, Noelene Nabulivou is adamant they will continue to carry the ball that others seem to be dropping.
"This only strengthens the resolve of all those who deeply care about this planet, all women and all people and all species…This is only one hurdle on a long, tough journey. Let's continue to mobilise, resist and propose alternatives, no matter who stands against us," Noelene said.
Climate change is real, it's here, and it's affecting women to a disproportionate degree. IWDA stand with the phenomenal Pacific activists who see climate change as a top priority – even if one of the world's most powerful countries is not.